So it's that time of year again. The clocks have gone back, it's getting darker earlier, it's colder, it's just been Halloween and the kids are running around all hyper on sugar. But the good thing is that less than 2 months till Christmas! Don't worry though, we're not gonna start the Christmas music yet, otherwise we all might drive ourselves to suicide.
Firstly I'd like to give a warm welcome to our new modeller TheMightySpud who is working on some great models. One which will be showcased later in the post. It's amazing! This month our media is courtesy of TheMightySpud and also Furling. Furling has been working on a new reincarnation of the classic Temple map: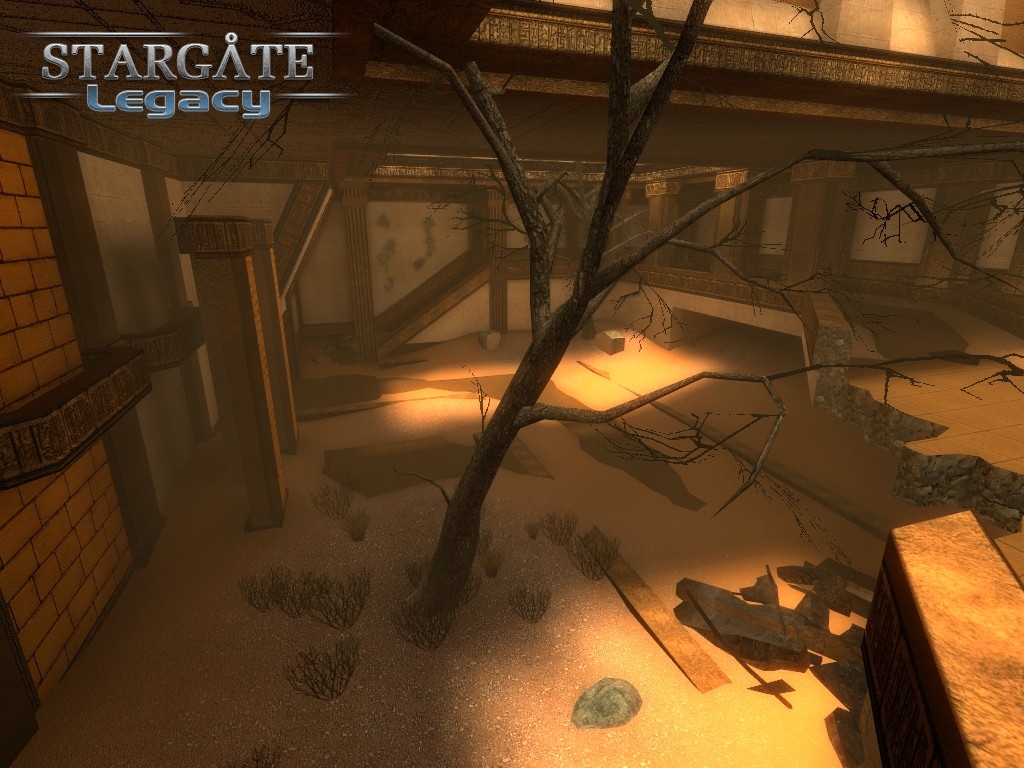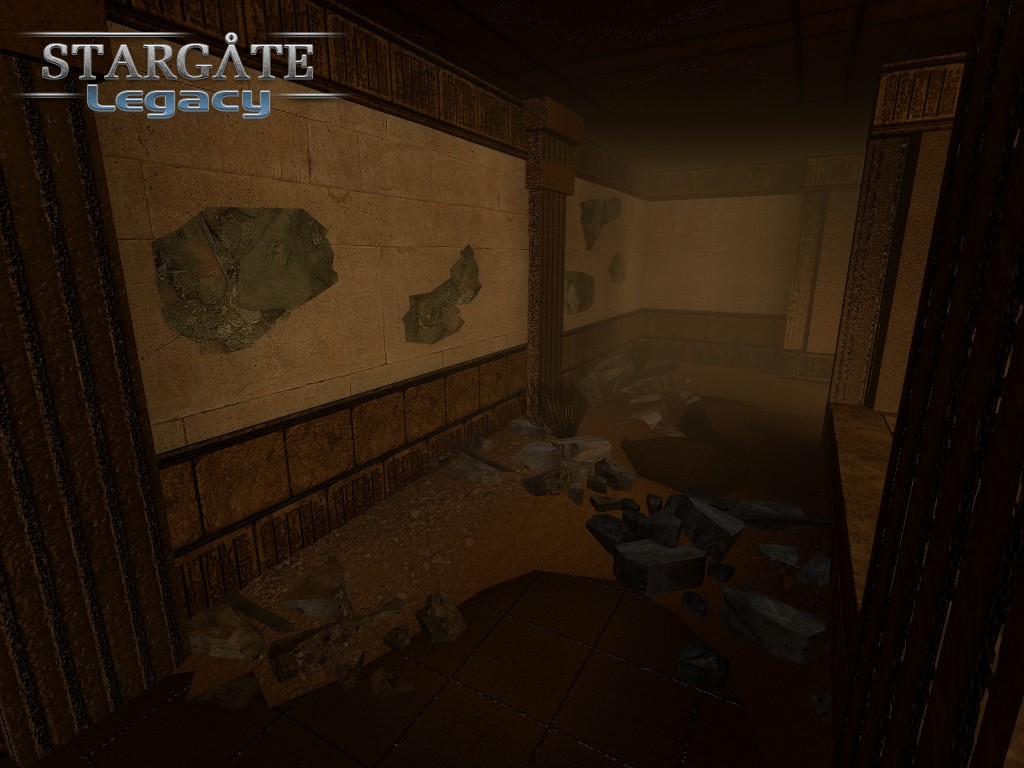 Moving onto what TheMightySpud has been working on in less than 3 weeks, he has created a few props and nice models. One which is truly special.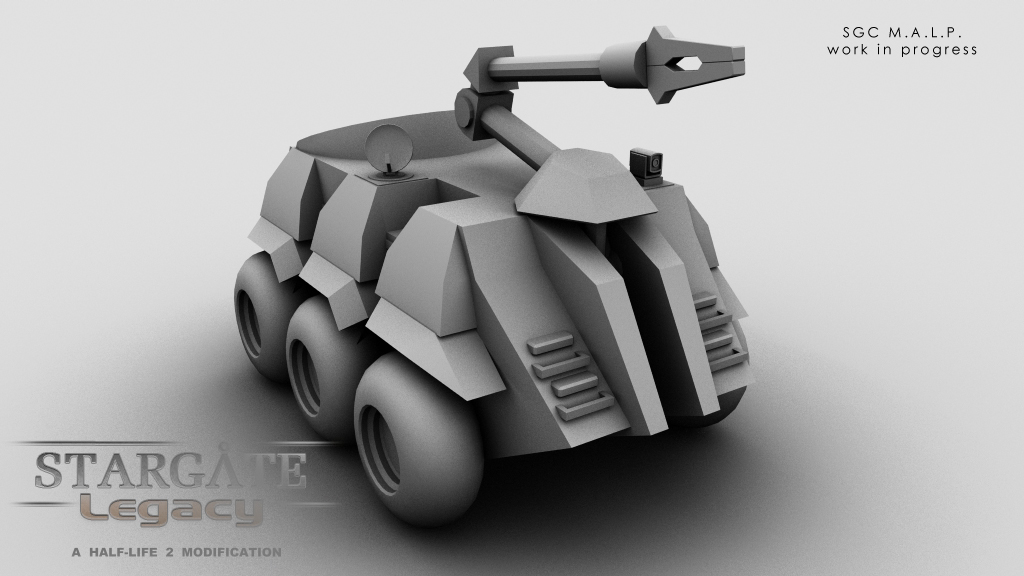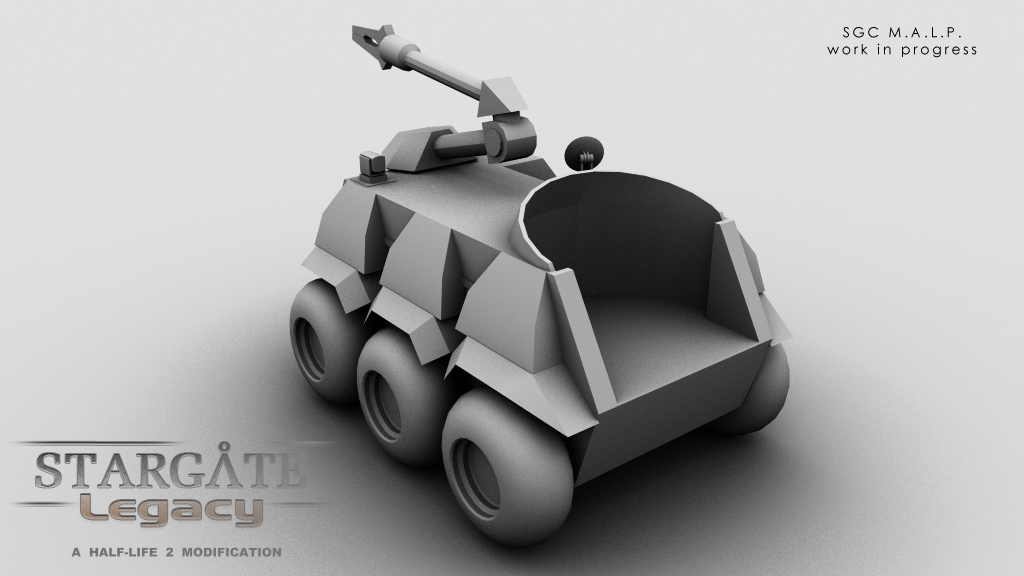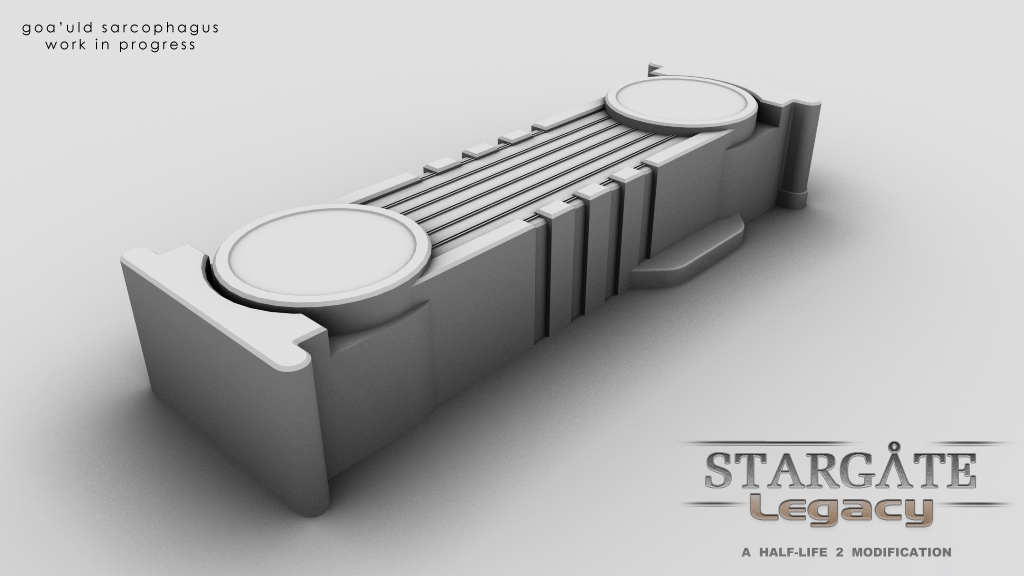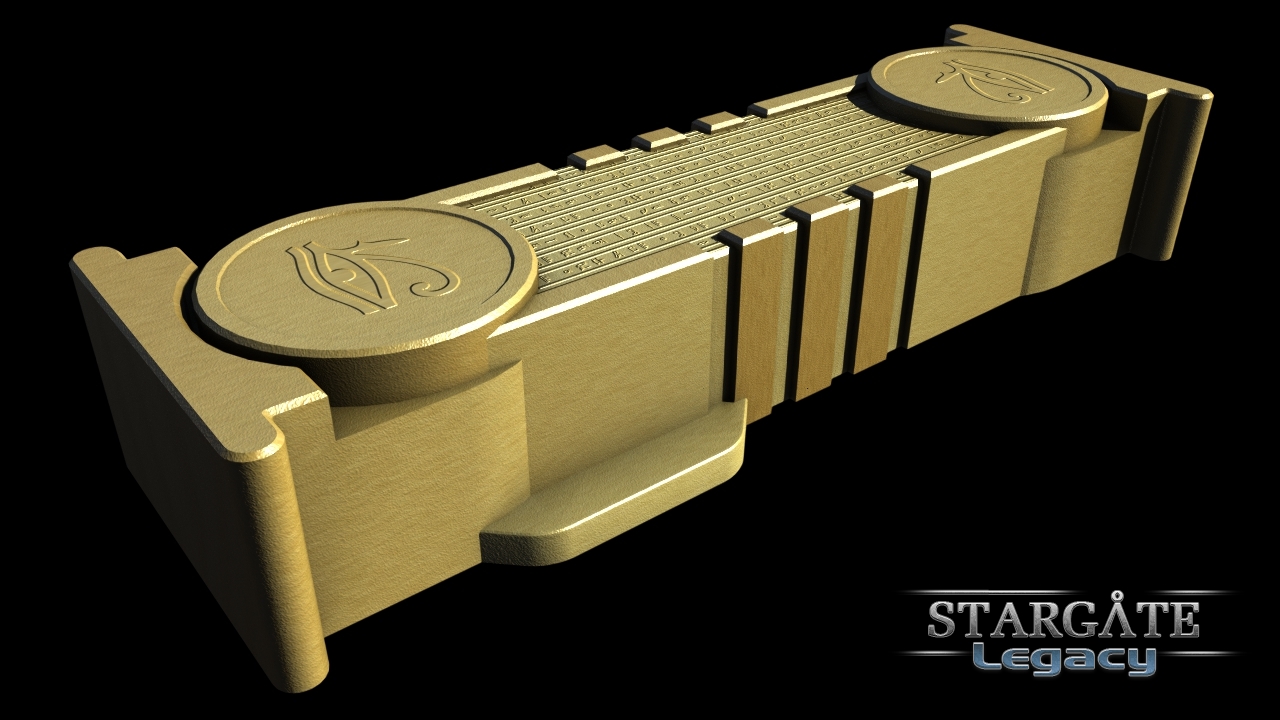 And for the model that you will absolutely love: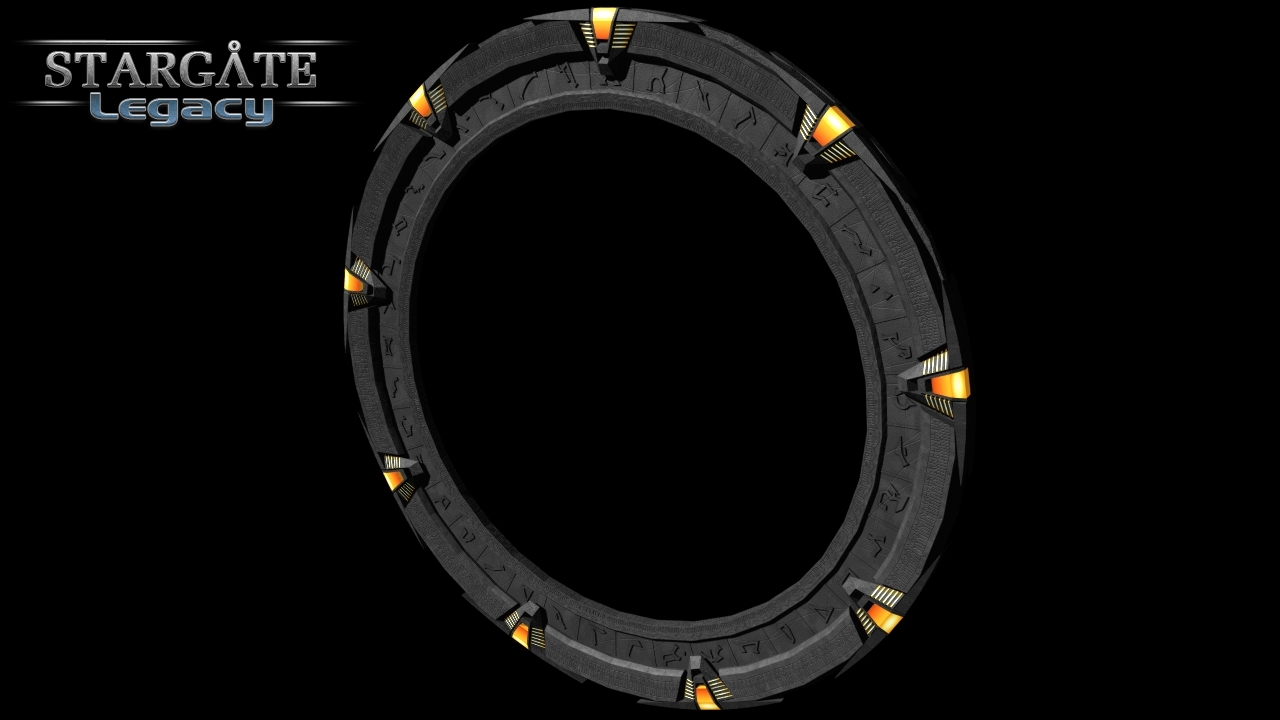 That's right, TheMightySpud is creating us a new stargate!
Finally we have a competition update which we talked about in last month's news. As we said the competition was supposed to be held in 2 stages, however, due to lack of entries in Achievement contest and no entries in Achievement Icon contest we decided to end the this after stage one. This means that we already have a winner!
And that honour as well as a free copy of Half-Life2 and a guaranteed position in our upcoming SGL: Beta2 internal beta test stage goes to: Alexander Straczek
Congratulations Alex! To everyone else who entered- thank you and good luck next time. As for those who didn't even bother sending your applications, I'd just liked to point out that the Beta2 internal testing stage will not have as many positions as our Beta1, meaning that with each guaranteed position chance of getting into the test team grows smaller and smaller. So blame yourself if you don't get in.