After 2 1/2 years of development, North and South: First Manassas (beta 0.5) is going into its first full release candit. The new version will offer lot of new features and tons of great models, made by Docm30 - the developer of L'Aigle
Moddb.com
What is North and South - First Manassas?
The United States of America - in the Year 1861. The Union and the Confederate States of America are at War. Both sides fight in the biggest war on the american continent: The American Civil War 1861-1865!
The modification features theBattle of Manassas, which was the first big battle of the Civil War.On July 21st, 1861 both armies clashed near Manassas junction and the river Bull Run. It should be the first and last battle of the war.
North and South is played since 2 1/2 years and offers many weekly Line Battle events, which are played by hundrets of players organised in huge regiments. Due to the big and loyal North and South community, we could release a new patch weeks ago, which brought back lot of old regiments and fresh new player.
NOW its time for the biggest Update!

Reworked Uniforms
• Most of the Uniforms will get replaced by high quality models, which are made by Docm30 - the Developer of L'Aigle (check it out: Moddb.com )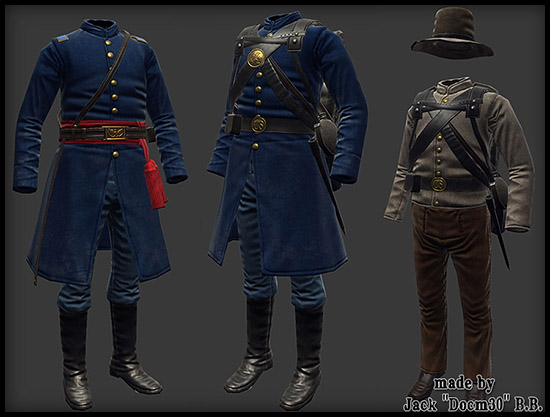 _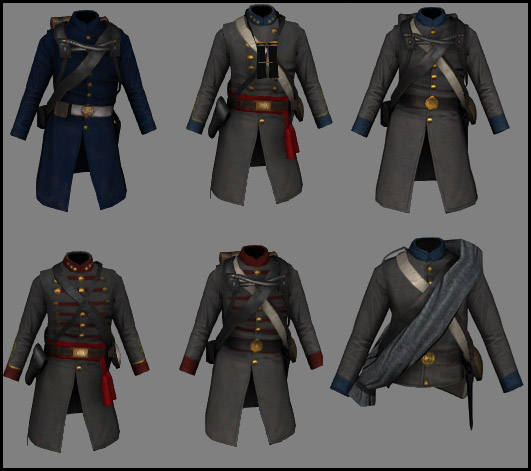 _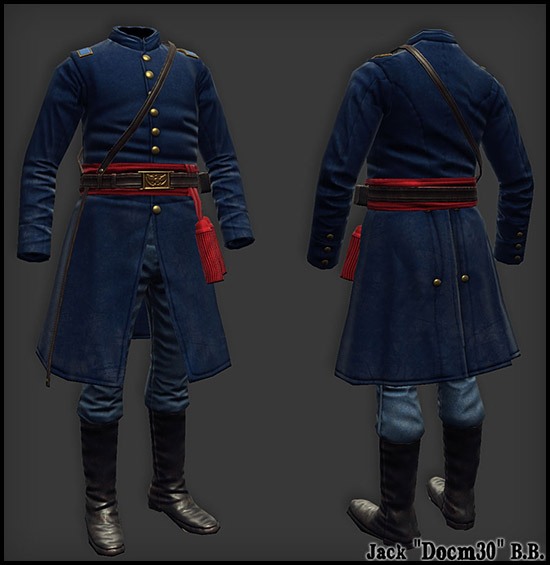 New Battlefield tactics and features!
• Supply trains are added. Those can be limbered with an artillery train and moved around. Each supply wagon offers resupply crates to refill your ammo!
• Bleeding: If you survive a hit, you can bleed to death after some seconds.
• Medics: To stop bleeding, you are able to spawn as a field medic now. Medics have bandages to fix up wounded soldiers.
New units and ingame regiments!
• New units will get added - like New York Highlanders, Pennsylvania Lancers, Partisan Rangers, Confederate Militia and more!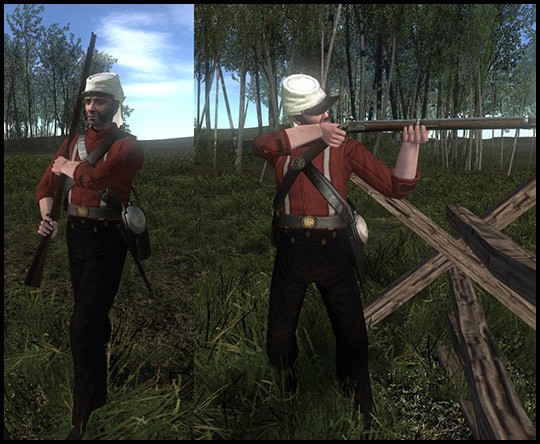 _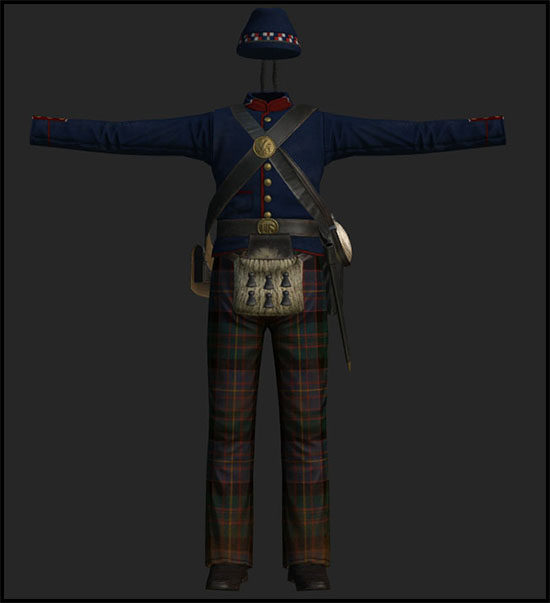 New envirenment!
• The entire look of the mod changed, by adding a new, realistic envirenment. New plants, objects, skybox and more will create a complete new feeling!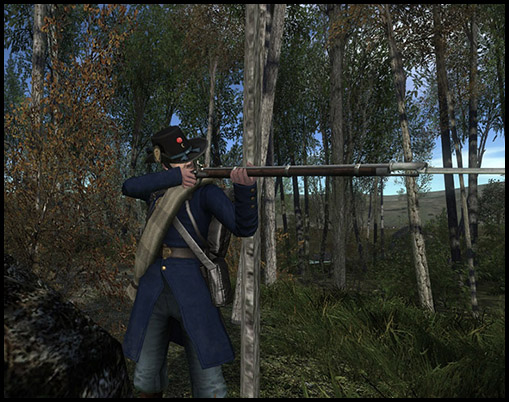 _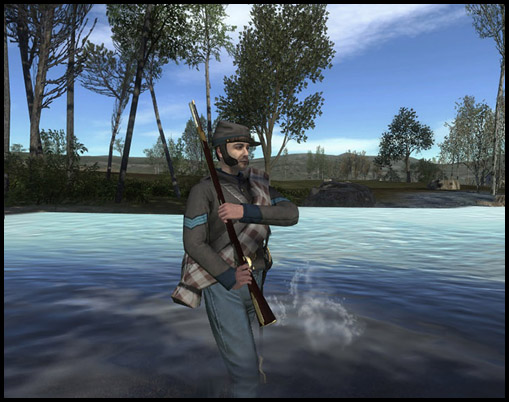 _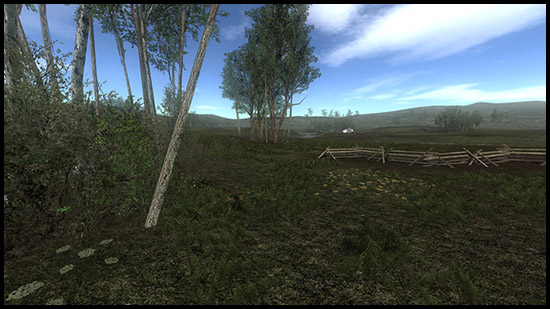 Join a regiment, get into an event and have fun!