While people are still busy playing with the pre-Alpha demo, the development team is working hard to bring more content to the next update. First lets start of with the new class: the Auto Rifleman
About the Auto Rifleman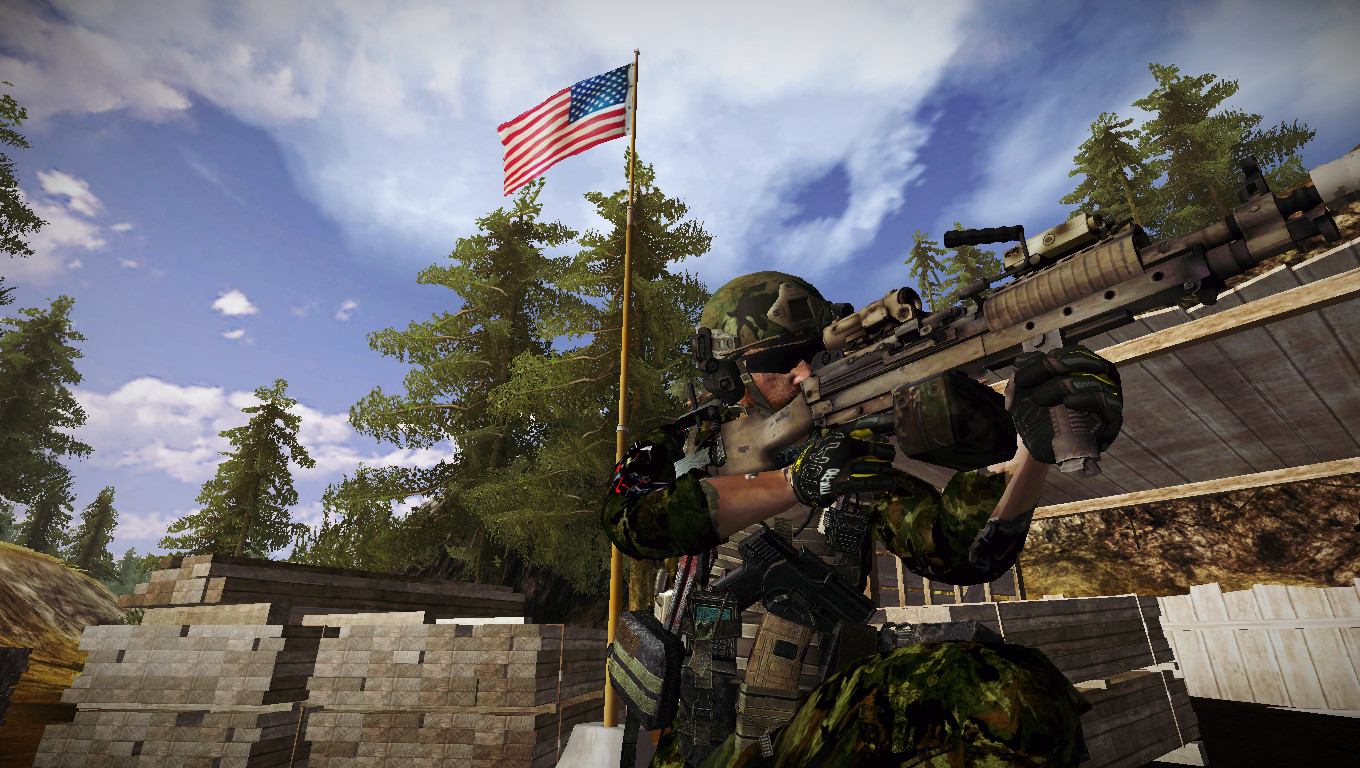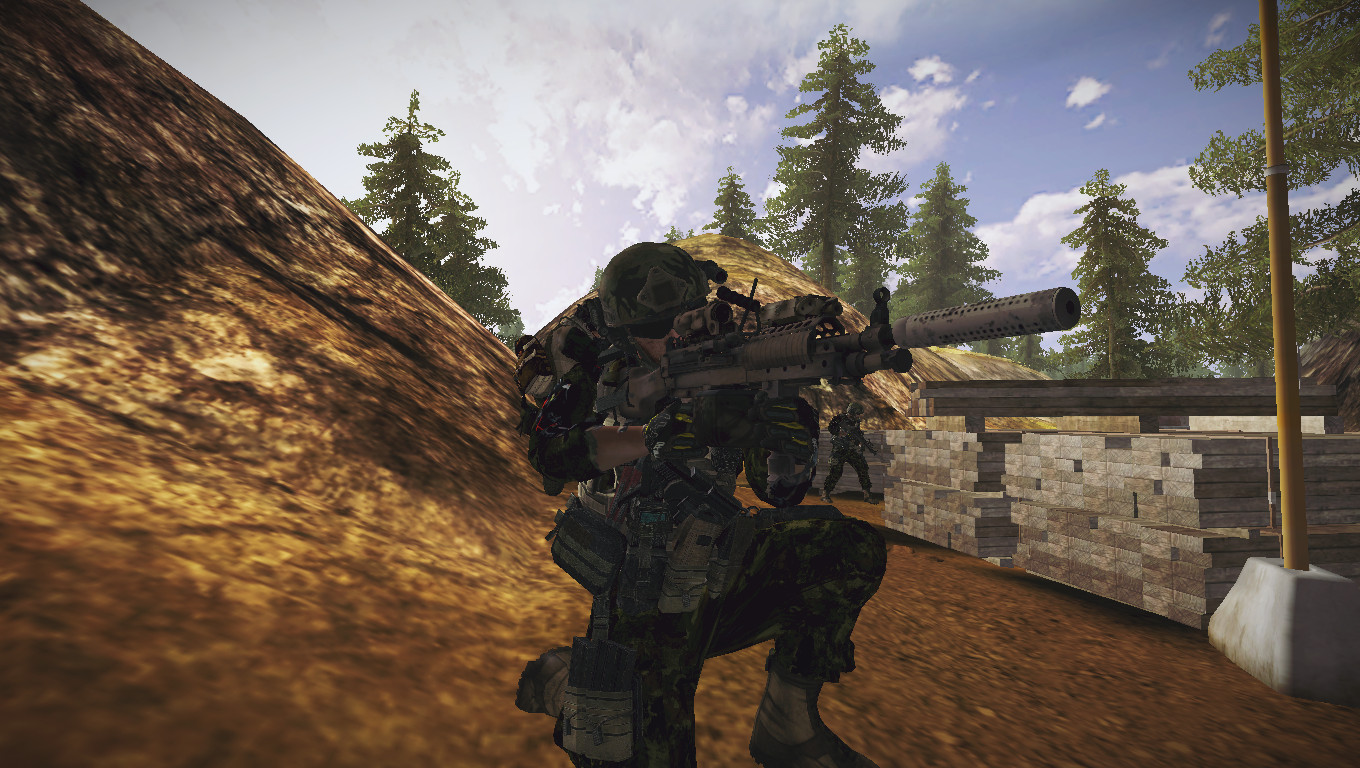 Auto Rifleman aka Support Gunner's job is to suppress the enemy units and providing support to teamates nearby. A standard Spectre auto rifleman carries a silenced m249 as well as smoke grenades and c4. The supressor enables the auto rifleman to provide suppressive fire while being hidden from sight.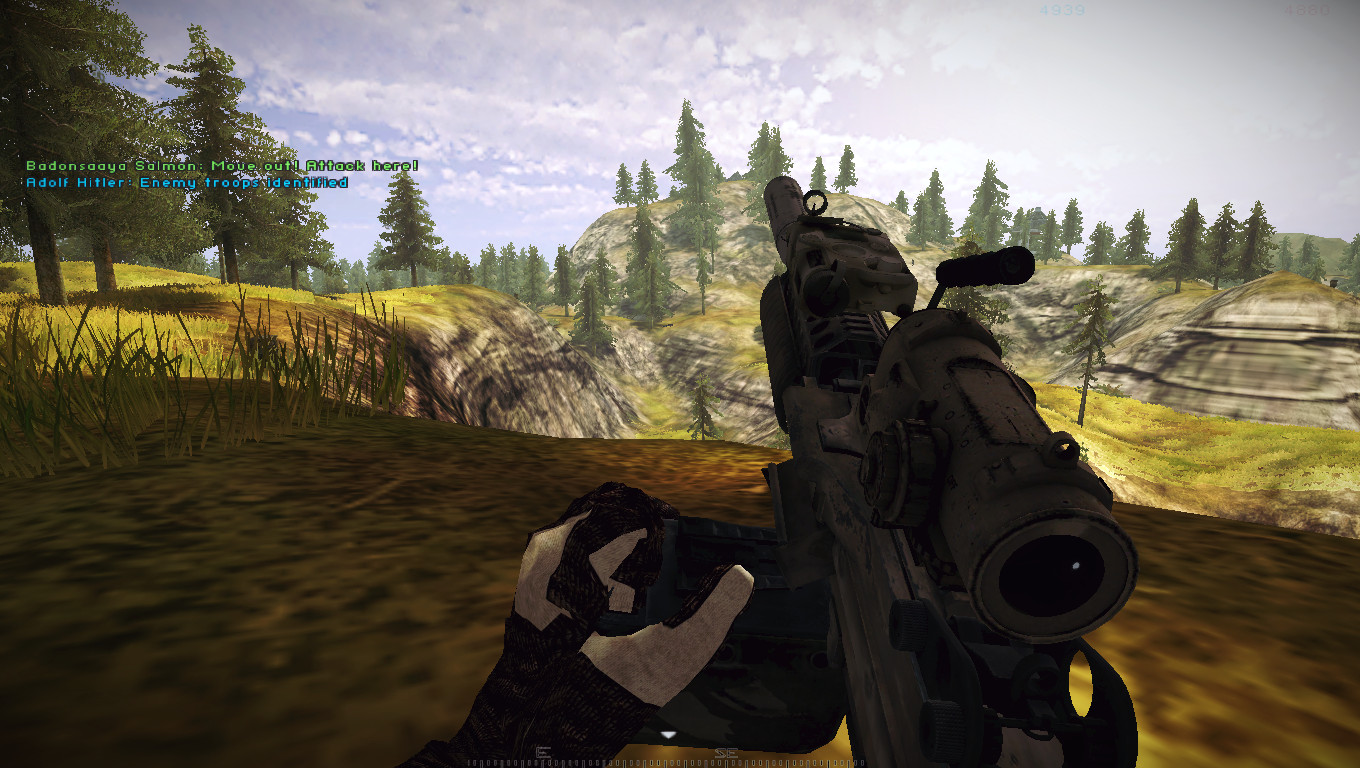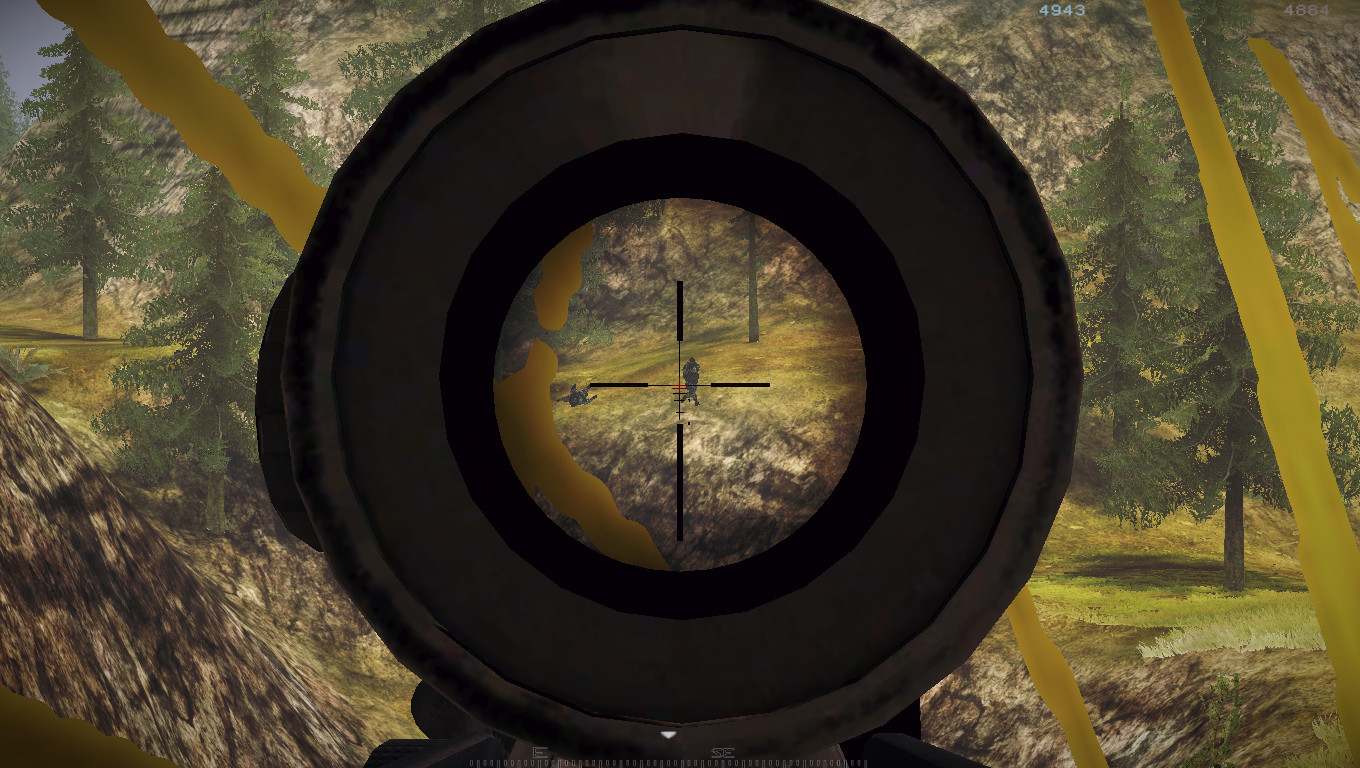 Meanwhile the acog sight on the gun enable the auto rifleman to carry out long range engagement effectively. The only way to deal with the auto rifleman is to remain hidden or having a marksman to take him out. If you get caught running in plain field, you're a dead man.
New character models and woodland skins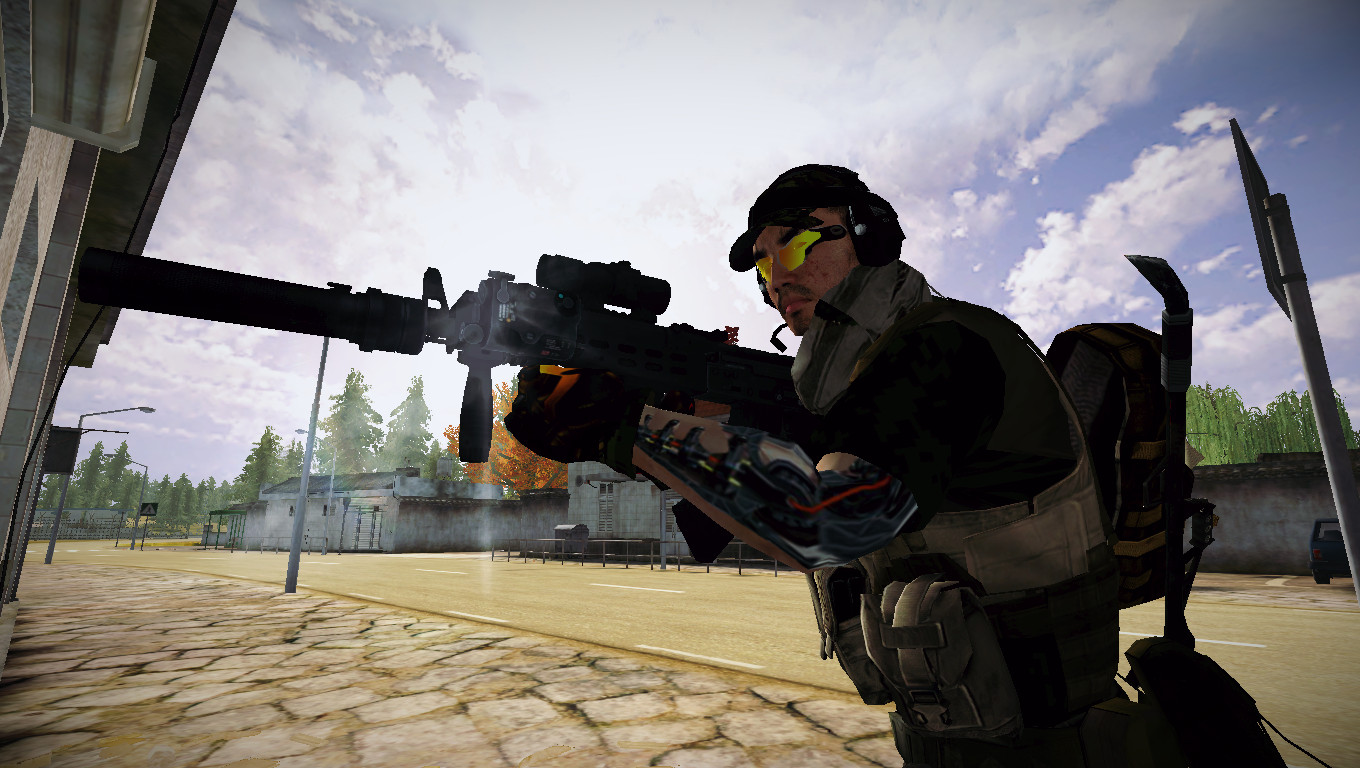 (Deus Ex's sunglasses+ Bionic arm)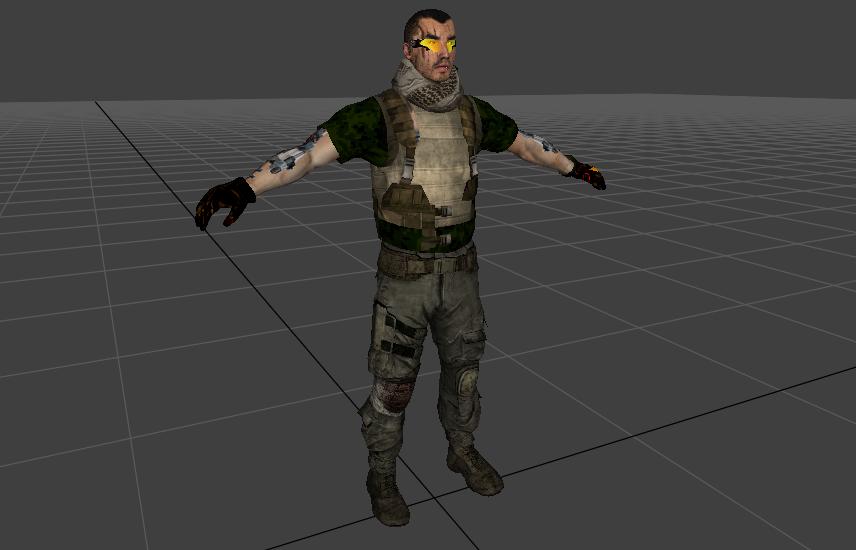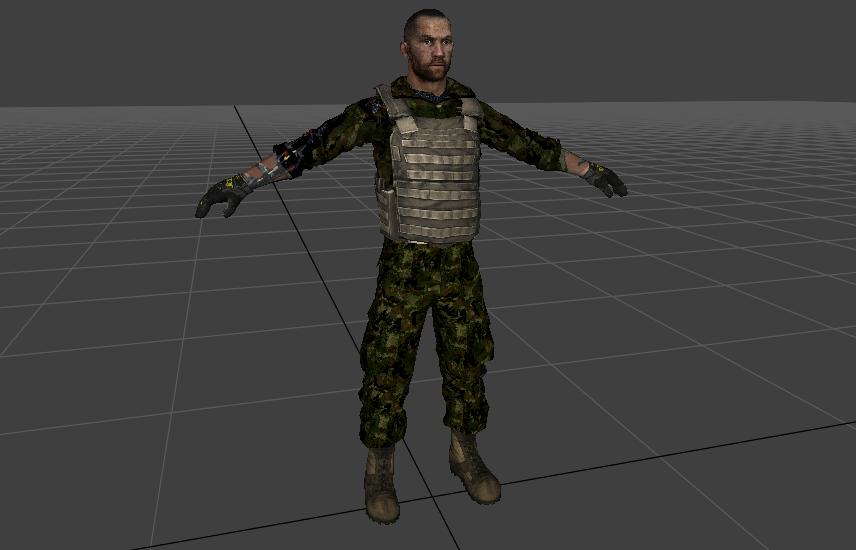 Nothing much, just some new skins.
Final Note
The Alpha v2 will be up in a few more weeks (hopefully). If you cant wait for the next version, you can download the current version of the mod here:
ps: add me on steam: kanamezero (Koala's former account. Now he got a new one)