The Em0 development team is pleased to bring you the closed alpha test for Nightfall mod. The details and changes for the alpha test is as below.
Classes:
There are only 4 classes for each side in the alpha but there will be 6 on each side in the release.The image below shows the soldier models that will be present in the alpha.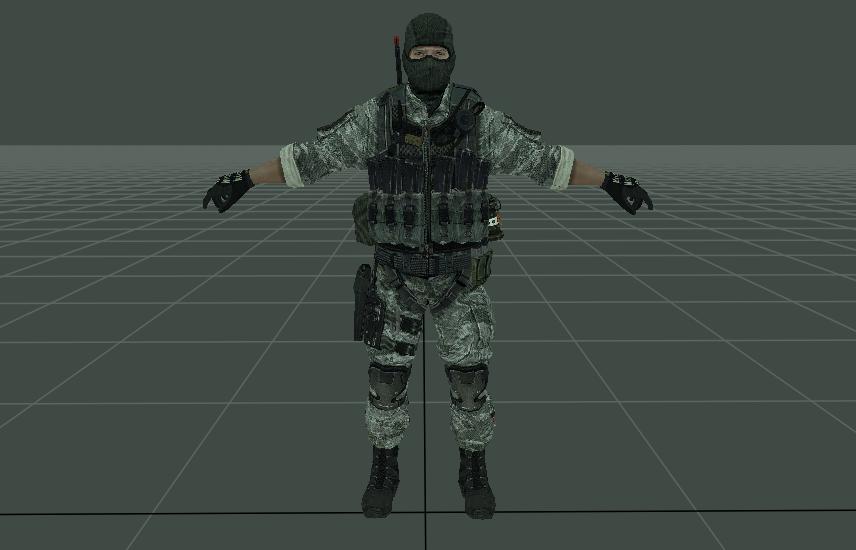 Terrorist (Alpha Wolf) model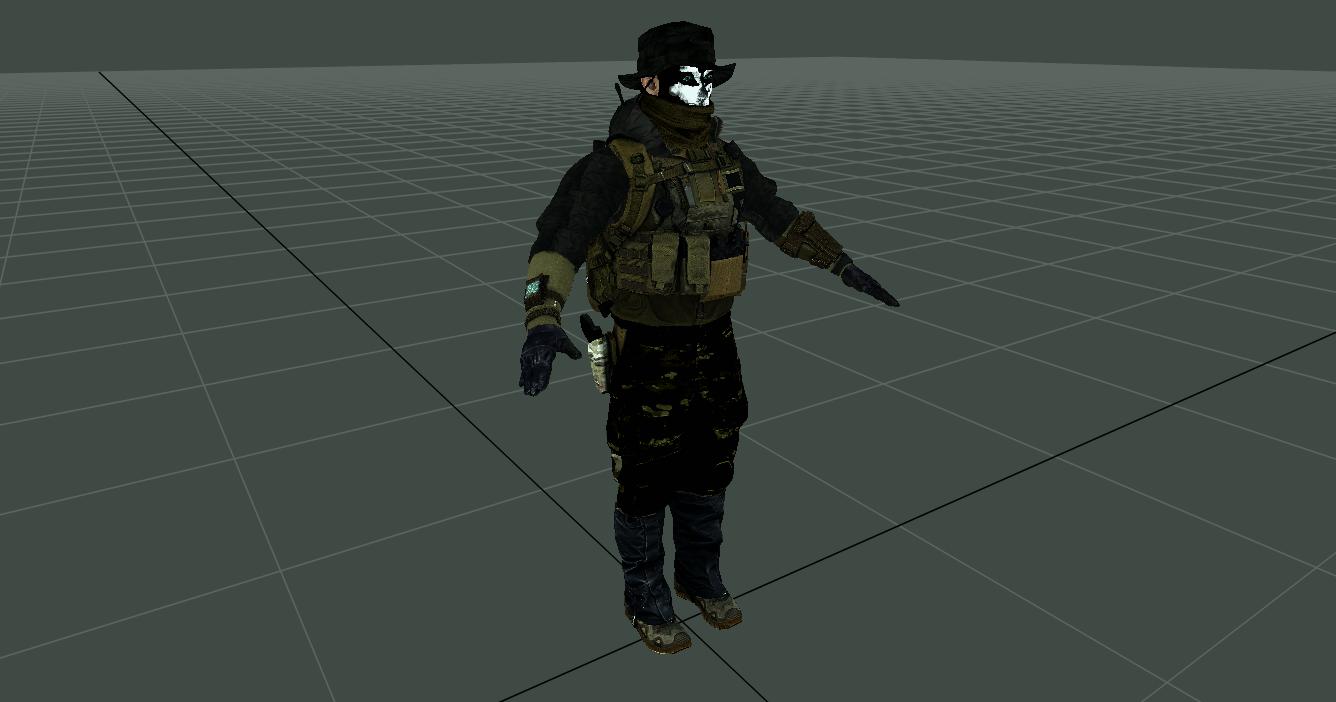 Spectre Recon Unit model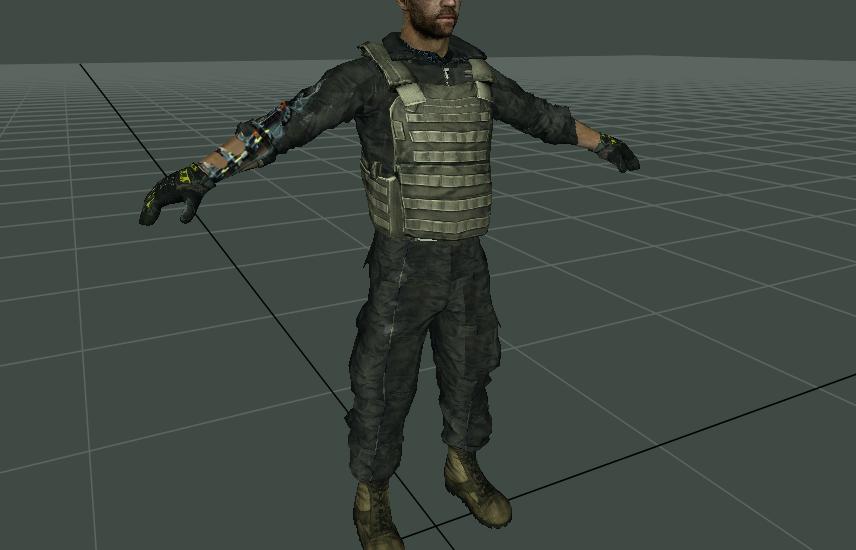 Spectre Combat Unit model
Map and Gameplay:
There are only one map present in the alpha build which is Harvest by TrueSpirit. The weapons are not balanced yet and the purpose for this alpha test is for the players to decide which weapon is balanced and which one is not. Feedback will be collected and adjustments will be made accordingly.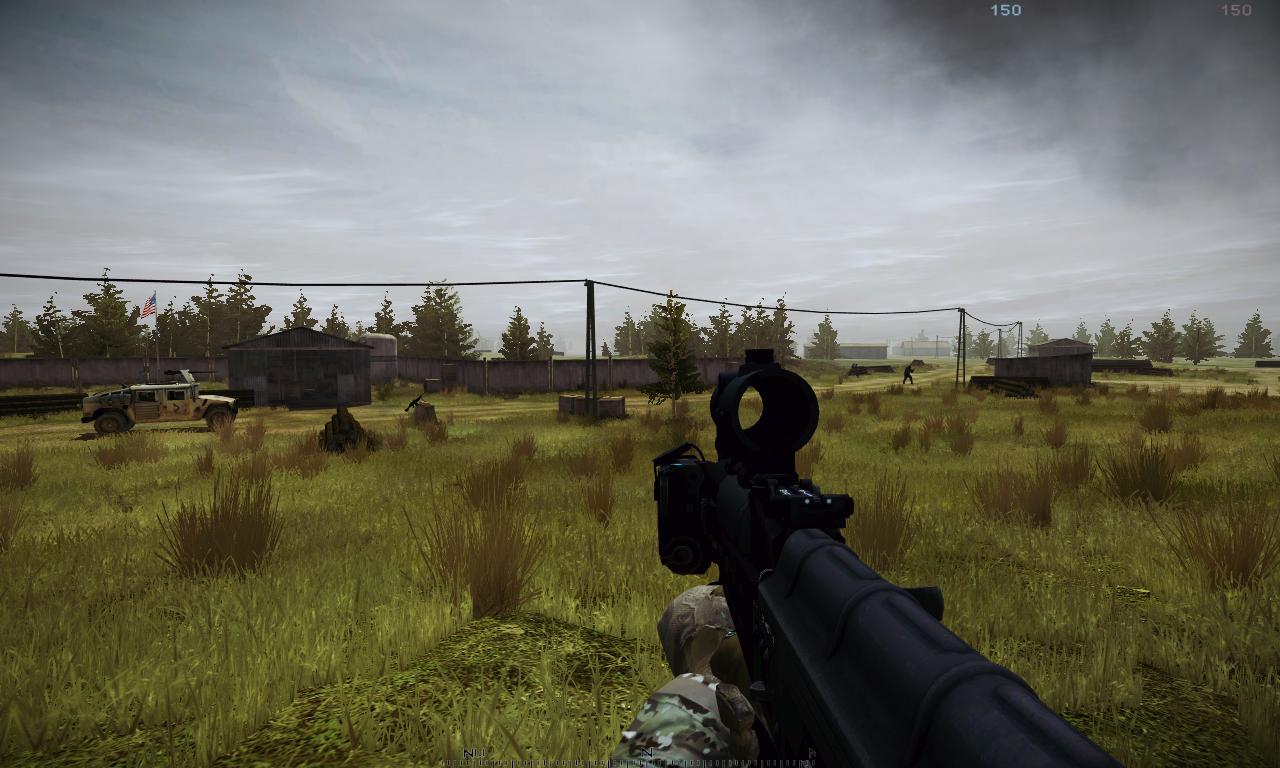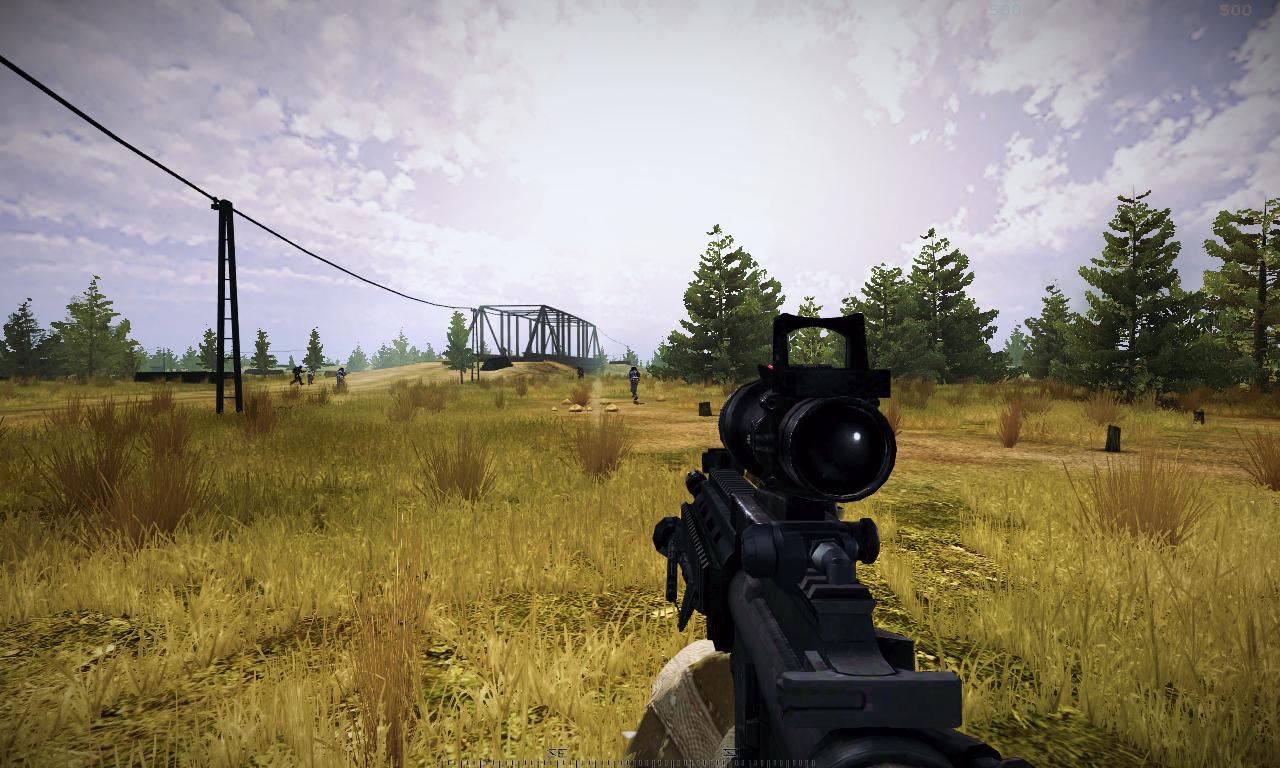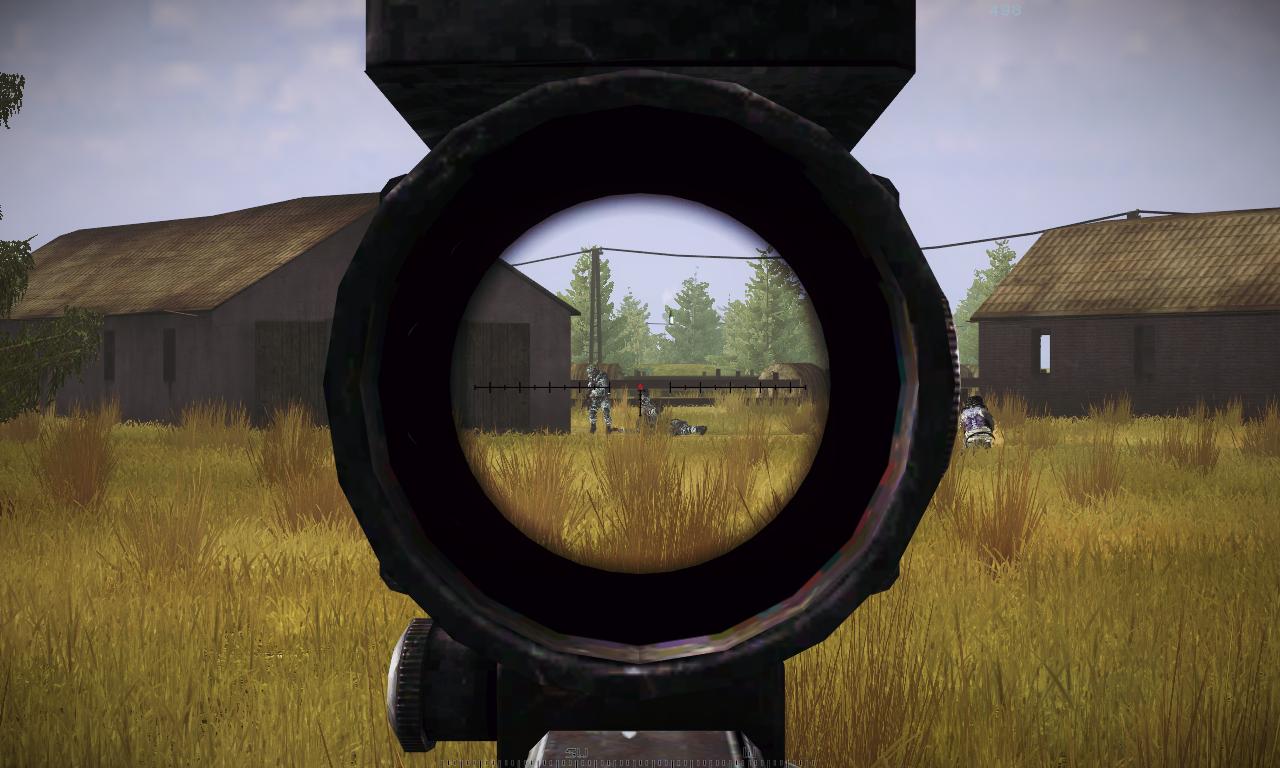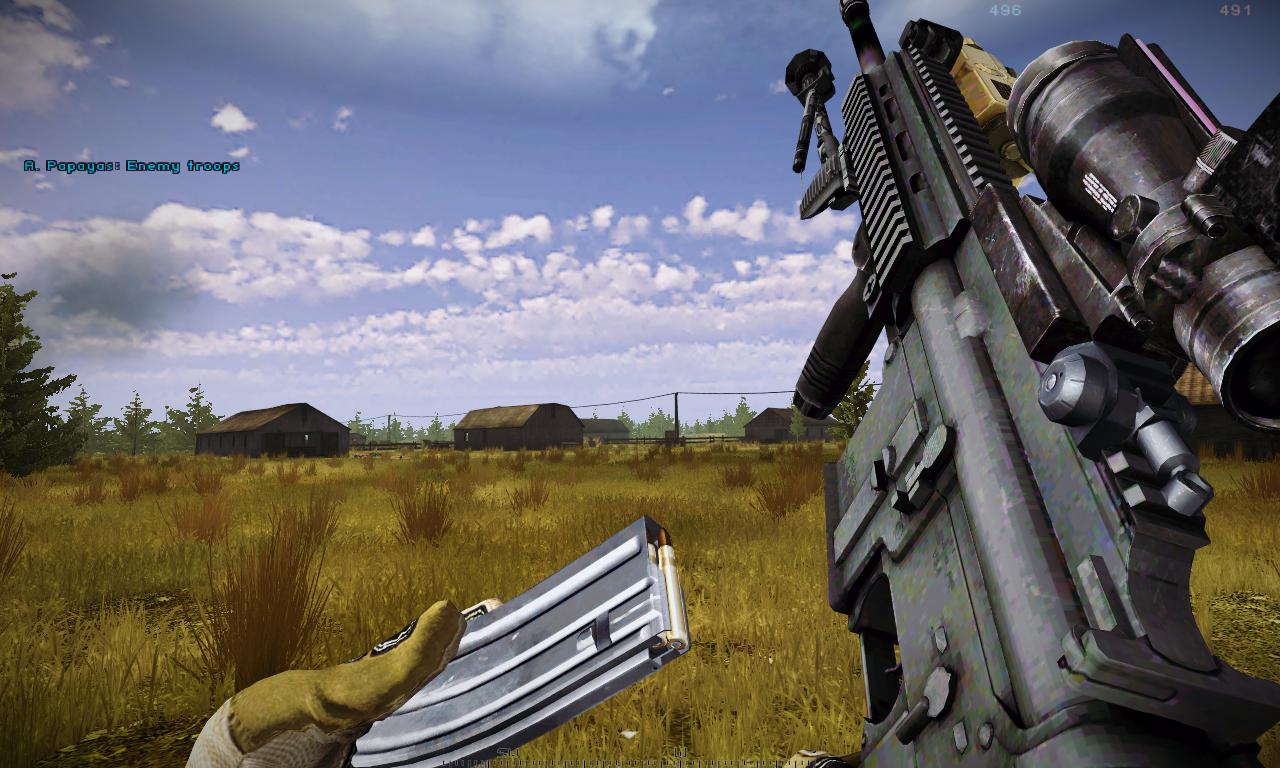 Some map screenshot before lighting editing: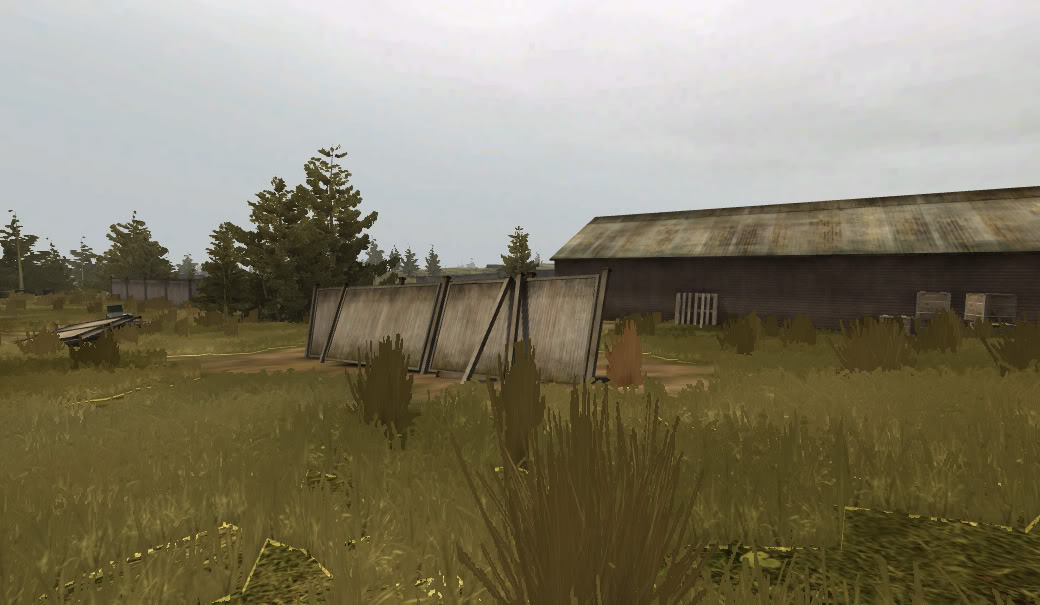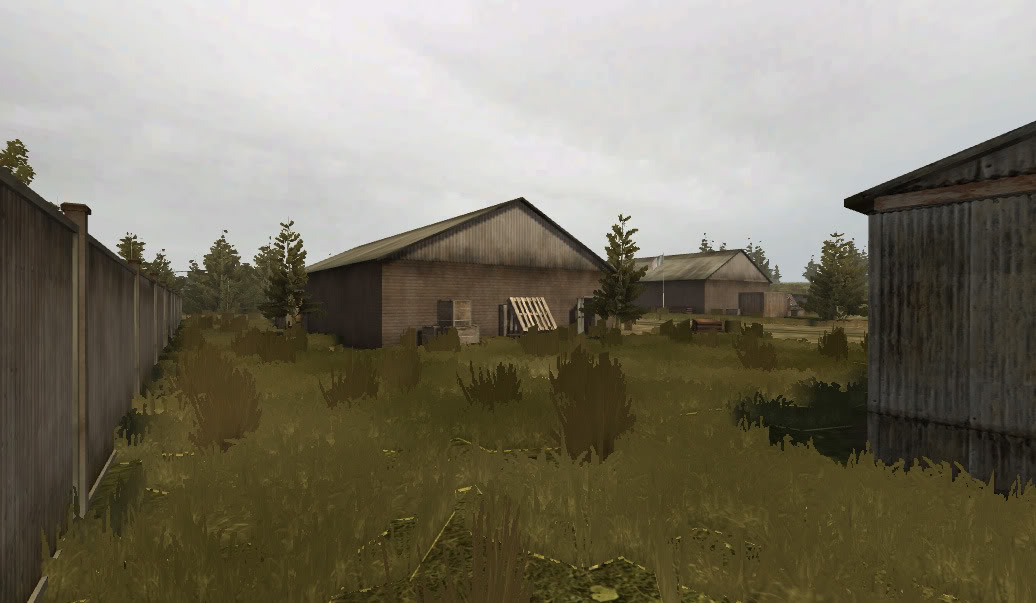 Known bugs list:
AI are stupid sometimes, lan support is not stable and the biggest issue is: CLIMBING LADDER CRASHES THE GAME. Hope testers can find a way to fix all these issues and find more bug for us to fix (hopefully no more bugs)
Credits:
TrueSpirit for the map
Weapons and models mostly done/ edited by GlebClose, Koala, develop013, EmoCat (textures), yak, eversman, Battlefield P4F, striker105
HUD by EmoCat, Insurgent Strike, Koala, Wing_Frost
Koala_Bear for giving me an original copy of Battlefield 2 Complete Edition
And a big thanks to my girlfriend who supported me and gave me a lot of ideas. I love you very very very much <3
Edit: Grab the Alpha Demo at the download section! Requires Battlefield 1.5 and Xpack -Em0_Cat