We of Halo: First Offensive have been working hard to get you this update. Let's not say more...
First off, we have the UNSC Marathon class Cruiser .She is one of the most powerful starships the UNSC has to offer, possessing lots of armour, weaponry and hanger space, making this an ideal choice for commanders.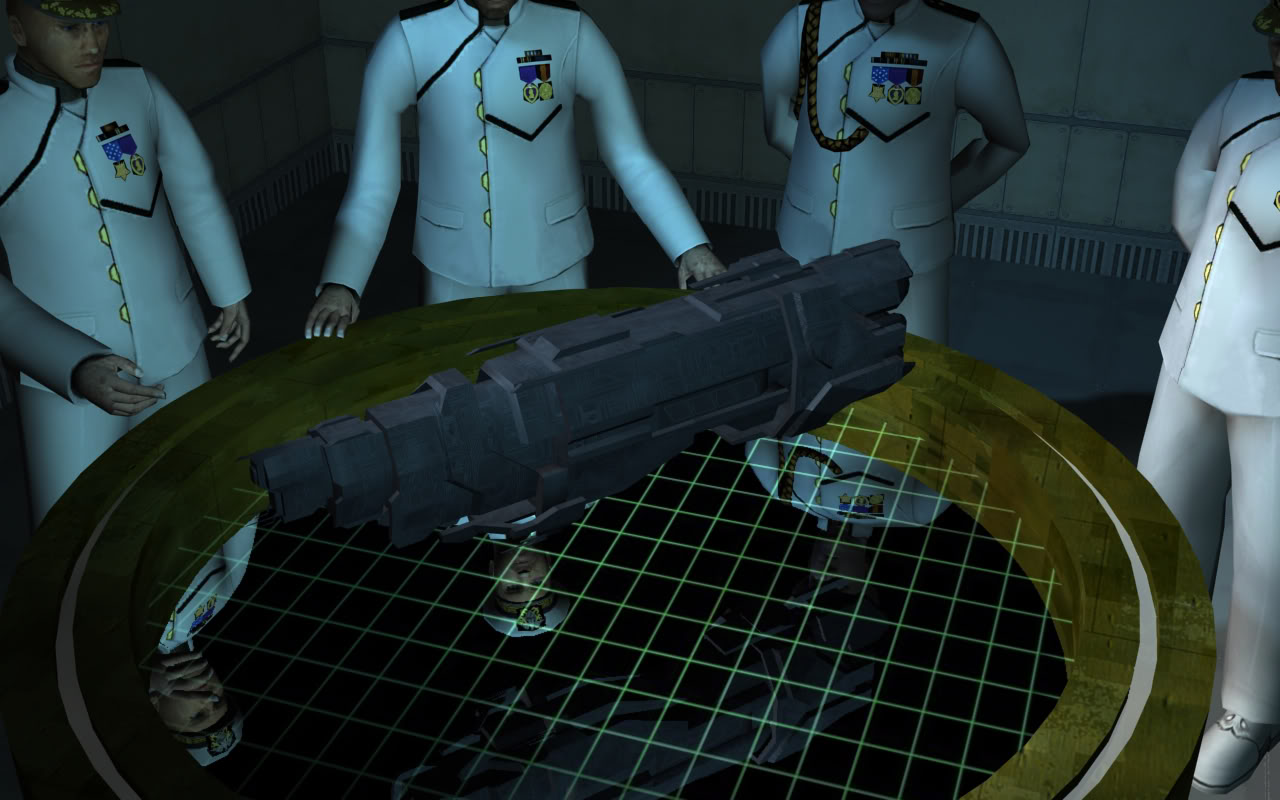 Second we have the Orbital Defense Platform for you. It is equipped with a super MAC and is capable of shooting a round clean through a Covenant capital ship. Beware these awesome cannons are vulnerable to fighter and bomber attacks.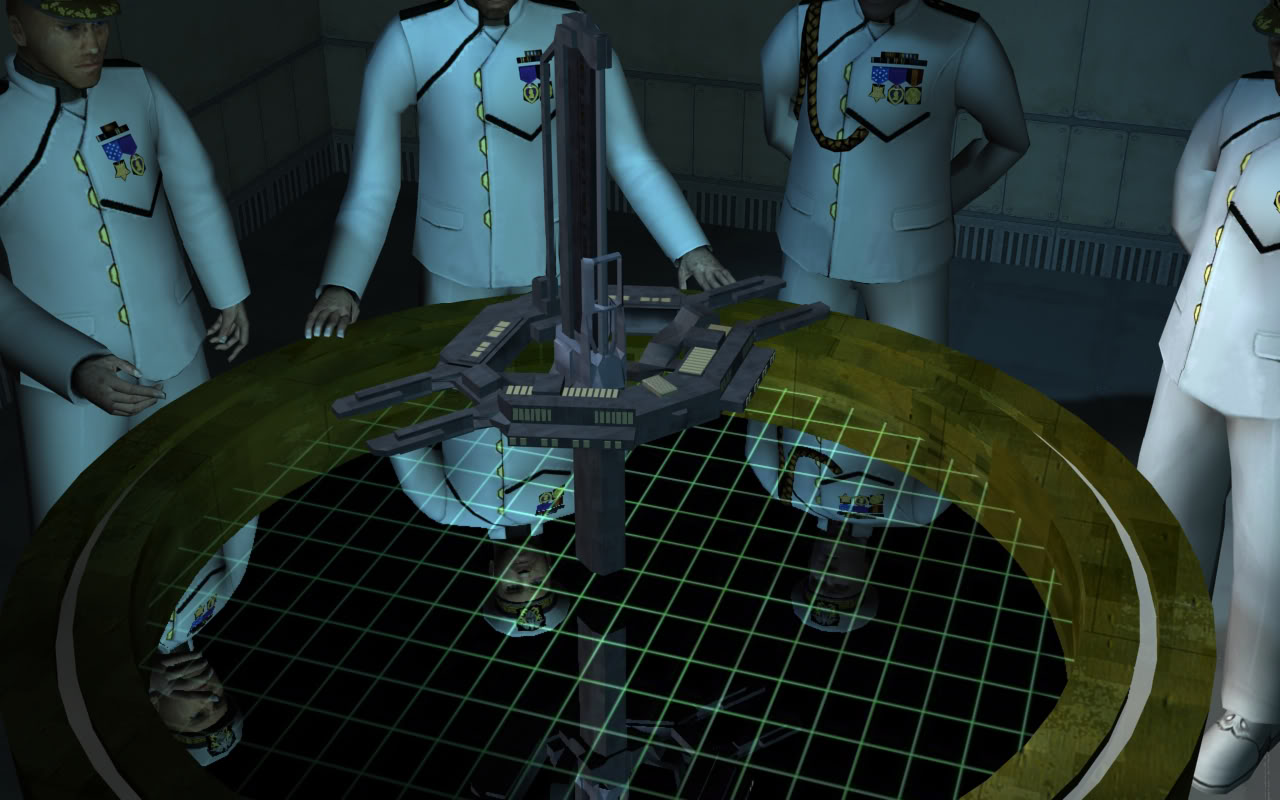 Also, we're looking for another modeler and perhaps a concept artist. If you're interested, please stop by our forums and make a topic in the Job Openings topic.
Until next time,
Ciao