Hey everyone, say hihi to our next faction - the Hobbits faction.
Heroes for the Faction -
Lobelia Sackville-Baggins -
Model:
Simple starting hero, Low Cost (about 500 - 1000), Low health (1500), low damage, and only a few powers
Powers:
Level 2 - "Silver Spoons" - Lobelia throws her (well, Bilbo's) Silver spoons, dealing Massive AoE Damage
Level 5 - "Annoying Hobbit" - Lobelia annoys her enemies to madness, leading to their death.
Odo Proudfoot
unfortunately, there is no model yet.
Your early tank hero, Low damage, but high health and Armor.
Powers:
Level 3 - "Stomp" - Odo stomps on the ground with his feet, knocking enemies back and dealing AoE damage.
Level 6 - "Proud Feet" - Odo shows his amazing feet, blinding enemies from the incredible beauty and stuns them.
Farmer Maggot
Model: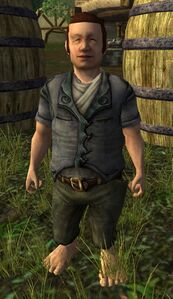 Powers:
Level 2 - "Maggot's Mushrooms" - Enemies in the area of effect receive illusions and become stupid.
Level 4 - "Intense Farming" - Farmer Maggot pukes wheat on nearby enemies, killing them instantly.
Level 5 - "The Bagginses Are in Bag-End" - Kills Frodo on the spot.
Ring Hero -
Upon receiving the Ring, Odo Proudfoot becomes even fatter and swallows the entire enemy army, including structures.
Photo from our faction Beta Testing
Odo Proudfoot in his Ring Hero form -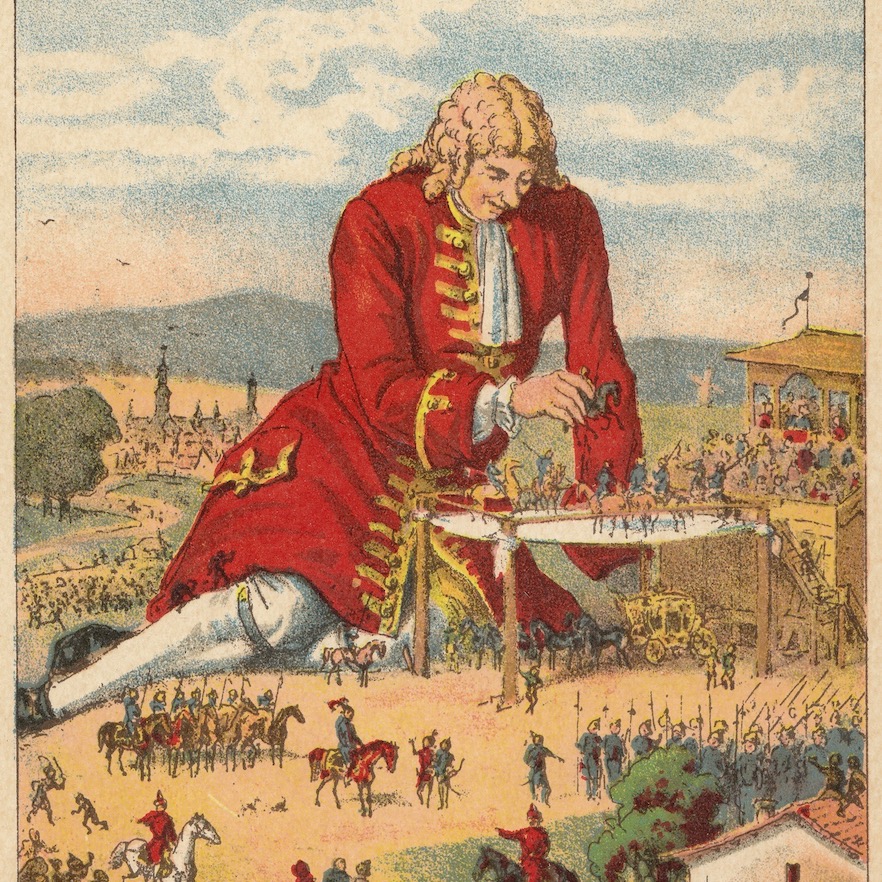 Lobelia in close-up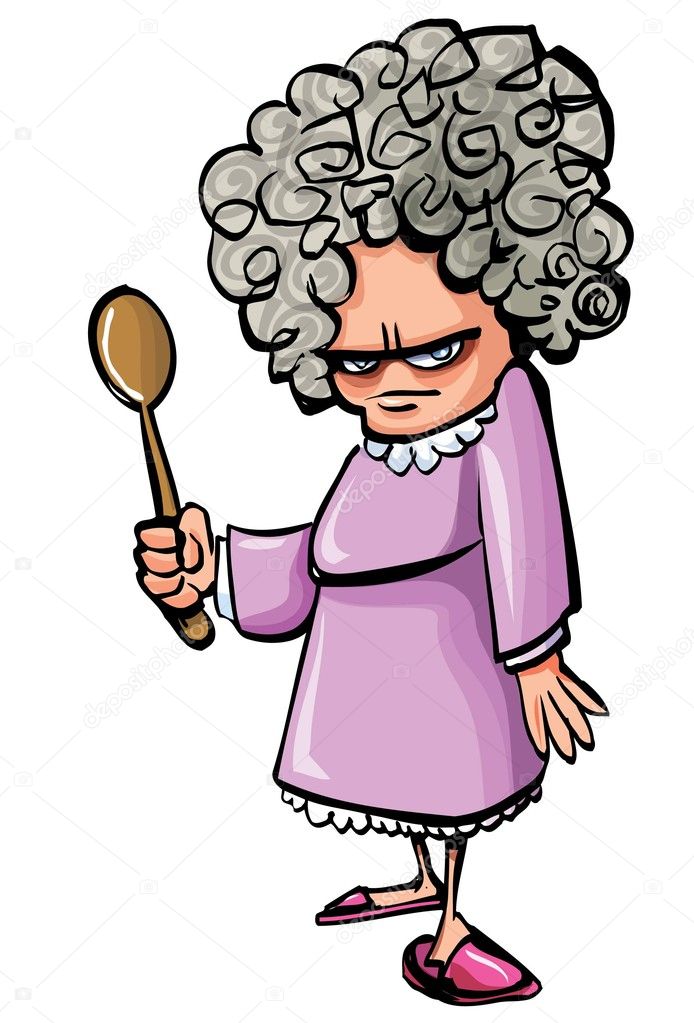 To learn more about the new faction, press this link