Hi there, the reason why we have been silent is because we have been working on our public beta release. Currently it will consist of an overhauled UI, powerups, a new artstyle, five new maps, and a new gun model. Here are some screenshots of the new WIP maps.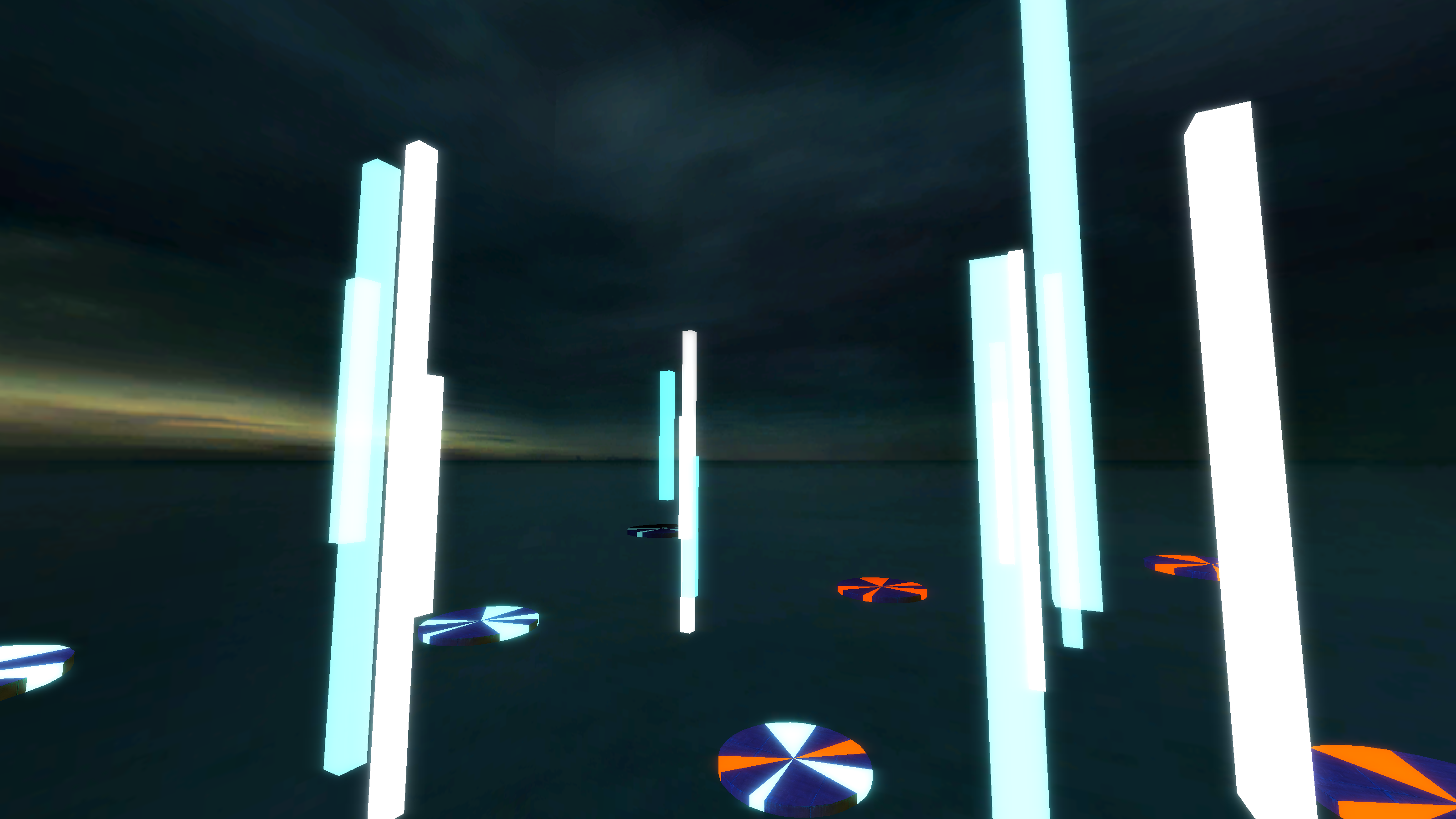 Fig. 1 - re_classic, a recreation of the original type of maps from the game "Ricochet"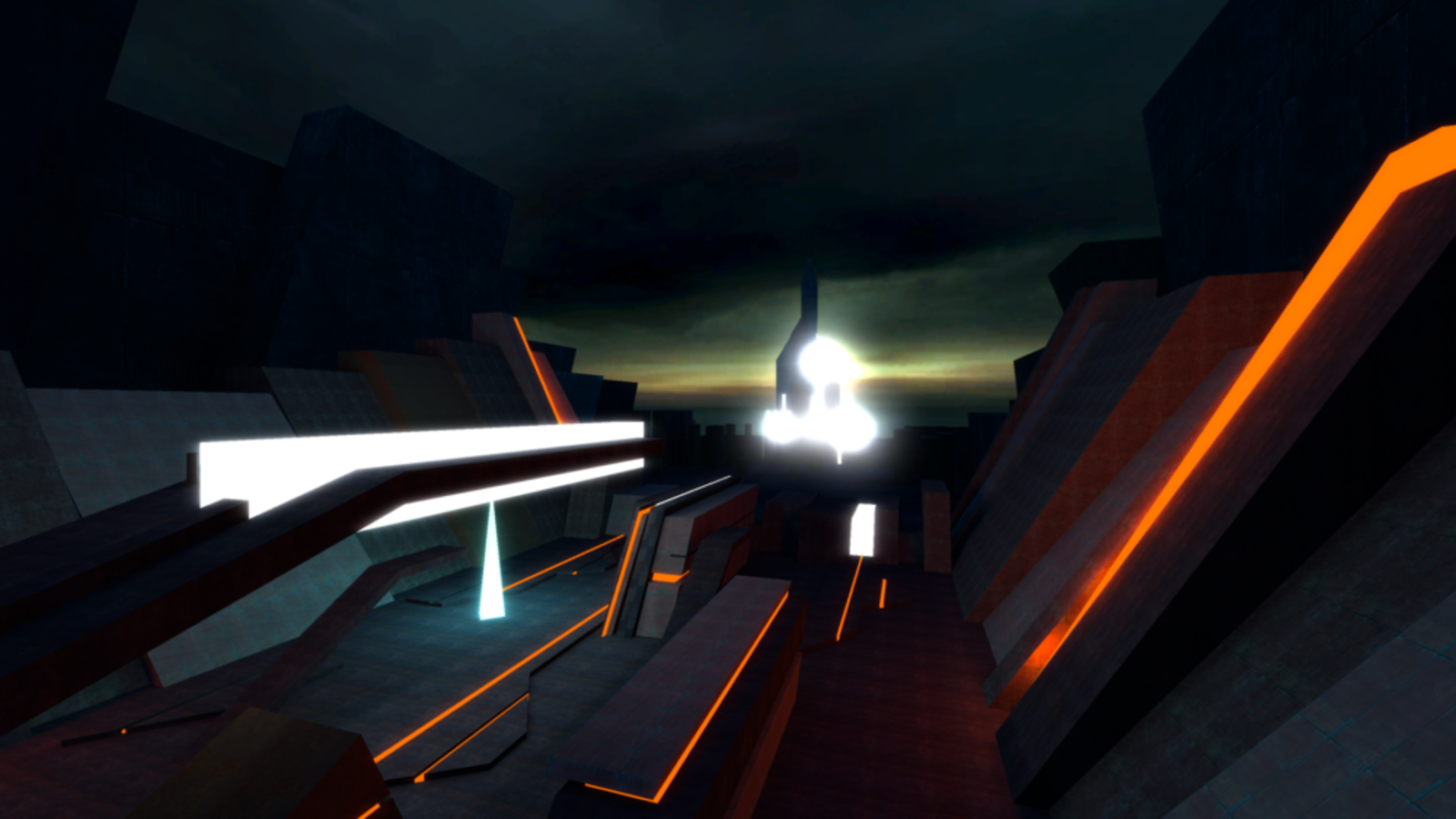 Fig. 2 - re_cliff_a1 is a fantastical look at our new art style.
Inspired by works such as TRON: Legacy and The Fifth Element.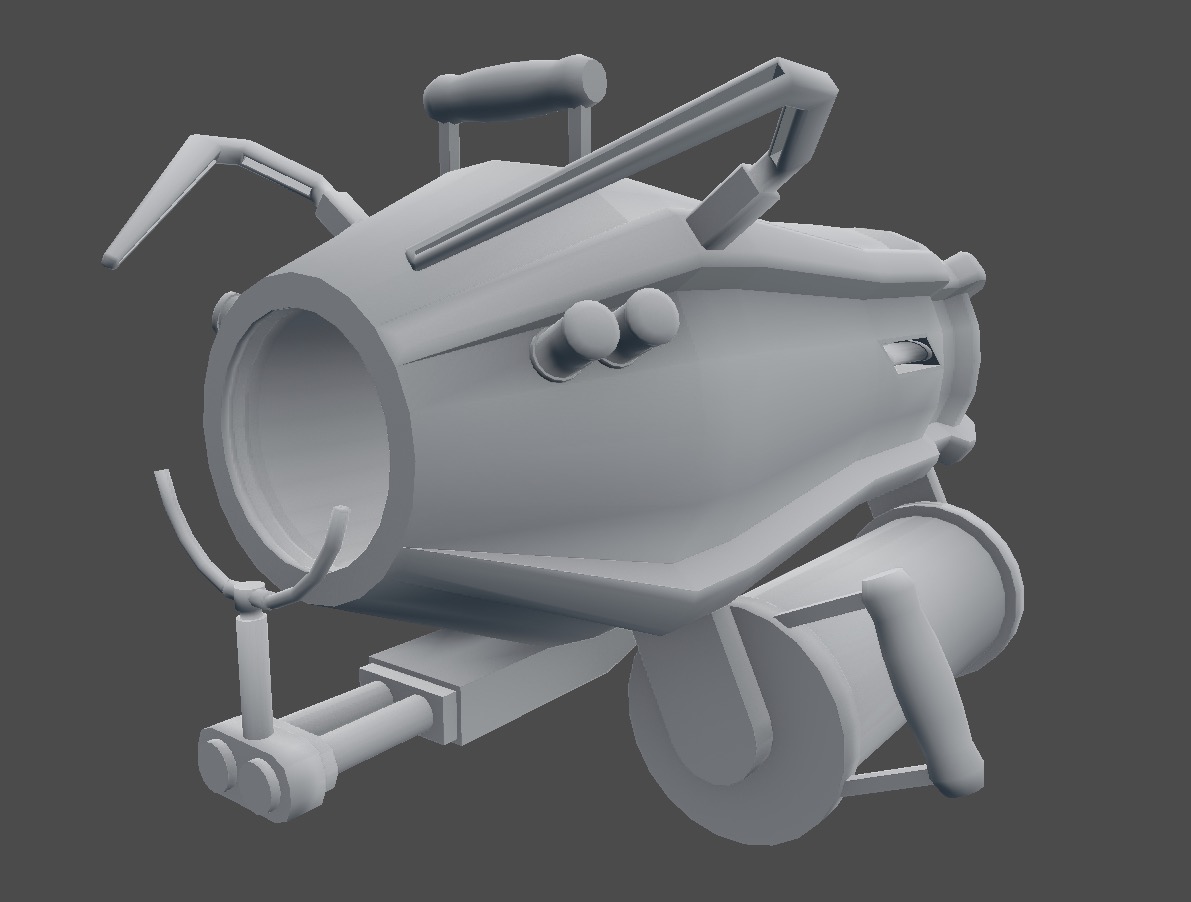 Fig. 3 - The planned R:E gun is featured in this screenshot.
As for the other features, we plan to finish up the powerups within the next two weeks. And the GameUI, that will be about another few weeks as well. The five new maps will be complete within the next three weeks. The gun model will be finished within the next two weeks. It will be a long haul, but we are now looking for texture artists to help style the gun.
Thanks,
Will Granda