What happened to 3571 The Game this summer? Well, lots of bugs have been corrected, I also rewrited the combat system to gain performance and better animation synchronisation during fights, but most of all, I managed to finish my Unleash Magic Force system, and added new player character customisation options!
Unleash your force!
The main concept of the Unleash Magic Force system is simple : when player's magic level gets high enough, he can activate the Unleash mode when he needs to. When unleashed, the player runs faster, jump higher, all the skills are increased according to the magic level, and of course you can hit your enemies stronger too.
But be careful, unleashing your force will cost you a lot of your energy level. If your resistance skill is too low, it will consume it faster than light and you won't be able to fight properly or run during a few seconds. Enough for a droid to kill you... But on another hand, losing is fun!
During a game, Unleash mode management is adding a bit of strategy, as your energy level is very slow to come back to normal. You can also reach higher places and I also coded a smooth impact, which avoid fall damage when you activate the unleash mode before hitting the ground.
Unleashing your power feels like going Super Saiyan. You'll need to read the 3571 Comics which I'll translate soon in english to know where this mysterious force comes from.
New Character Customisations
No blabla! Just a few screenshots of player models you can create before sending your avatar to the year 3571! I also plan to add a female character very soon.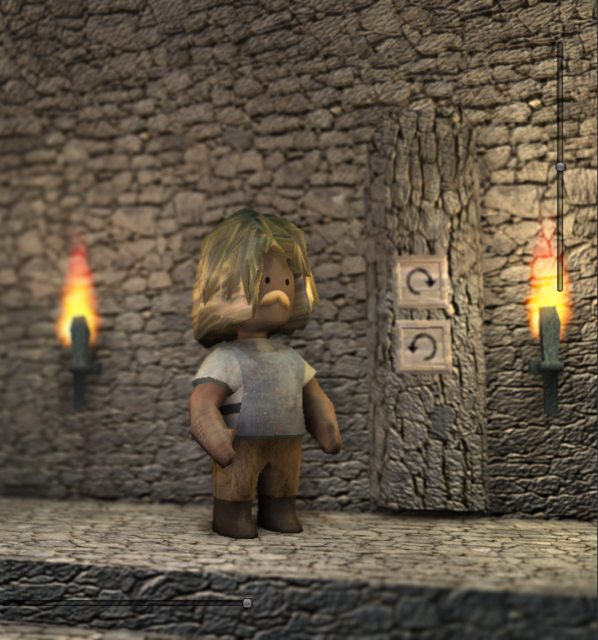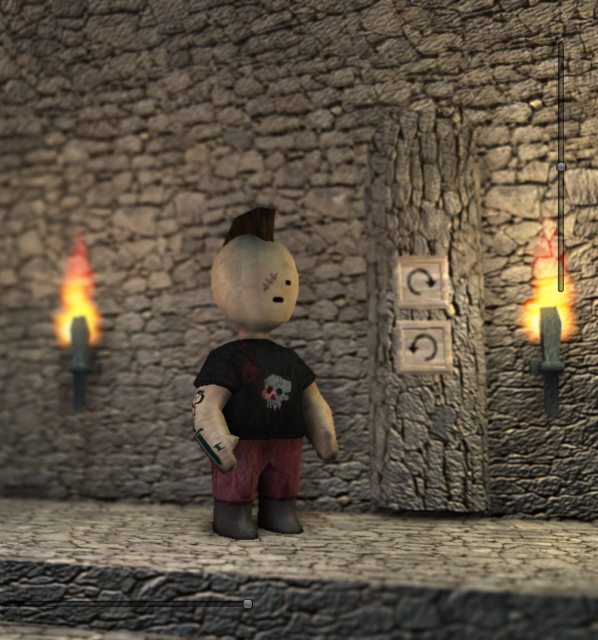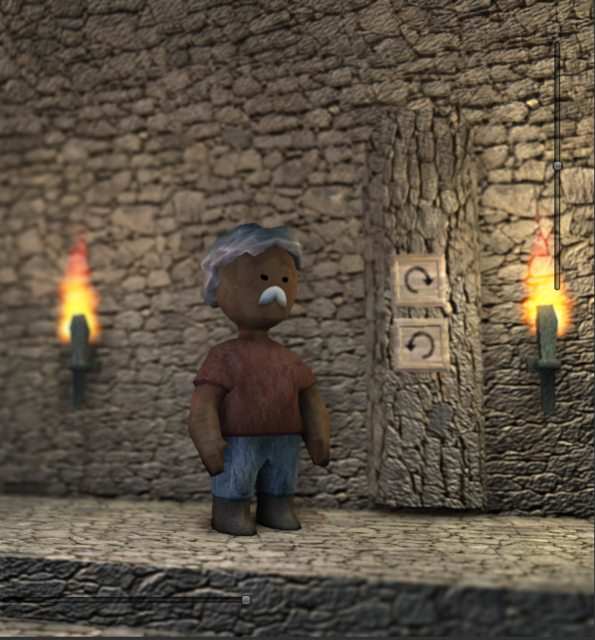 Thank you very much for reading, and see you for the next update.
Note : Please keep in mind I started this game 5 years ago with no coding skills, and be aware that the News Updates aren't representative of a 5 years work. I plan to write this story too, but here I wanted to be focused on real new game features only to get maximum useful feedback from Indie DB community.