Hi everyone! It's been a long time since the last update, but as I craft everything alone I sometimes need to focus on creation only, especially when composing music. Now it's time to share with you how the project is going on! I am also currently working on the animated trailer movie of the game... Welcome to the News Update #6!
3571 The Game Official Trailer - First Screenshots
Spoiler alert ! I'm currently working on a short 3D animated movie to promote 3571 The Game and especially explain the link between the comic, the videogame, the music... I wrote the script, I drew the storyboard, now I animate it on Blender with the original game 3D models. Here are the first two screenshots of the trailer :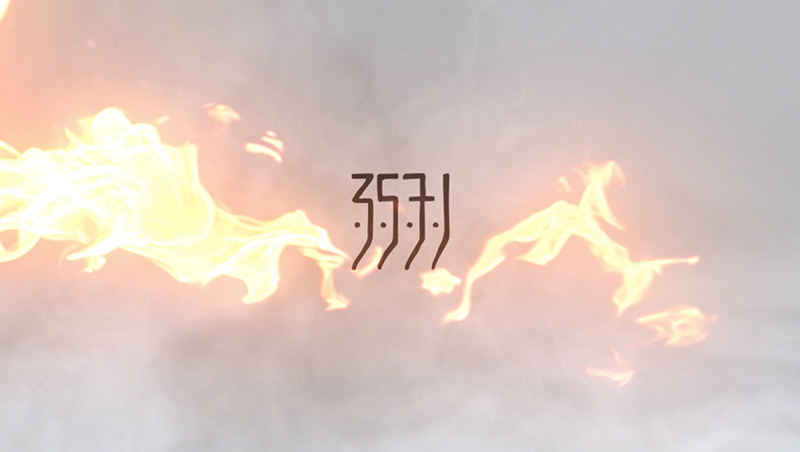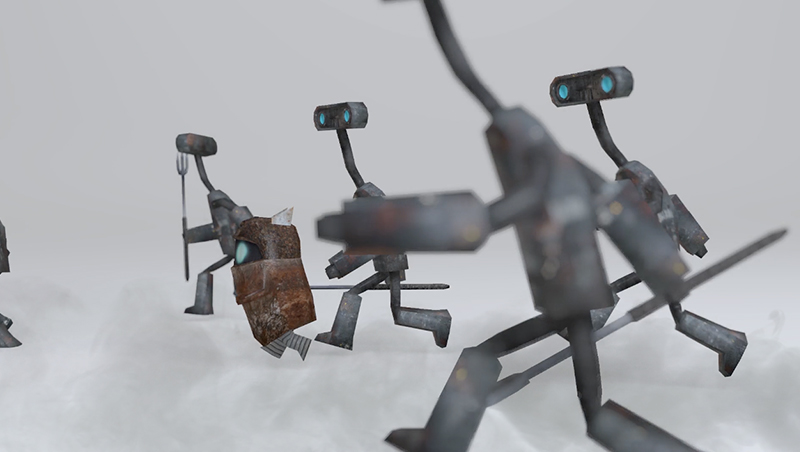 3571 Orchestra
3571 Project is not only a videogame, it's also a comic/webcomic, animations, films, and music. Its main originality is that I create everything alone during my free (night)time. Learning 3D modelling and C++/C# languages at 30 was really challenging for me but drawing, art direction, animation and music have been my best skills since I was a child.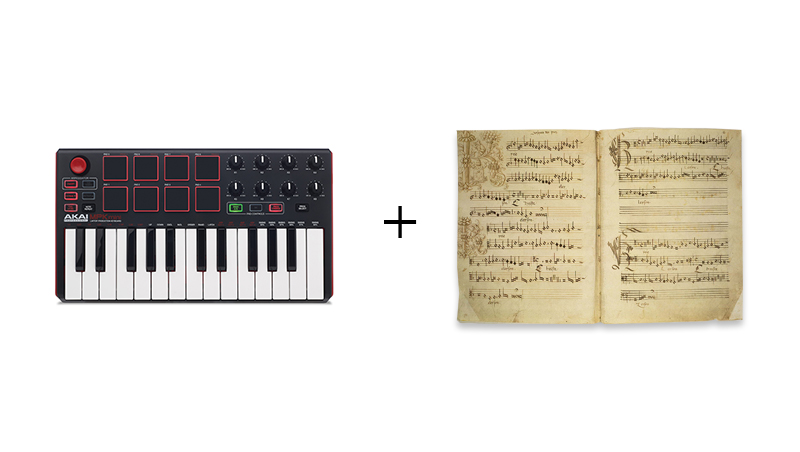 Music is a very important part for the 3571 Project. 3571 Orchestra is meant to be an independent music album with its original idea: I decided to compose very classical orchestral songs, but to « futurize » the sound I played and recorded them with cheap digital devices ( like a small MIDI keyboard connected on the free version of garageband for exemple ).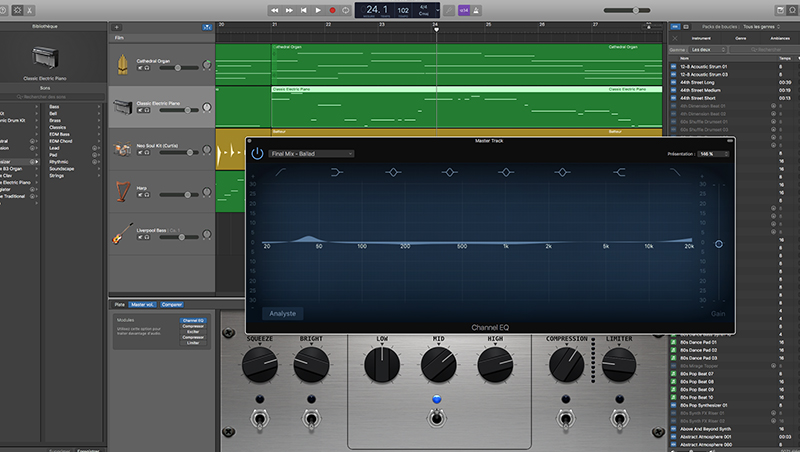 I created a soundcloud for the project and already uploaded 15 seconds samples of the first 2 tracks :
( work in progress )
This can lead me to electronic music atmospheres sometimes, and a "MIDI" 1990's sound, but titles sound medieval with very classical harmonies, melodies and orchestration. I think this musical concept is fitting pretty well the main 3571 Sci-fi-Medieval story.
An exclusive interactive soundtrack system
I also composed and coded a interactive classical song for 3571 The Game. This allow the game to change orchestration and atmosphere of the same music track according to the player stress level. Basically, the song record is divided in 3 main group of instrument tracks that fits together on the same melody :

- Track 1 : Dark atmosphere instruments, dissonant harmony, scary effects
- Track 2 : The main piano melody, neutrally positive and minimalist
- Track 3 : Violins secondary melody, very light and happy

During the game, I programmed the player to vary its Stress Level variable in quite every engaging action, and this changes the soundtrack musical composition and mix it responsively. That's why it's great to be the composer and the developer at the same time !

For exemple, when you loose a fight, your stress is maximum, and you nearly only hear the Track 1, dark and scary. But kill your opponent, speak with a friend, eat a fruit and then play flute and the piano comes back slightly with a smooth violin melody, all of this happening like it's one and only song : quite fun to hear !
I think I'll use the music of a real in-game session to record the album version. The first music created playing a RPG videogame ever !!! :D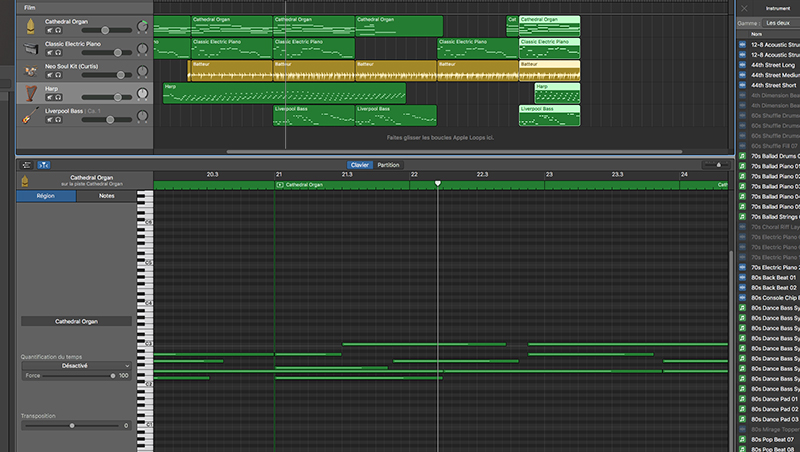 Does anybody know if there's similar projects, I mean a videogame created by a single person including story, coding, graphics, UX, concept art and music? This would be a great inspiration for me.

See you soon for the next game update!