Hello! To go into detail with our WIP's and the Update we have a News article to go with them.
First off I would like to talk about our progress and our needs as a team, as of now we have been able to push content fairly frequently with a few joke maps on the git (our file system for updates) we are running at what I would call a decent pace.
Im not going to try to say we are going to crash and burn if we dont have a team the size of BMS, however we would appreciate any one who shares our passion to recreate the leak story line to come and join us.Unlike other mods out there we dont have any true set on stone ideas or how things should run. We are open to any idea as long as it works and is better than the last! Which seems to be one of the issues as to why all leak mods haven't united to become one modification to recreate the storylines. If believe you have the power to share your ideas with us and work for a greater goal then send a PM to me with your work and I'll message you back as soon as possible. We are accepting all positions so there's no need to be reluctant.
---
Now to start off with out media content, we have CrazyBubba's Combine Soldier Variants.

Quite impressive actually for them to be a Work in Progress.
---
The second would be CrazyBubba's attempt to recreate the Leak Background.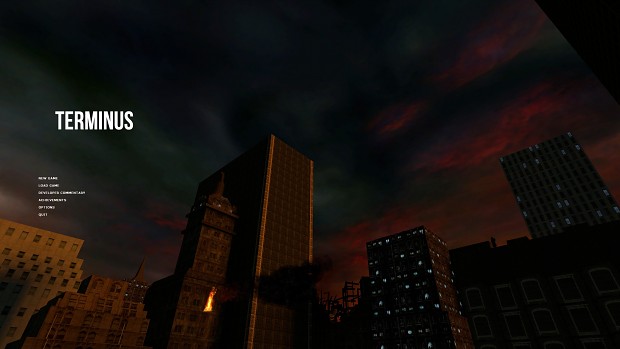 Although the background itself may be obsolete the UI is currently what we have running.
---
The Vertigo Work in Progress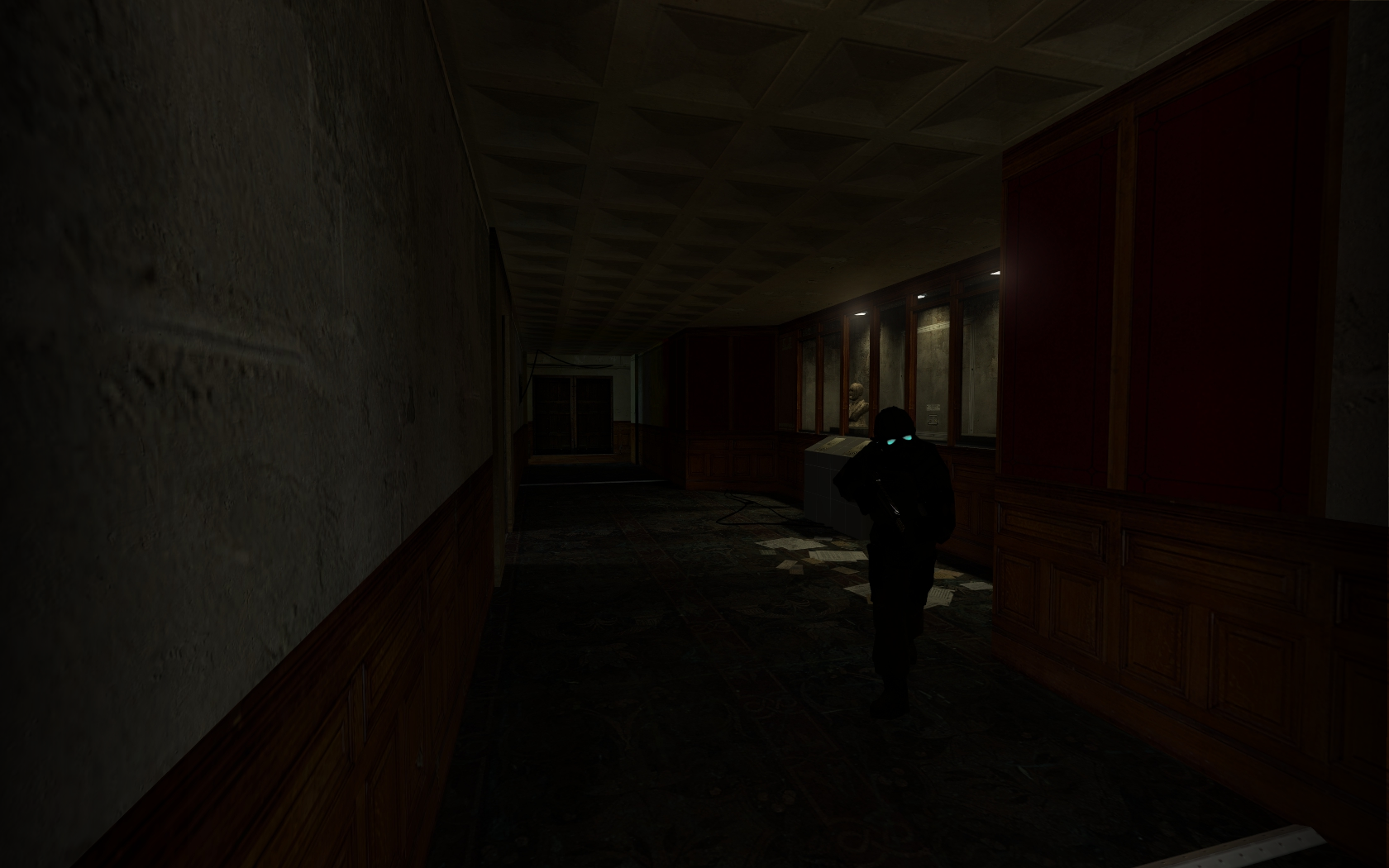 This Hallway was actually the start of the Level when it was a AI Test map, look into the screenshot section to see how it branched far from that.
---
For Now that's all we have to show, we do have other things to show that are in the makings, make sure to track for more updates as they go about. We promise not to spam you with small updates.