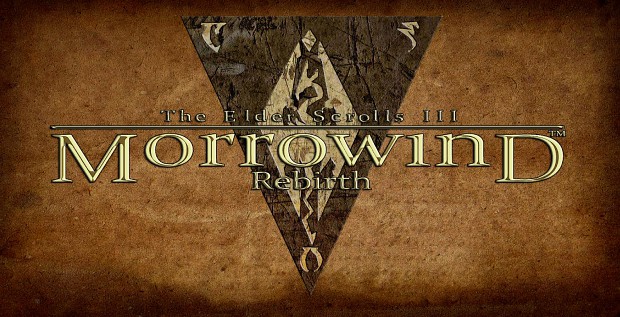 It's been a while guys, I hope everything is well and that you enjoy the latest installment of Morrowind Rebirth. So what's going on right now, and what can you expect in the future? Right now I'm mainly focusing on adding new content, while also fixing some minor bugs and taking care of some balance issues. Additionally I'm also working on incorporating characters mentioned in books/notes. Marelle, mentioned in Sorvild the Raven's journal is one of these characters. Another thing I'm working on is weapon speeds. I'd like to make materials/type of weapon matter when it comes to how fast you can swing them. It's pretty ok as it is, but I'd like your feedback on the matter before I continue.
With that said I'd also like to hear what type of content you'd like to see in future updates. Would you like more artifacts, new weapons/armor that complement what's already in MW, or would you like me to focus on expanding/overhauling cities? Or perhaps something else entirely? Let me know!
That's all for now guys. As I said before, I hope you enjoy the latest installment of Morrowind Rebirth, and let me know if you find bugs or other issues.
Cheers