To begin with, the models are not mine, they were created by a well-known "BrussTrigger"in your community. I took the models "for half life \ hdmodels"which is very good.
here is the origirnal mod:
Moddb.com
And now about my work, retexture. Although in fact, I just made their uniform gray, and added a brutal mustache
And here are the screenshots.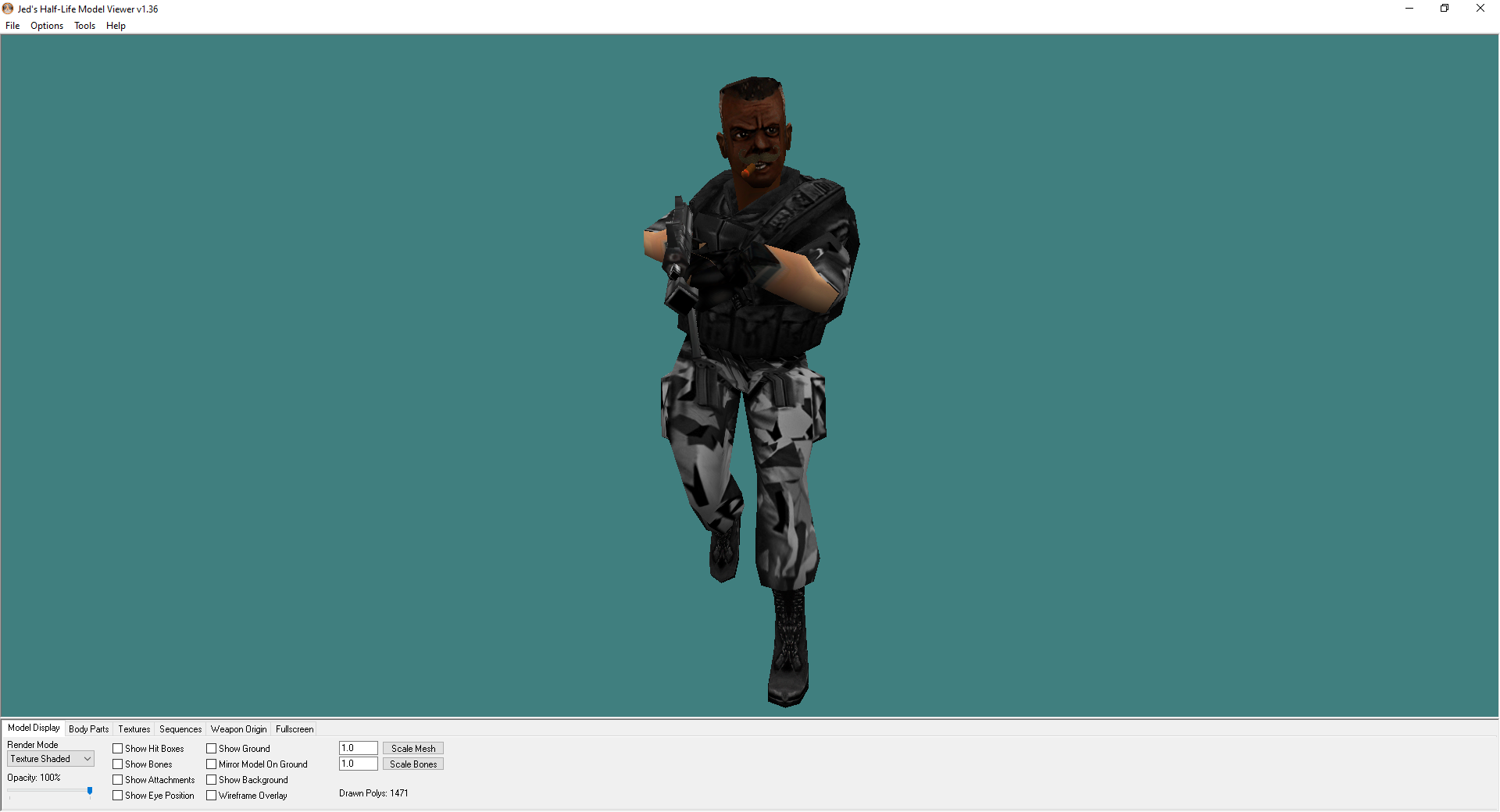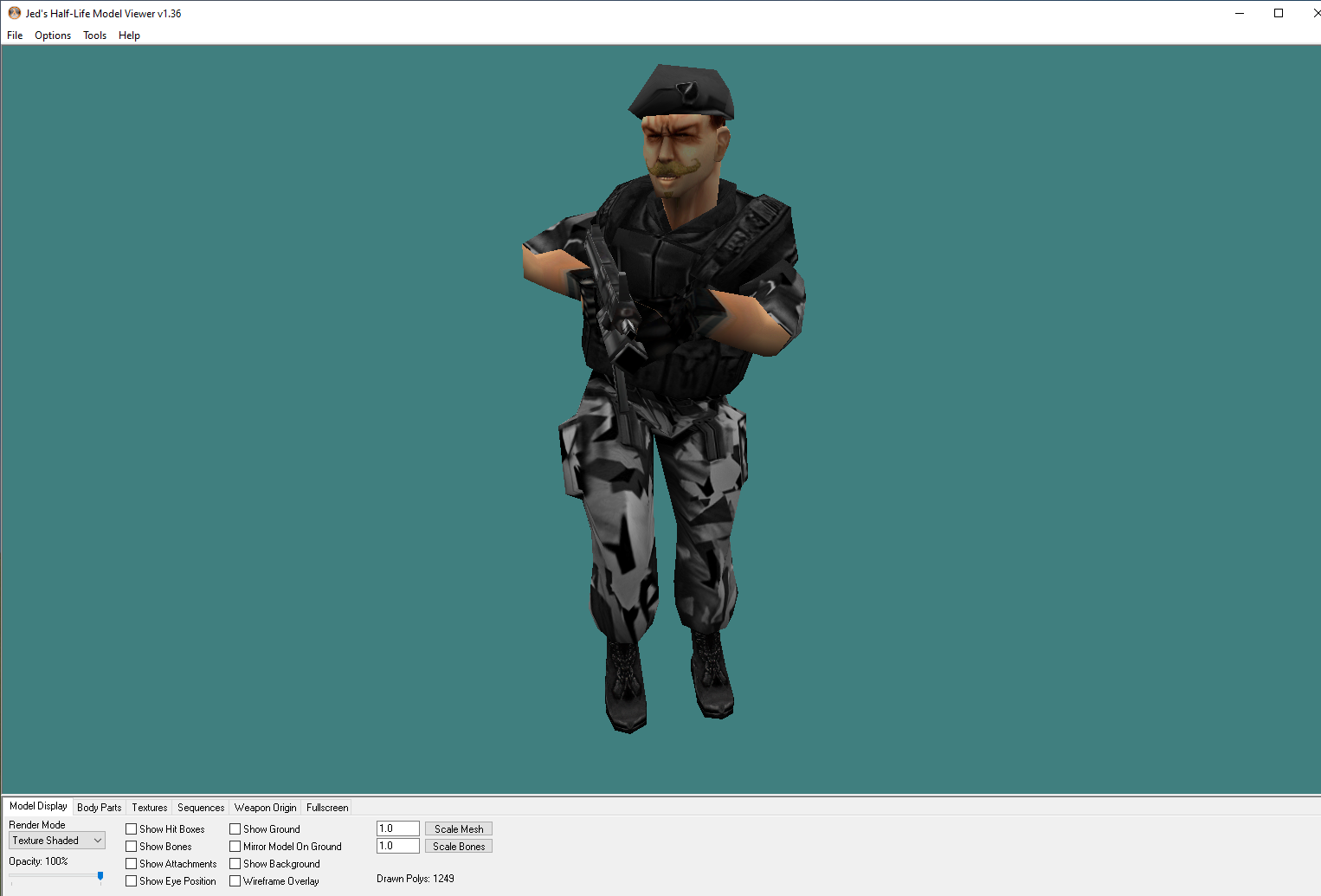 well, to warm up a couple of screenshots of ready-made maps: