Hello RC Mod fans and visitors, Valaquenta10 here !
I'm going to show you some stuff I have been working on lately, it's not too much but I think it's rather interesting and, why not say, beautiful!
The next unit you will see is a totally changed unit :The Lindon Guardians !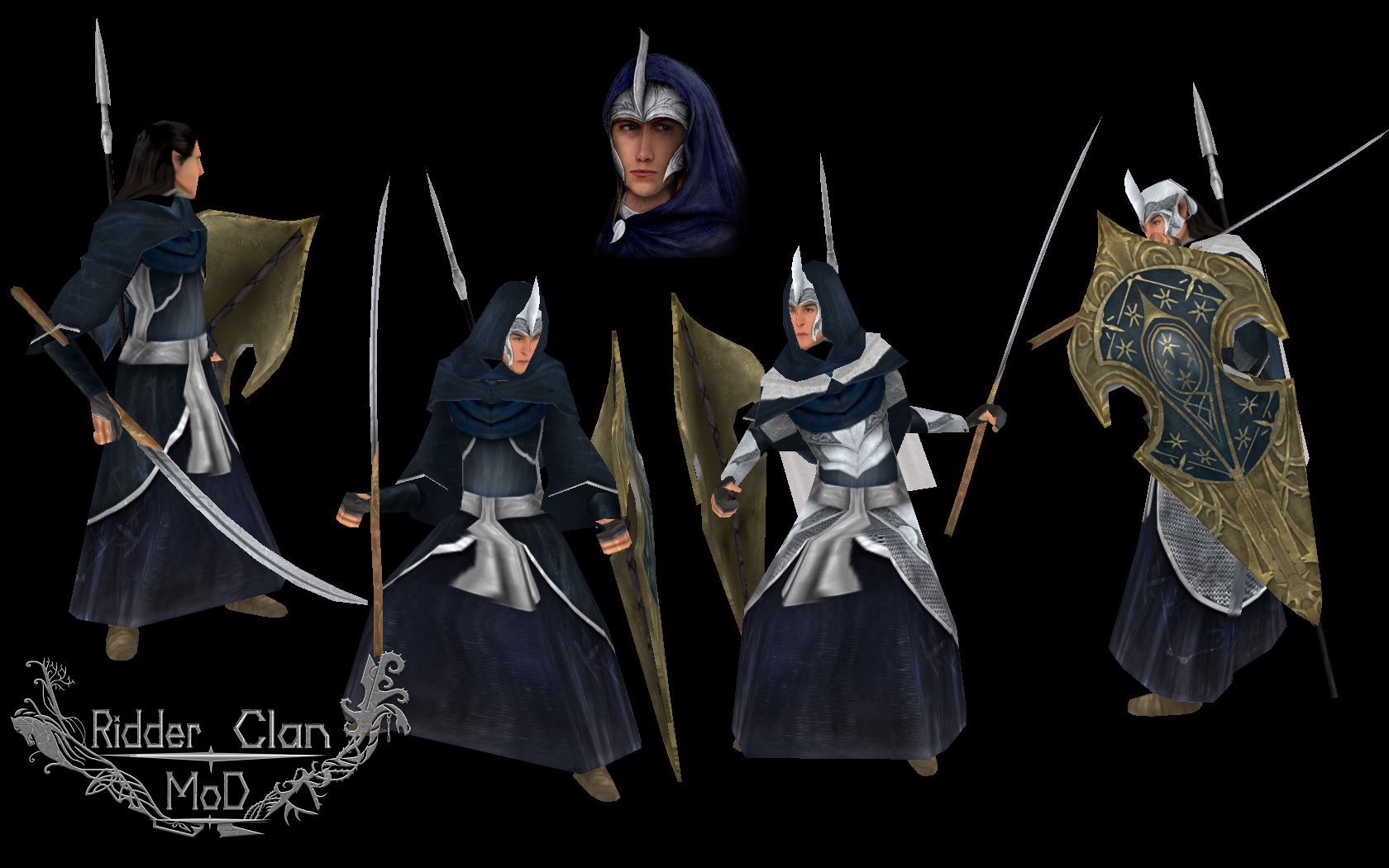 Yes , it's a remodel for the old Lindon Guardian :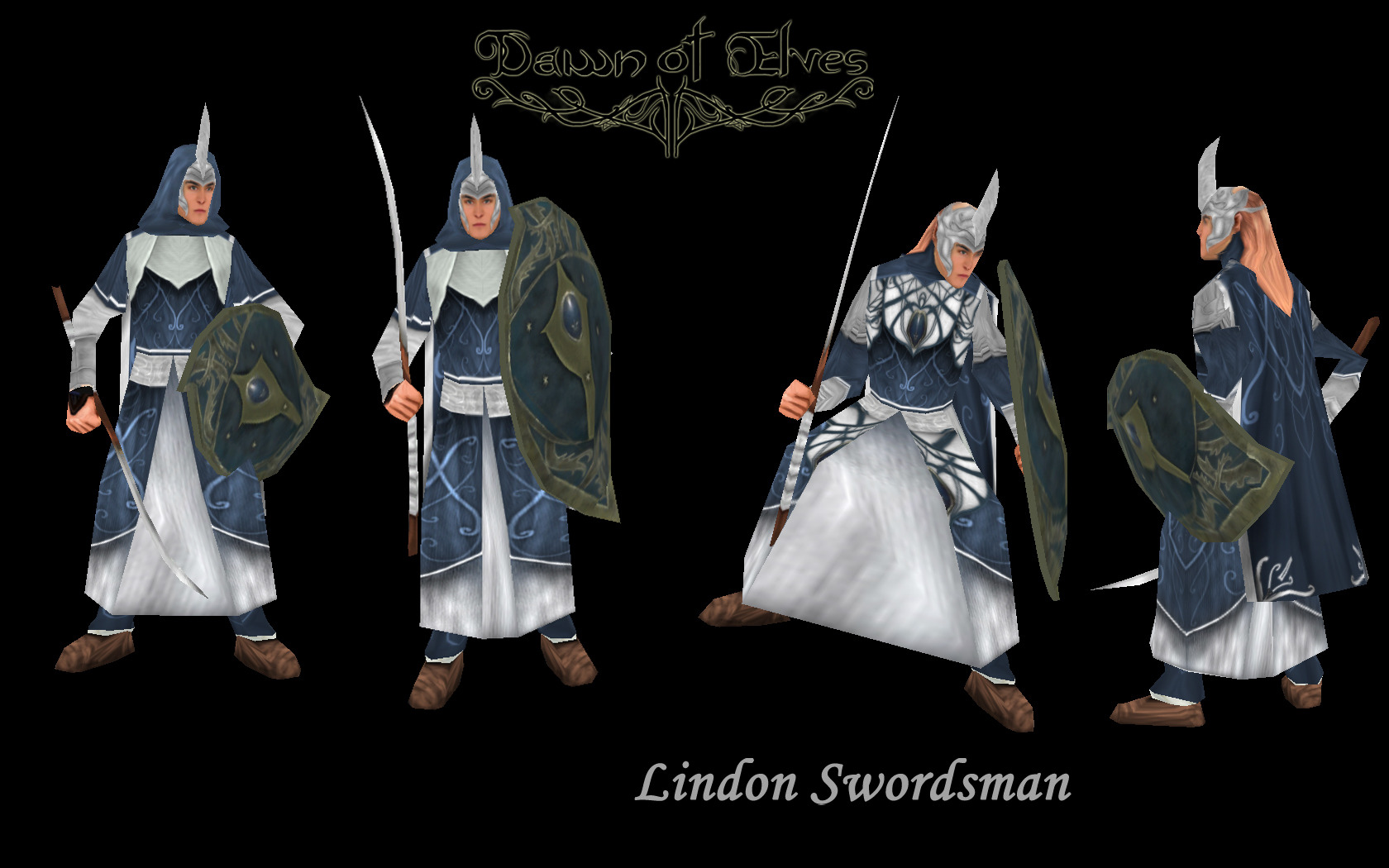 Not that I kept those elements that makes him unique among the Elven units .
But I know what are you thinking now, for the last years all I do is revise the same units again and again, and instead of finishing them I was going in circles, and right you are .
I myself am finding myself in a very uncomfortable position, looking now, but I think all these just made me improve my skills and my models are worked to perfection.
Speaking of which, let me show you some interesting things. Since I joined this team I just wanted to make a very good Noldor and let me say I had some attempts.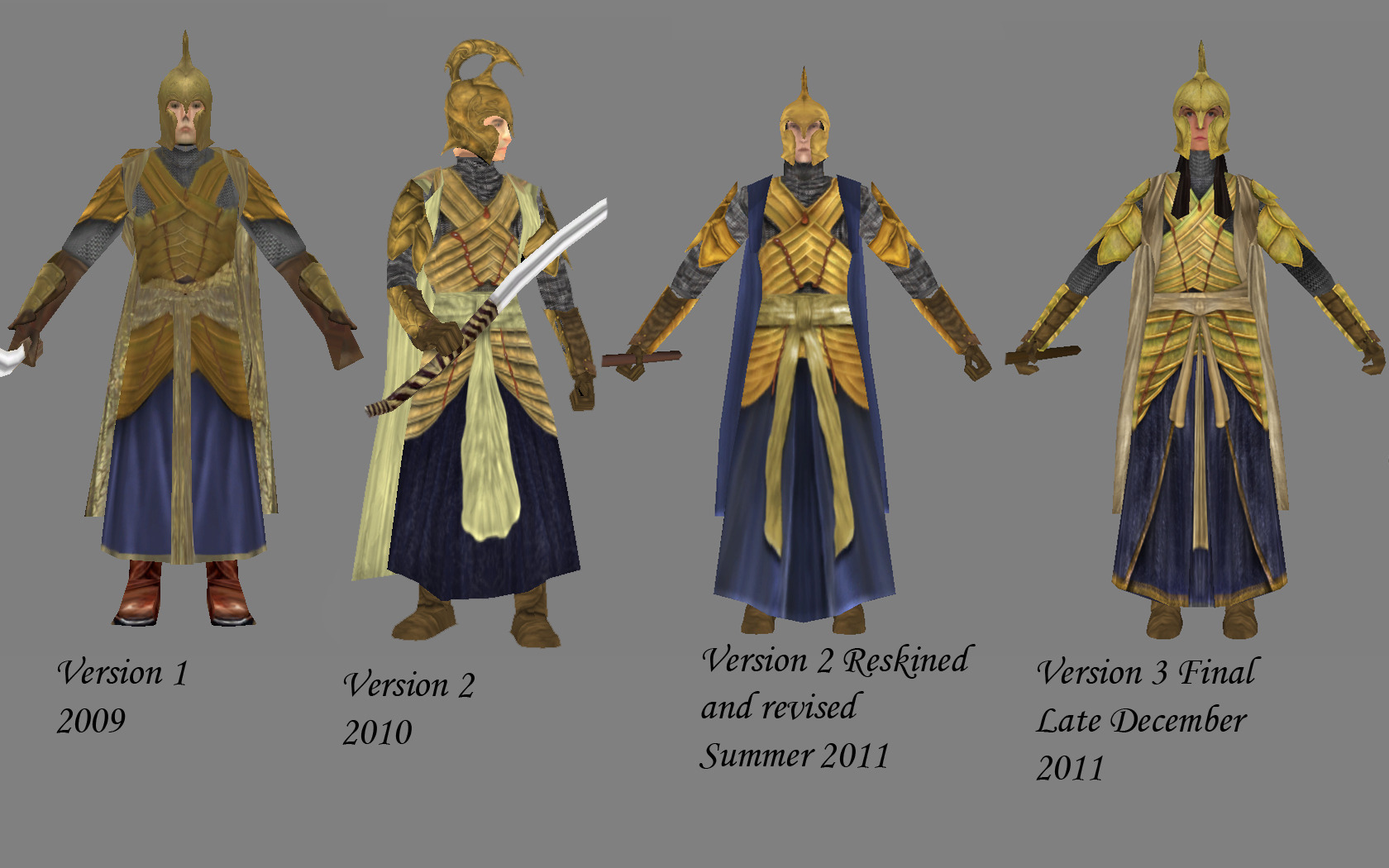 Well would you look at that !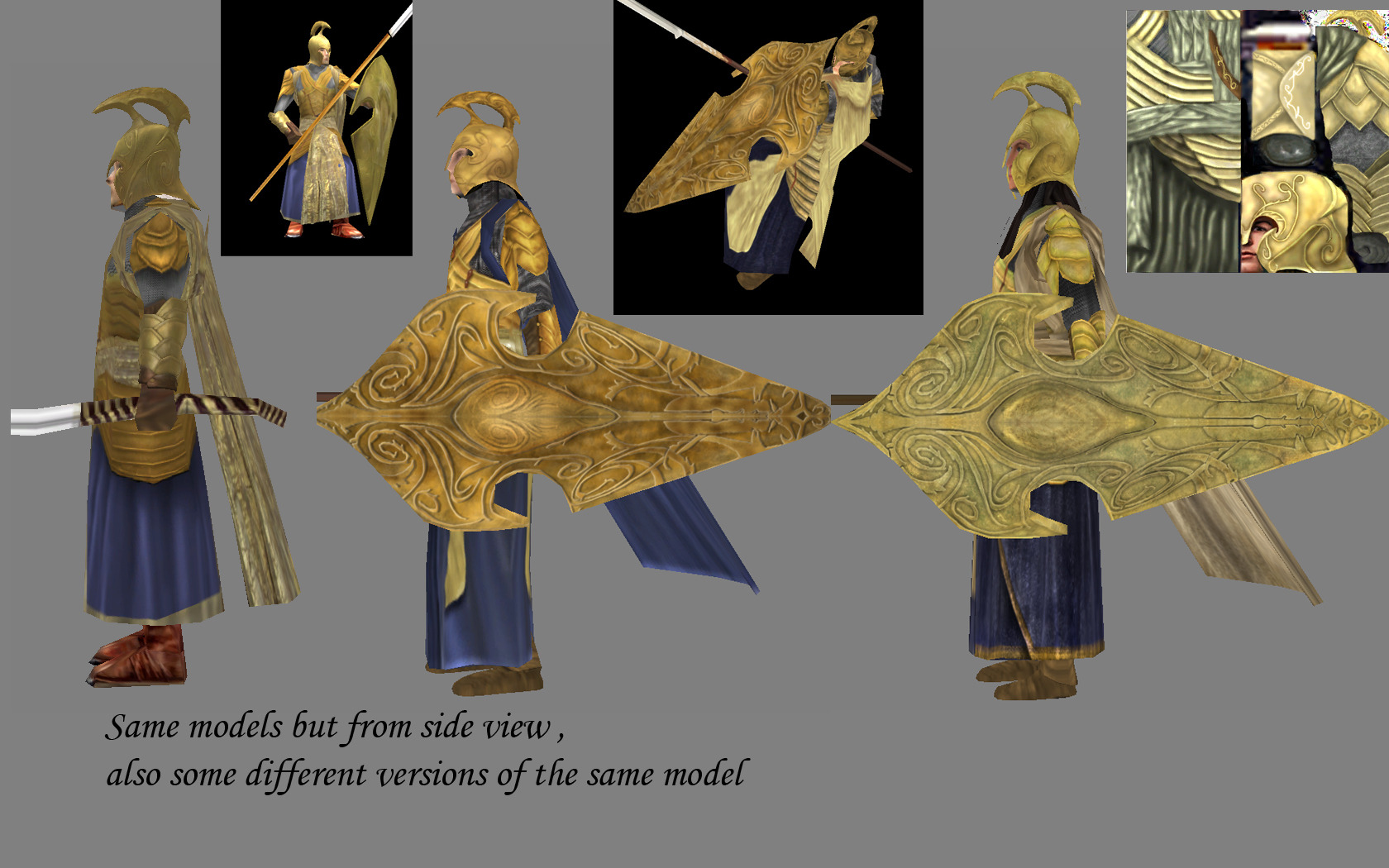 And that also .
So let's say it's an improvement and so for all the Elven Units. But I think it's enough and need to move on so I am officially declaring the High-Elves units GOLD. But wait , where are the Noldor Warriors with Bow and Sword?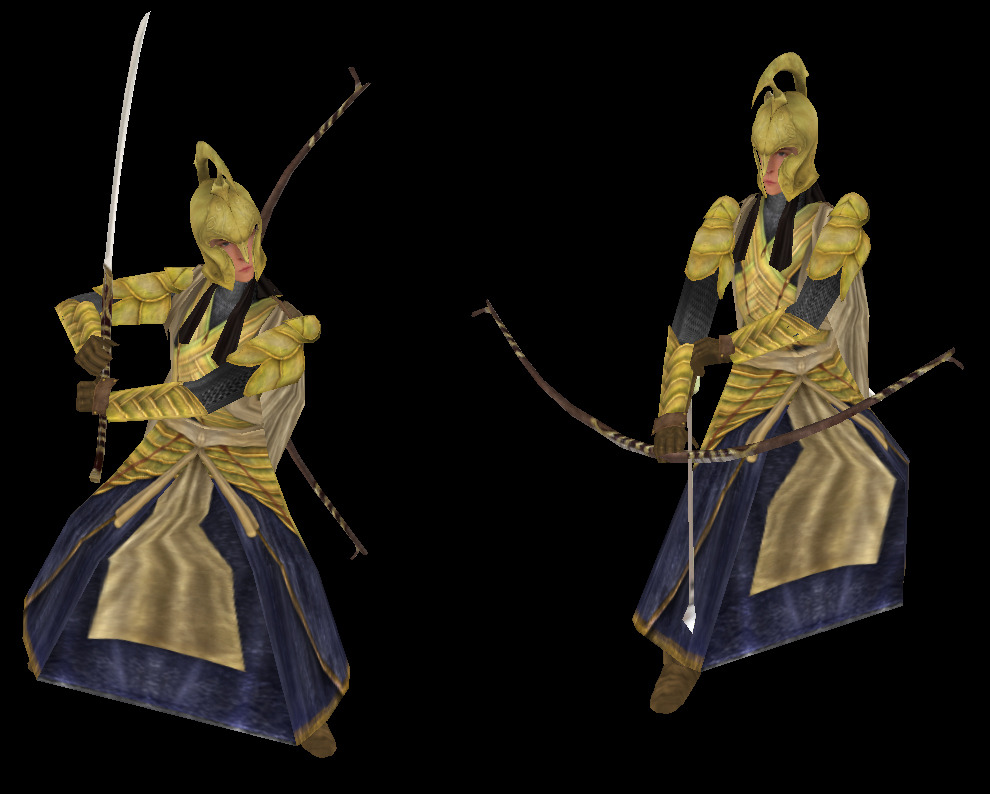 On the Fan's demand, they are here! But before you go and say, I haven't done anything NEW, I must slap you with this :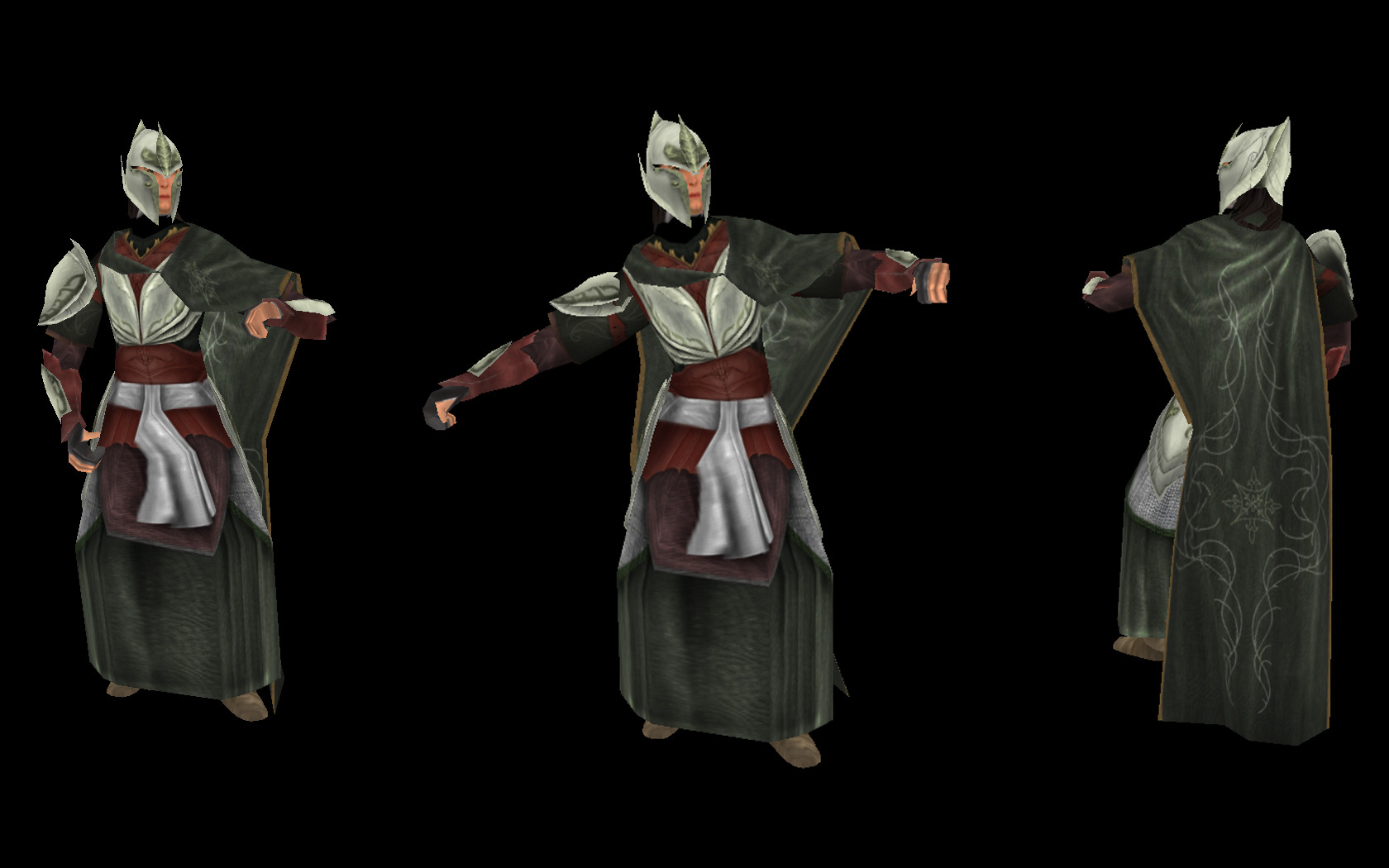 Has been some time since I showed something from Wood Elves. Won't say what they are and will let you guess ( Hint : His Spear and Shield are still a surprise ).
Hope you enjoyed this article as much as I enjoyed making it and if you have something to share please do below! See you next time!
Valaquenta10 & The RC MOD Team.