Hello everyone!

Today we want to tell about what we have done, what we want to do and what is happening with the mod now.
First of all, it is worth noting some of the features that are already present in the current version of the mod:
New helicopter mechanics.
Authentic gear, uniform and equipment for soldiers of US Army, North and South Vietnam, Australia and Viet Cong.
Two multiplayer modes: adapted vanilla from MOW AS2 and and a new one (main), more in line with the realities of the Vietnam War (New infantry mode).
New optimised flora.
New visual effects.(Napalm, White Phosphorus, Flamethrowers and more)
Redesigned standard flora.
Improved collision system for trees.
Sides for the main multiplayer mode (US Army, North Vietnam Army)
Sides for the new infantry multiplayer mode (US Army, US Marine Corps, North Vietnam Army, South
Vietnam Army, Australia, Viet Cong)
New system of calculating the range, accuracy and damage for weapons.
All weapons, new and original, use ammunition of the appropriate caliber.
Retextured and improved models of vehicle, weapons and humanskin from MOW Vietnam.
Reworked rough terrain mechanics (only in single player).
New system of air and artillery strikes for single and multi player.
In the future, we plan to expand the list of mechanics and functions that will be present in the mod. Now, we have assigned the following main tasks and intermediate actions:
WIP General:
New entourage of the Vietnam War era.(200 units are ready, with a hundreds more well on the way)
Missions for the USA and Australia.
Sides for the main multiplayer mode.(South Vietnam Army, Australia)
Authentic multiplayer maps
WIP New models of technics and weapons:
Technics:
9К11 (AT-3 Sagger)
M50 Ontos
UH-1 bushranger
Centurion mk5
Weapons:
K50 smg
We already have a lot of assets from the Vietnam War period, including small weapons and stuff, which you can see in the screenshots below.

New bandages for different armies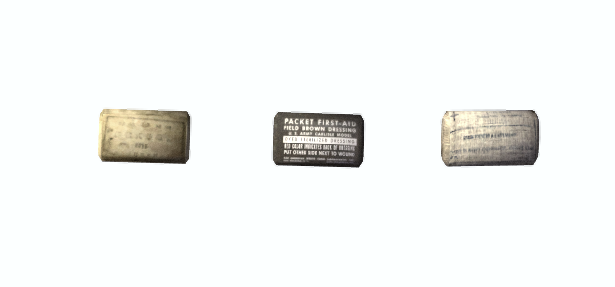 New AN/PRC-77 and ChiCom NVA Backpack Radio 139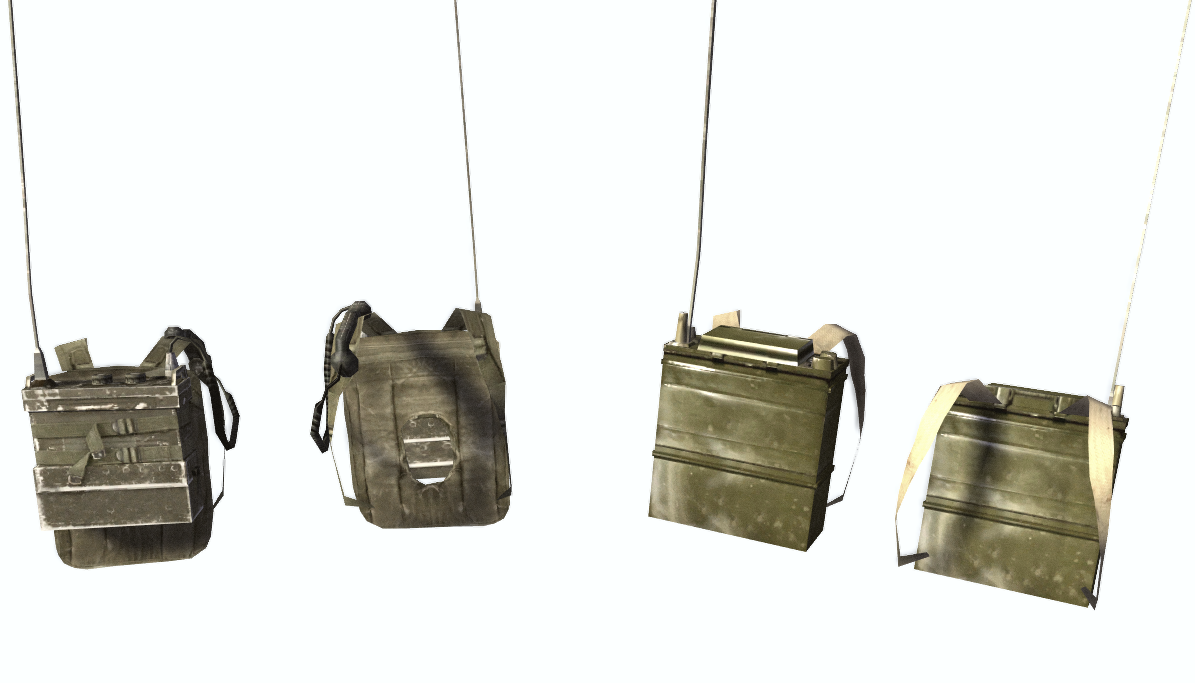 US Army SPH-4 Helmet and CVC T56-6 Helmet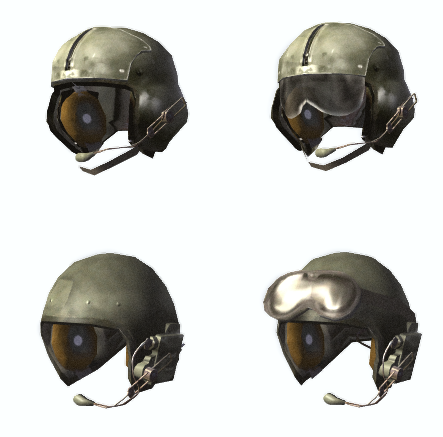 M1 helmets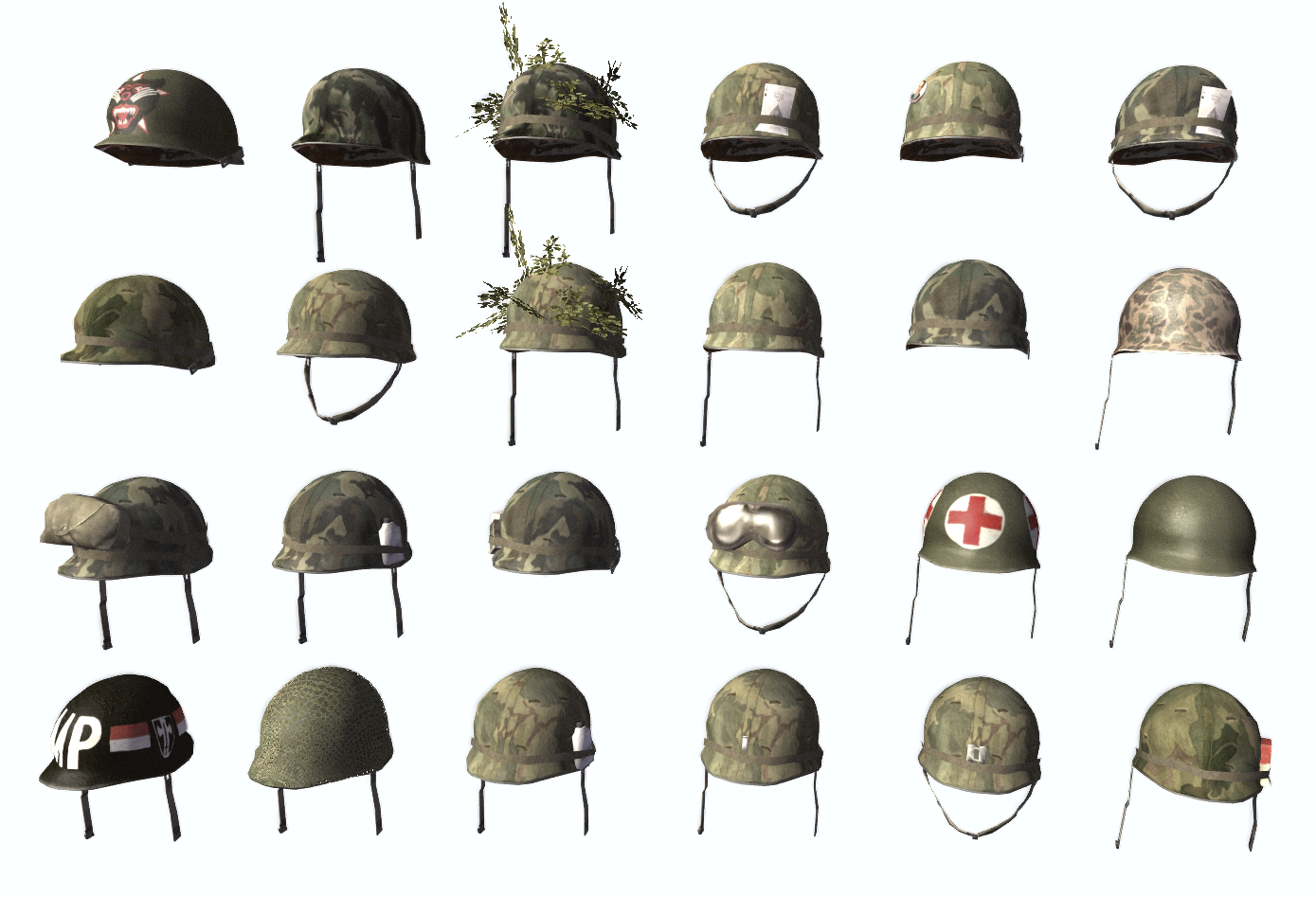 NVA Tropical Helmet, hats and DDR M56 Helmet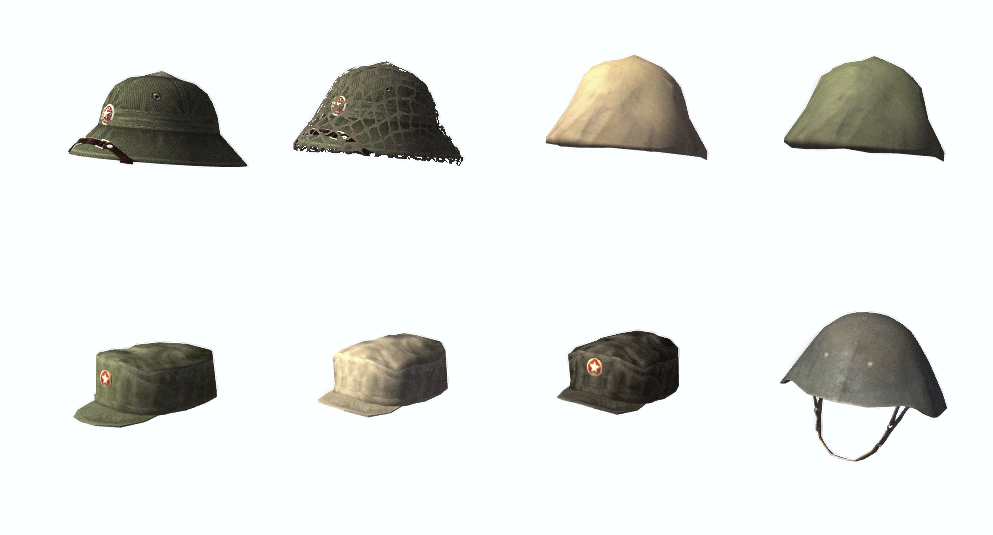 Australian Army Weapons: F1 SMG, L34A1 MK5, M40 Rifle, Browning HP, L1A1, L2A1 and L1A1-F1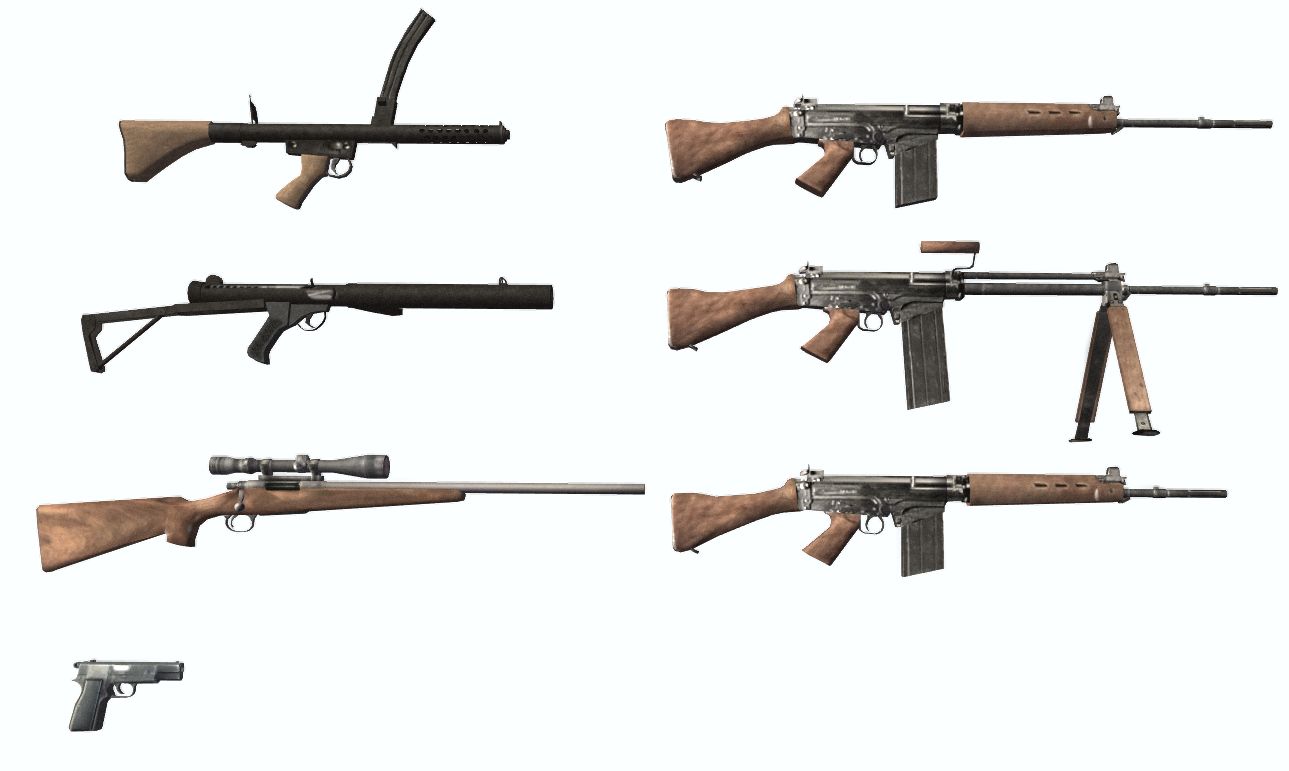 US Army Anti-Tank Weapons: M20 'Super Bazooka' and M67 recoilless rifle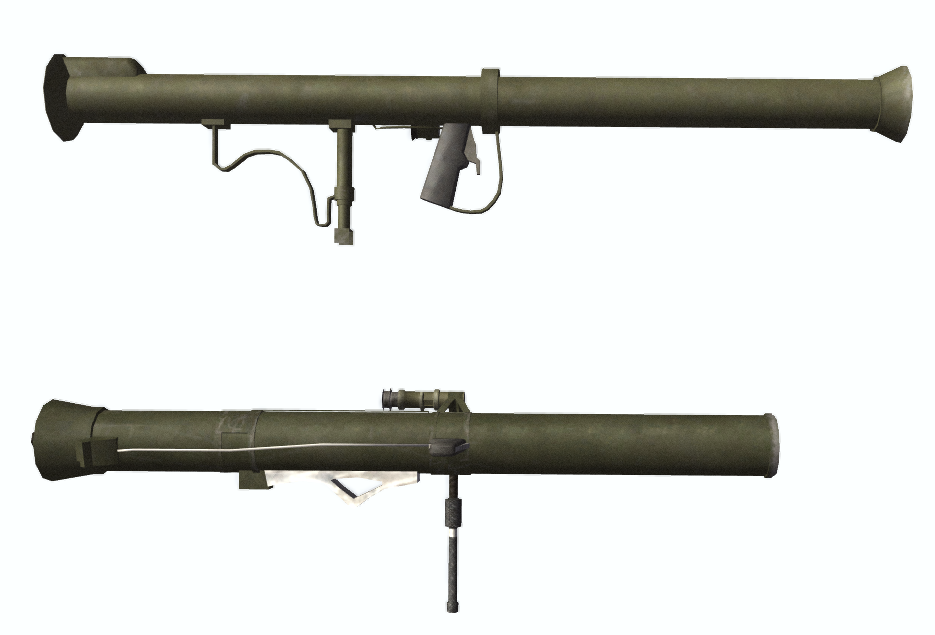 The M202 FLASH (FLame Assault SHoulder)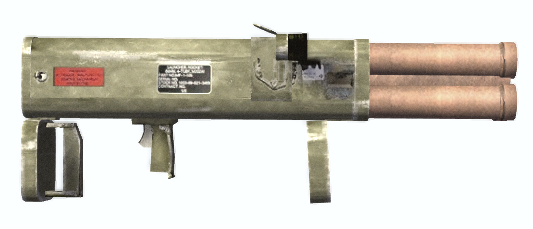 NVA army weapons: AK, Type-56, PKM, PKS, Type-63 Rifle and MAT-49 (7,62×25 mm mod)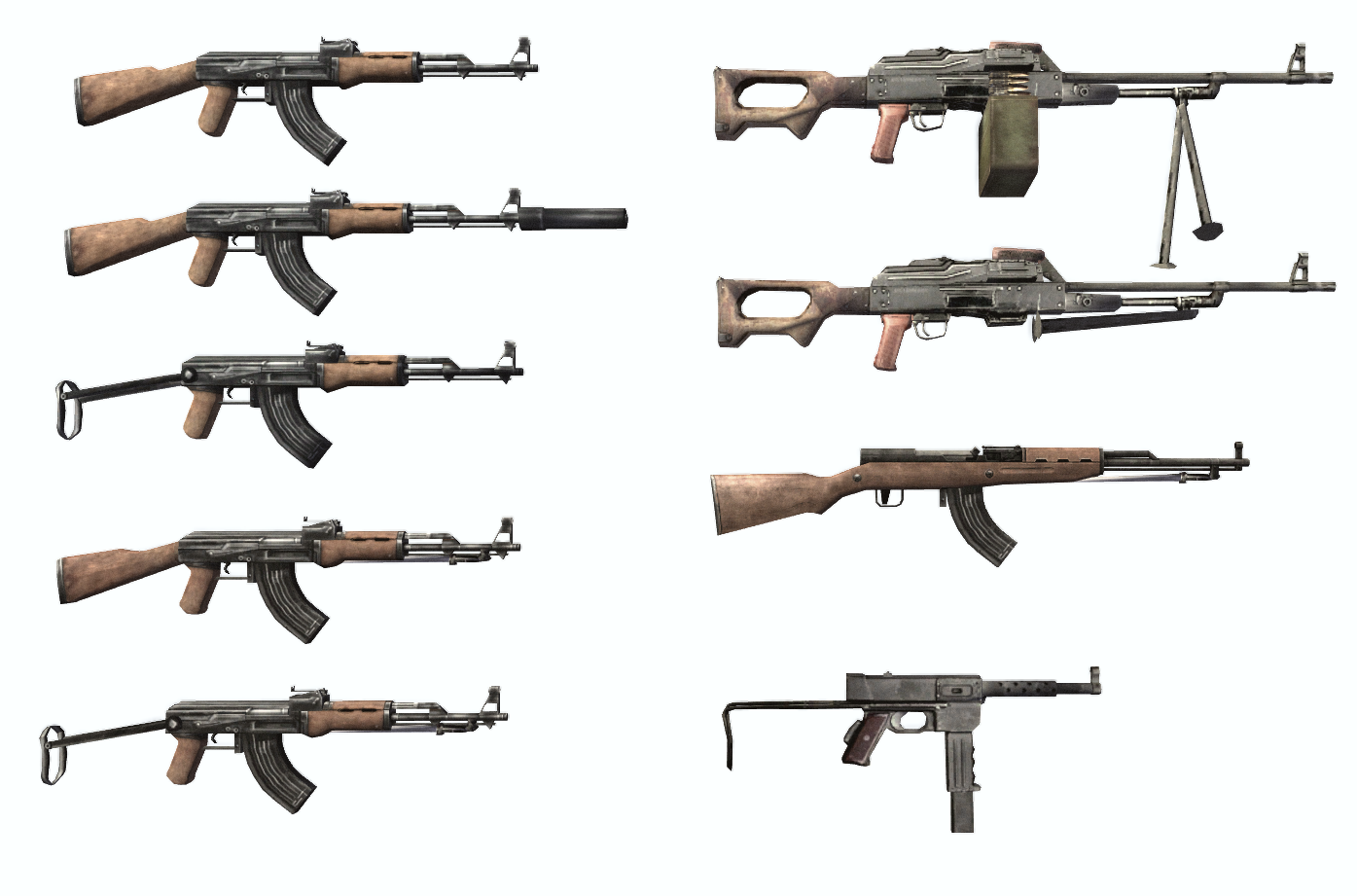 New grenades: M34 WP grenade, M59 fragmentation grenade, Type 67 hand grenade, RPG-6 Handheld Anti-Tank Grenade, RKG-3 and RKG-3EM Anti-Tank Grenade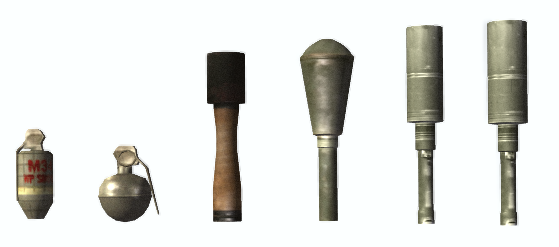 LPO-50 m. 1953 (Lyogkiy Pyekhotnyy Ognyemyot) - Light Infantry Flamethrower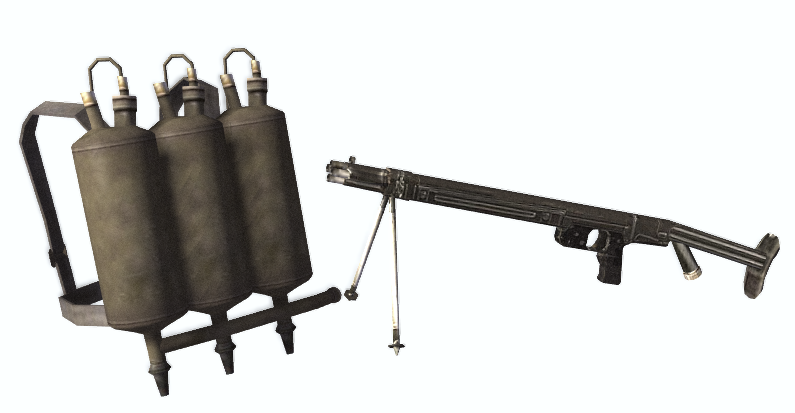 We also recorded a video where you can see what the mod looks like at the moment, and see a couple of new mechanics:
We also started our own server in the discord, where you can find out the latest news, share your opinion on the development, offer something of your own and just be in touch with us!
Discord.gg

Join us!