Hello everyone!
Eve of Destruction mod for Battlefield 1942 will be released as 2.0 in 2010 and it will have some nice improvements.
We have planned to improve the sounds and effects a lot to revive the game again.
Also there are a lot of reports from the players we want to put into practice.
Greetings from Wake Island > 20 new maps !
Battlefield 1942 has about 20 maps that will be converted to EoD. These conversions will be no 1:1 remakes but the maps will be totally rebuild. We already have done 90% of this work and you can see the results here.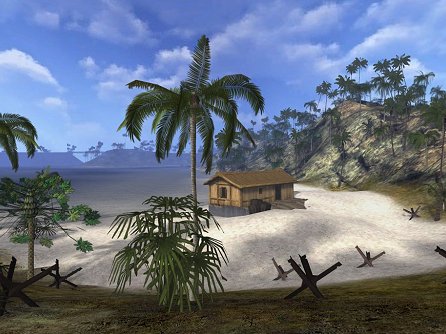 Urban Warfare
Another new map is Urban Warfare, a large map with a city and industrial area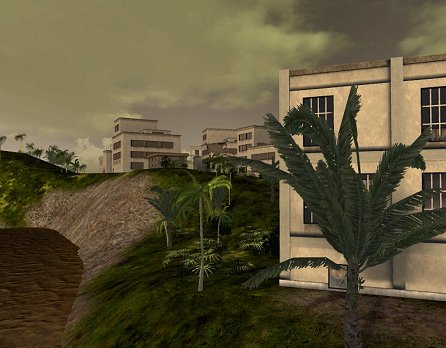 Official site, forum and downloads: www.eodmod.com
by Lotte