Work on the mod goes on; although not quite the way we wanted to. We are gradually approaching the state of the demo version.
Announcements about the recruitment of the team and the search for specialists - did not lead to anything.
They have their own projects, but also newcomers are not ready to spend any time modding (even if them just need to work on the text). Due to the unpopularity of the game universe (thanks to to the Russian publisher Disciples III - Akella), very few people are interested in the project. And if they are interested, then only by tracking the development process, ie in the role of readers. But the search continues. And it will continue here, on this site.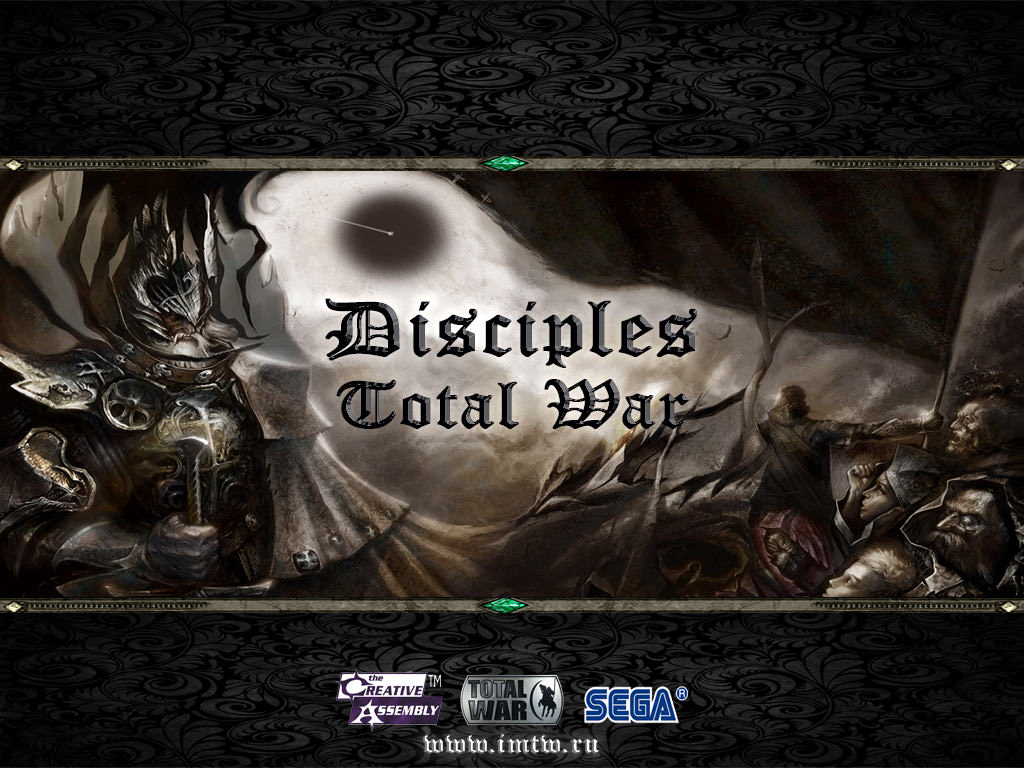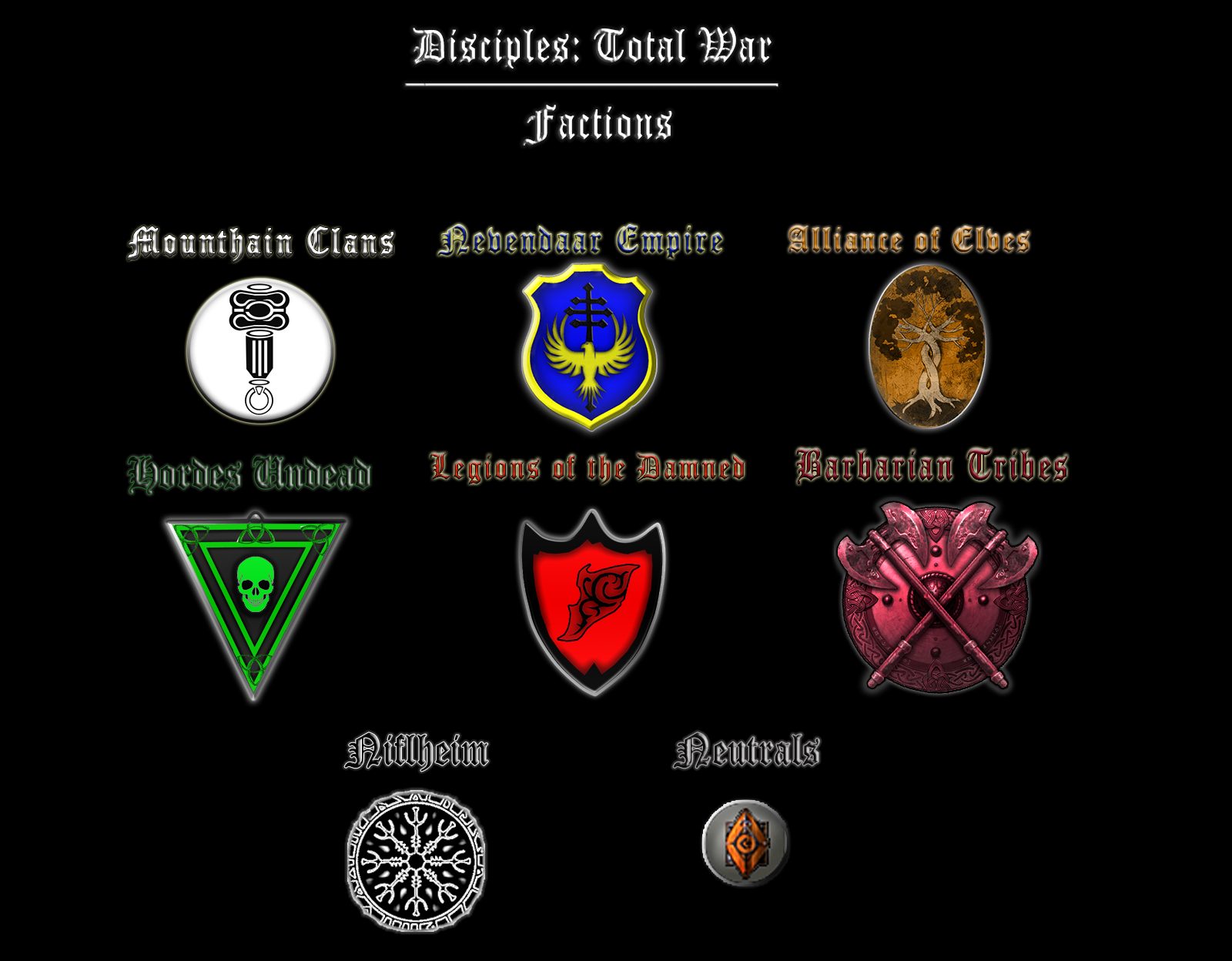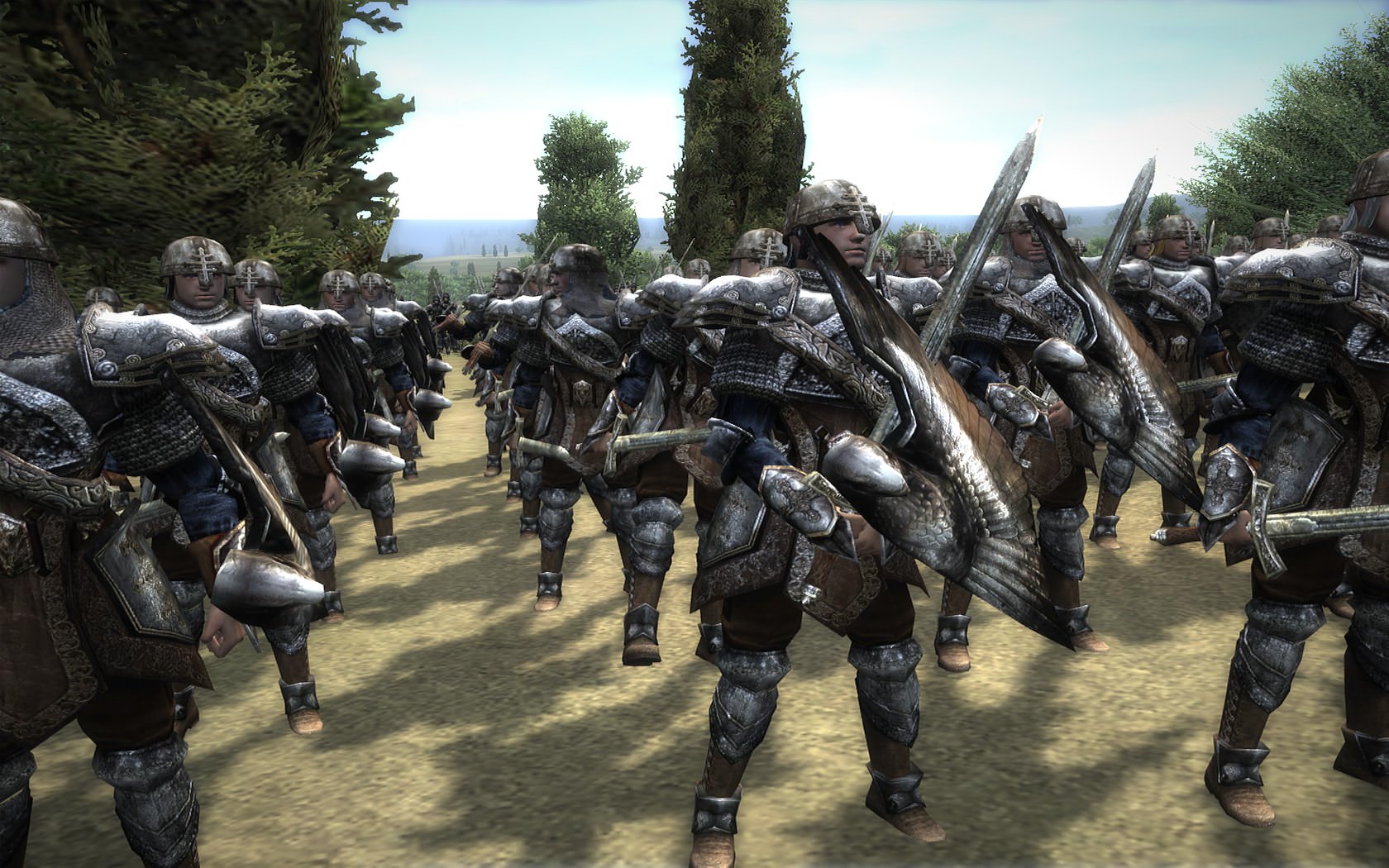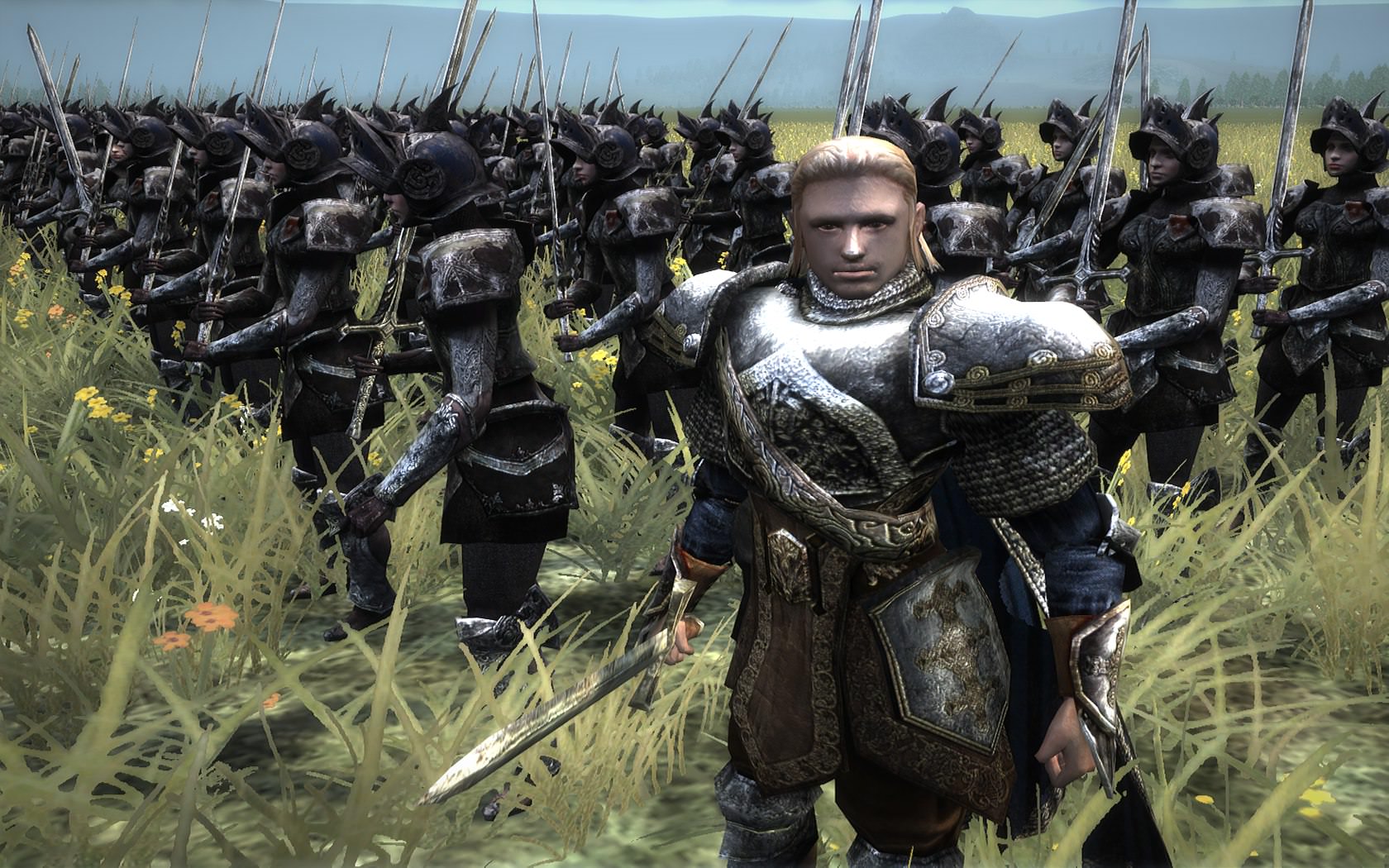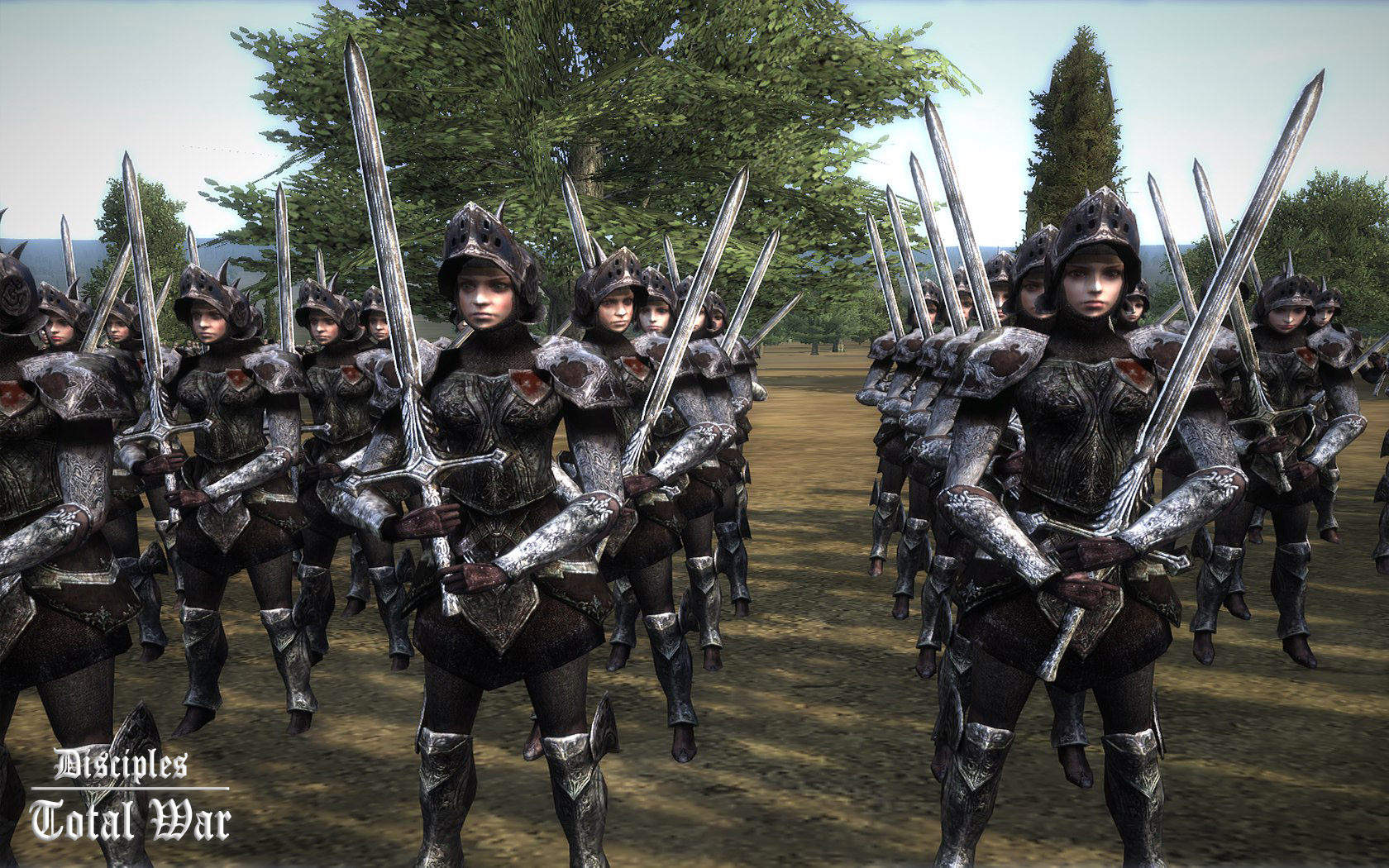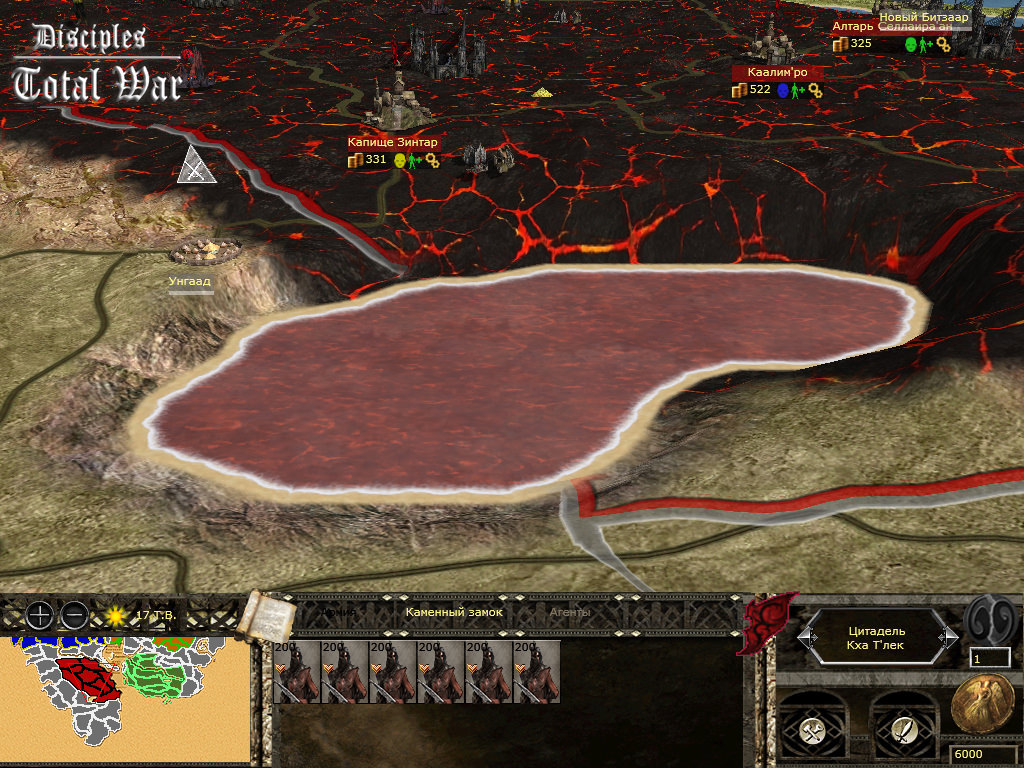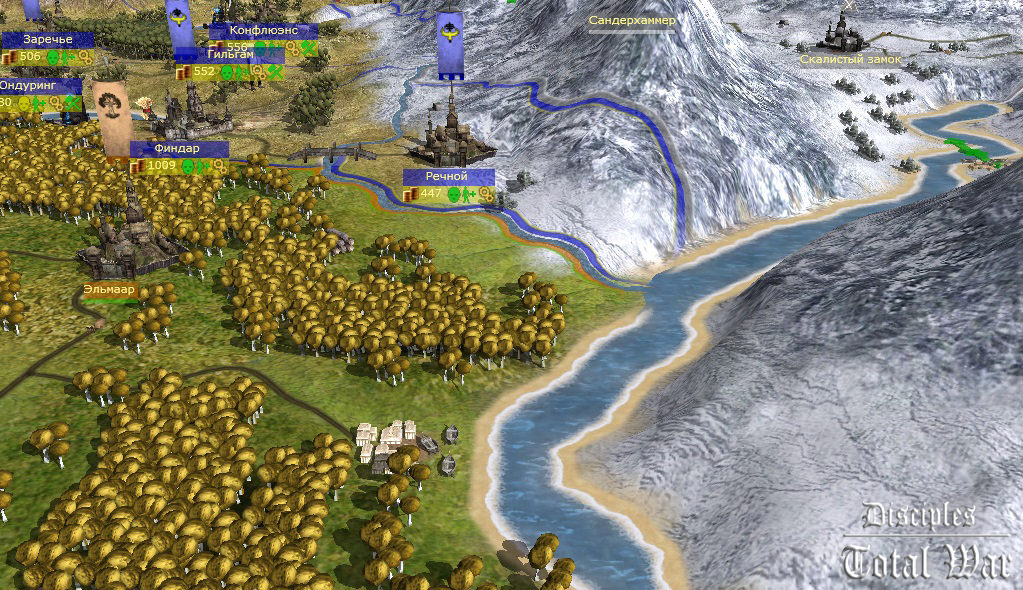 What has already been done:
Completely redesigned interface. (everywhere)
Banners on a tactical map, as well as royal banners for leaders and heirs of factions. (these are the "flags above the detachment")
Faction symbols in different formats and resolutions. (everywhere)
Map. (see map preview)
Musical accompaniment. (everywhere)
Much of the text. Ie names, names of cities and provinces, all names in expanded, descriptions of fractions. (required to complete)
Splash, menu saver and loading screens.
What remains to be done:
Units. Models for them and parameters. (175 units)
Models of generals and agents on the strategic map.
Terrain on a tactical map.
Unique architecture on tactics for capitals of five main factions.
Portraits of generals, agents, captains and family members in the family tree.
Scripts.
Voices acting for agents and commanders on the strat.karte, the voices of units.
Edit the balance.
Rulers of buildings.
A video clip playing after downloading splash.