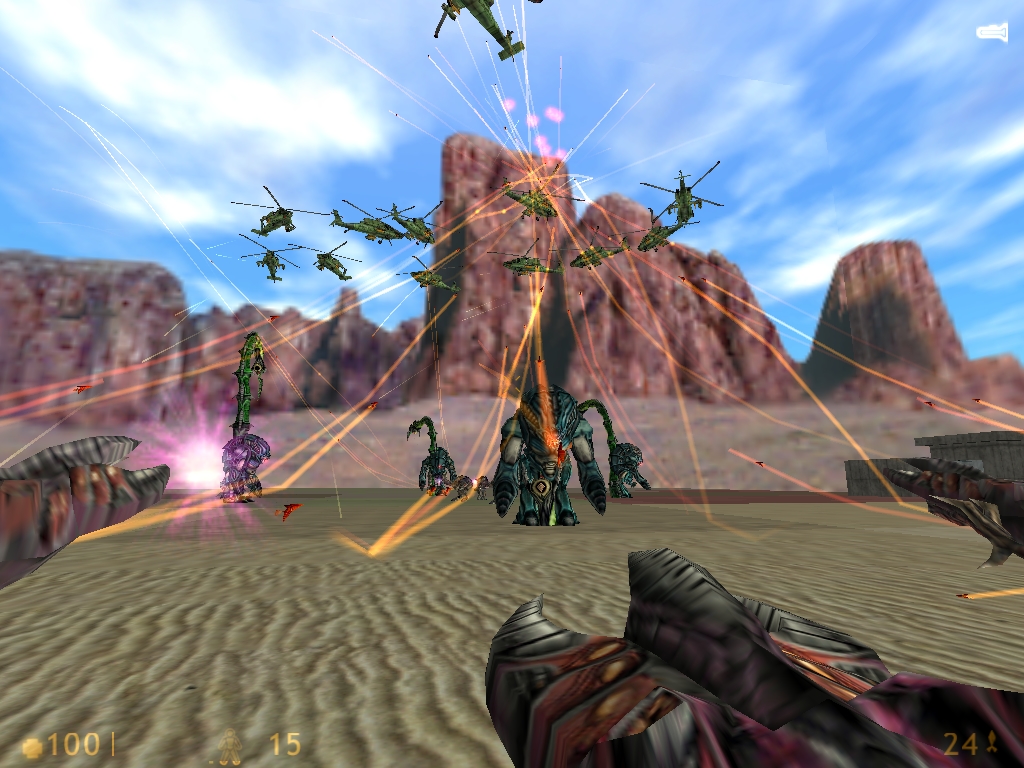 I'm here again after a long break. I have started working on an
important major update that has not been released for a long time. All the old maps I have made since 2010 will be re-blended with new game ideas. It is one of my primary goals to come up with a nice game mode in this long time period.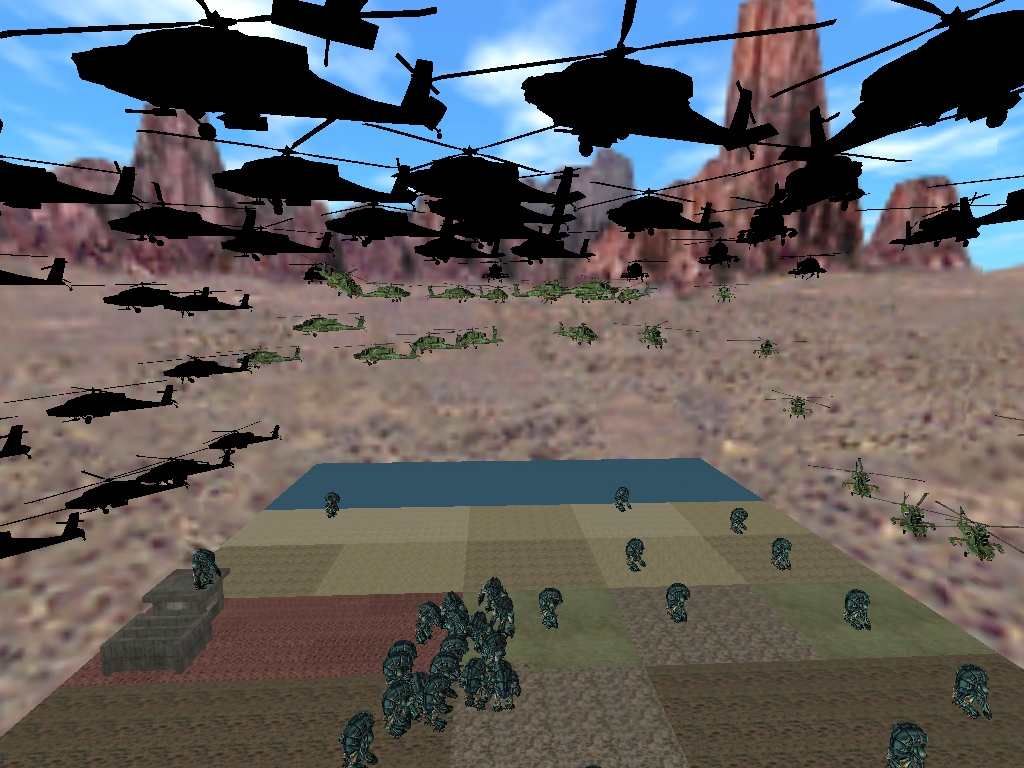 Old game mode files, map model vs. etc. It is still running on the old hard drive. There is no reason to design the game mode. Some game modes may be similar to similar popular games in the next update. I will be open to criticism. It will be enough to tell me the mistakes you see in the game.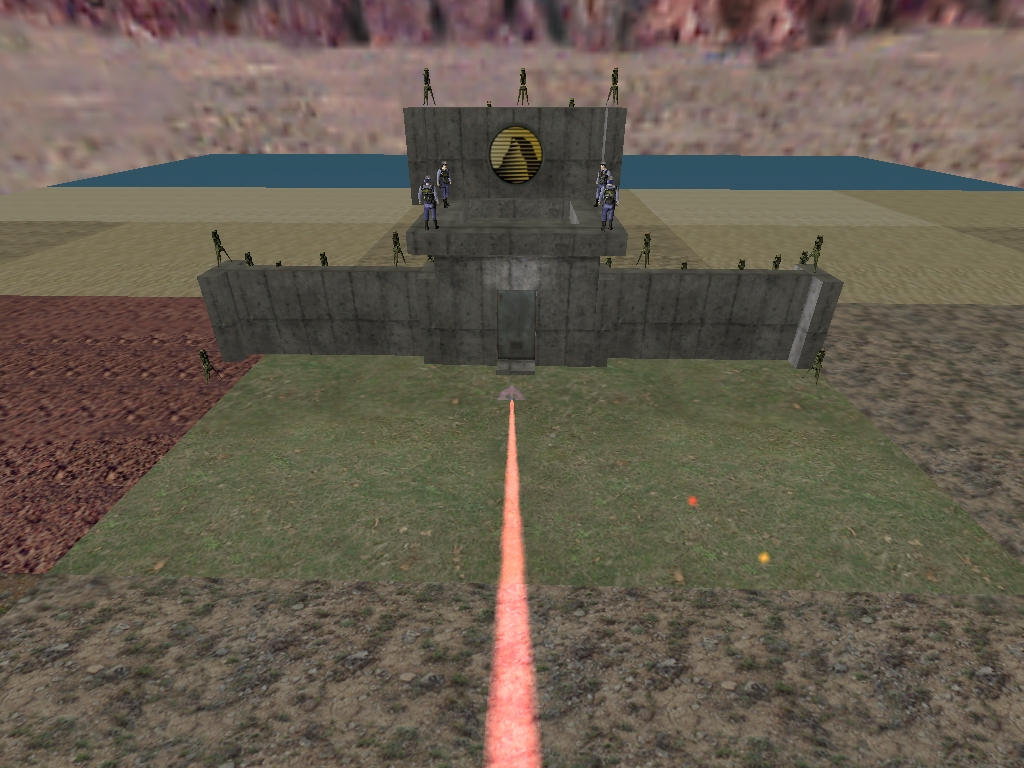 I will try to present a more transparent and better quality content in the game mode. If the major update of this game mode is a success, you can be sure that I will release it to a wider audience for free on platforms like steam. A game mode process that you will be excited about and boring is waiting for you.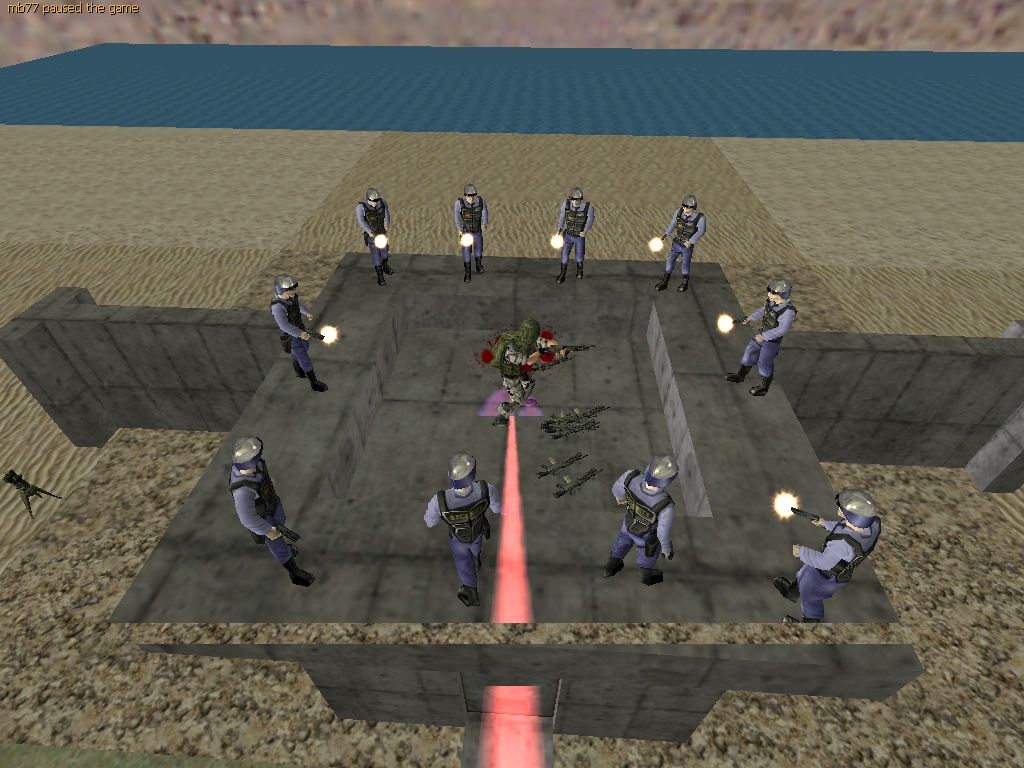 I will have a nice surprise for the users who follow us. Continue to follow the mod page and my game projects. See you later.