Just two days until our Kickstarter launches! We're both excited, nervous and quite tired, but hopefully it will all work out! We are running a Thunderclap campaign (http://thndr.me/PKVRHC) that we would greatly appreciate your support on. It's free and will help us reach a larger audience come Wednesday :)
As mentioned last week, we had been implementing all the new props & environments into the game complete with lighting. Here is the result of our efforts!
Crypt Environment: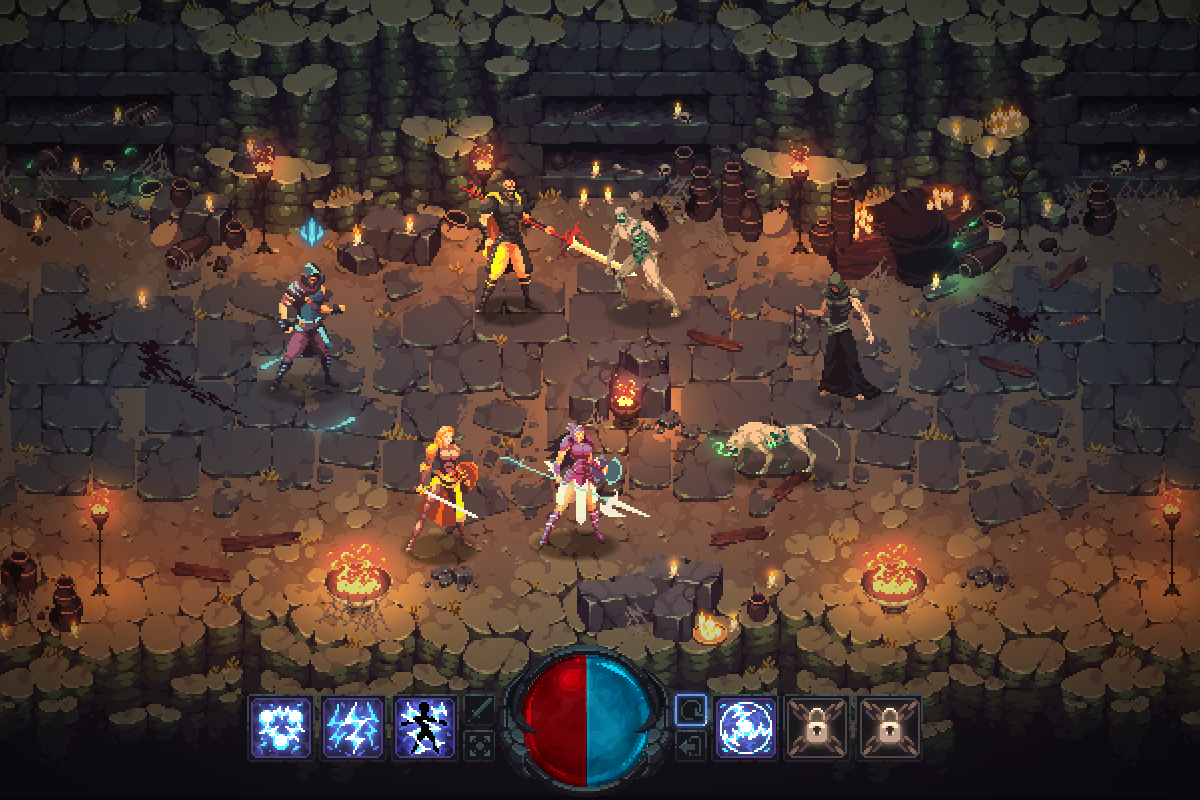 Sewer Environment: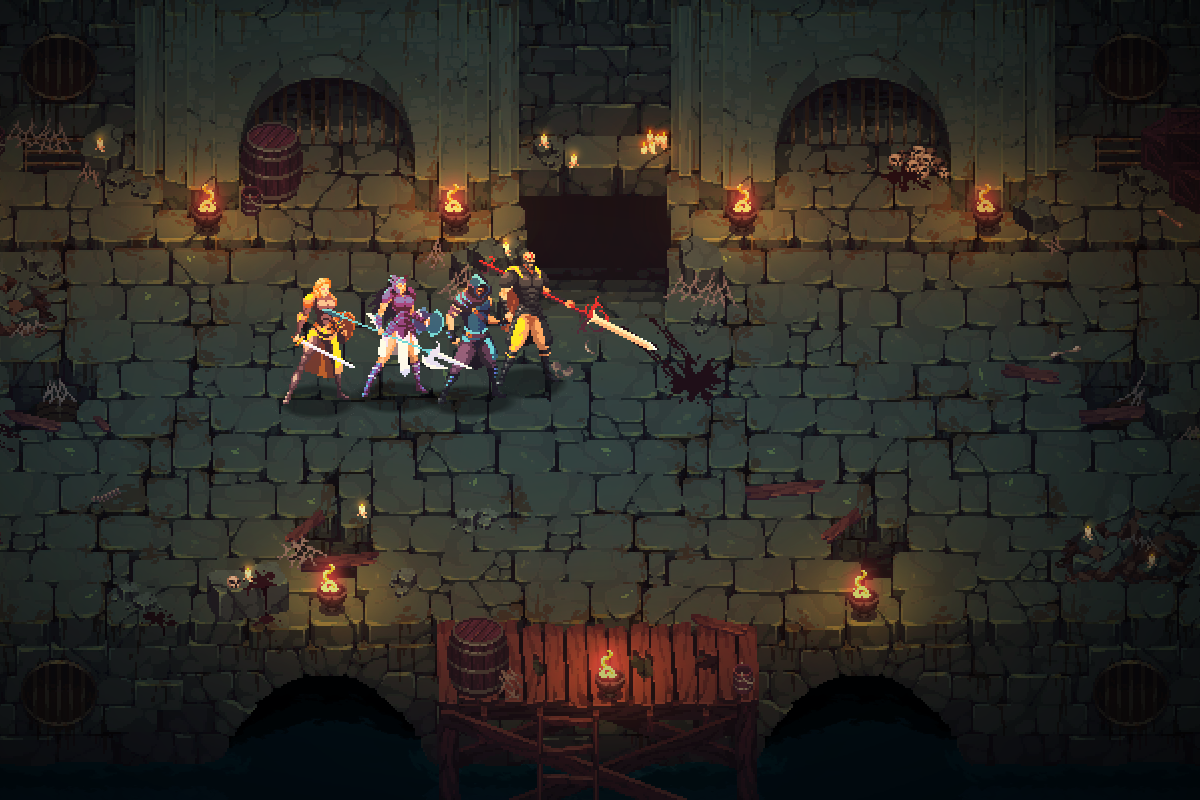 Monastery: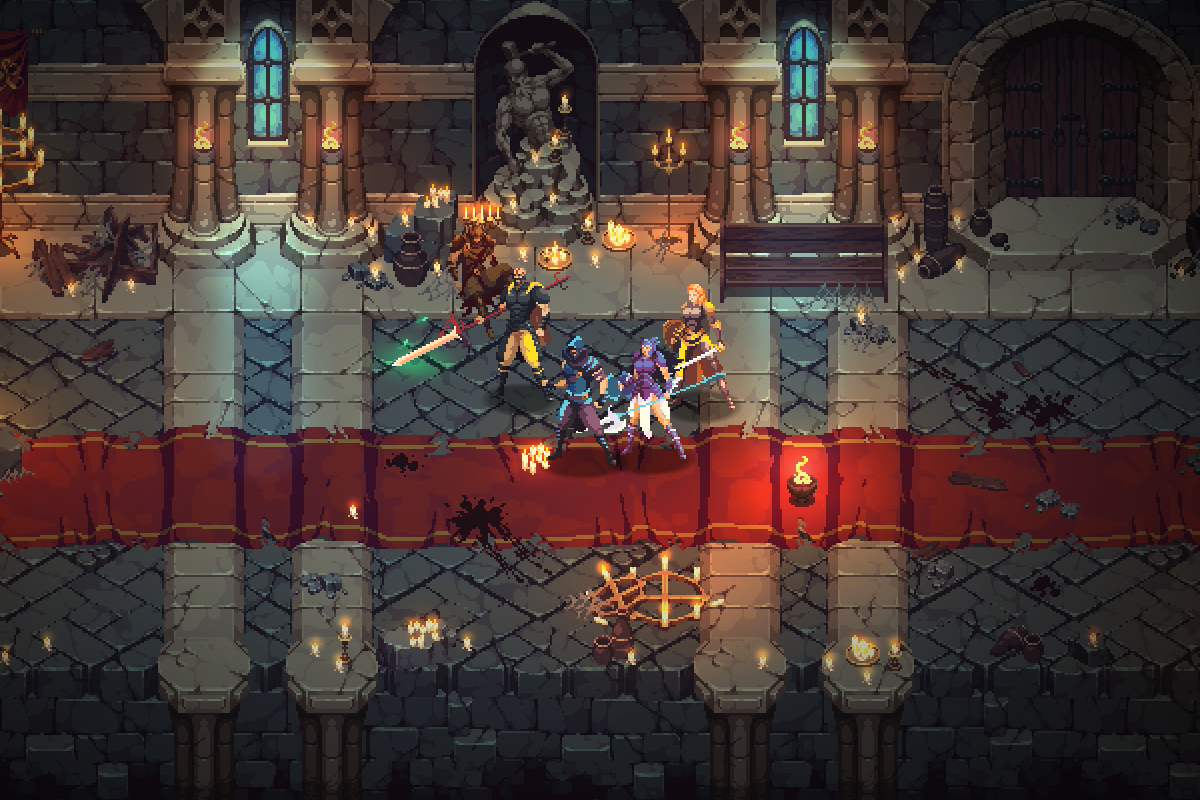 Ancient Ruins: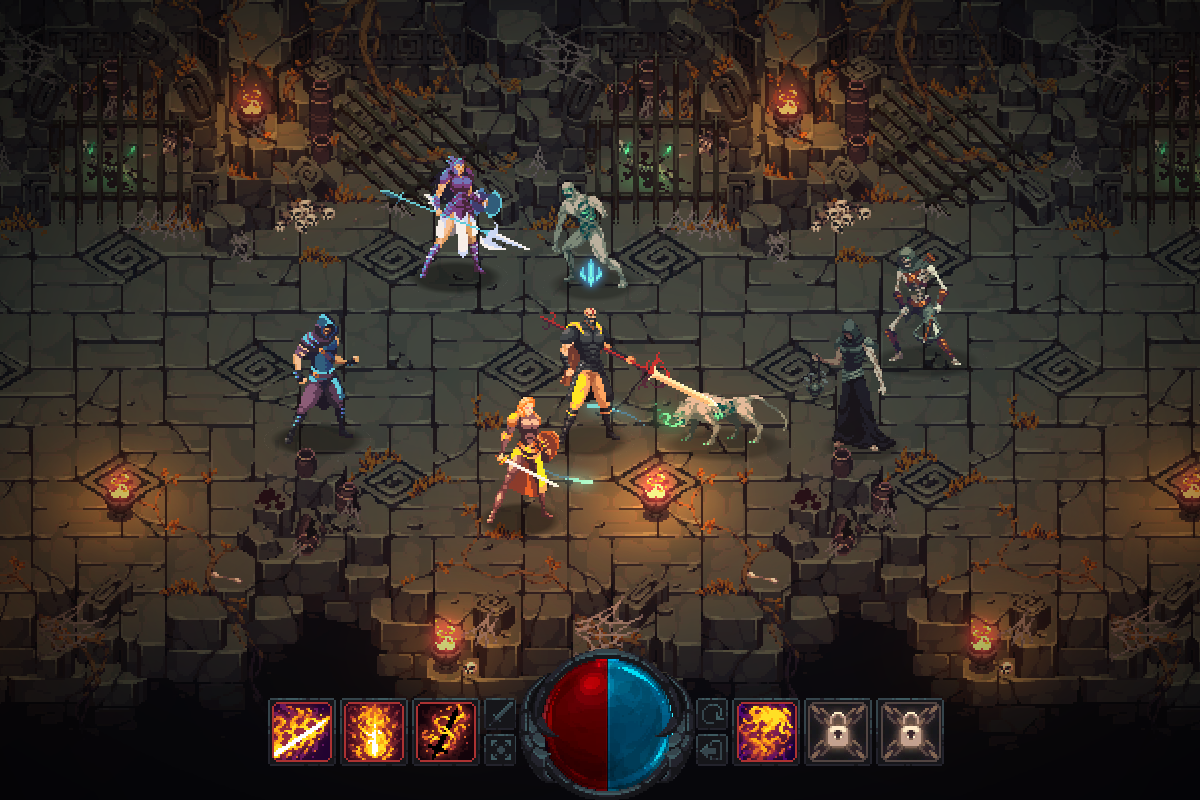 Snowy Cavern: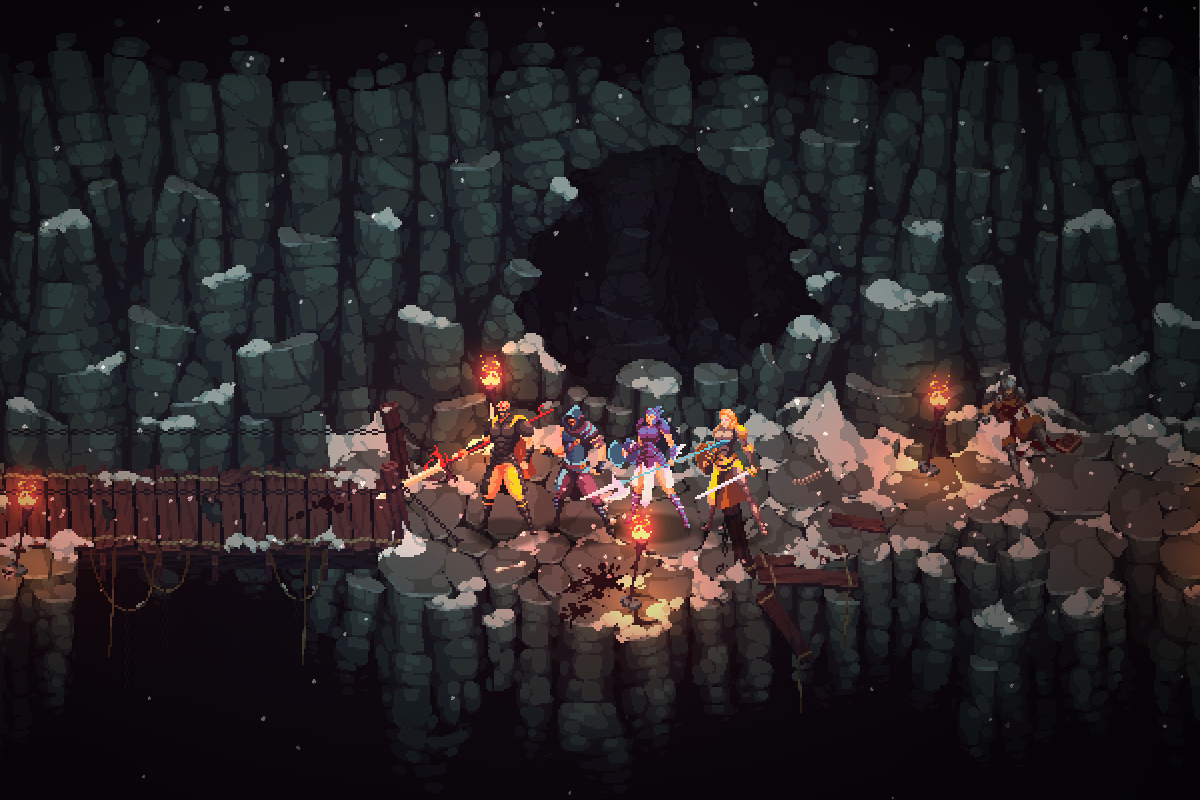 And a few gifs for good measure! Actions of various undead enemies: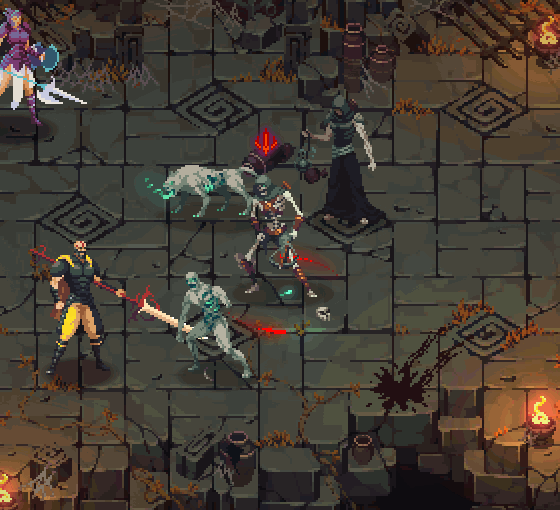 Paladin channeling her Judgment ability: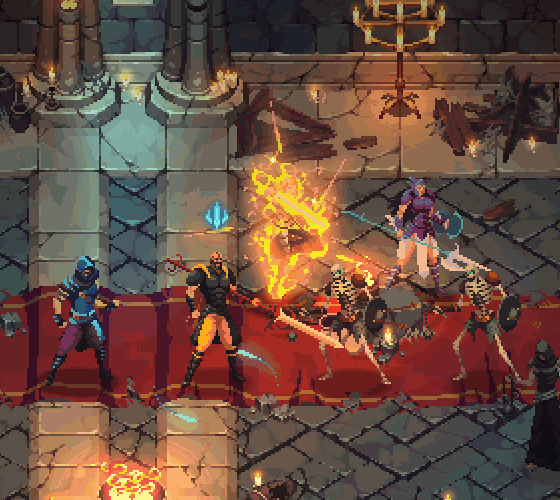 I've been recording a lot of timelapses lately so here's another for those of you interested in my process: Youtube.com I will have much more coming with the launch of our Kickstarter(yes, even some animations!)
That's all for now, thanks for stopping by! If you'd like to follow our progress you can check out our website & social media accounts, and we really hope to see you amongst our backers on Kickstarter this Wednesday!
Follow Us: Twitter | Facebook | Tumblr | Website & Mailing List