New Year's Resolution
Hello everybody! How's 2017 so far? New year is always a good excuse to introduce some changes into our lives. My New Year's Resolution is to get more in touch with all you people reading thous posts of mine

Some of you recently complained that, in the information jungle out there, you often miss my updates. Well… We're just few people working on a game and sharing our content. Sometimes we just can't get through all the noise and commotion. But don't worry - I've decided that the first step for us to know each other better would be to create a reliable way for you to fallow our adventures. And so I've set up a newsletter.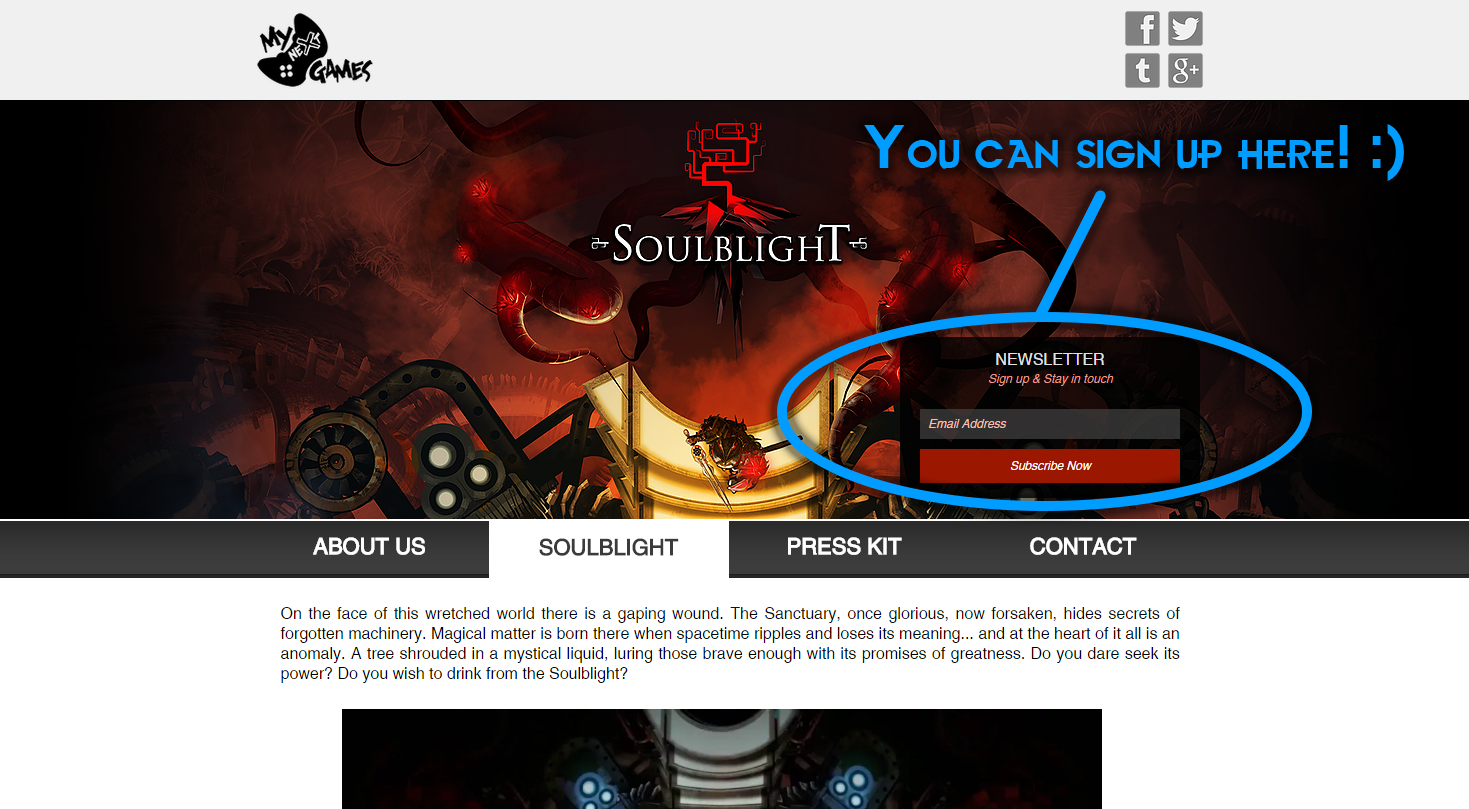 Every month I'll be sending out a summary of all that happened recently in our project. If your interested - visit our page and sign up!