Happy new year!
Between Halloween and the end of the year there has been much in the way of introducing new gameplay systems, refining those that already exist, asset replacing and more. You'll be able to see some of what's been done since Halloween 2021 in our latest Update Showcase video:
This showcase gives a general overview of where our style of gameplay is at now. Of course there is still much to do to expand on this rough framework, but it has come a long way since our first thorough gameplay showcases dating back to May 2021. Here's some notable moments of progress.
Firstly the enemy AI has been almost totally rewritten. Monsters are far more responsive, mobile and aggressive than they were before. They have the ability to sprint, jump, climb and strafe like the player can.
Secondly comes changes to the player's weapon handling. The player must content with an accuracy bloom system that will affect their efficiency in combat. To keep it short, movement decreases the accuracy of ranged weapons - doubly so if the player is sprinting. Prolonged fire also impacts accuracy (this is most evident in the rifle). We've also thrown in weapon sway just for fun.
Lastly comes the updates to the project's assets. A large majority of textures have been completely replaced from scratch. Before our artists would plunder from games like Half-Life 1 and 2, Counter Strike Condition Zero, Doom II, Kingpin and more. The new set is entirely created from public domain libraries and photographs taken by members of the team.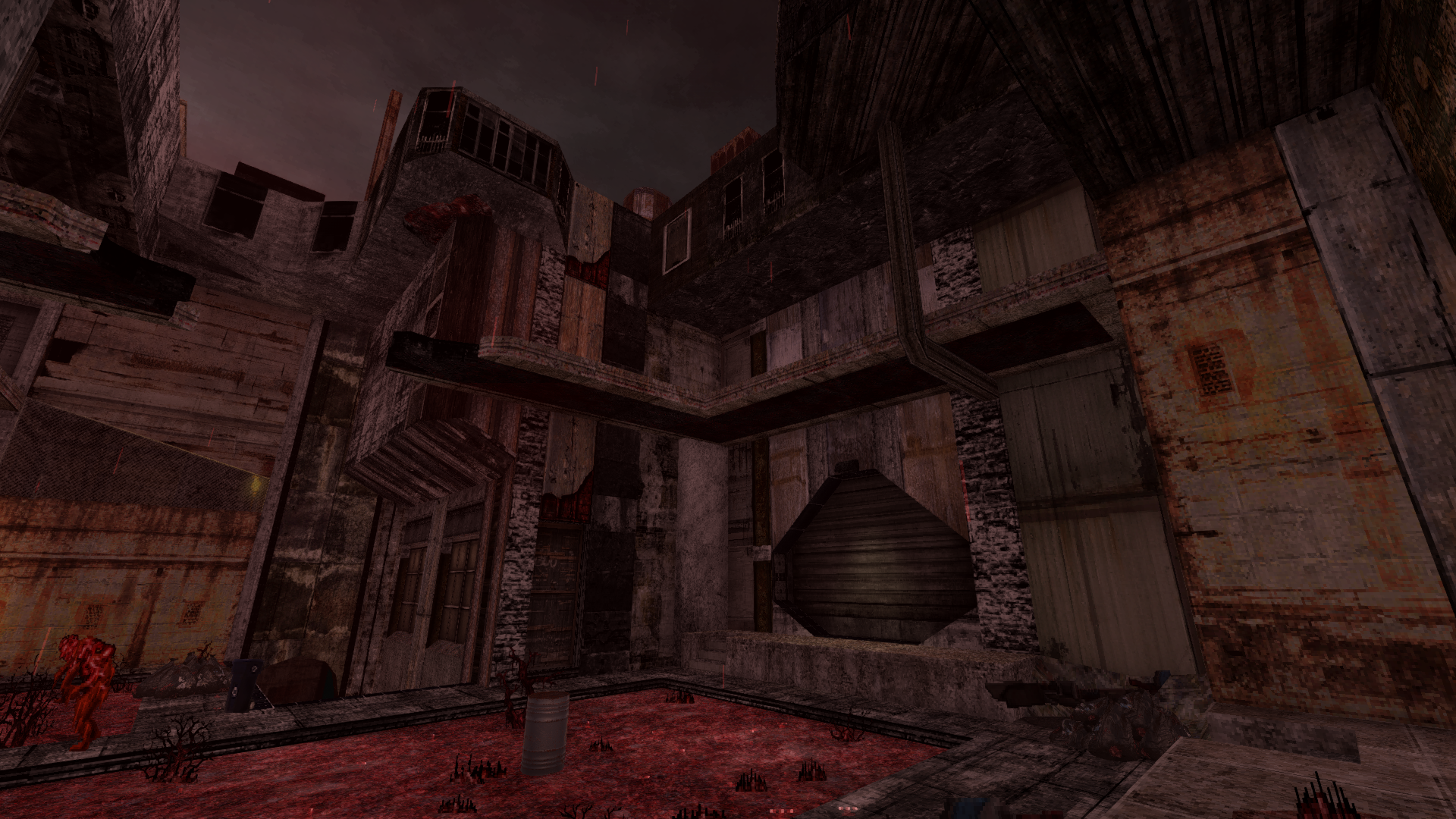 Sound effects have also received a similar treatment. New sounds have been made for looping ambience, weapons, doors and monsters. Several props that were previously sprites have now been replaced by high-quality models.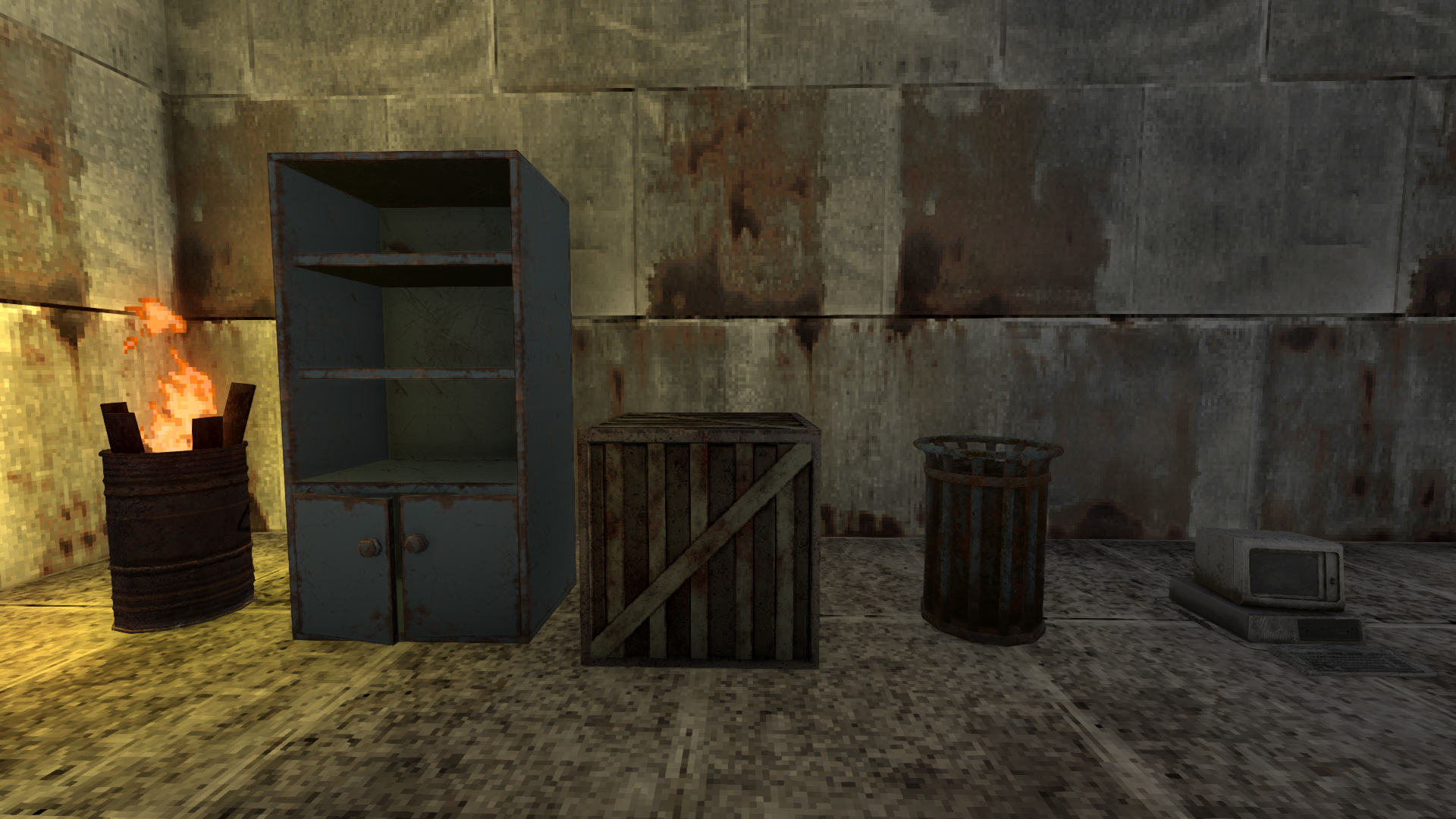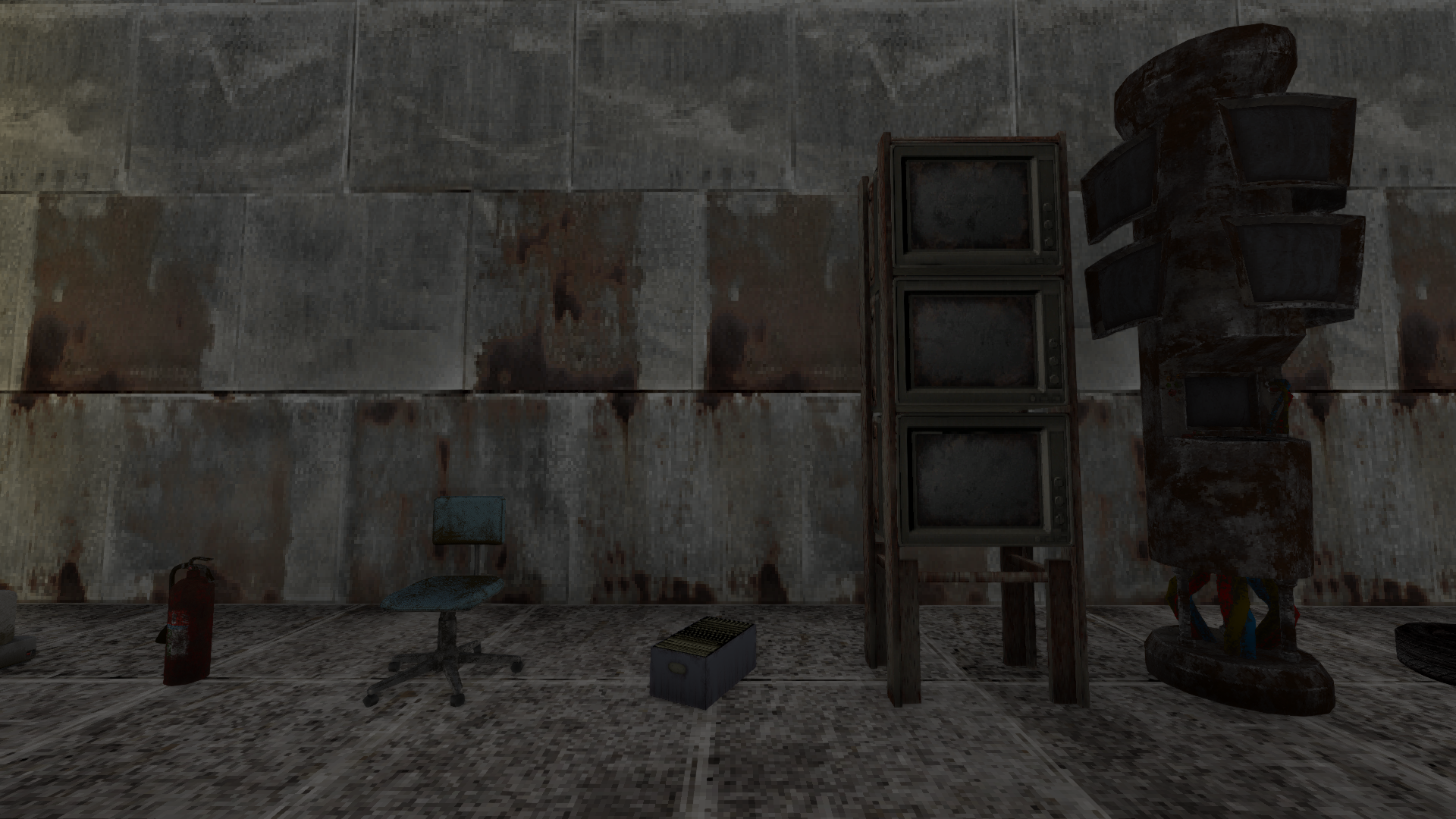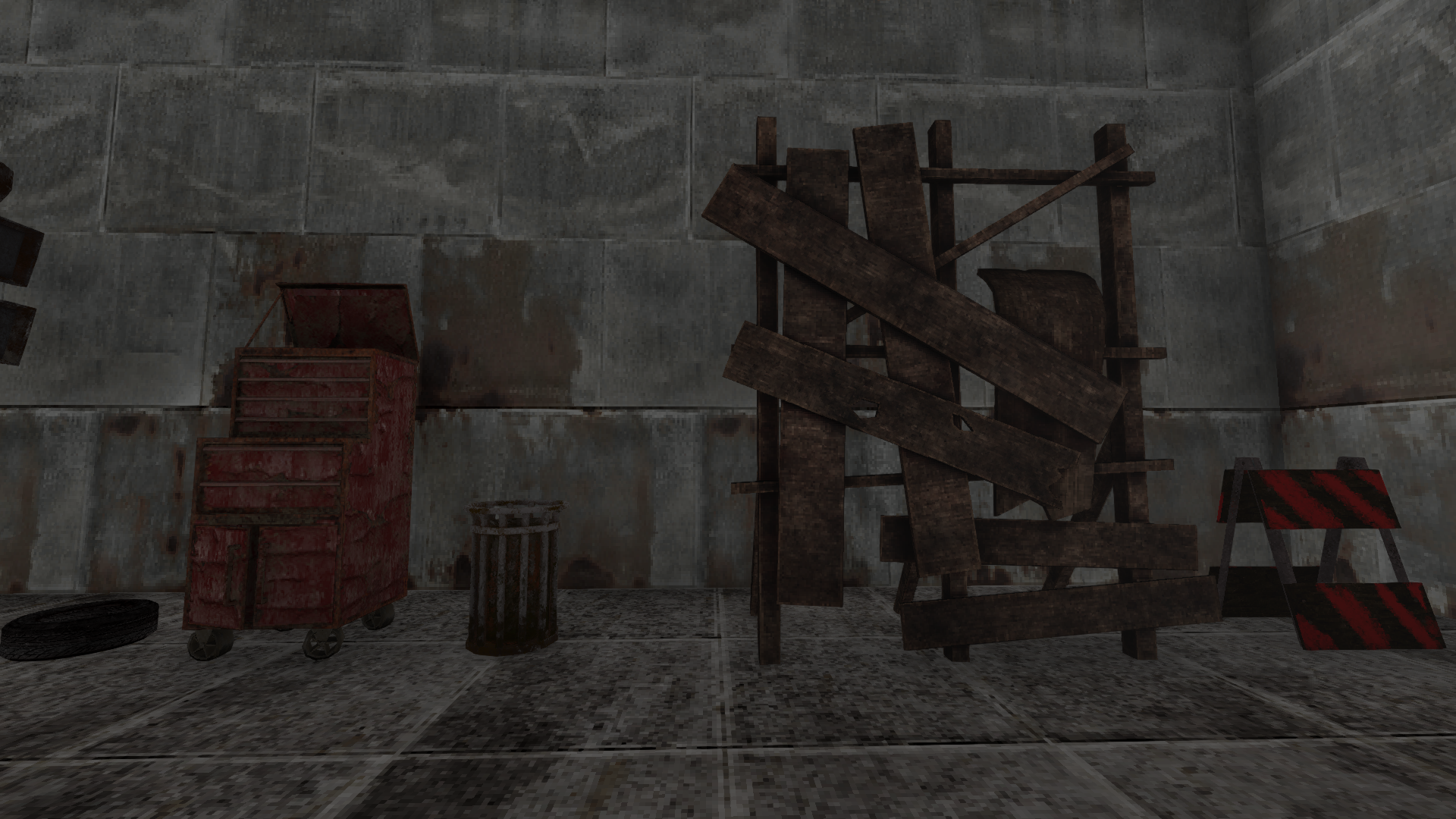 That wraps it up for 2021. A busy year indeed, but only the tip of the iceberg compared to what 2022 will bring. A fresh new design document is in the works which will be the baseline for a series of overhauls spanning across all areas of the project - the story, monster designs, level locations, player abilities, you name it. This will be a bit of an uncertain time while the team discusses the ins and outs of the new plan and experiments with ways of realizing it.
However this period will end with the project finding its footing for good - a position that will allow us to get to work on the first public alpha demo that is planned to appear sometime in spring.
Here's to a Deluged 2022!