New World The Tupis is now available on Steam, it's on early access, is it early access because the game still raw? Nope, we released as early access because we think it's still too short, so we are going to add more content, once the game has a good amount of gameplay hours, it will be fully released.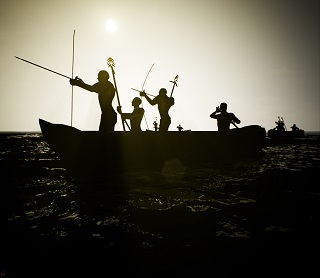 If I buy it now, what's the vantage? What does the game have if it's early access?

If you buy now, you will get it with a lower price, once the game leaves the early access, it's price will be increased. In it's current state, the game has the main campaign fully working, with around 3 hours of gameplay, 2 unlockable characters with different weapons and gameplay and two history lines.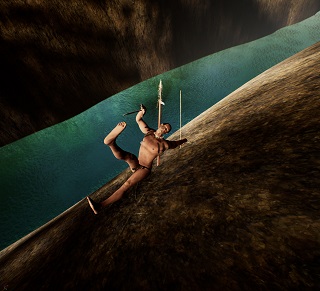 What will be added after the early access?

We plan to make an additional campaign, with ship combat and a coop, where you defend against hordes of enemies. The additional campaign will be bigger than the current one, and if you get the game now, you won't have to pay anything else.

Cool! How I know if this is game is good for me?

New World The Tupis gameplay is based on games I really like, they are Mount & Blade and Chivalry, I removed every element of the HUD as I could, so, you will have a clean screen for bigger immersion, if you play on realist, the game will become a real challenge, no crosshairs and the character will die to any hit, at the moment there is no melee, but if the players ask for it, I will implement.

I hope you join the community, and guide us to improve the game, I'm developing this game alone, so I won't have anyone to hold me from doing anything in the game.

Buy it now: Store.steampowered.com