Hello everyone, today I would like to reveal the latest weapon in the ZM2 Arsenal. The 38. Special Revolver. Modeled by yours truly!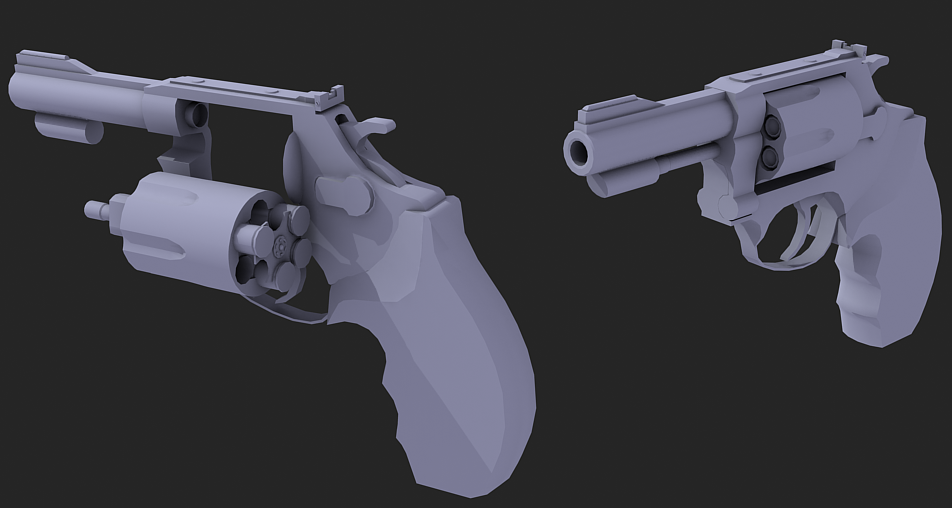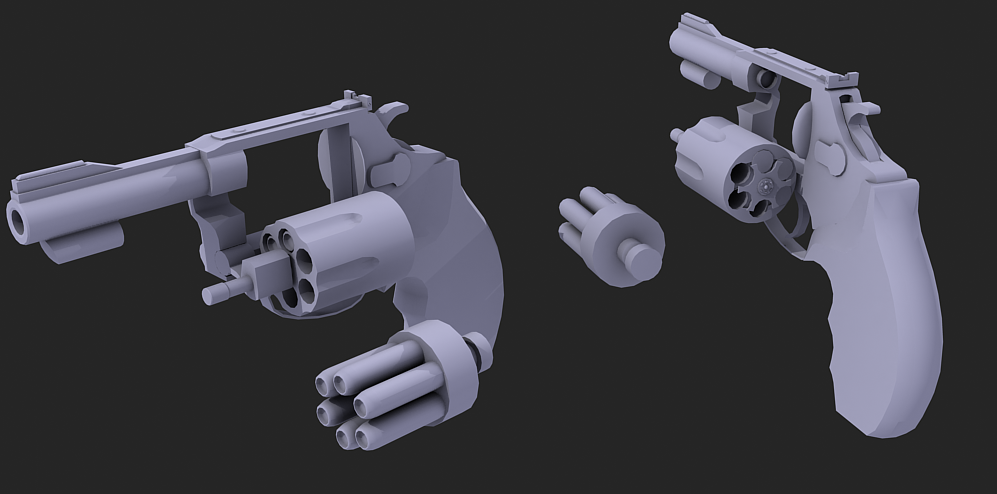 I would also like to note that we are currently looking for talented Developers. We are in need of texture artists. If anyone is interested please feel free to send me a pm or apply at our forums at www.zombiemaster.org
Until next time, same Bat-time, same Bat-channel!
Z3RO
ZM2 3D Artist.