Hi everyone!
It is time for a new development update. Today, we are excited to show you our new water shader.
Would you dare to go for a swim? The water seems to have the perfect temperature....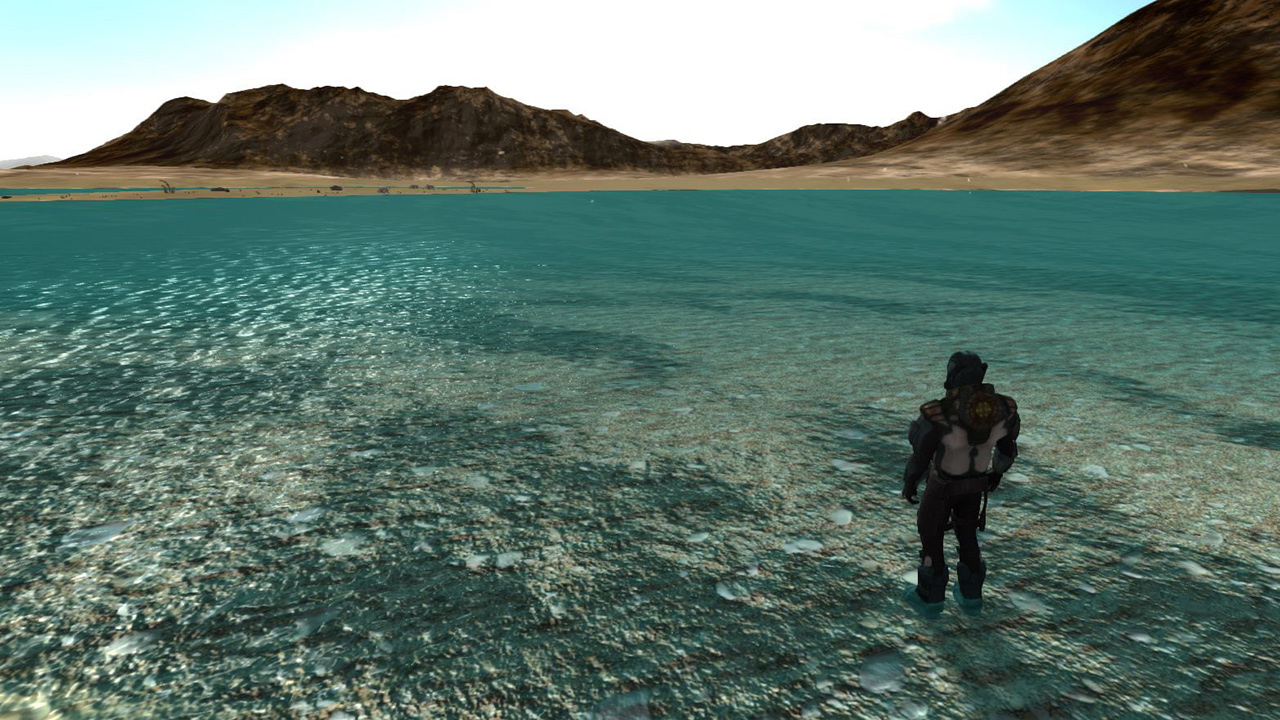 What about trying to find the most beautiful beach on Omicron?
We also applied the water shader to the new hot springs on Ningues, the snow planet.
Some more impressions of the new terrain on Ningues:
Finally, we added a new useful tool to the game: a portable work light. Imagine that you find an asteroid on the surface of Omicron....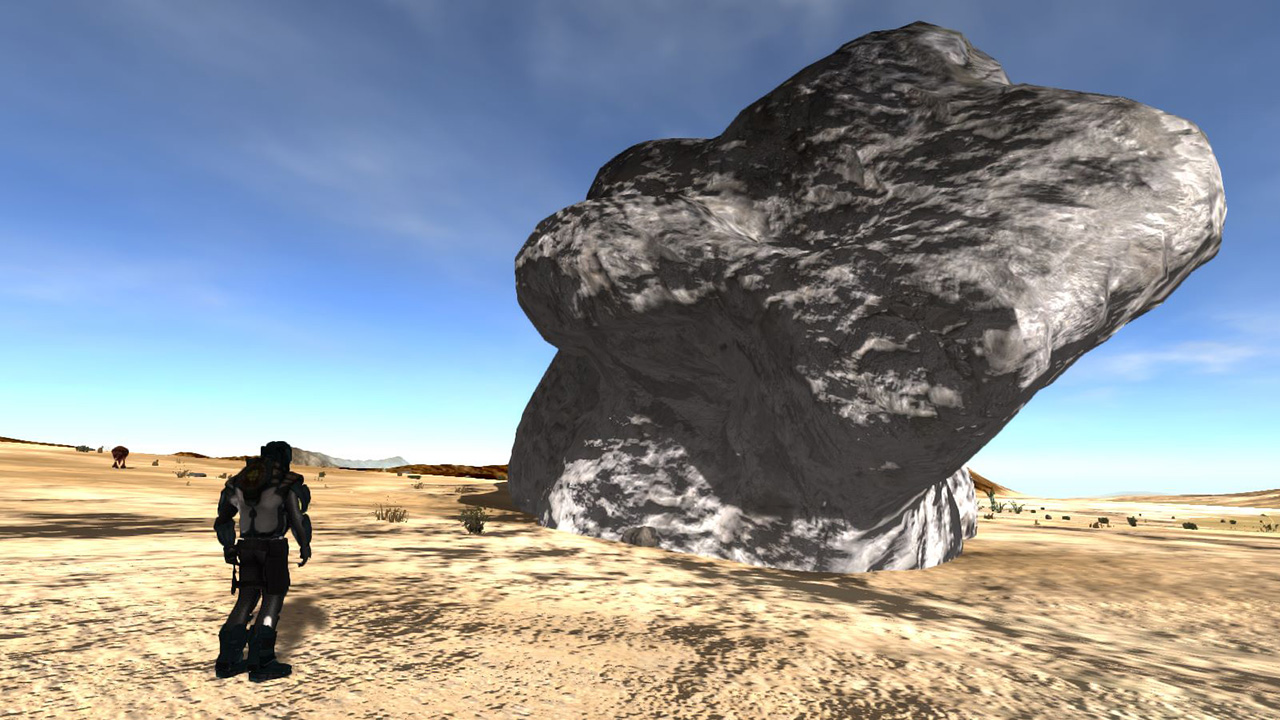 ... but then the night surprises you while mining. The work light will be very handy in this moment.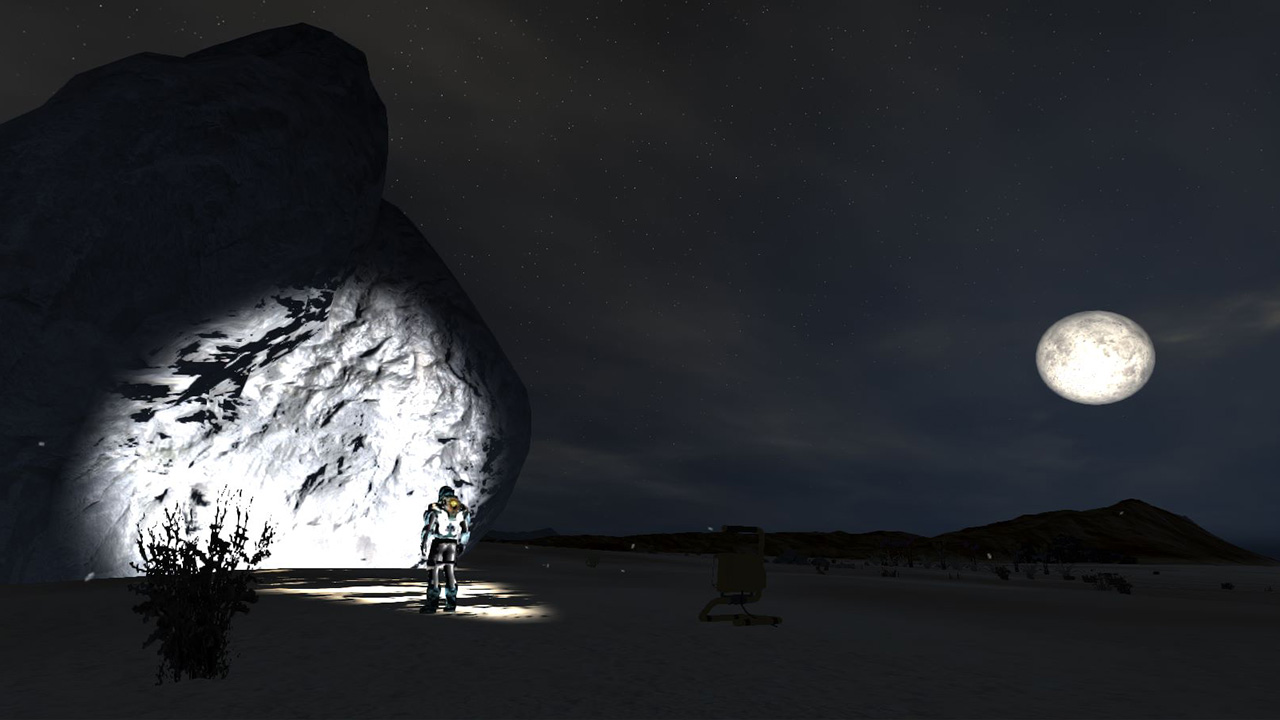 Thanks for reading and stay tuned for the next update.
Eleon Game Studios
Social Media and Website
Official Website: Empyriongame.com
Facebook: Facebook.com
Twitter: Twitter.com