Well, I did a pretty good job over the past two weeks and I want to say that the weapon pack 
is almost completely completed. But to be honest, Belial needs to add the sword of Shiva, 
but this is already in the next update. Now I want to show you all some screenshots!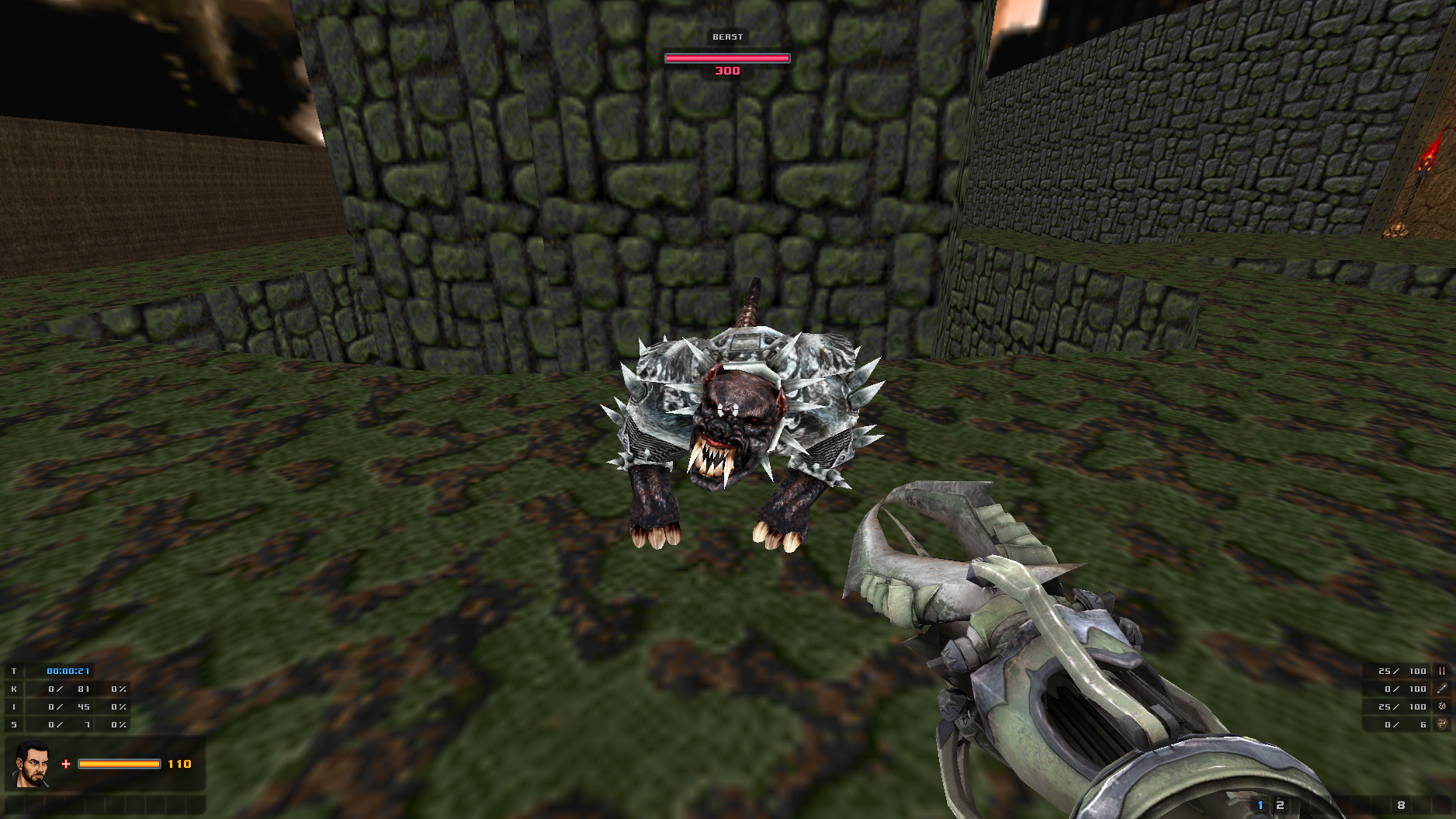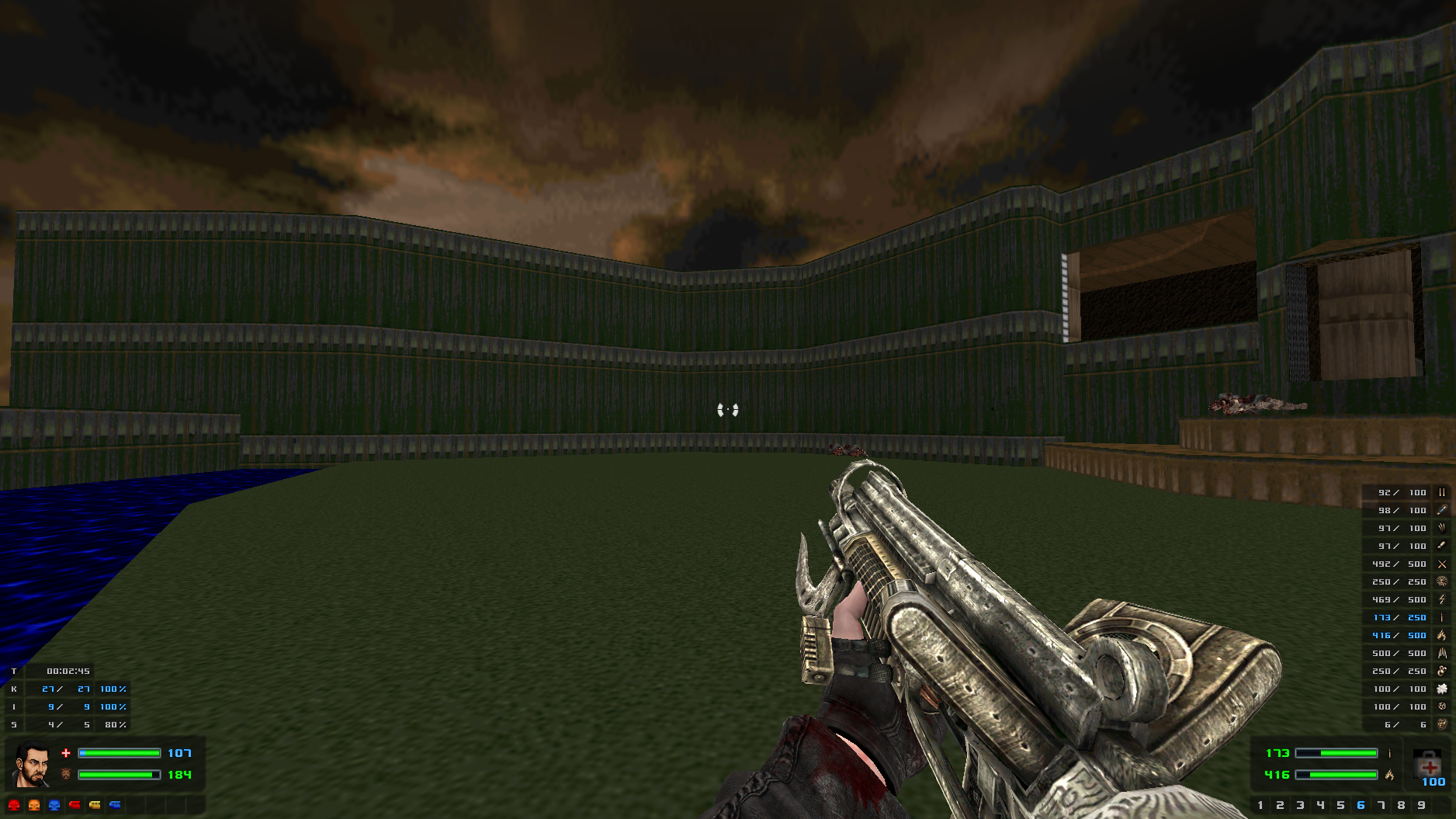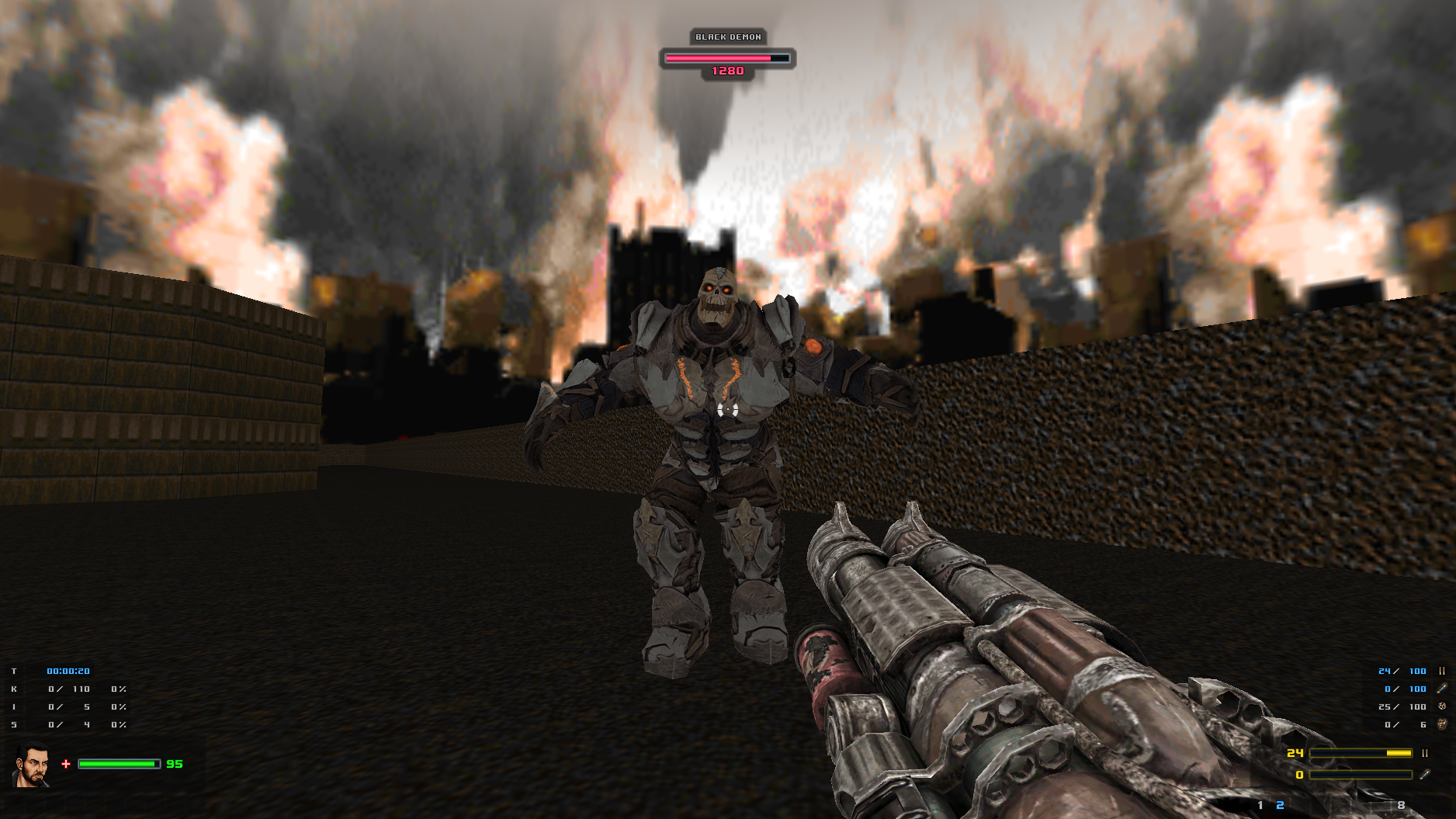 Added two new monsters, and also changed some weapon skins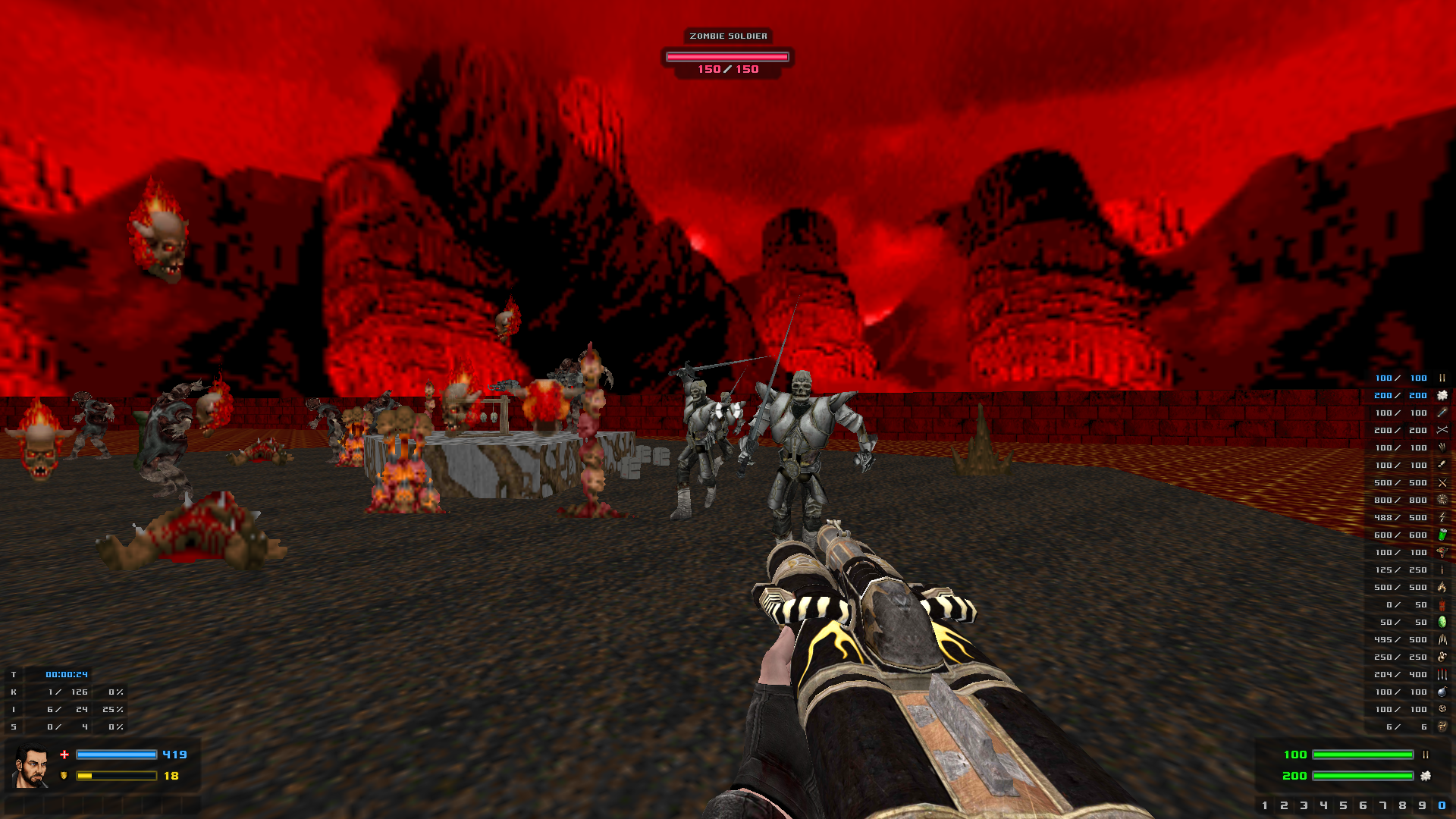 I also slightly changed the minigun model (added detail) and replaced the sounds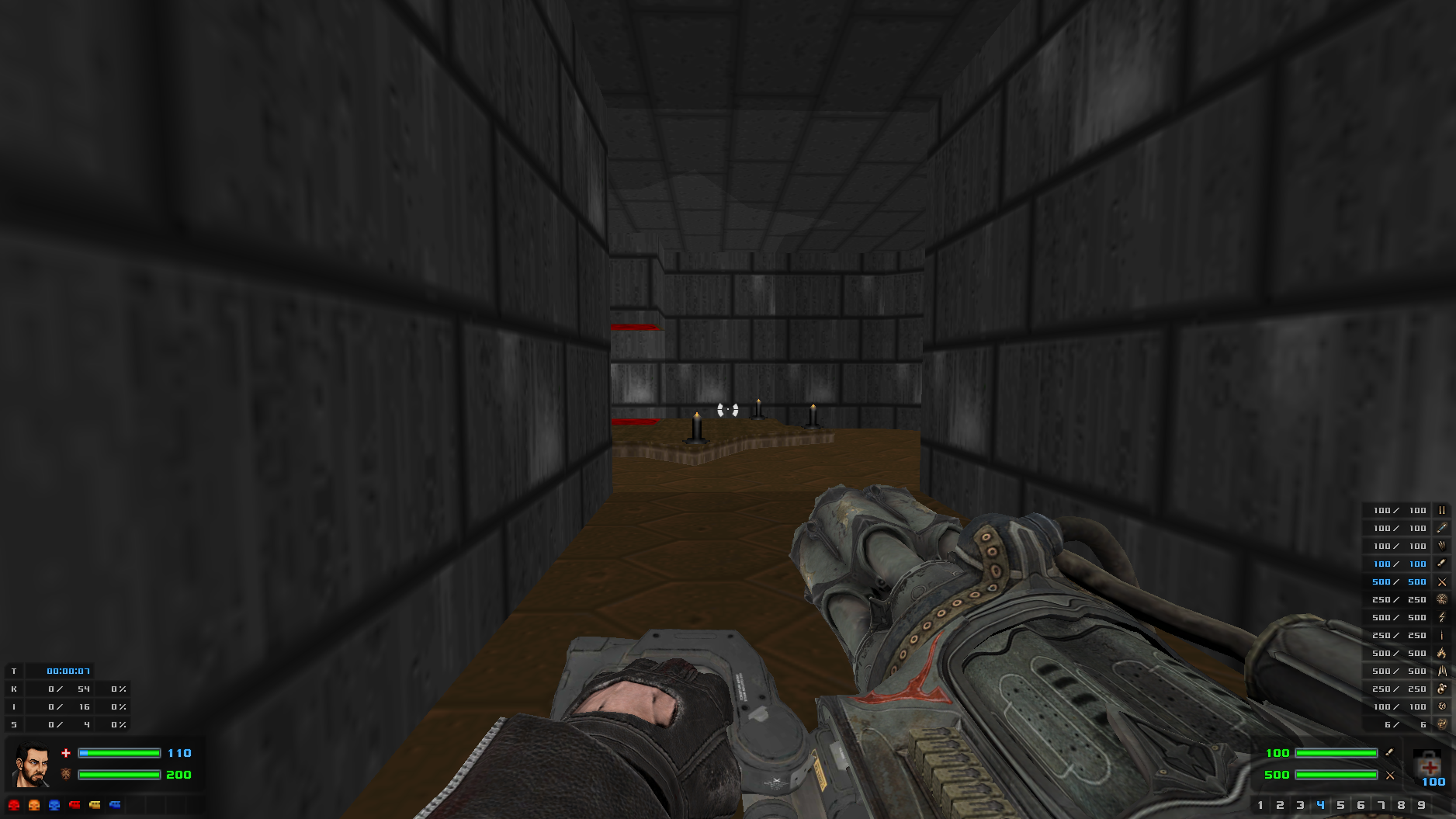 replaced the boltgun model (model from Painkiller Hell & Damnation) and also added the arm model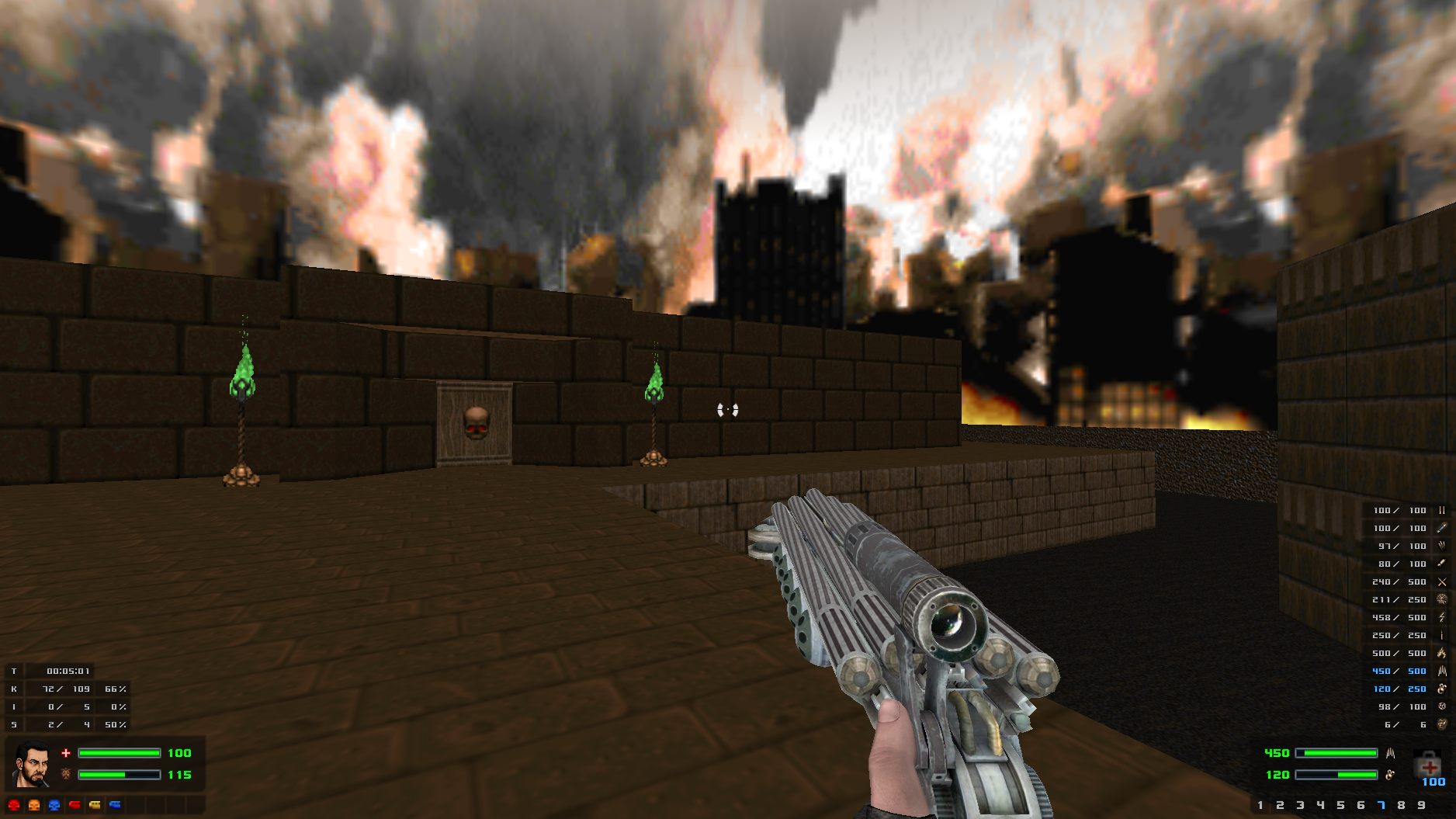 Replaced the stakegun model (fixed model by havcom) Now, during reload, the cord on the left is also animated.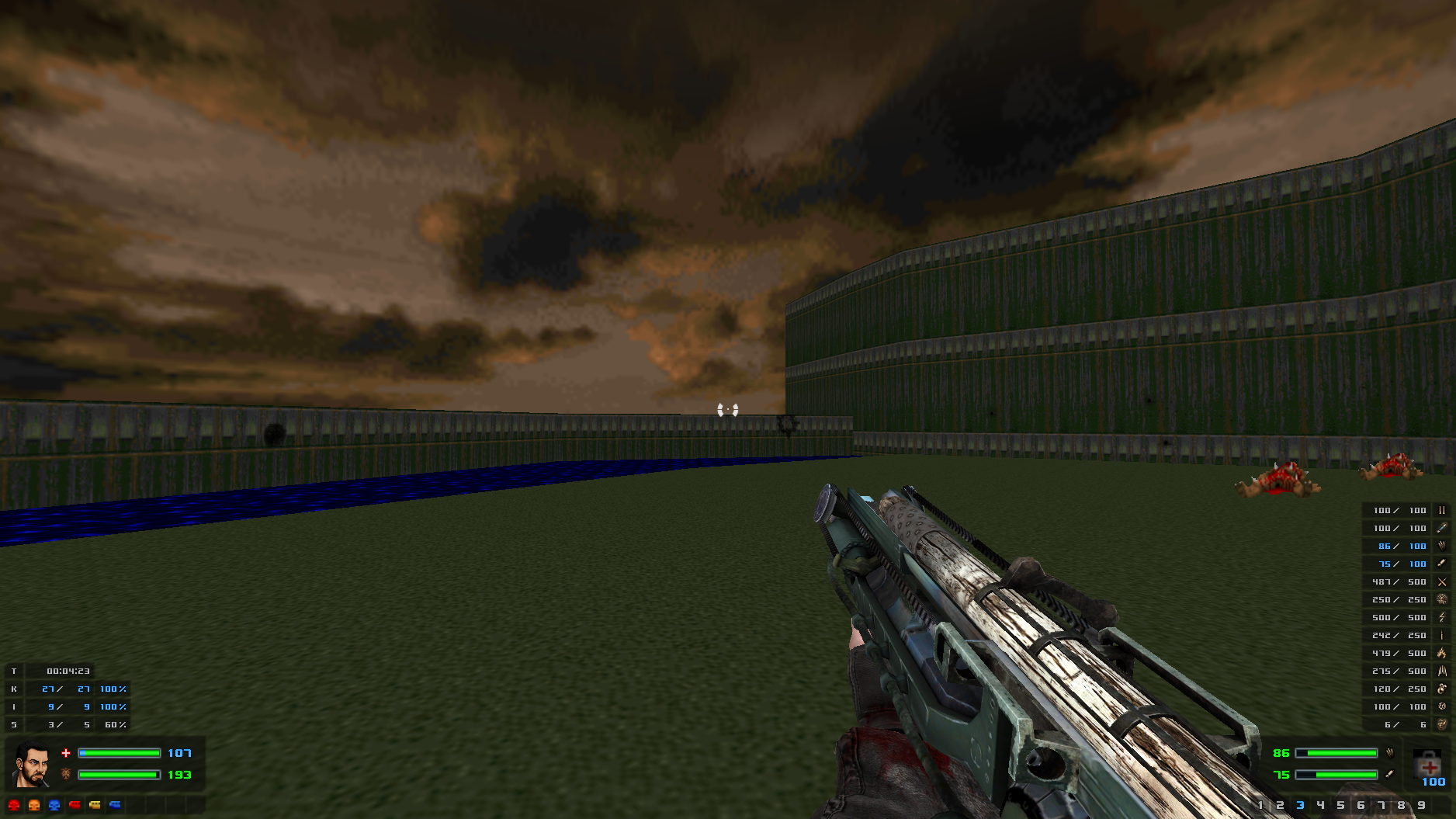 I also increased the rate of fire for the electrodriver by 3 times, and now the shurikens cause bleeding from opponents.
Also, I ported the key models from Doom Eternal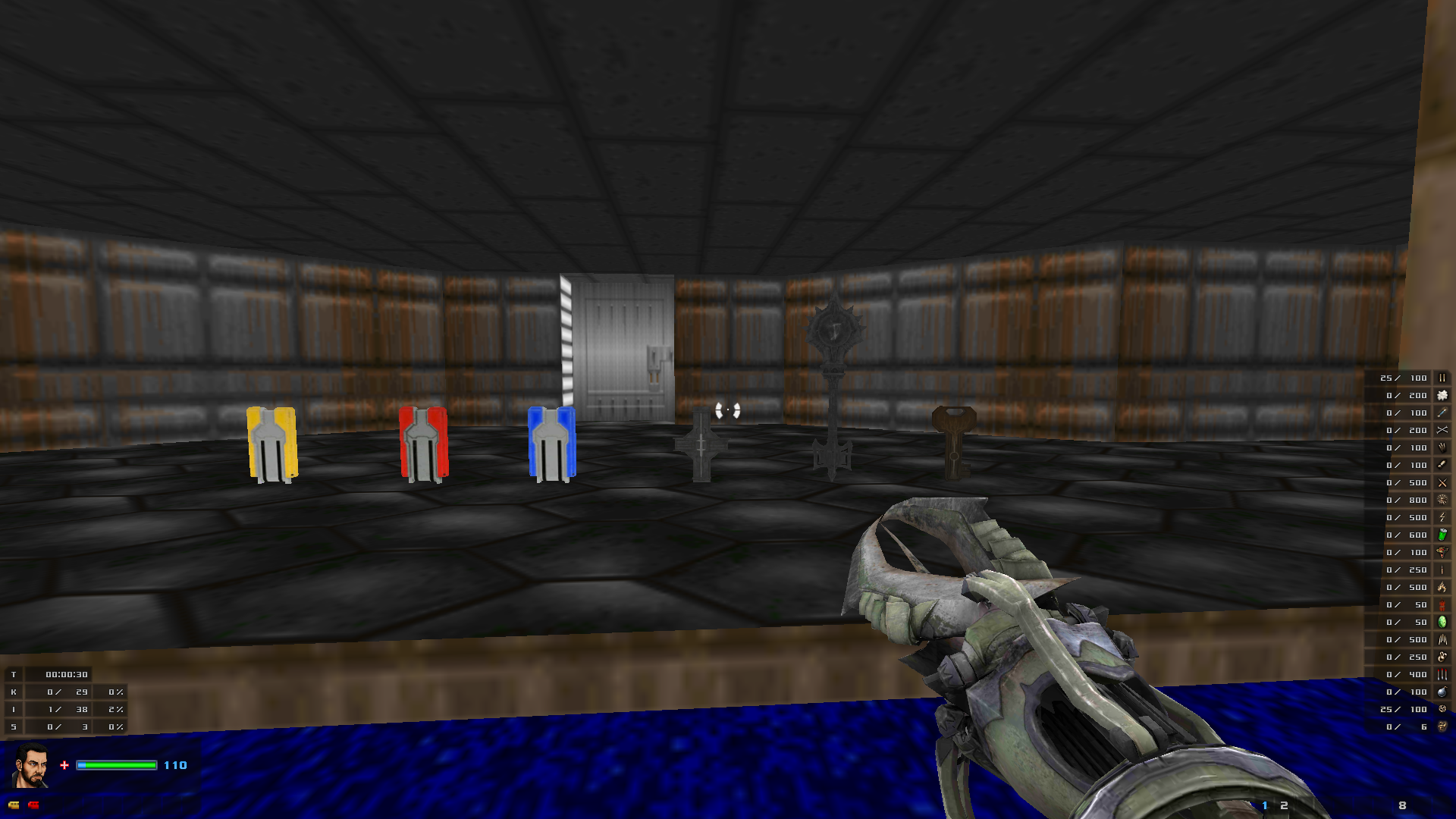 VERY IMPORTANT: before starting the game, enable the "Precache GL textures" option and restart the game
options > advanced > display options > openGL Options > texture options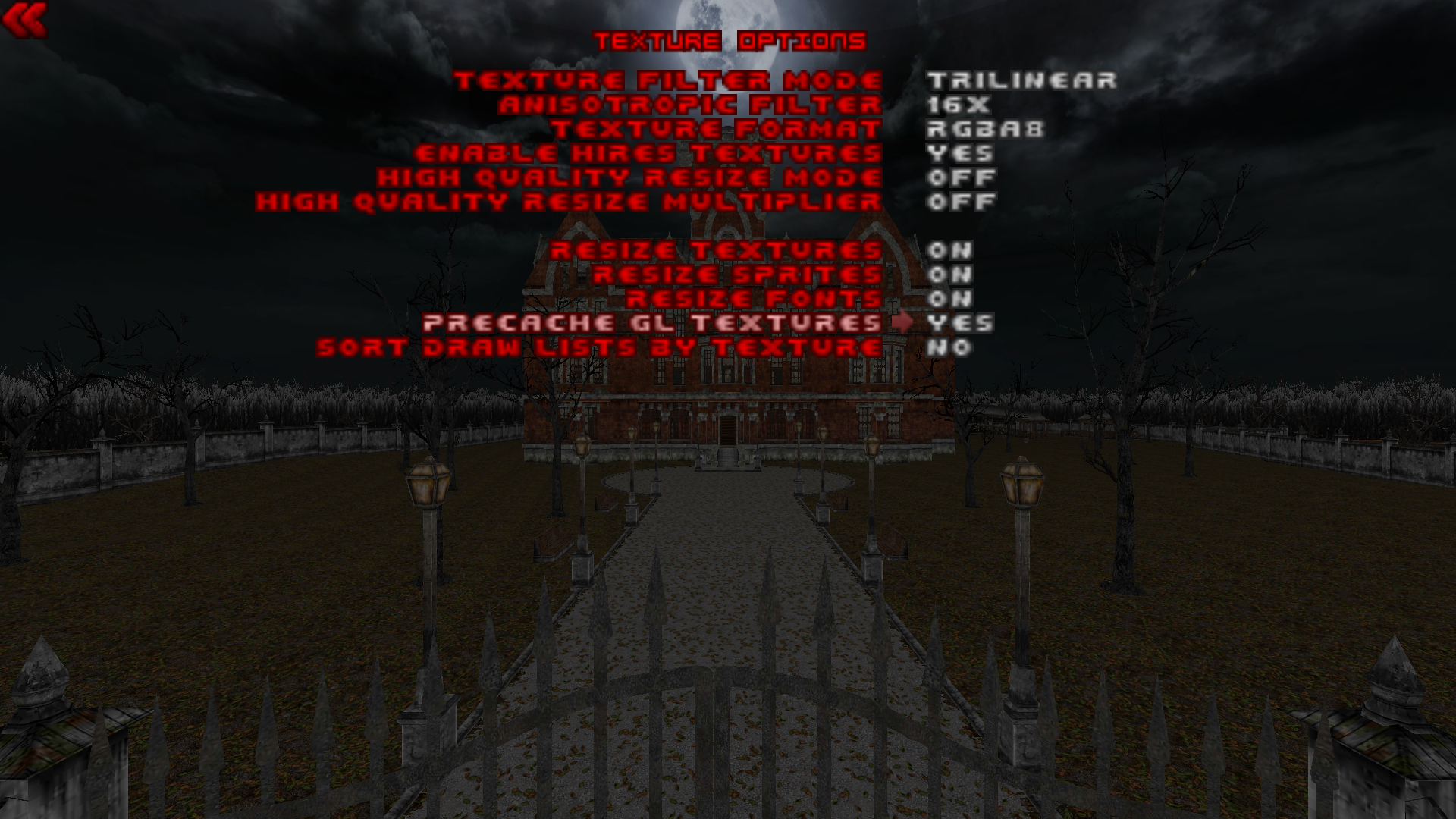 Link to download latest build: 

Mediafire.com

or alternative link:

Drive.google.com

And try not to forget to enable the Precache GL textures option!