Hello folks!
It's about to happen again: A new update ist available!

This update brings some new and quite important features! The most important feature is the ability to create chests, which serve as a storage for your items. There are currently several different chests available, some wooden chest, a metal chest and also a wooden barrel. Apart from that, some of the regular furniture also offer storage space, for example the sidetable, desk and some kitchenets.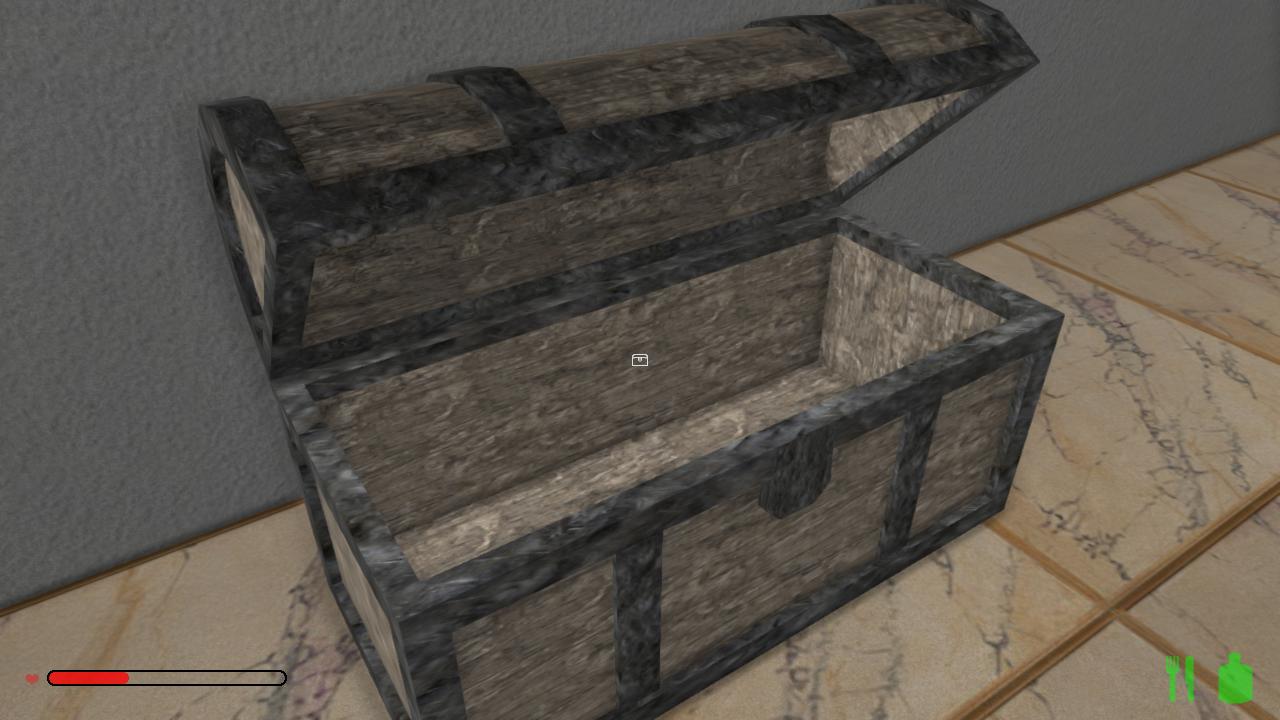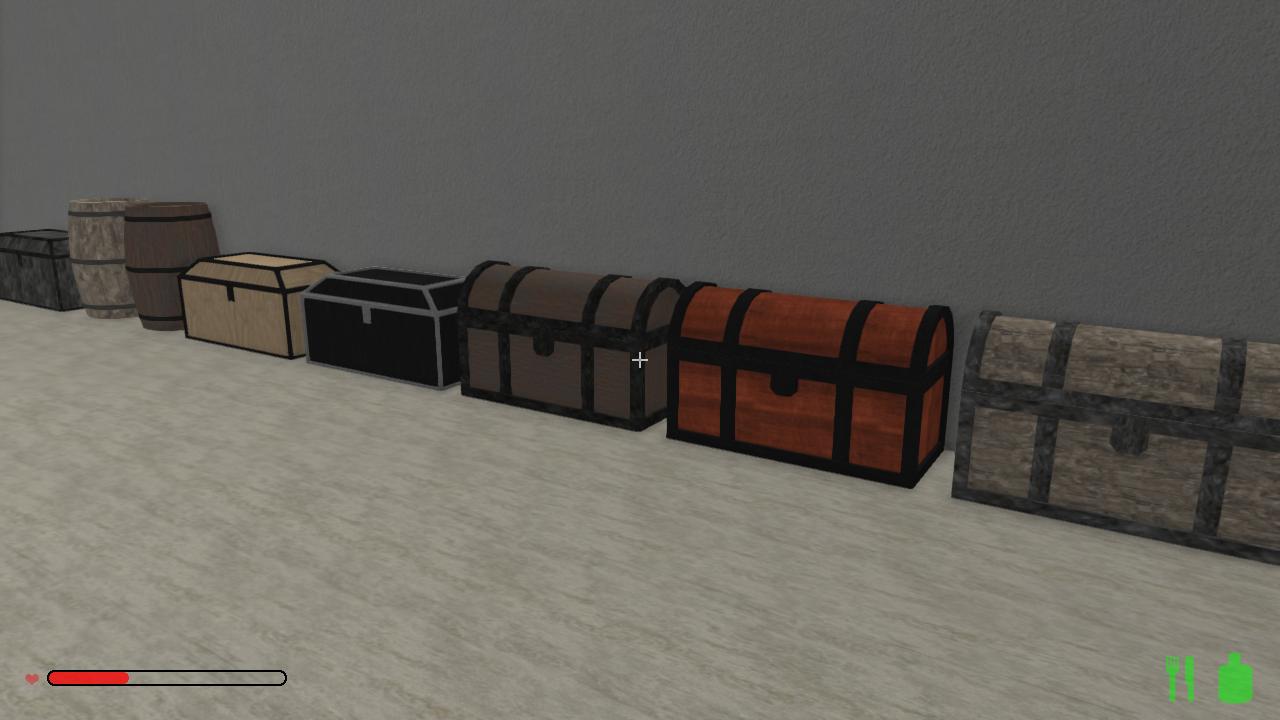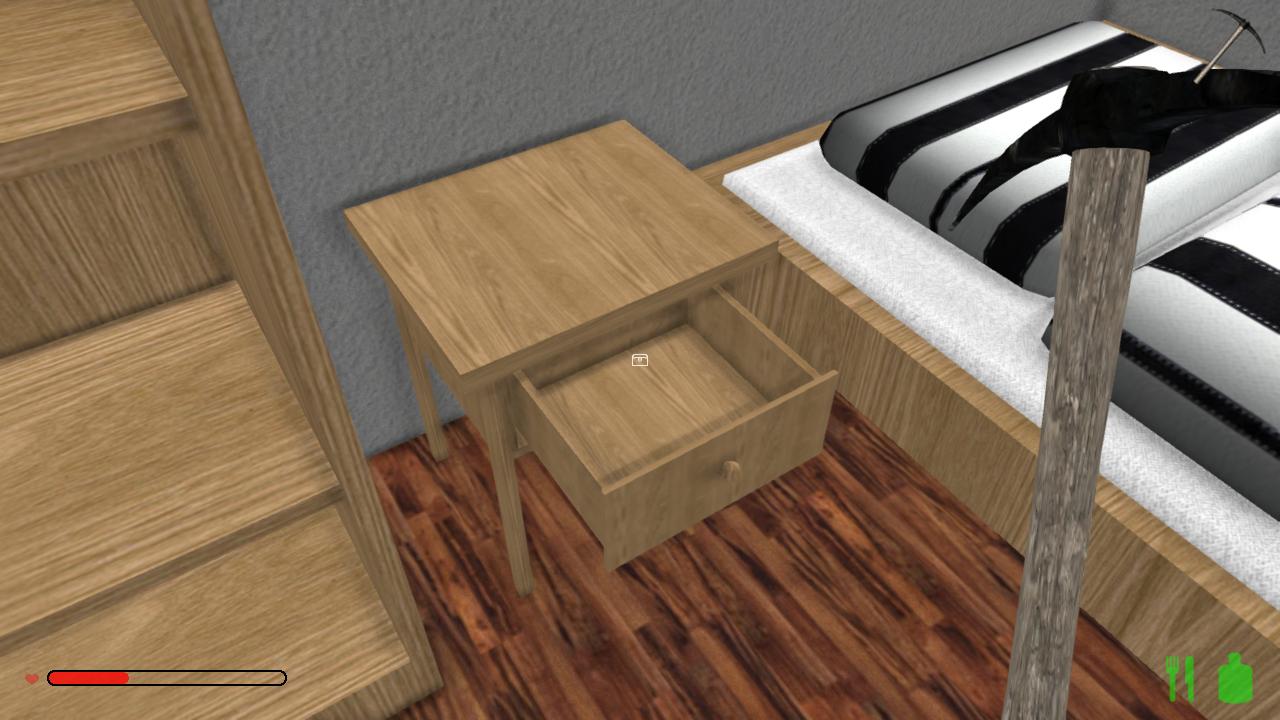 Next, this update brings trashcans, which are used for the disposal of items, and also a new craftingstation, an anvil. In the same vein, we changed some of the recipes; for example, if you want to create a pickaxe now, you first need to forge the head of the pickaxe as a single component, and then combine it with a stick to get the final item.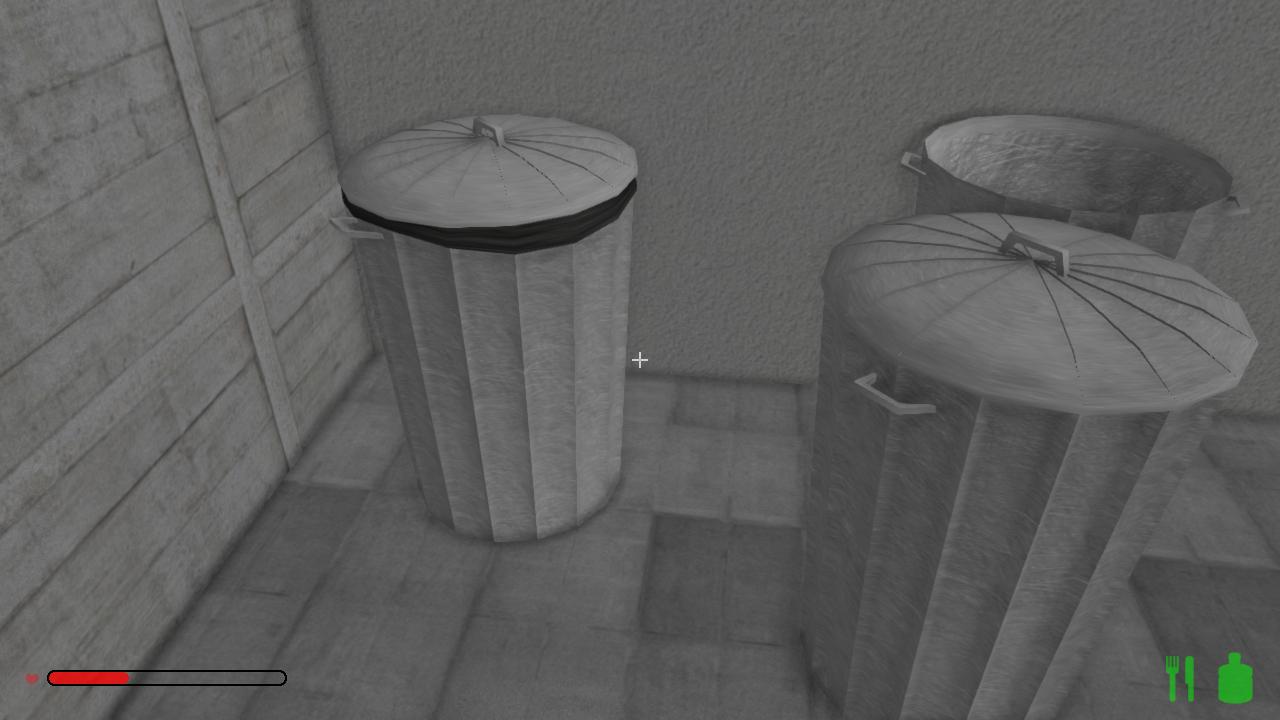 Last but not least, this update brings more new objects: For example a ceiling fan, different grates and rails, a new bed and a new chair.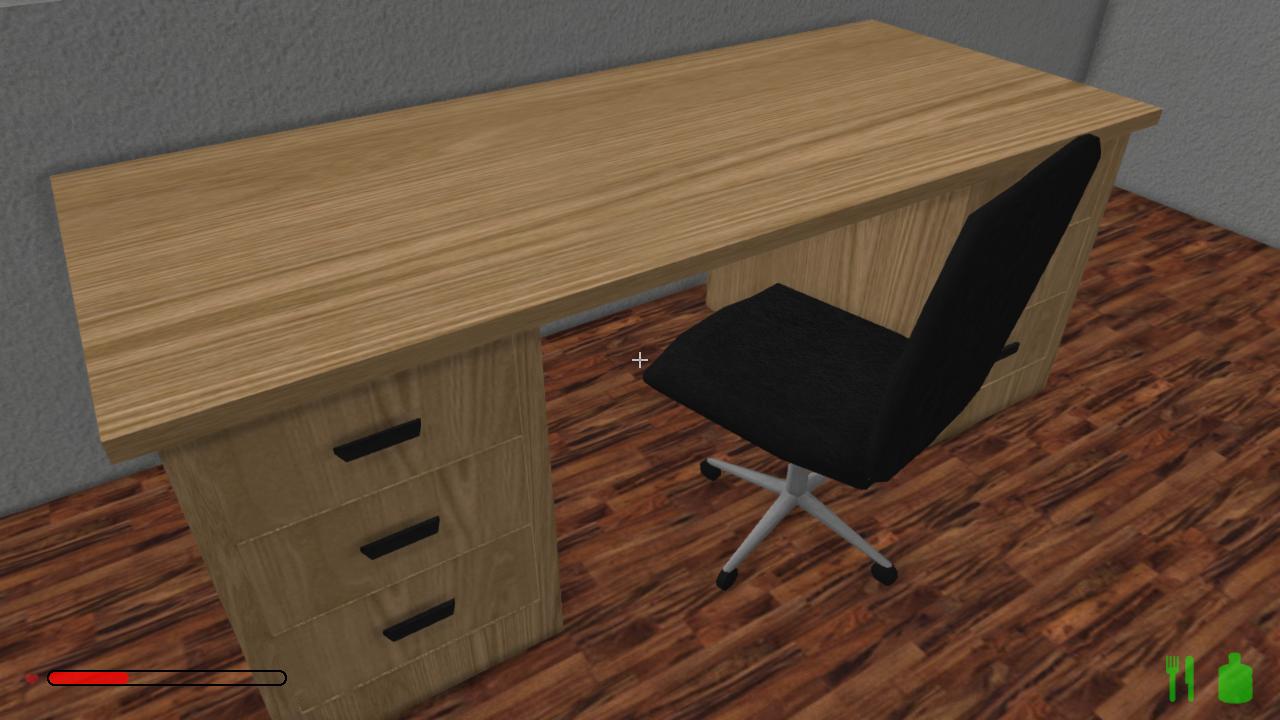 Apart from the new content, we fixed several bugs (e.g. the tent context menu works now again) and did some other minor changes.
Find the full changelog in our Forum: Forum.concept-game.net
And stay tuned for the next update, which will greatly improve your possibilities to build! :)