Ok, so one of the requests towards the beginning of this mod was for more realistic hardpoints for the units. Well, I have finally been able to partially adress this issue. I have been wanting to change the model for the ISD for a while, and have finally gotten ahold of three new models for the ISD, thanks to evillejedi's Warlords Pack for Homeworld 2 (so all credit for these ships goes to him).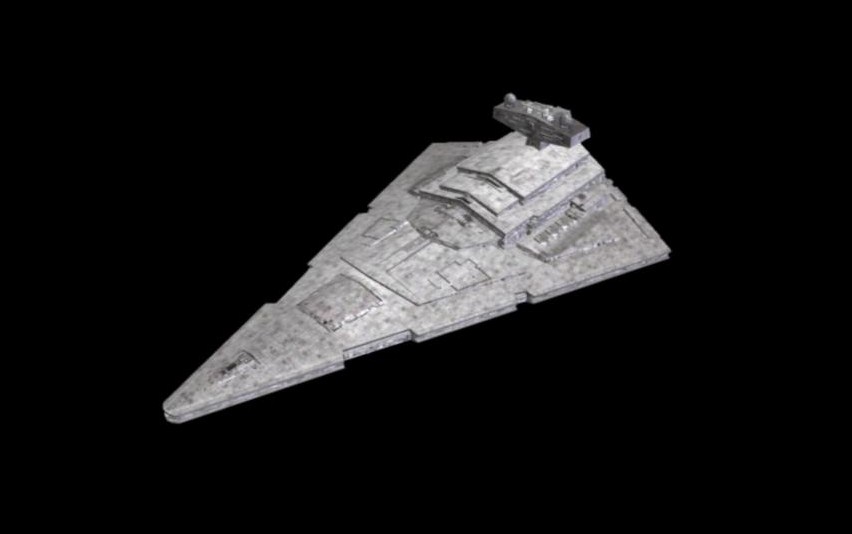 This will be the new default model for the ISD. It contains more canon hardpoints, and looks much better than the dorrito-chip model from Petroglyph.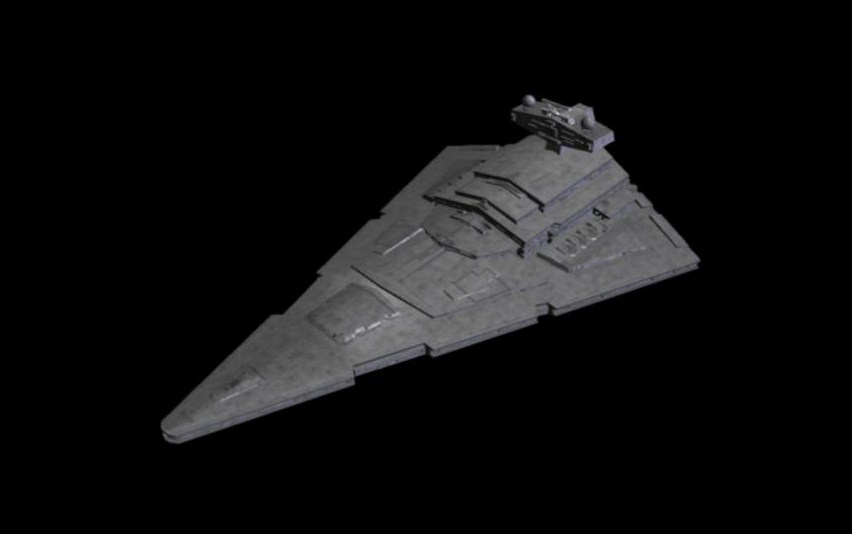 This will be the new model for Admiral Piett. His ship is now unique from the vanilla ISDs, which is something I had always liked about Thrawn's ship. Speaking of which...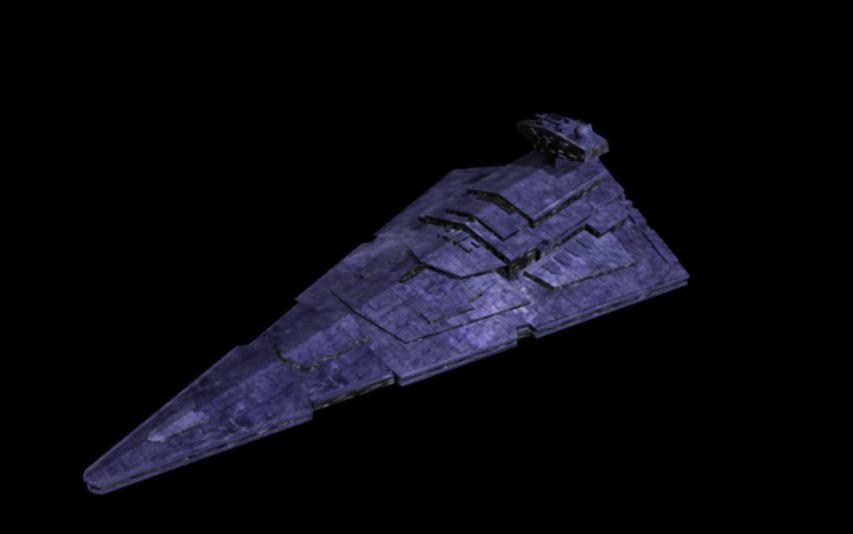 The new model for the flagship of Grand Admiral Thrawn. All of these new ships have reworked hardpoints so they appear to fire from their correct locations on the actual ship. If everything about these models works as planned, they should also have rotating turrets, a feature many of you will recognize from the FX Mod and Rise of the Mandalorians.
Pretty new models are not the only new things that have been added. I am also in the process of making the ships each side can purchase at the Hutt Asteroid more unique to each side. Already the Empire and Rebels have a different unit, the Dreadnought, that replaces the Interceptor 4. Now, the Empire has a new unit that will replace their Venator. (Credit for this model, texturing, and rigging goes to Shakky of the SOTE mod team).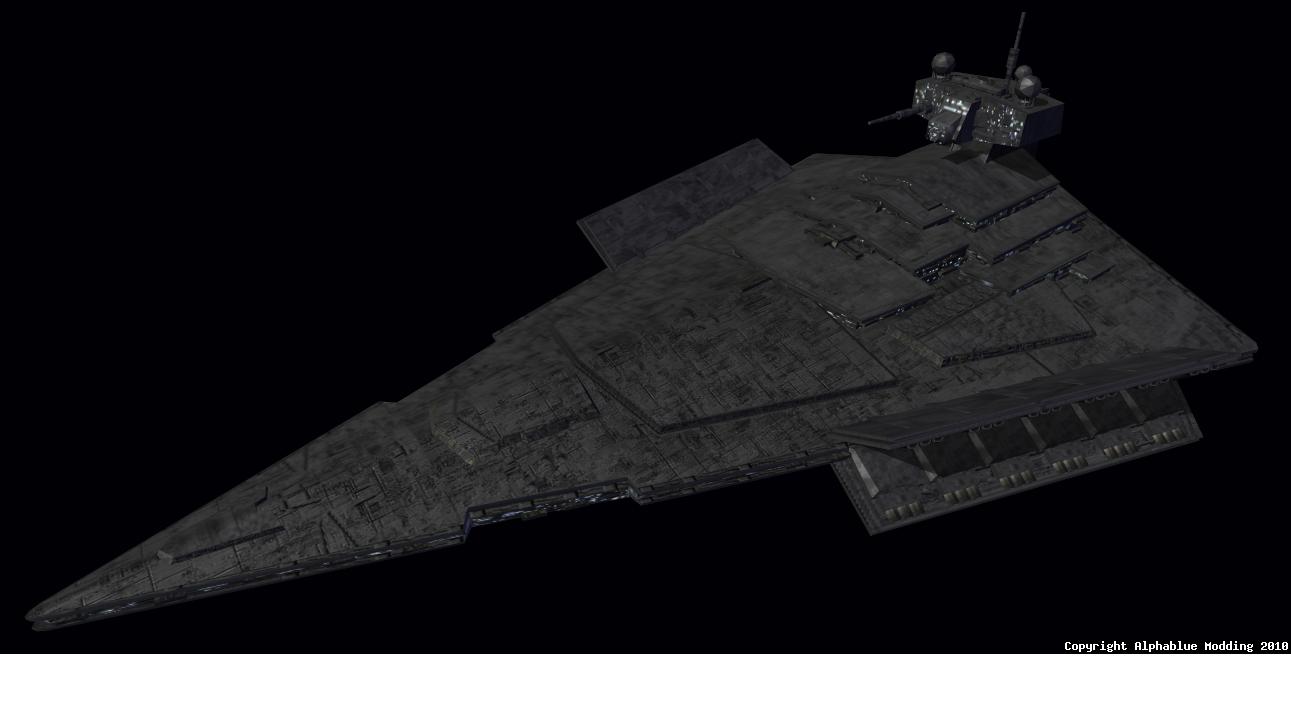 This is the Victory 1-Class frigate. It served during the Clone Wars as a direct competitor with the Venator for the Republic's main battleship. It was heavily armed with heavy anti-ship concussion missiles, but suffered from underpowered sublight engines and its lack of ion cannons. As a result it had been mostly phased out by the beginning of the Rebellion. This is an expensive ship, though not as expensive as the Victory 2. It give the Empire a very good counter to medium and medium-heavy ships early in the game. It carries 4 squadrons of TIE Fighters and 2 squadrons of TIE Bombers
(This ship, unfortunately, does not have a deply animation for the missile batteries. Sorry, neonhalo1 :p).
So, that is the end of this news update. I have some ideas for a new ZC unit to replace their Venator, and you may possibly see images of that soon. Once again any and all comments are appreciated and encouraged. If you have any ideas, I want to hear them. There will be no updates next week, I will be on vacation).