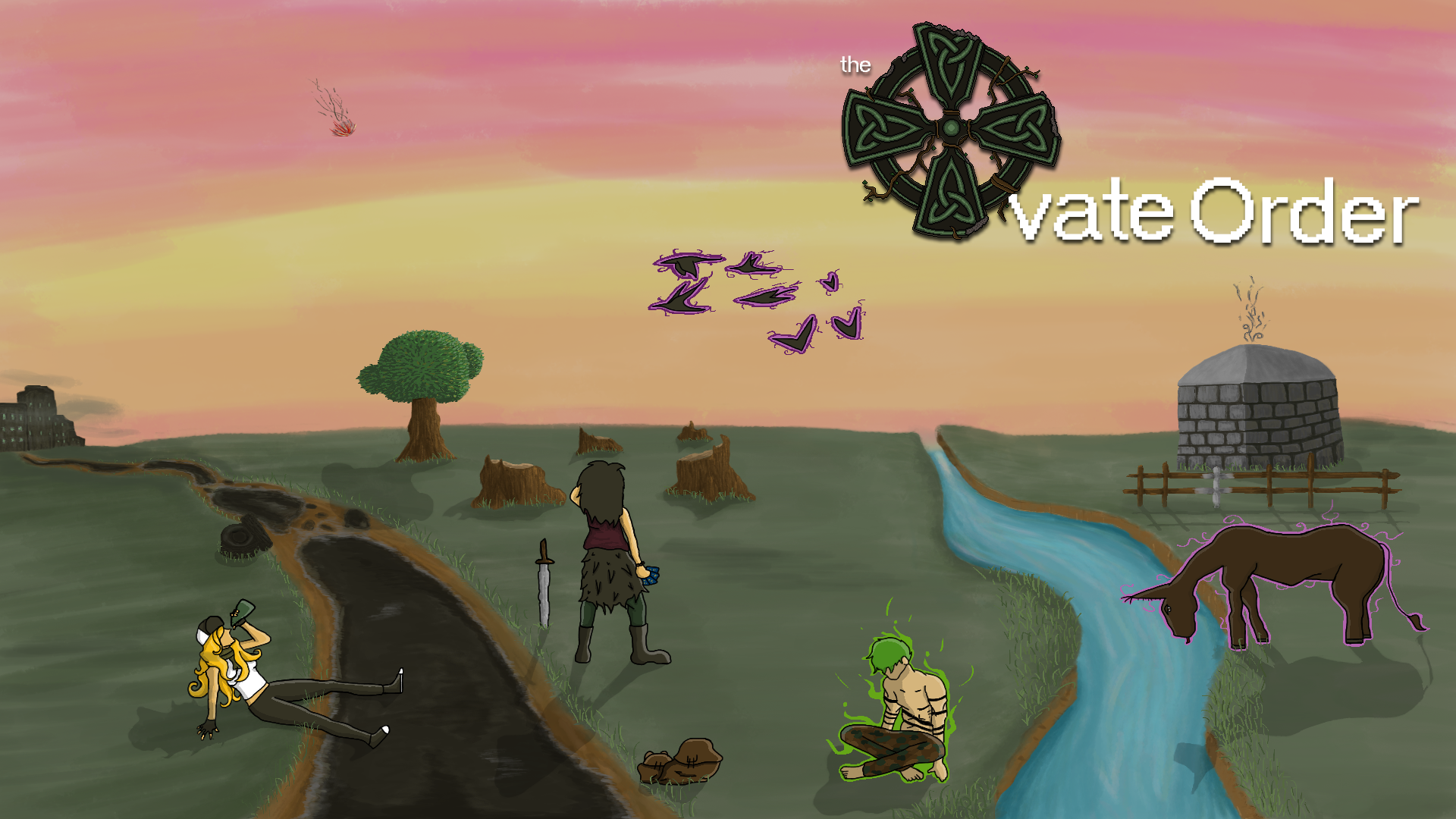 Greetings!
It is with great excitement that I get to show off the new trailer to all of you. We have been working on this since the addition of Dan to the Piko Island team, and it comes to you just in time for the final two days of our Kickstarter. The addition of Dan's music creates a strong atmosphere for The Ovate Order and really takes it to the next level. I feel Dan's knowledge of music composition will greatly improve the story telling and emotional response of the player.
We have reached just over 75% of our funding goal, but need your help to make it a success! These last two days are really going to play a vital role! If you have not done so yet, please check out our Kickstarter campaign here. All pledges are greatly appreciated and will directly go towards making The Ovate Order better and better!
Now, with that all out of the way, let me show you the new trailer! I hope you all dig it as much as we do!
Thanks for your support!
-Joel-