New things are now coming to Total War: Warhammer!
~ The Realm of the wood elves ~

A few hours ago, released the Total War company a new trailer for "The Realm of the wood elves" with full of new soldiers and heroes who are ready to protect the forest which is their home. Some part of this trailer made me think of "LOTR" since so much of it is very similar, but that's just my opinion.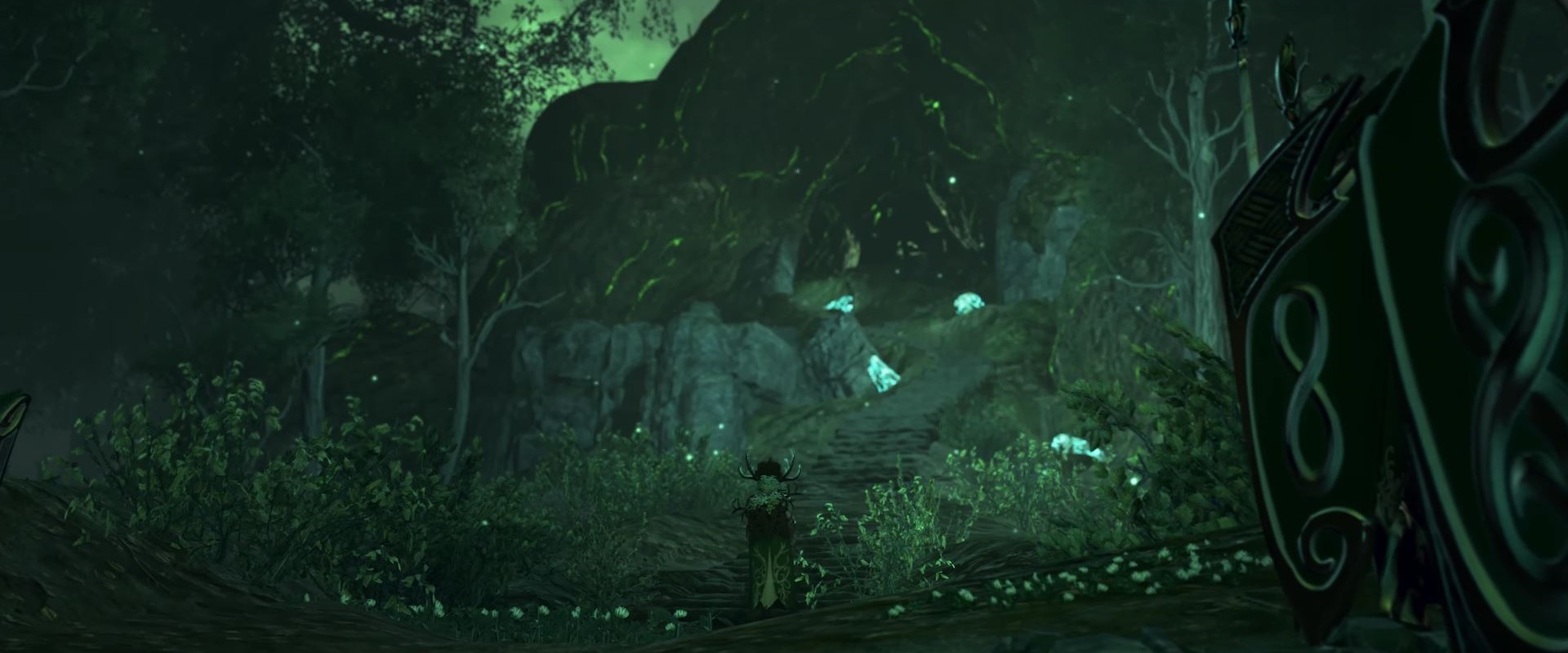 So are you ready to fight for the Athel Loren or are you going to fight against them!? You can now pre-order it on Steam, the DLC will be released 8th December. You can watch the trailer below this!