Hello everyone!
First, thank you all for voting for this mod in moddb awards, as always it is most appreciated, thank you :)
I know, Im bit late with any news, and yet I was busy this year and made some stuff for this mod to show you.
As you can see on new pictures Cabal is getting into shape, with some maybe surprising additions, like Obliterator heavy tank ... yeah I can´t deny where that idea came from :D
But as huge terminator fan I just have to use this oportunity to build something like that. I mean its robot faction, it make sence, right?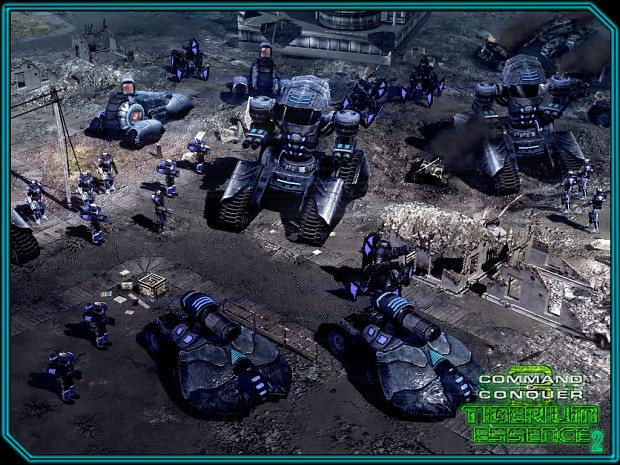 And I have changed some coloring on cabal weapons, less blue weapons (with some exceptions) and more orange/fiery lasers and plasma. Blue was just not evil enough for cabal if you get what I mean :D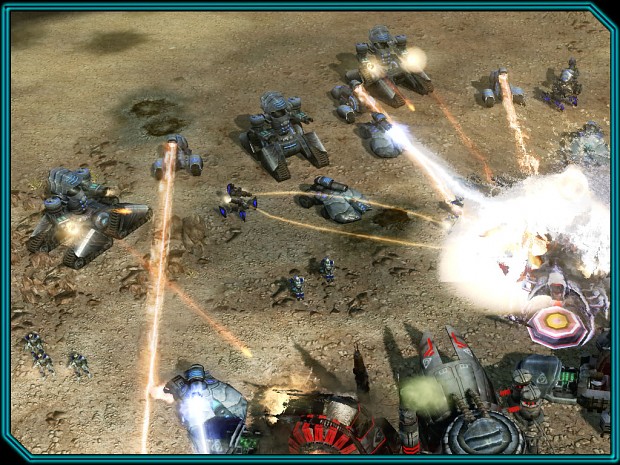 I can also add some cool technology to Cabal that I always wanted but just don´t fit anywhere else. Like cryo weapons that let you freeze enemies.


Also I must say I'm super happy to see people still playing this mod and that makes me coming back too.
Again I can't really promise anything, but it is my personal wish to keep this mod going and maybe get to some release next year ... well we will see.


I hope you all are safe and well in this crazy times.
And see you next time.


Carnius