Hello, everyone! It's been a little while since there's been an official update for this mod's page, but I've been slowly dropping more screenshots from the newest build here and there. LOME 5.0.2 is coming very soon, but before I release it, I want to make it as definitive as possible!
Since the last update, LOME has recently formed a small elite team to see its development through! I'm happy to announce: Chiaroscuro Entertainment! A brand I've been holding on to for a long time, (The logo can actually be seen on the box art of "The Beta is Here" article)!
With this new team comes tons of progress and new content to explore, which has made publishing a new version difficult; each day adds more and more in to the works. Thanks to the team's efforts, we have new maps, models, scenario designers, and more!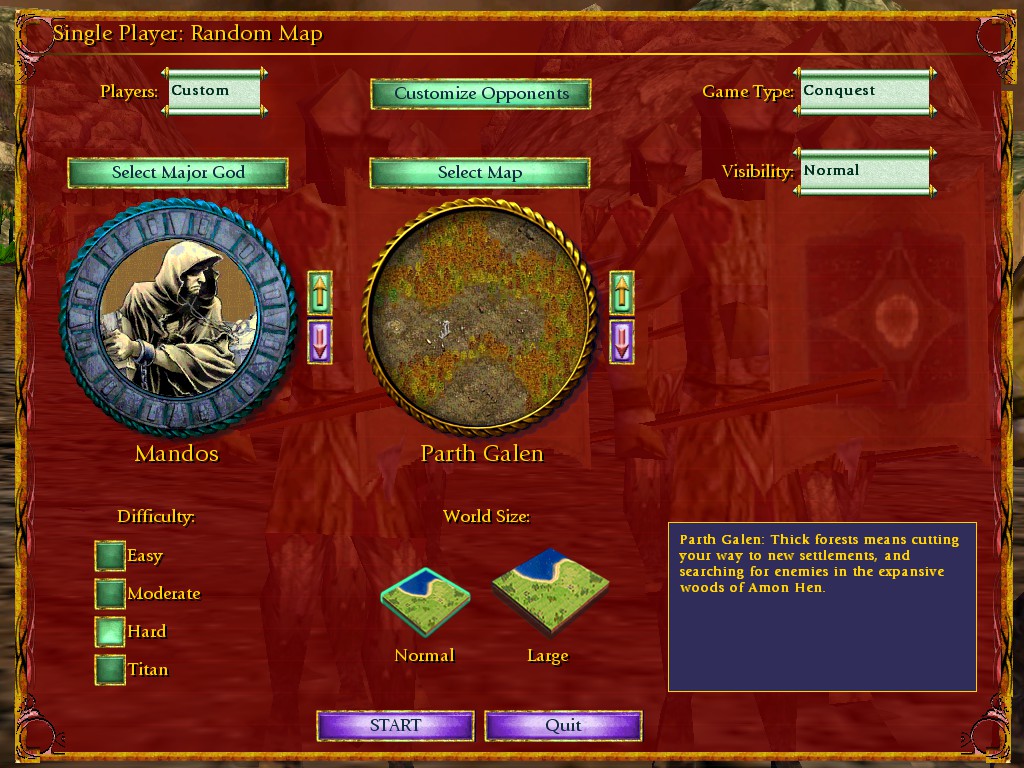 "Fight amongst the Elven ruins of Amon Hen, the Plains of Gorgoroth, Pelennor Fields, and more!"
5.0.2 will hopefully mark the end of the beta, and push on to the final stages of development for the mod, including, single player AI, the release of "The New Shadow", better multiplayer support, and more! After the Titans release, we'll be hard at work on porting the mod over the Steam Edition, so sit tight!
Of course it doesn't end there, however! Because once the final game is released, we'll still be sticking around to update new content for players the come back to!
Thanks to everyone for your constant support and patience with this mod! This mod feels more like a new game that uses the BANG engine, rather than just a mod anymore.