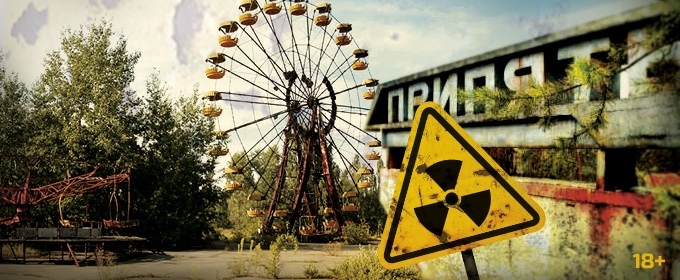 Hey guys!
You made the crafting system possible! Thanks to you ATOM is shaping to become something much bigger than we originally imagined! And that's not the end... Far from it!
A lot of you told us that we should make a PayPal or a Patreon account, and even though we are still contemplating this idea, maybe it's the way to achieve the rest of our goals!..
Because of that and because we actually have a couple of interesting ideas under our collective sleeve we decided to make another stretch goal for $40,000.
So, what will it include:
Another Large city - vast location to the East with about +50 new quests, up to +100 NPCs and activities!
New branches in the main quest that will lead you to some of the darkest and gritiest corners of the Wastes!
New weapons, armours, items...
All in all, a complete enhancement of the game and at least +20 hours of gameplay!
So that's that, and now to something completely different! :)
Chernobyl tour
Hey Stalkers! We made a little video for you to showcase our top tier Chernobyl tour!
*English subtitles included
Chernobyl is one the most famous monuments to the glory and dangers of Human progress. After the catastrophe in 1986 this once industrial peace of land is now consumed by nature and gives shivers to anybody who's ever been there!
And if you follow the suggested route and the guides' directions, your visit to the Chernobyl zone will be absolutely radiation-safe. In fact, it will have less radiation than a typical doctor examination!
So guys, anybody who is interested in visiting this awe-inspiring place, please consider our General Secretary pledge! To meet up and maybe drink a couple of "Kozak" vodka shots in the Zone :)
Though, keep in mind that the trip will be available only after September since before that we will focus on delivering the Early access for you guys!
Thank you again! And stay safe!