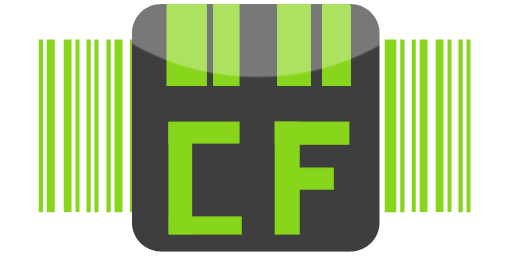 Hey guys,
I have finally got around to doing another update.
This update will contain information about the new story, I have formatted this into segments of each chapter. The first one (Research Facility 15) is the base of the whole mod, every chapter branches off it. You'll understand better as you read on. Please visit www.dosycool.com for more info!
I now also have a deadline: September 2010
Please note that these pictures DO NOT represent the final quality of the mod!!!
Research Facility 15 (RF15)
The 15th of 20 Research Facilities, built to find out more about virtual reality, cryogenics and much more. RF15 is based in and around a mountain with it's main component being the Virtual Reality Simulator. It is used to create a virtual city which is constantly being updated, getting more realistic each time. Not only does the simulator render a city (Only one part of the city at a time) but allows a person to enter a chamber that makes the human mind believe that they are inside the virtual city. When inside the city, the person has special abilities such as increased agility and the ability to wall-run.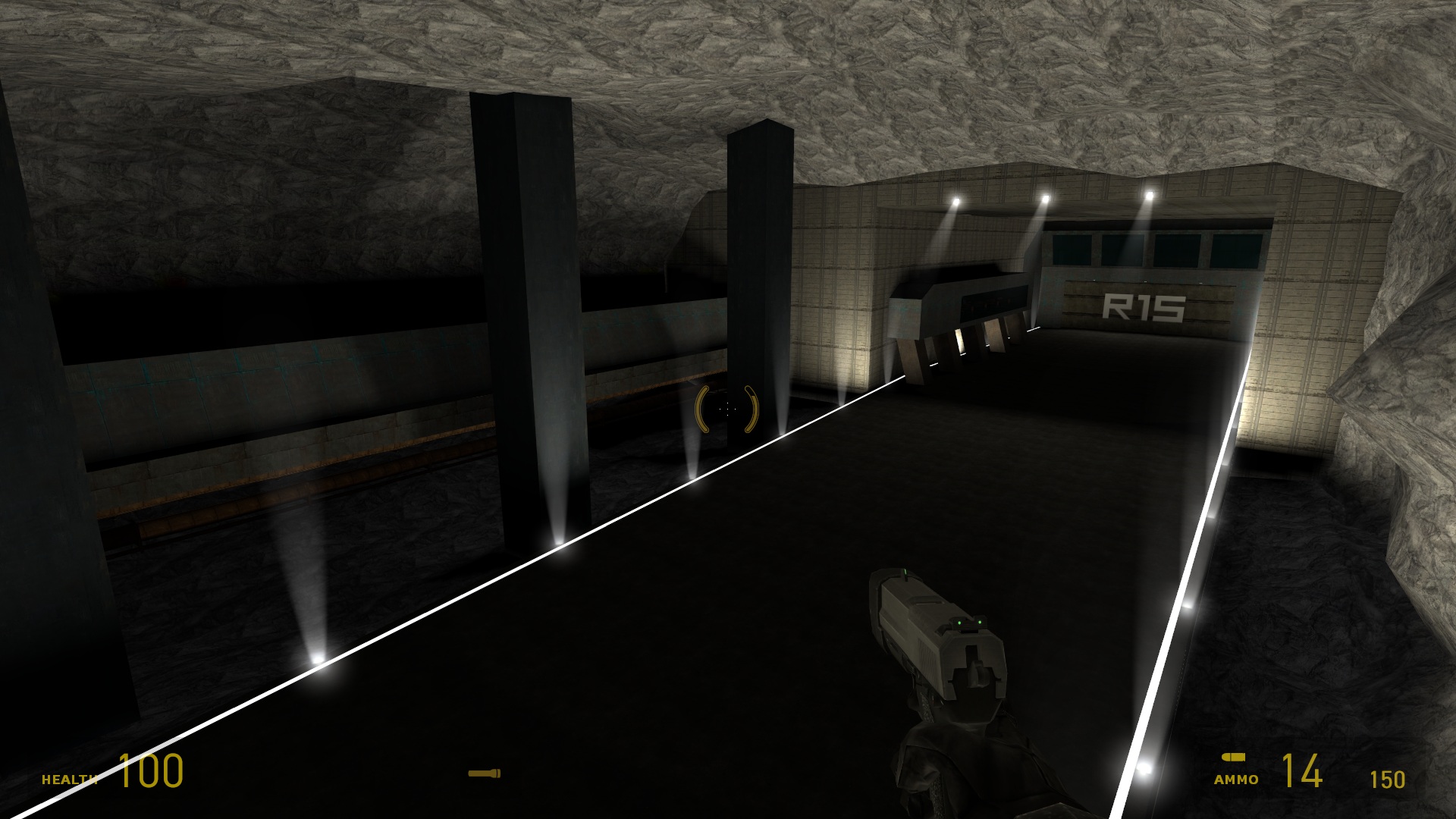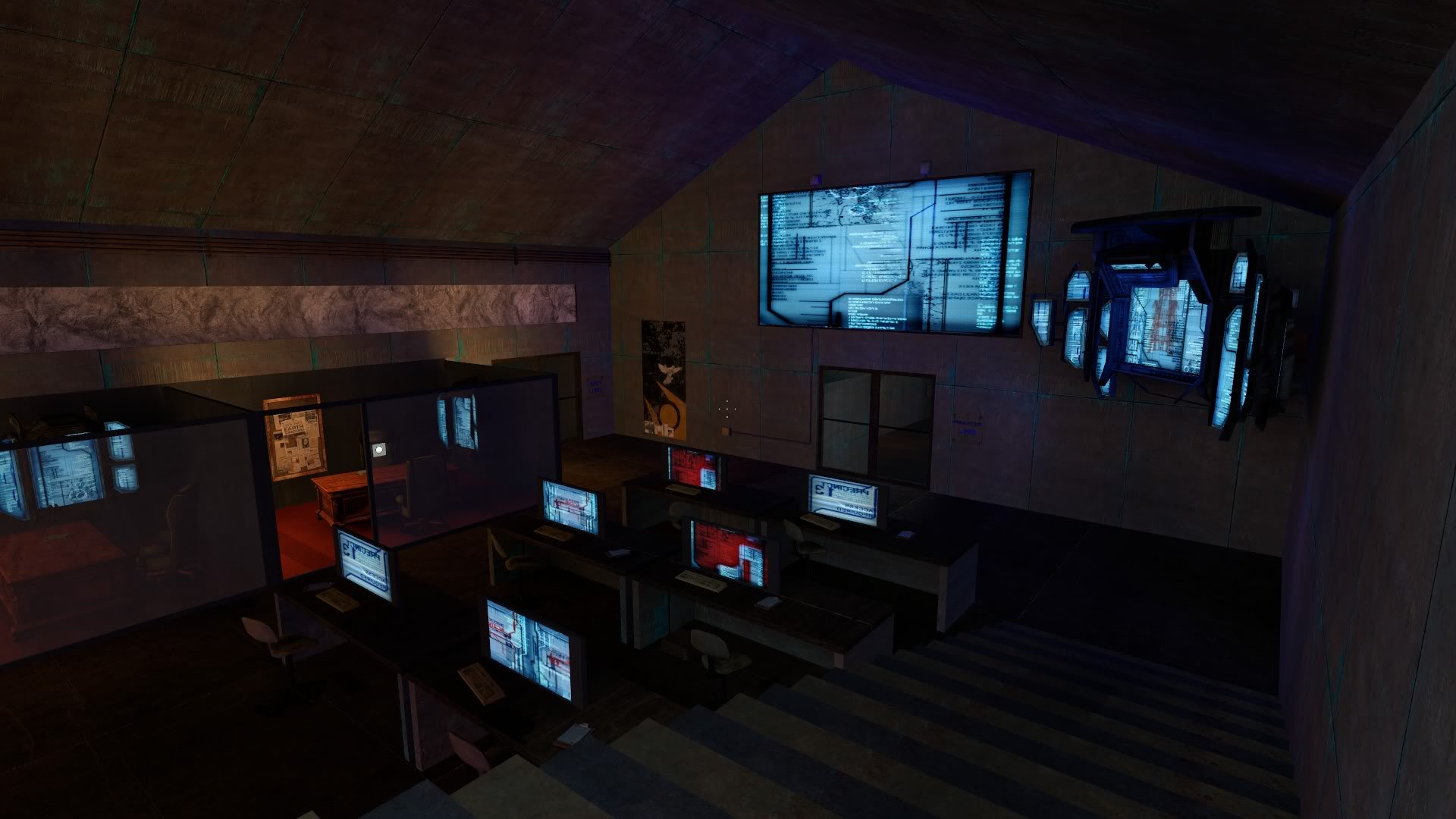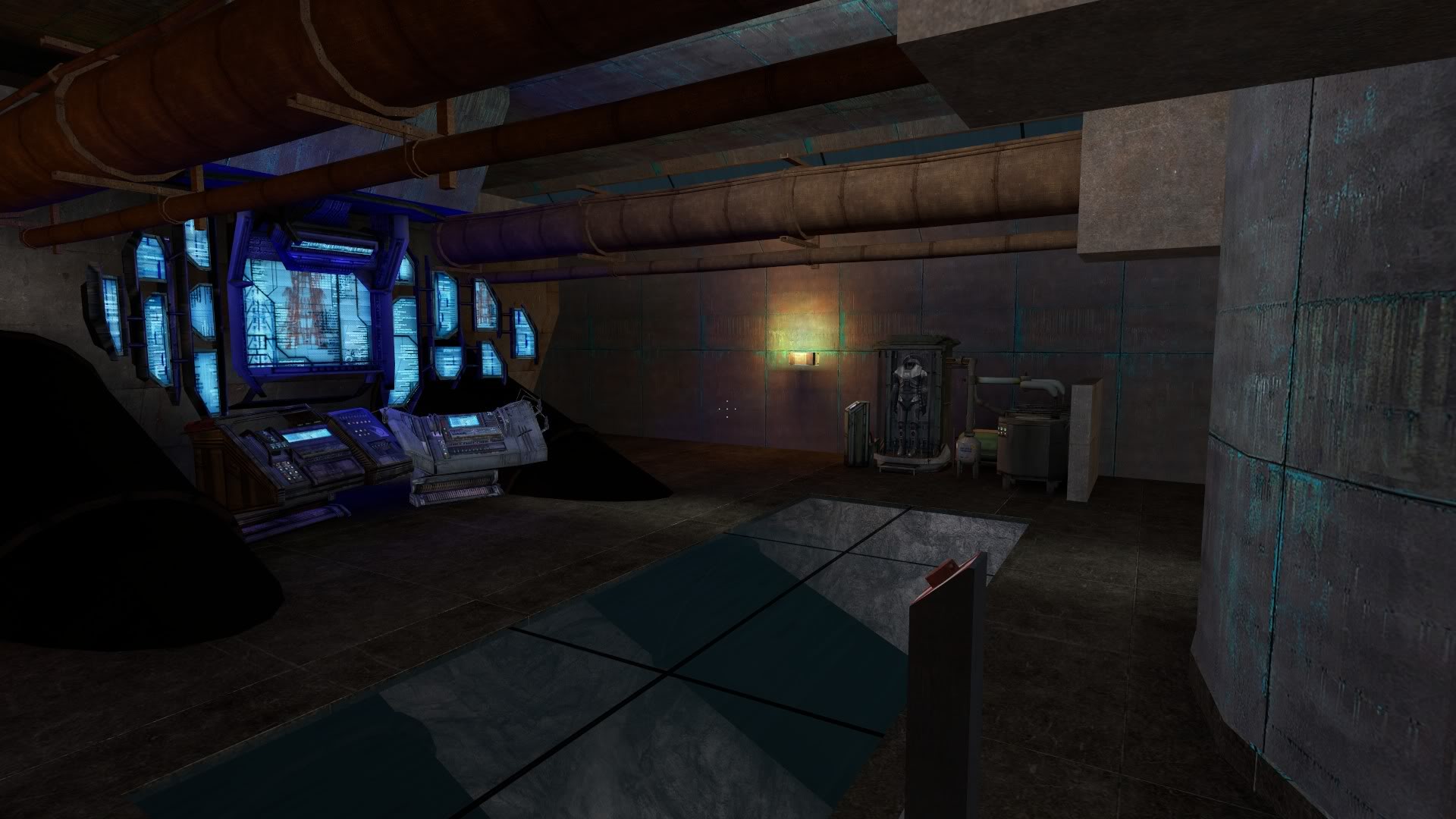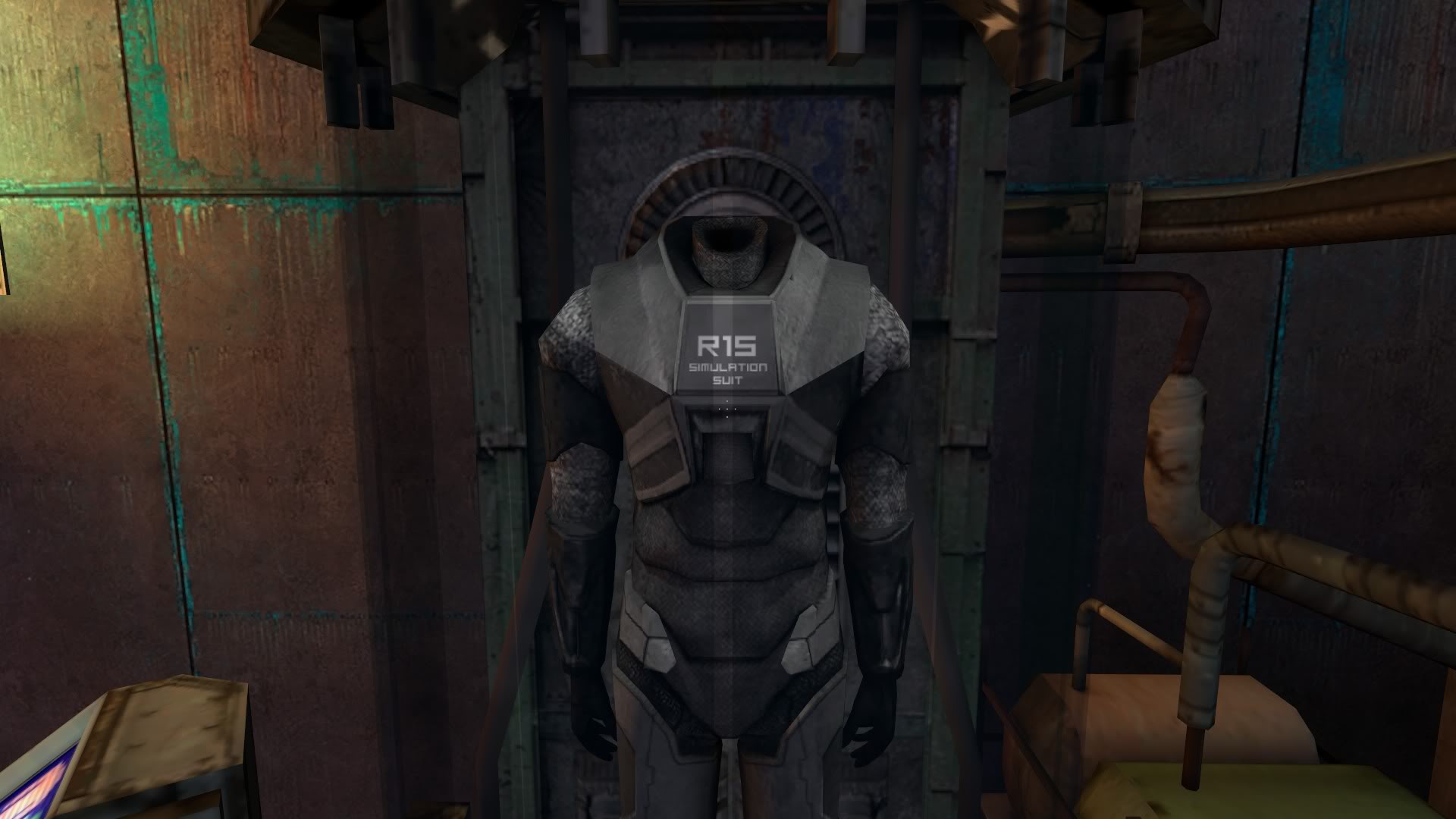 Chapter 1 (Central District)
Version 1 of the Simulator, the city isn't very detailed the environment is bland. Only a small part of the city is simulated at one time.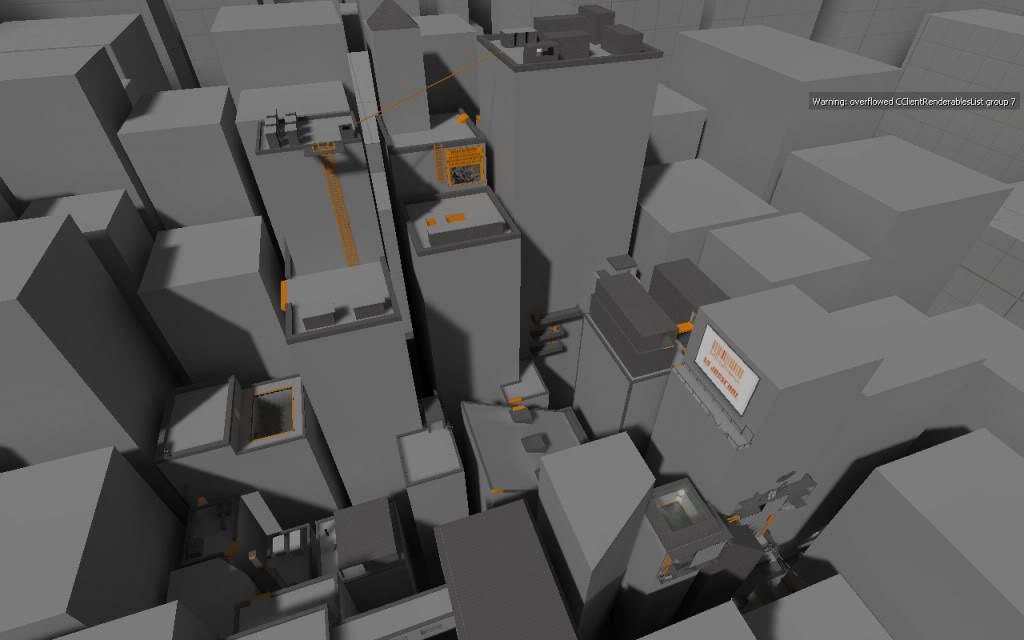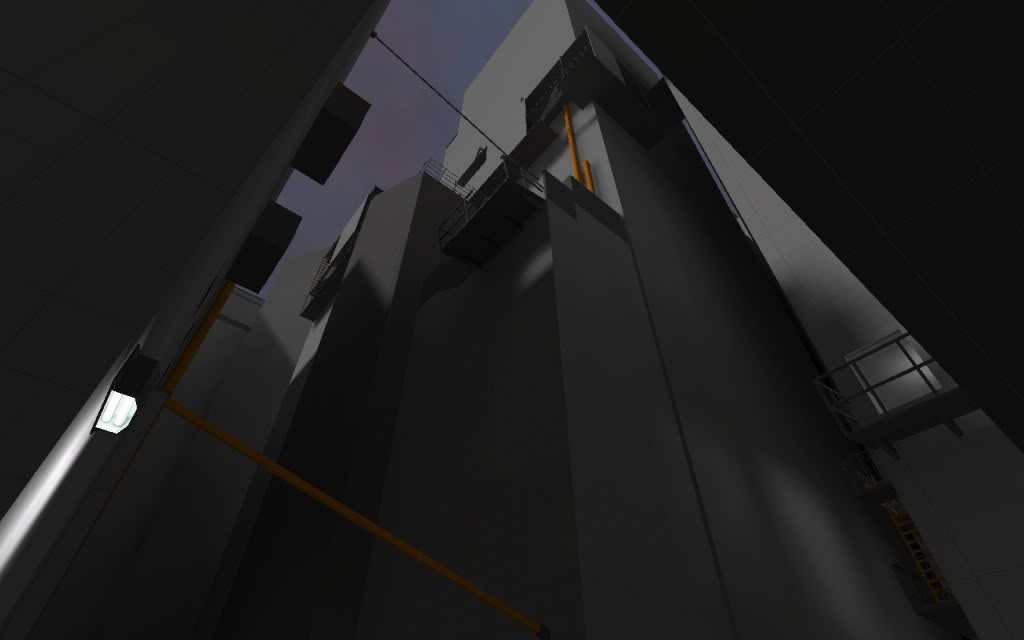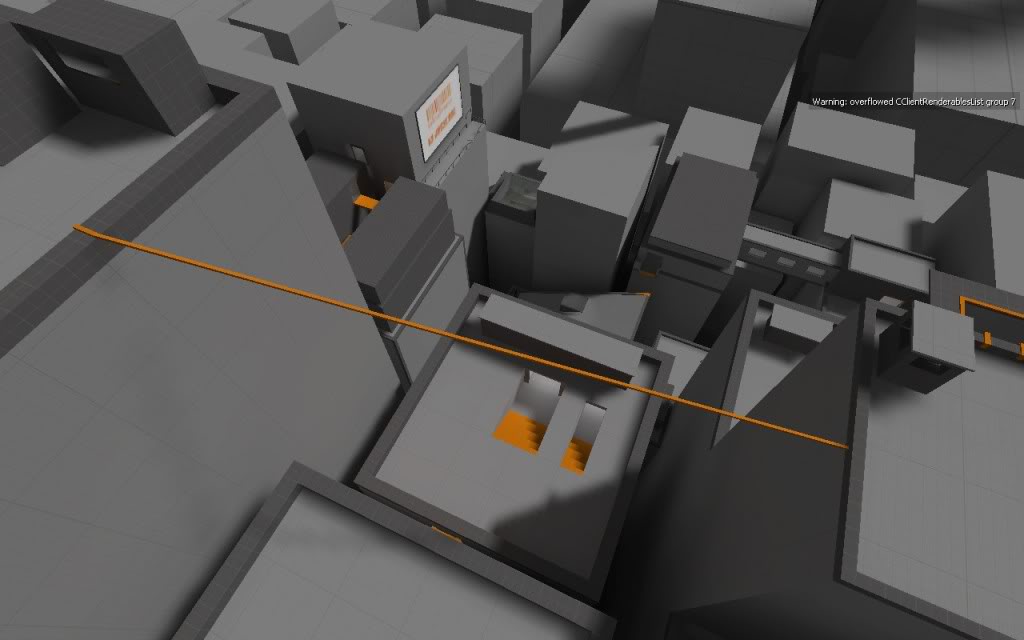 Chapter 2 (Harbor District North)
Version 2 of the Simulator, more bright colours have been introduced, the city is more detailed and complex. Larger area is simulated.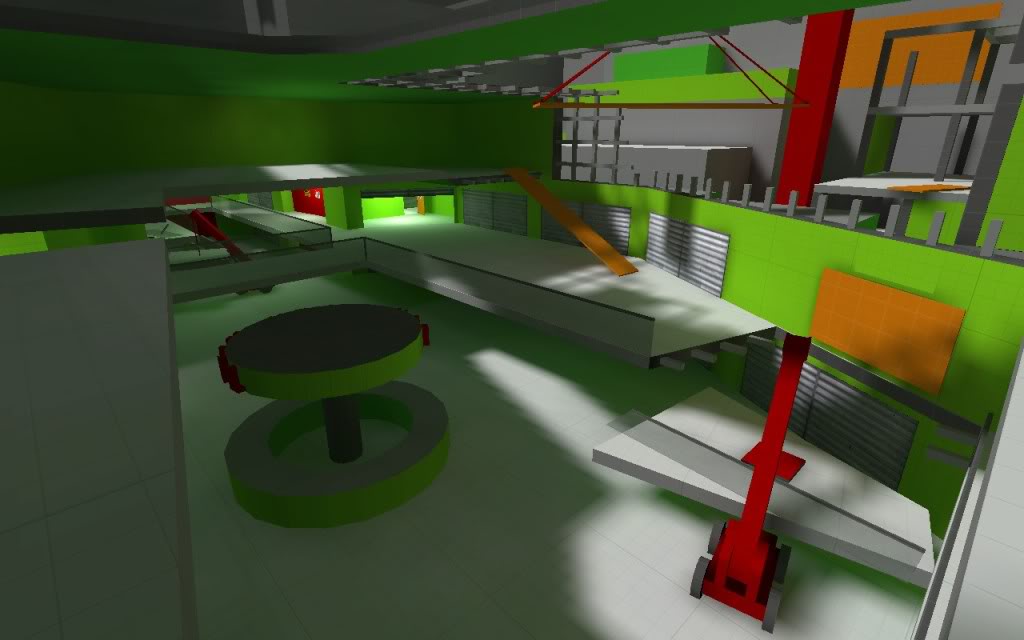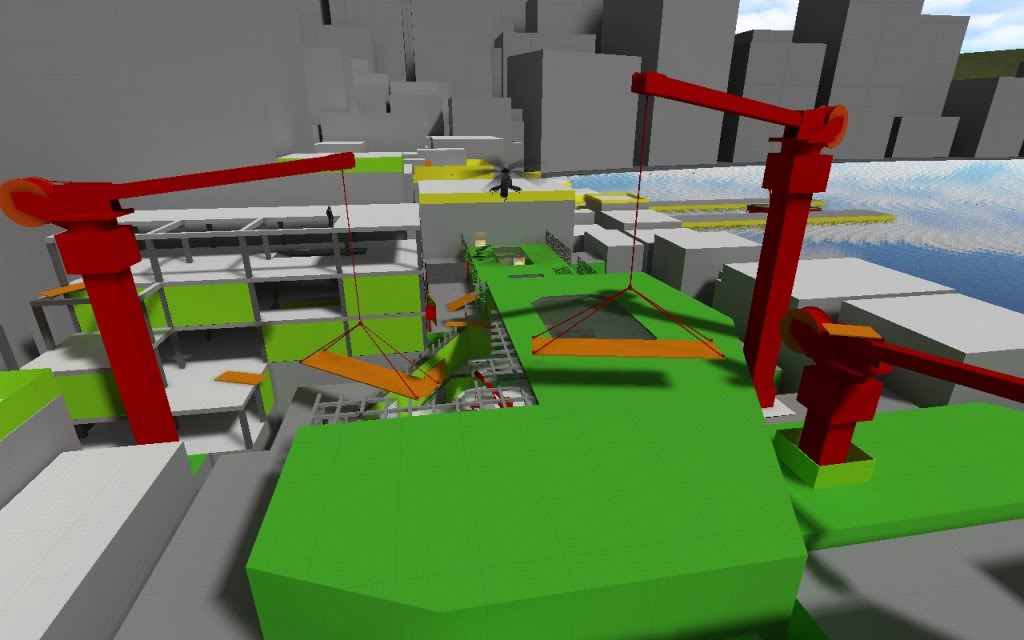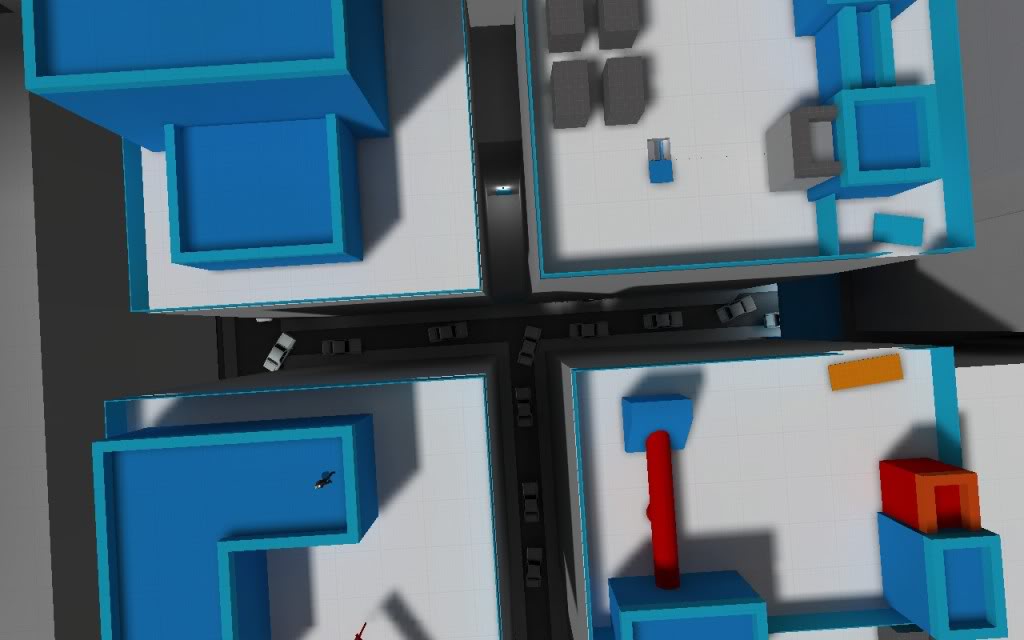 Chapter 3 (East District)
Version 3 of the Simulator, the simulated time of day is during sundown, city is a lot more detailed but slightly more bland then the last Version for more realism. Even larger area is simulated. Realistic textures being introduced to detail props.
Chapter 4 (Sewage Drains)
Version 3.5 of the Simulator, slightly more realistic textures. WORK IN PROGRESS...
Chapter 5 (Sieged Building)
Unknown, WORK IN PROGRESS...
More Chapters In Progress...