Thanks to your support, we've made it into the Top 100 for the "Mod of the year awards" 2012 , and we're running for the category "Best Upcoming". Now we need your help one more time!
Furthermore, we wanted to share the progress of creating the world of Enderal with three brand-new screenshots, showing a ruined and wild landscape in the Northern part of Enderal and a moderate, lush meadow situated at the Southern coast.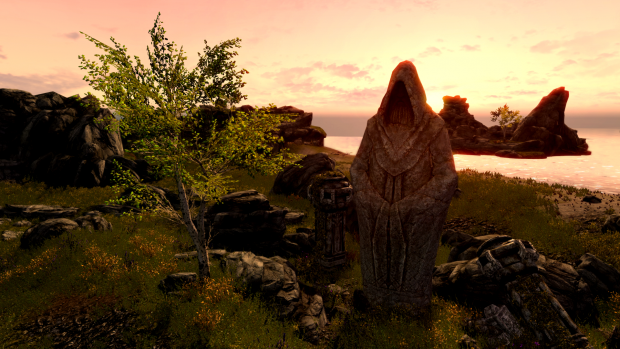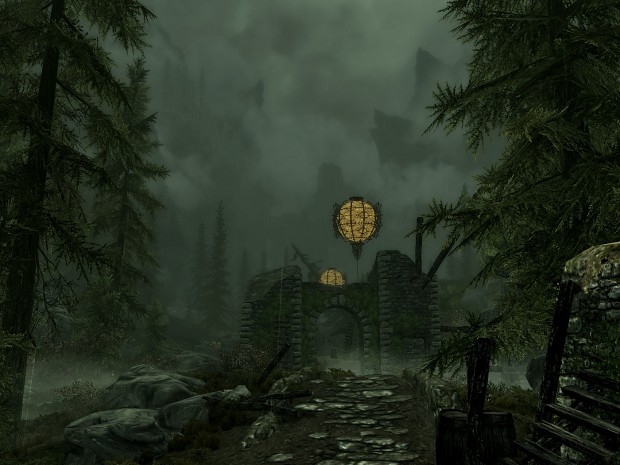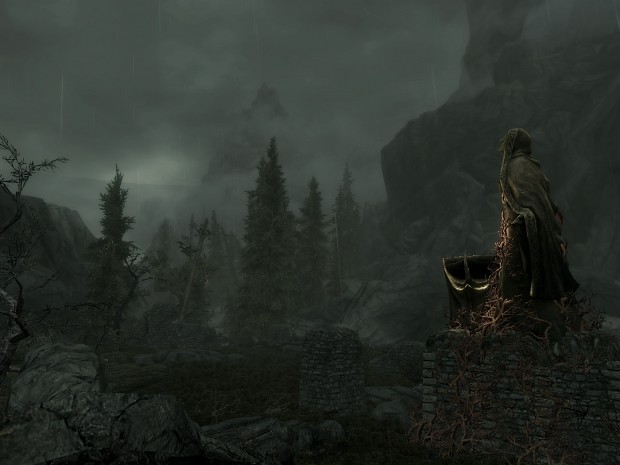 Once again thanks for your support, you've already helped us a lot with your votes!