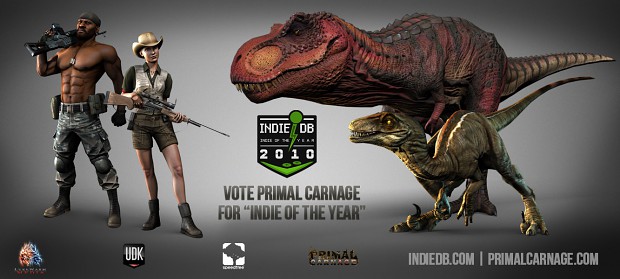 It's that time again. Primal Carnage need the help of you, our fans, to get up there in the first round of voting in this year's IOTY/MOTY competition.
So, over the next couple of weeks, we're going to be giving you reasons to get us there. To kick it off, here are a couple of new screens to whet your appetite.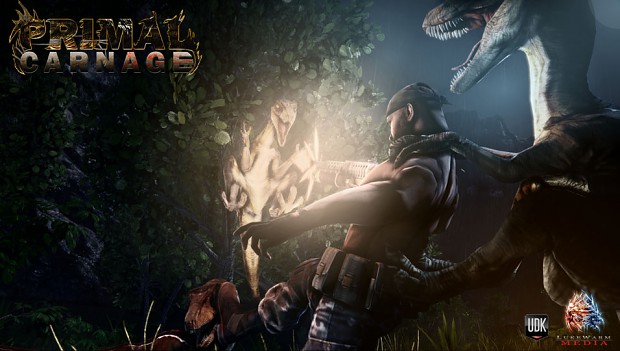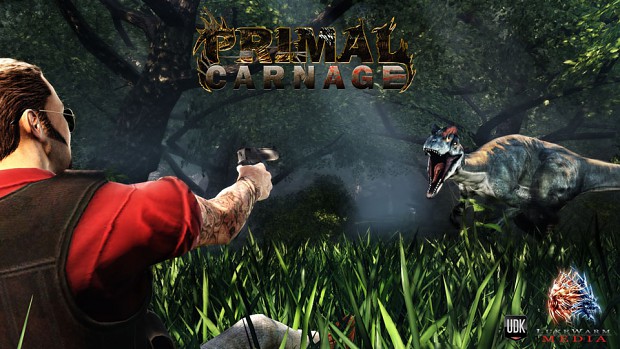 Check back with us for more awesome media coming your way soon! Spread the word about Primal Carnage, we're going to need your help to get us to #1!
Thanks!
Primal Carnage Dev Team