In developing this mod, one thing has kept me inside, change those enemies in Crysis are often the same and also end up being tired is reviewing soldiers twins.
So I change the original soldiers to make them almost unique. Some boss ... but I do not unveil here:) Each soldier will at least conducive to the place, time and action. Of course all these creations are attached original works. For example, there will be specialized soldier in camouflage, some sniper or even trained in jungle warfare. Soldiers will wear any name, it will help them recognize and improve immersion.
Release is still planned for Q4 2010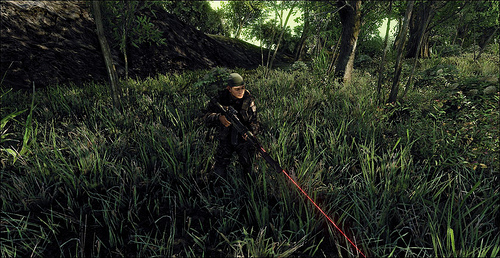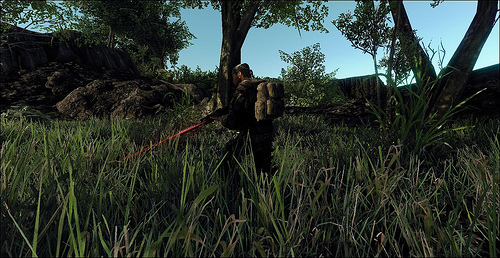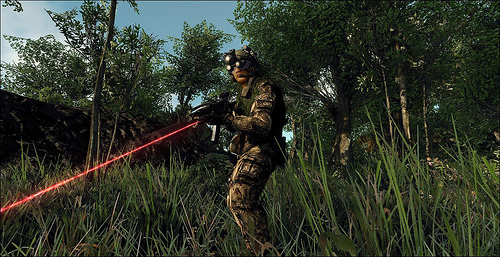 See you later...