New model for Hodlismod's Armoury. As I felt it wasn't enough I decided to give him a full blown Blacksmith's workshop including forge and storage.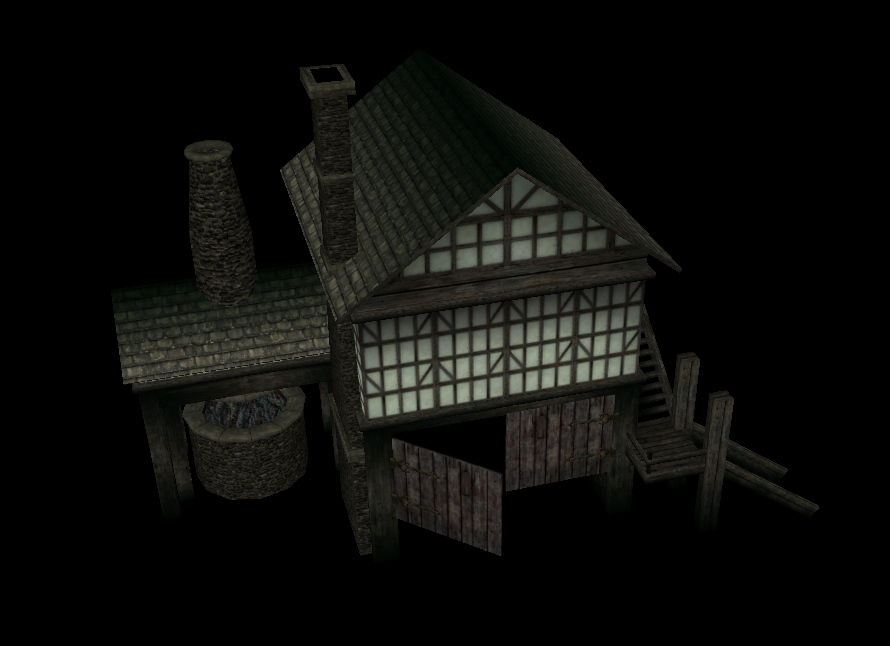 Still in need of a few tweaks and UV alignments there is a video here.
Any suggestions, ideas etc then please drop me a line.
Thanks
RubberMan