Hi,
for starters i am not good at this stuff writing :). After the shit that happend on steam and the fact that PDX is not really eager to support modders for Stellaris, yeah the game is great for modding the support on the other hand sucks.
I stopped with further modding my shippacks and the other mods and started looking for a game that is quite good/ easy to mod and the support for modders is nice too. After some search i found Starpoint Gemini Warlords, the Devs are quite activ on steam, it has a good amount of tutorials/ documentation for modding and the engine can handle the stuff you throw at it (what i have seen so far).


So i looked up the tutorials and started to prep my Fractal Victory SD. The time for it takes more time then in Stellaris but the final ship do looks nice ingame.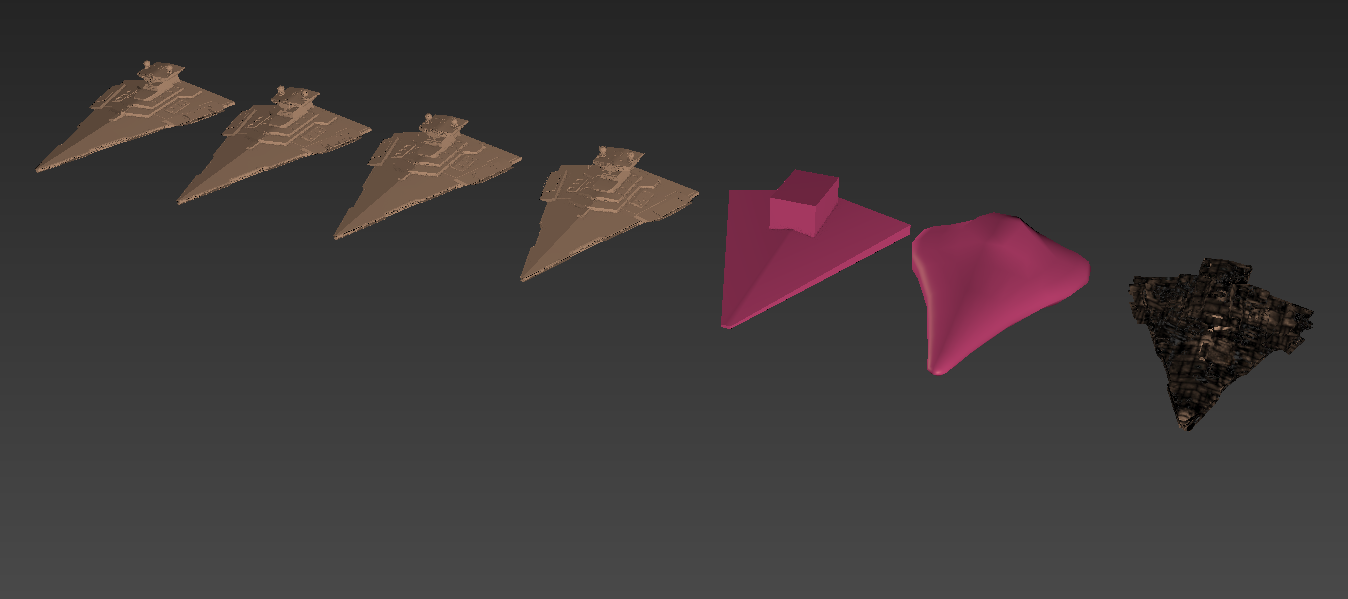 First 3 meshes are the LOD meshes, the middle one is the main mesh, the pink ones are Collision mesh and Collision Hit mesh (weapons), the last one on the right is the derelict mesh that spawns after the destrution.
The Material Editor is pretty awesome, the option´s that let you control you´r texture maps, particle´s and other stuff is quite good.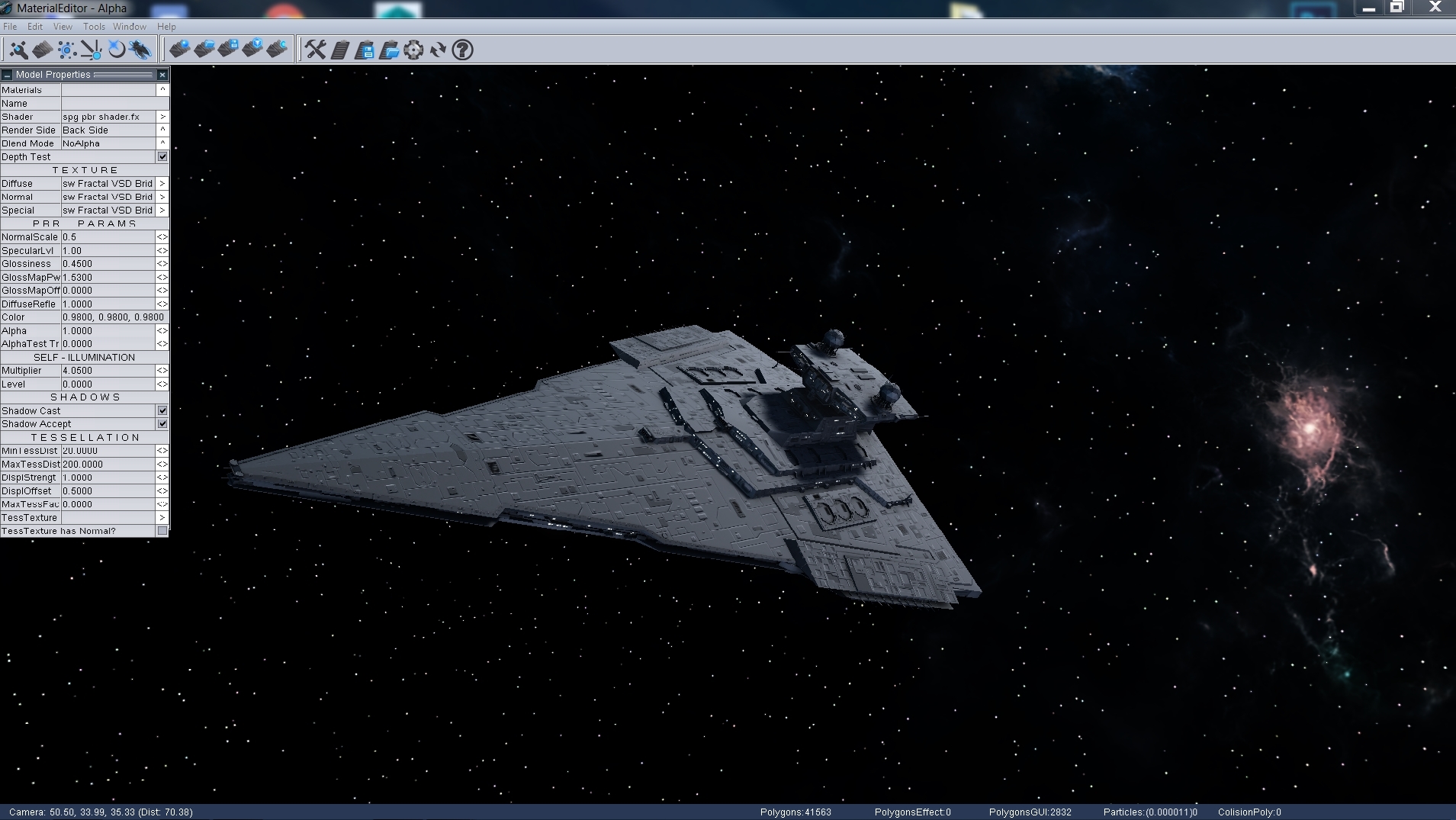 The time spent to get it into the game was around 2 days roughly, but the final ship ingame is it worth to spend.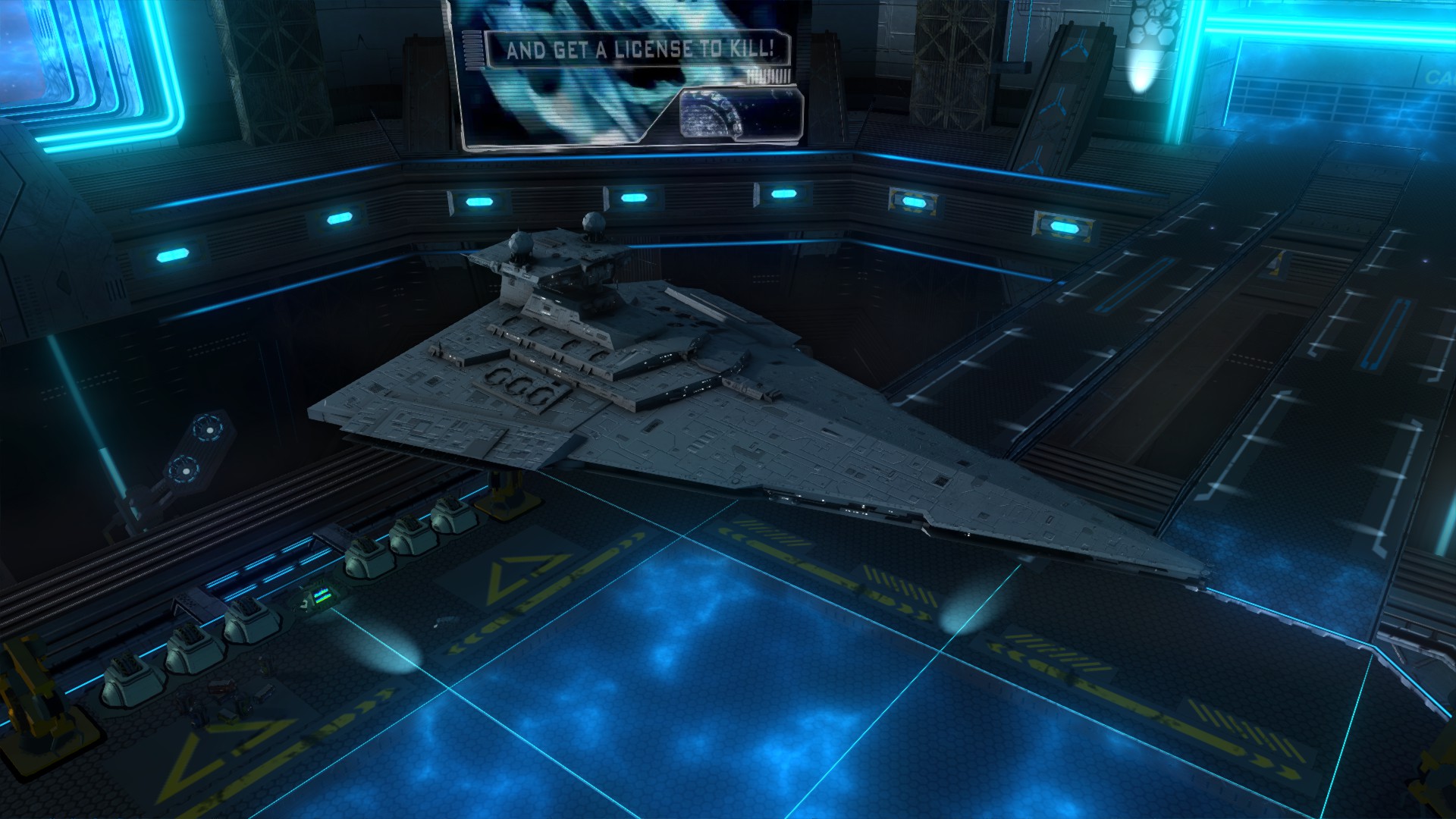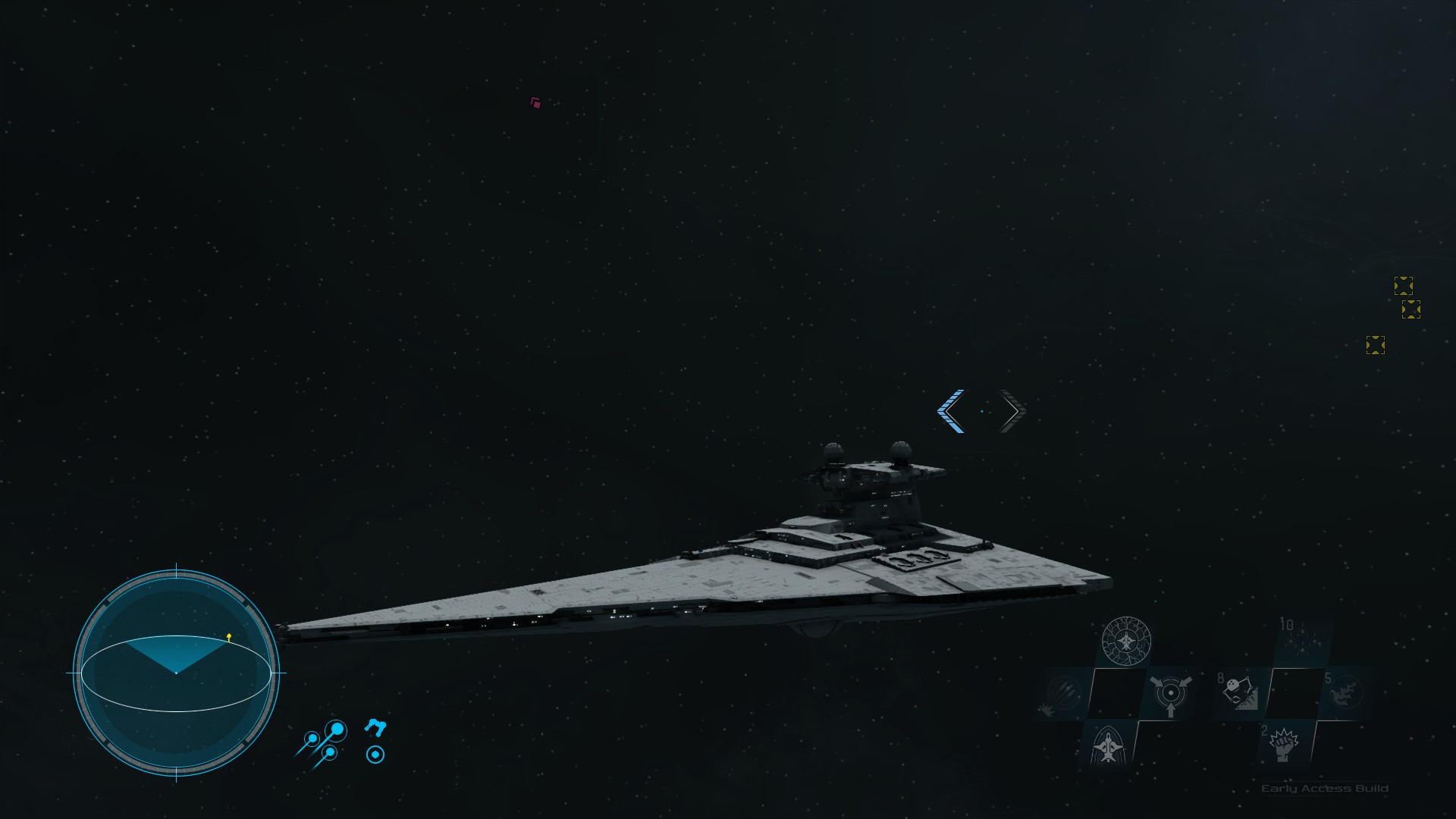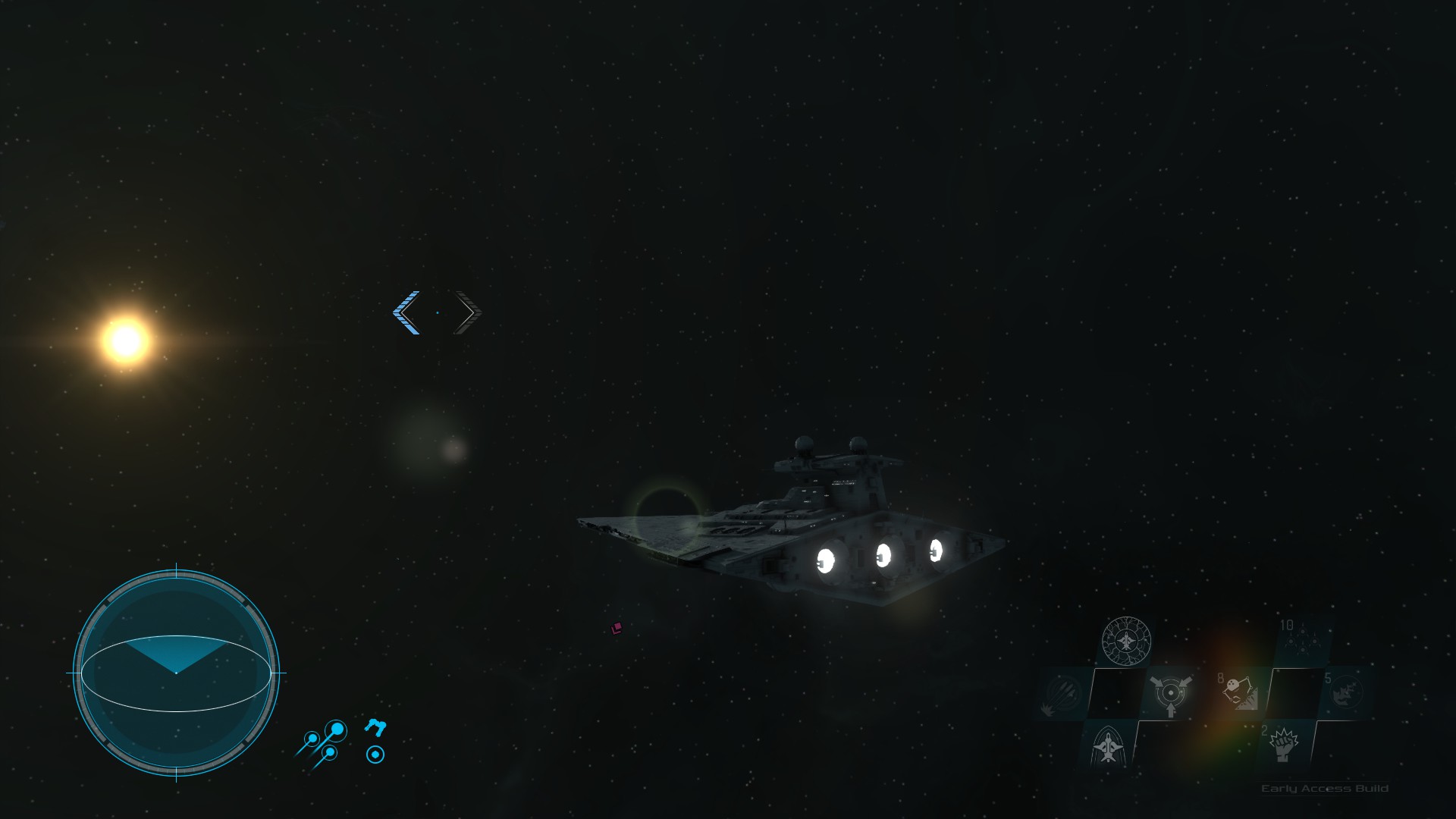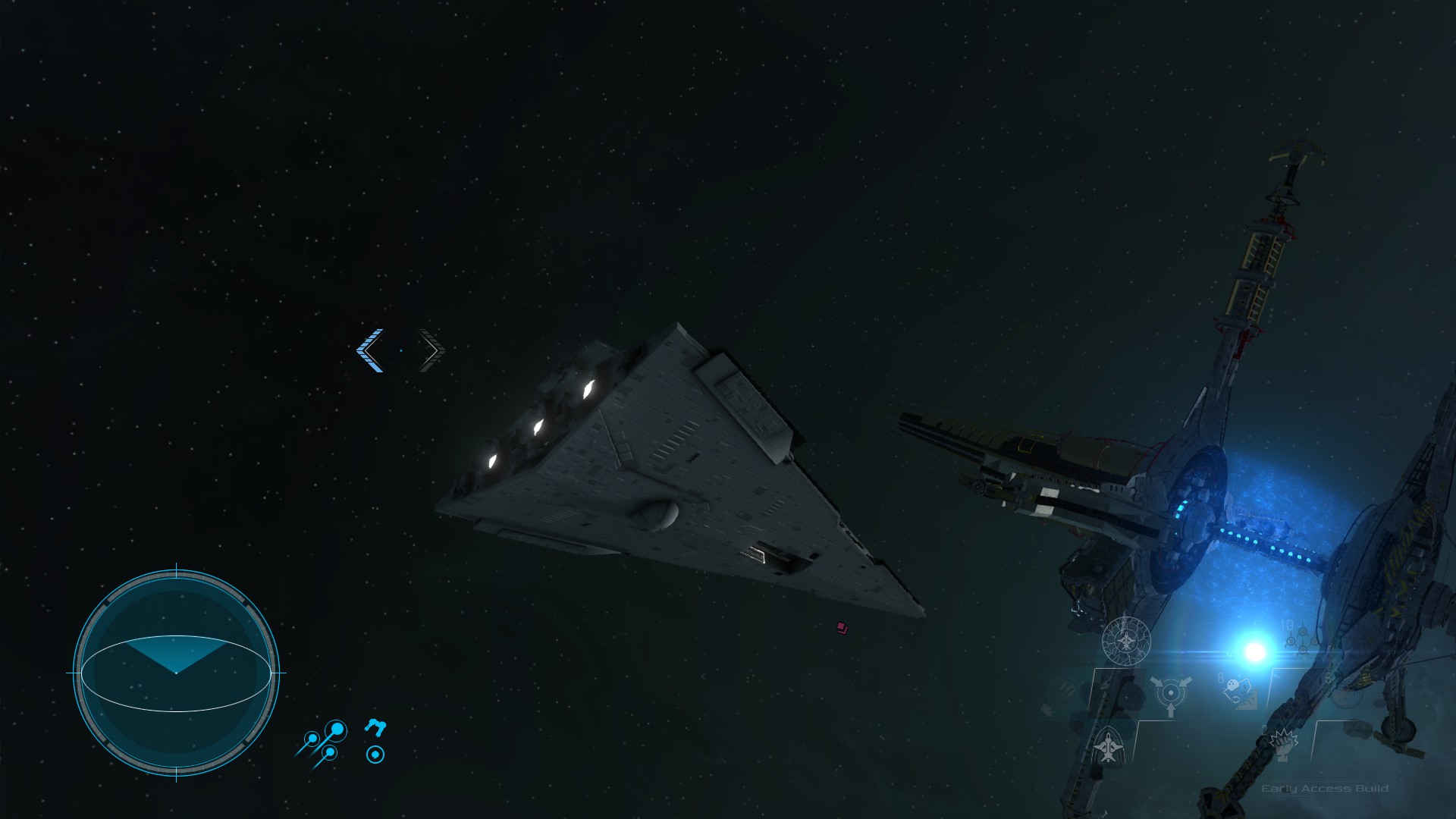 For now i will concentrate on bringing in first my weapon models for the ships, then my other 2 ships and start making more of Fractals ships or i will retexture the ships i have from Jeroenimo but i am not sure on that :). About the Mod itself it will be for now only adding new ships but i think when i get the hang of it, i will expand to other areas from the game too.
Thanks for reading and bearing my English!