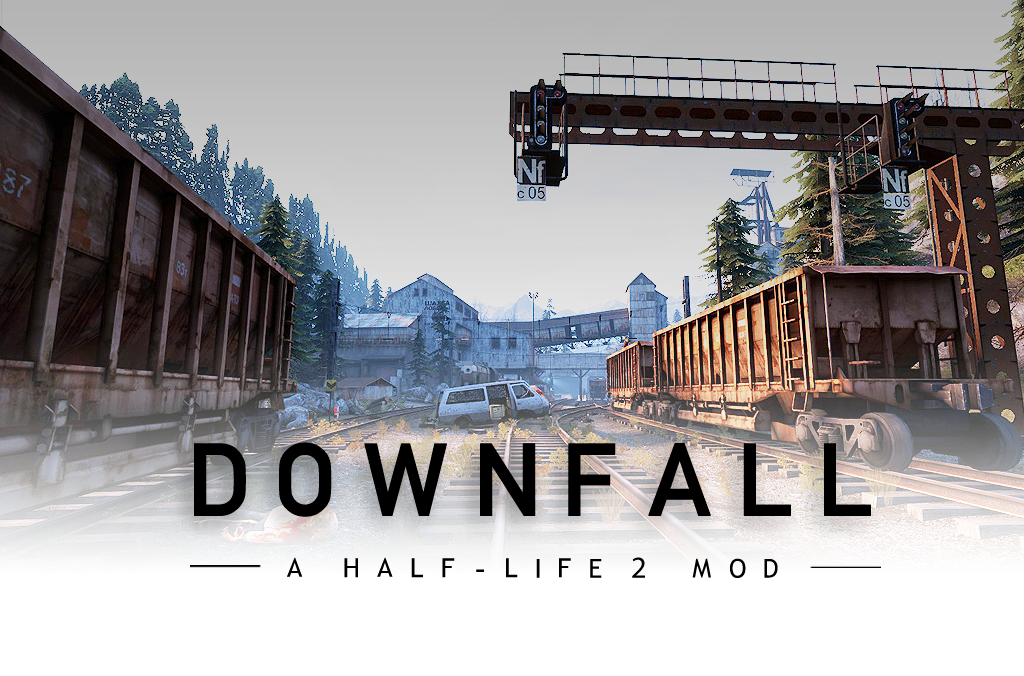 Hello,

A little point of light is shining at the end of the tunnel, the first of the 3 planned chapters of DownFall is nearing release.

I have put DownFall on Steam Greenlight for voting, you can check it out here.

At the moment I am wrapping up the development of the first chapter which will be around 45 minutes long. Finalizing for release consist mainly some small but time consuming tasks like; bug fixing, balancing, polishing, finalising the ending of the first chapter and redoing some model textures.

I 'm hoping to get it Greenlit before the initial release, this ofcourse comes with bunch of new media and a long overdue trailer for you to enjoy.