Hello I'm Megametzelfleischer (also known as Max Power in the DoW 2 Elite community) and today I wanted to show you some of the new additions that will be part of the next Elite Patch.
First of all, we are not talking about balance changes yet, because we are still working on them for the time being. So please be patient and wait until we can show you some of those changes.
And now to the stuff we can actually talk about, first of all the new two maps.
The first map is Indrids "Avensa Stronghold", it is a very fast paced 3on3 urban map.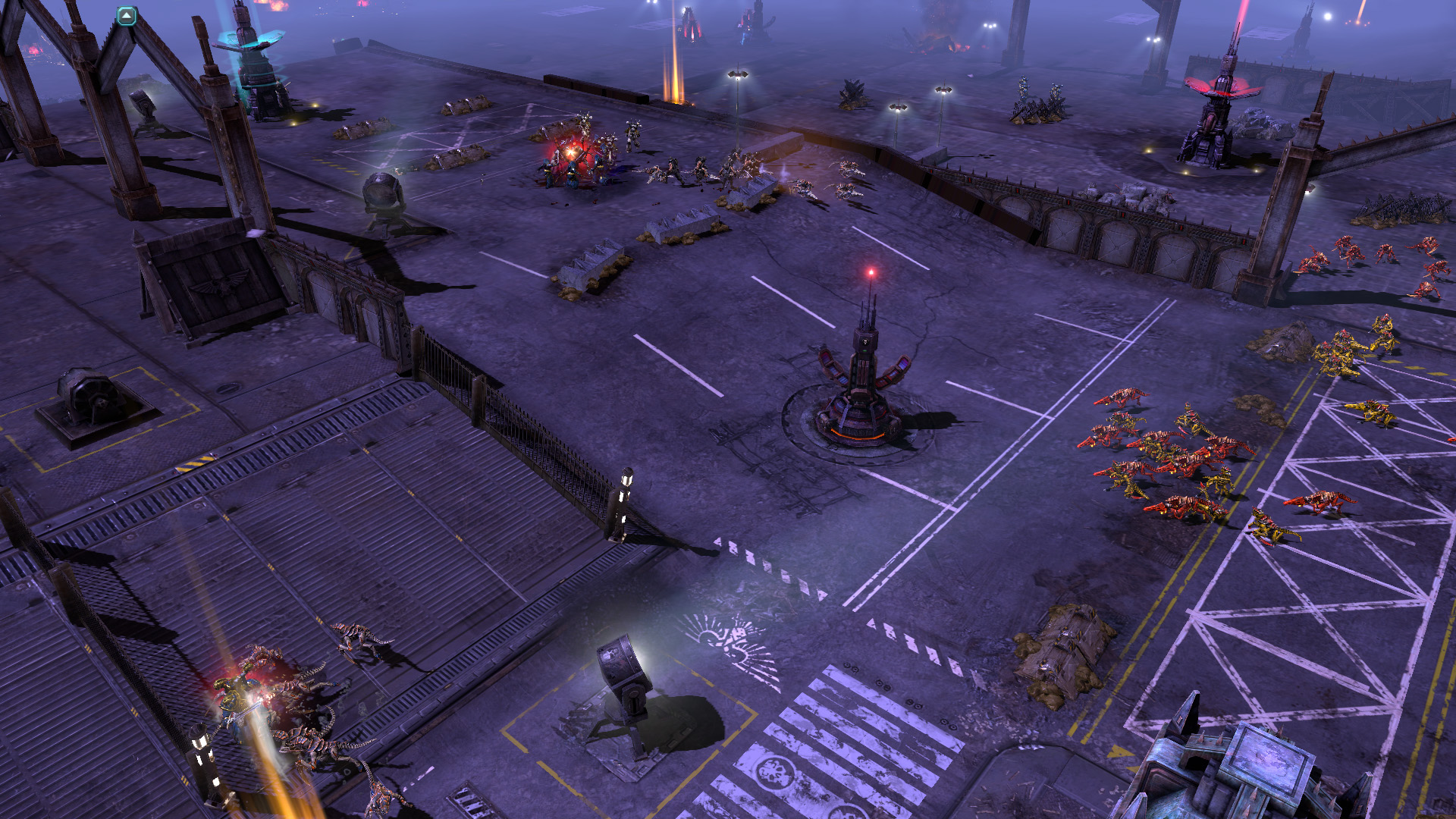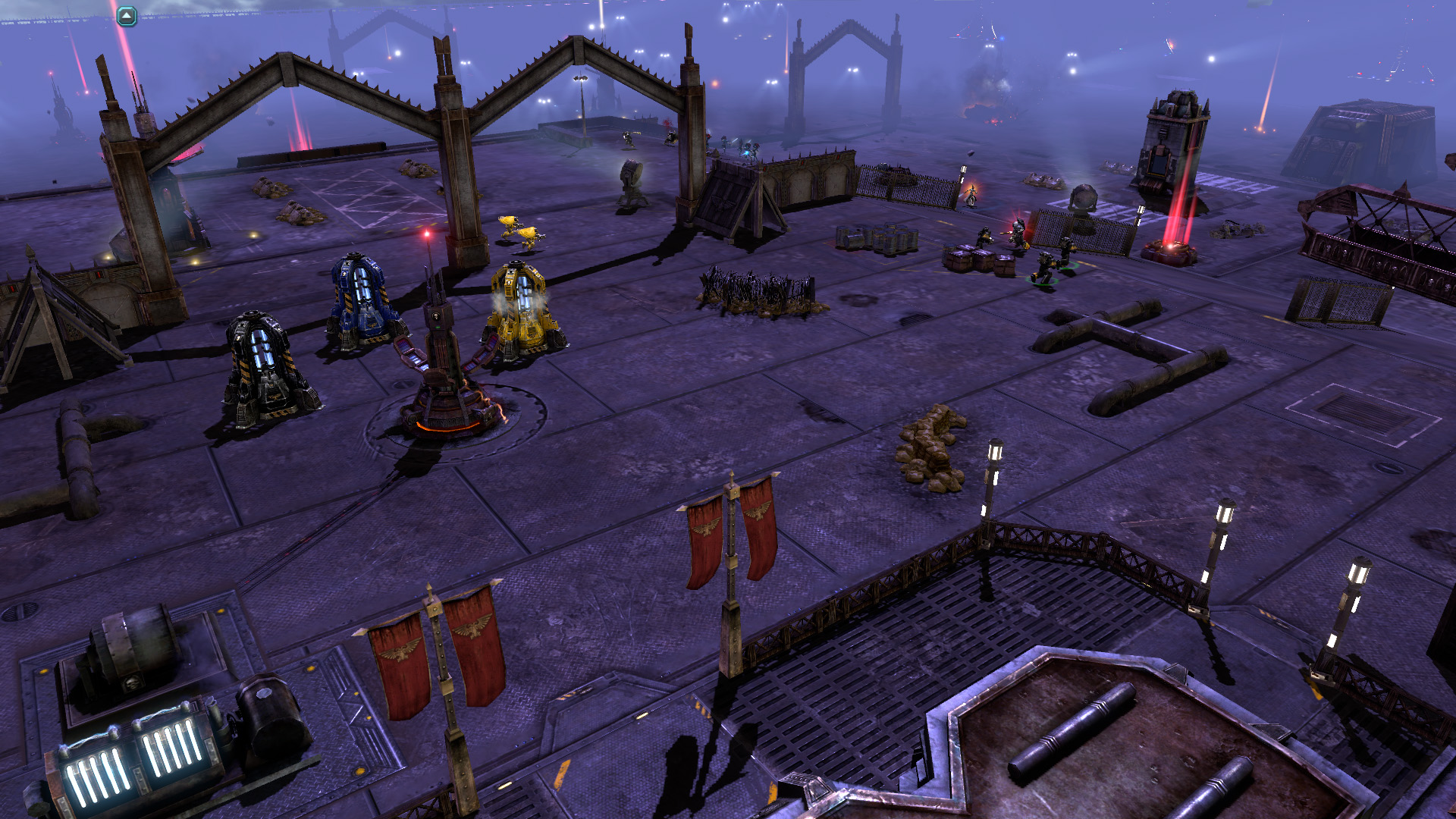 The second map is called "Tharsis Forge" and was created by Max Power. Thematically it's like one of those abandoned factories, with lush green scenery and rotten industrial tools. It is a 2on2 map in the vain of "Medean Cliff Mines" with some changes to the acutal point layout and the graphics.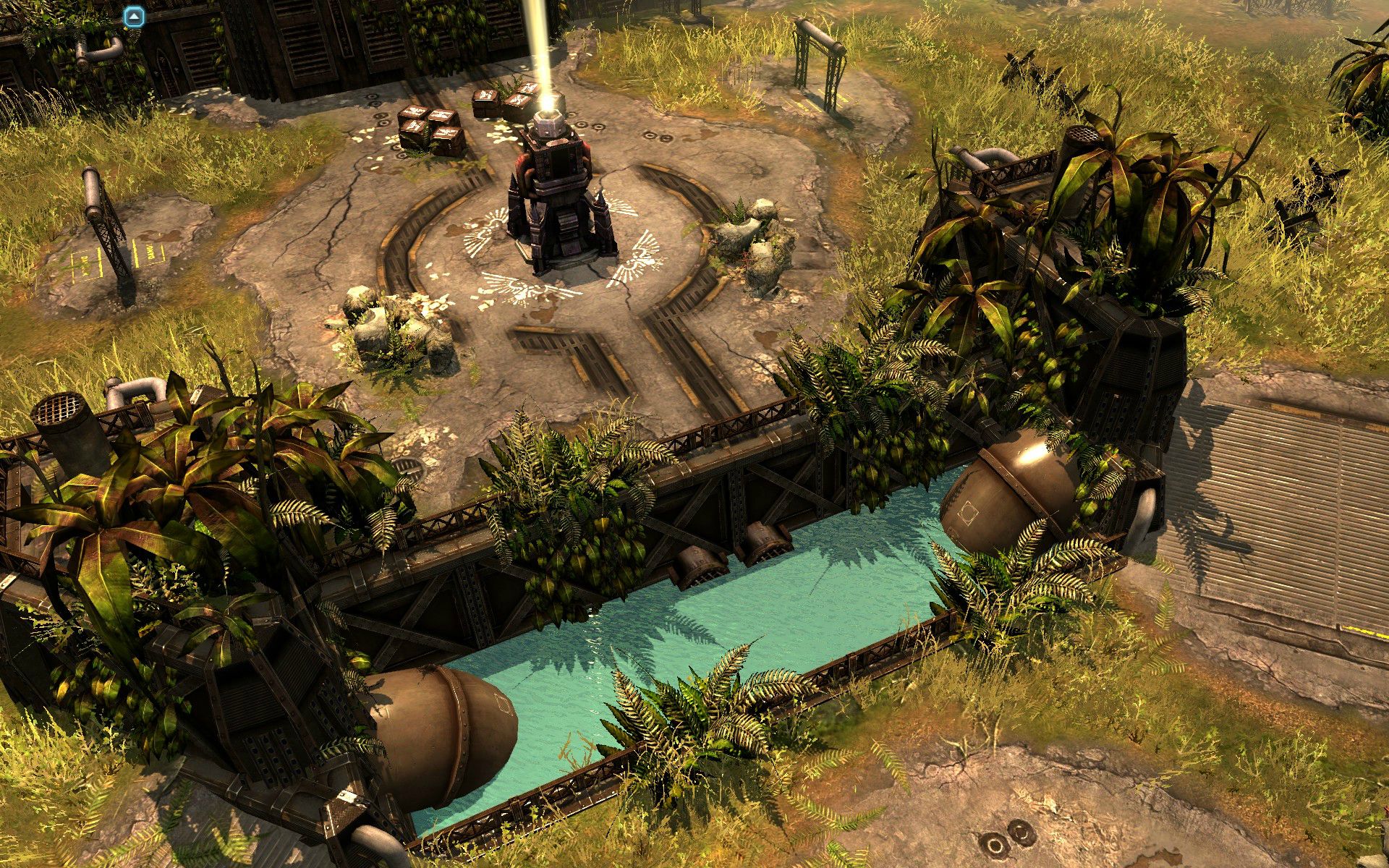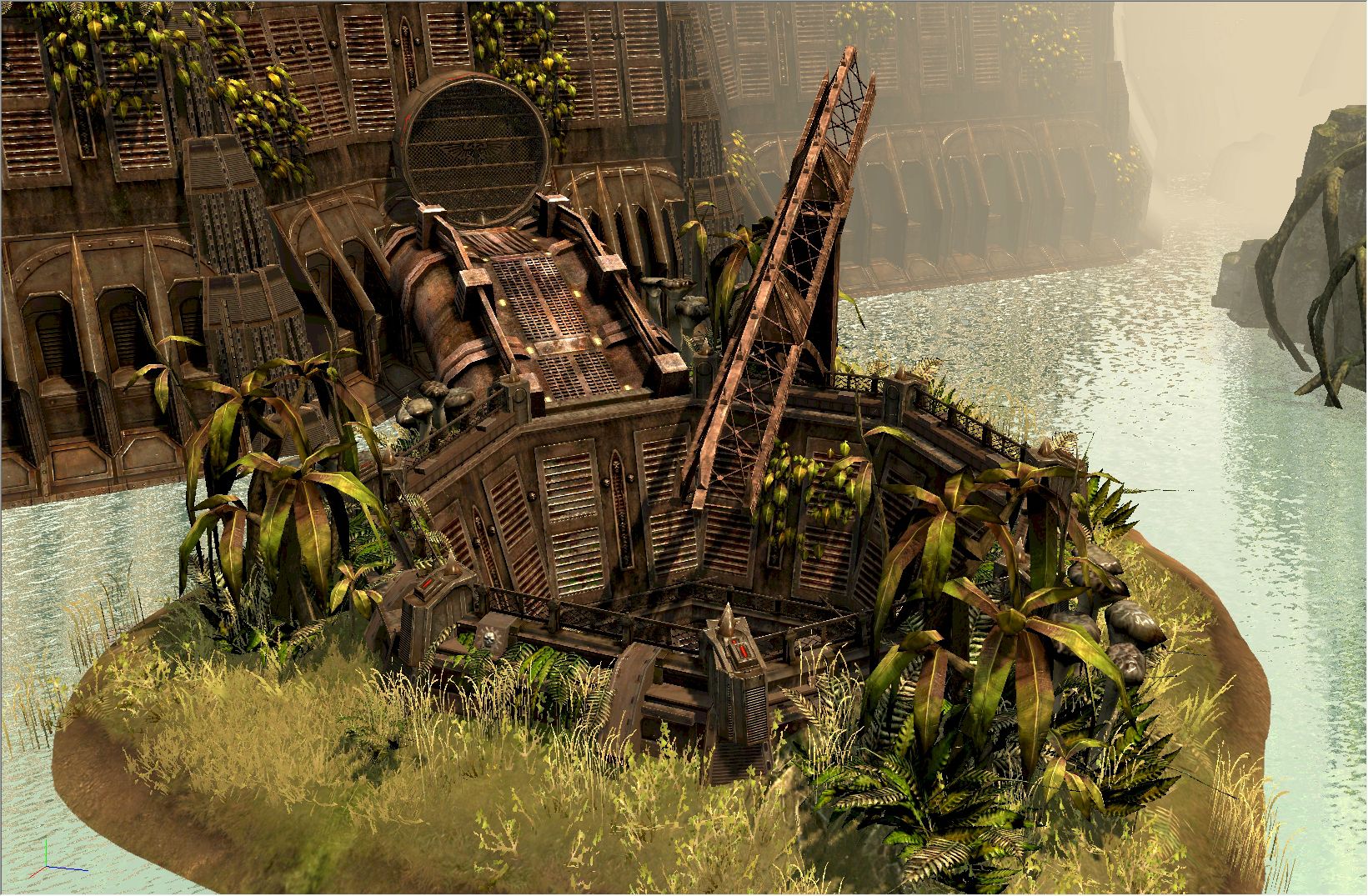 Wise Windu, one of our modders, also added some new indicators for certain abilites like the:
"Singularity" of the Eldar "d-cannon"
And he changed some effects of the Empyreal Abyss to better fit the actual chaos factions (Nurgle/Tzeentch/Khorne [default Abyss])
And he created a new "Lamenters" themed skin which will also be part of the upcoming patch.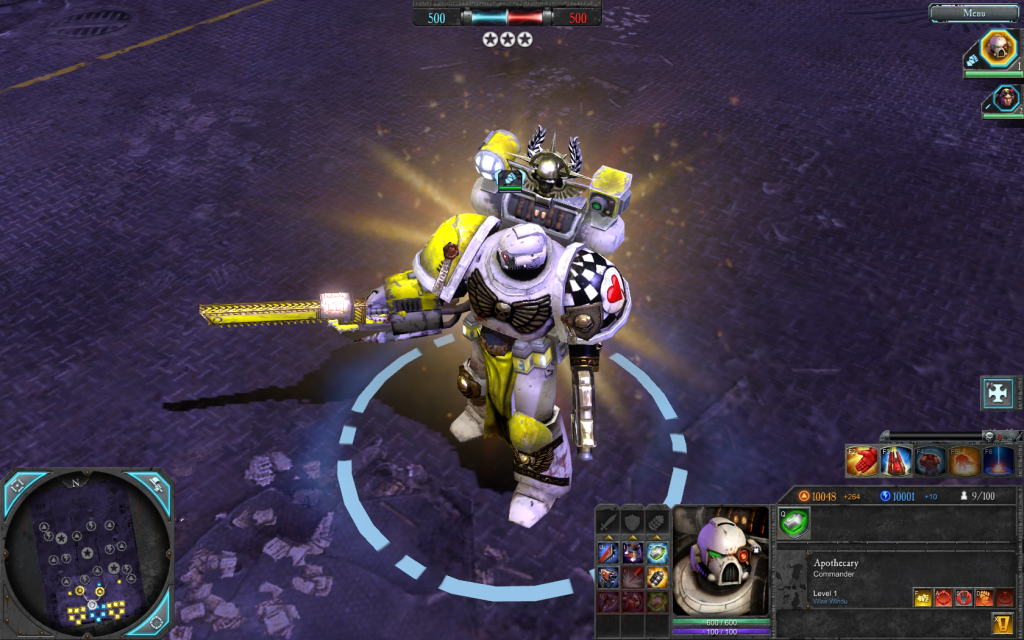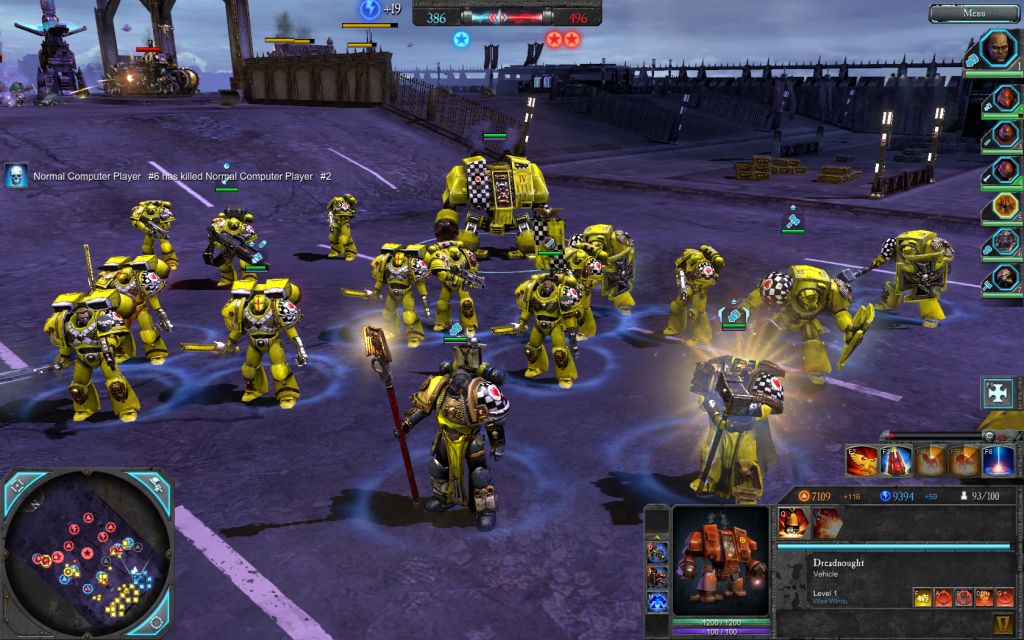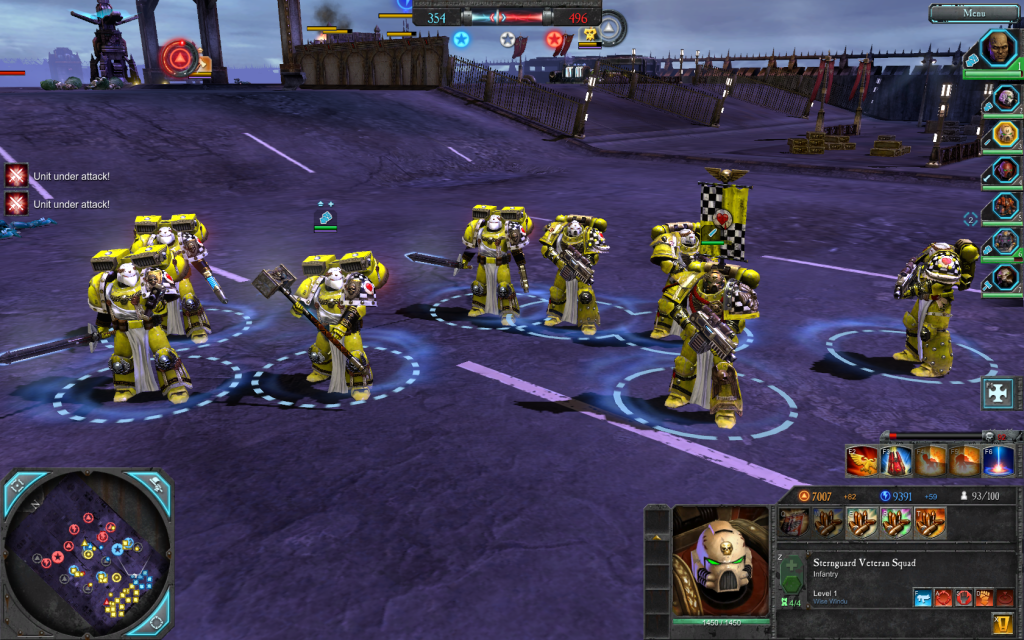 That's all for now. We really hope that you like those little changes and additions to the mod and we are looking forward to actually talk about some of the upcoming balance tweaks in the forseable future.
Questions or balance ideas? visit us @ Dawnofwar.info