Hi everyone, I'd like to present a new mobile logical game which is called NeoAngle and to share a short story of creation which started almost 7 years ago.
The idea of triangle-oriented puzzle came to me when I decided to make games. So the first implementation was developed in Flash and was called Sea Quest:

The goal was to fill the field by moving the triangle. But after some time the gameplay was extended and applied in new flash-game Stone Quest: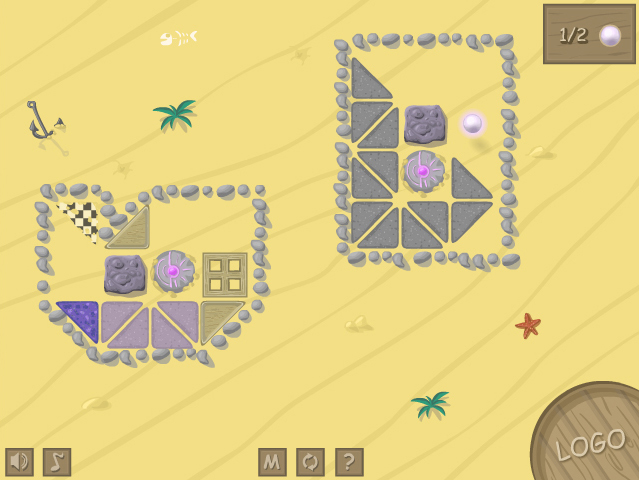 Here the player should collect all gems by using buttons, teleports and rotatable fields.
5 years passed and in December 2016 I remembered these games and during 2 months I prepared the game for Google Play. I've chosen synthwave retro style as it's easy to draw and really looks cool!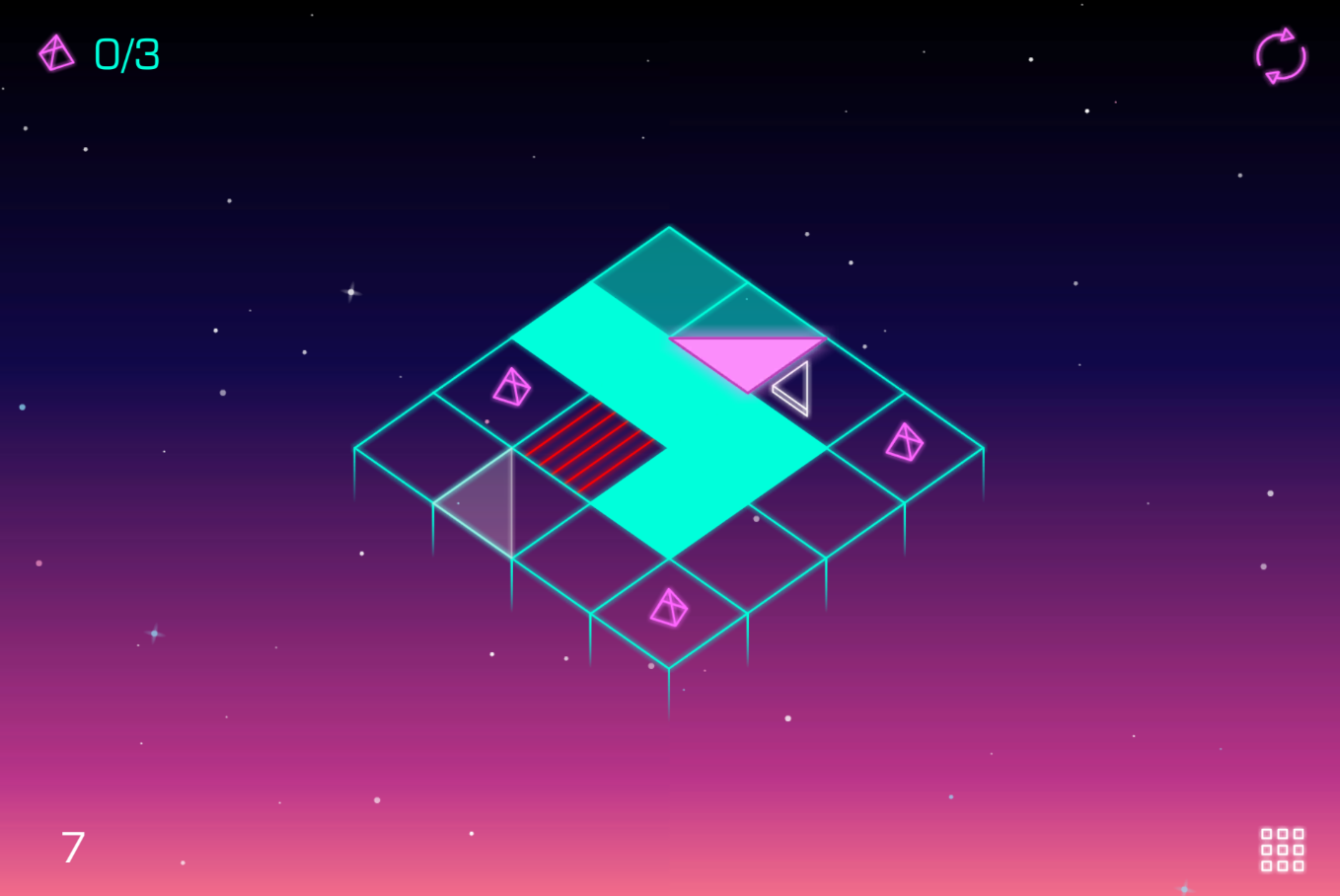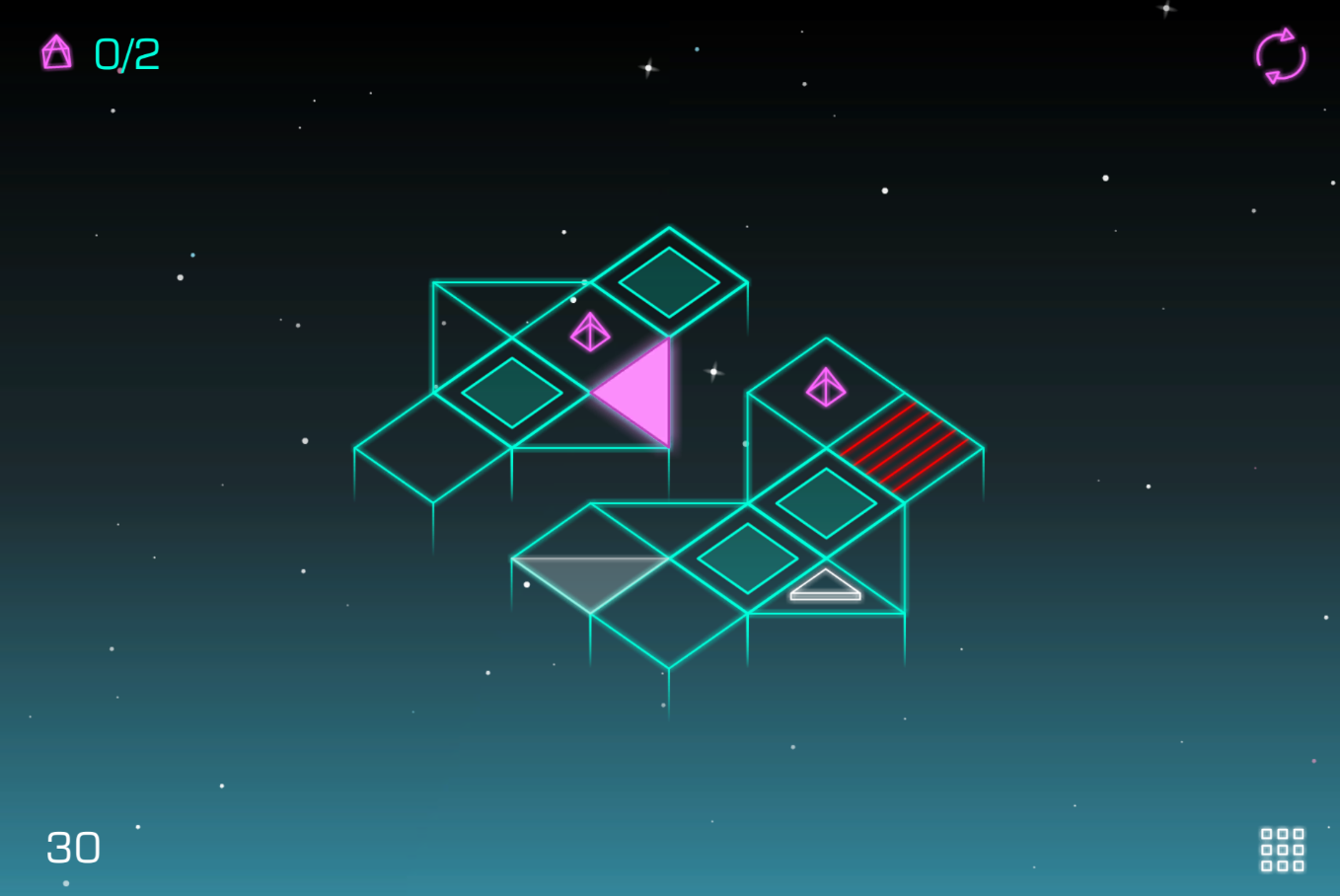 A few words about the development. Almost all the time I spent on creating interesting levels. So I made my own editor which allows drawing and testing levels as fast as possible. The result is below: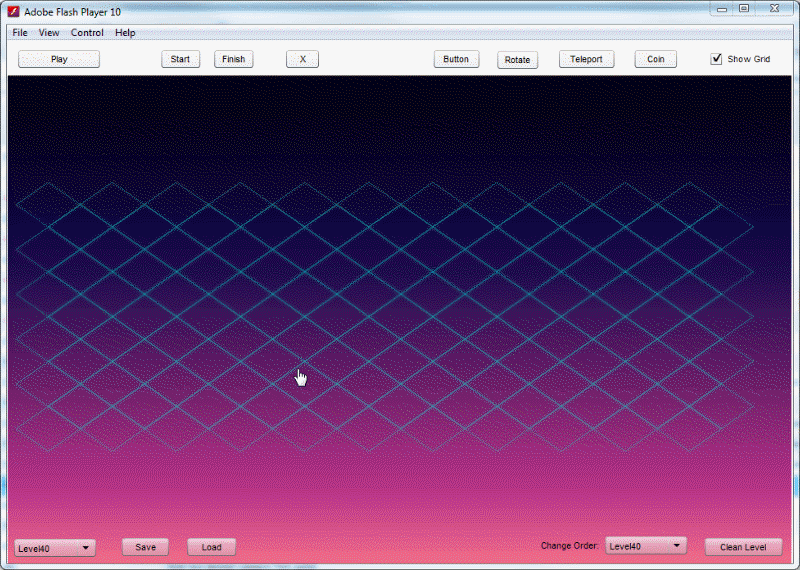 So here it is. Hope it was interesting!
Enjoy the game NeoAngle! Would be glad to hear your opinion!
Presskit: Neo-angle.com