Ahoy fellow pirates, privateers, naval officers, whatever kind of sailor you are!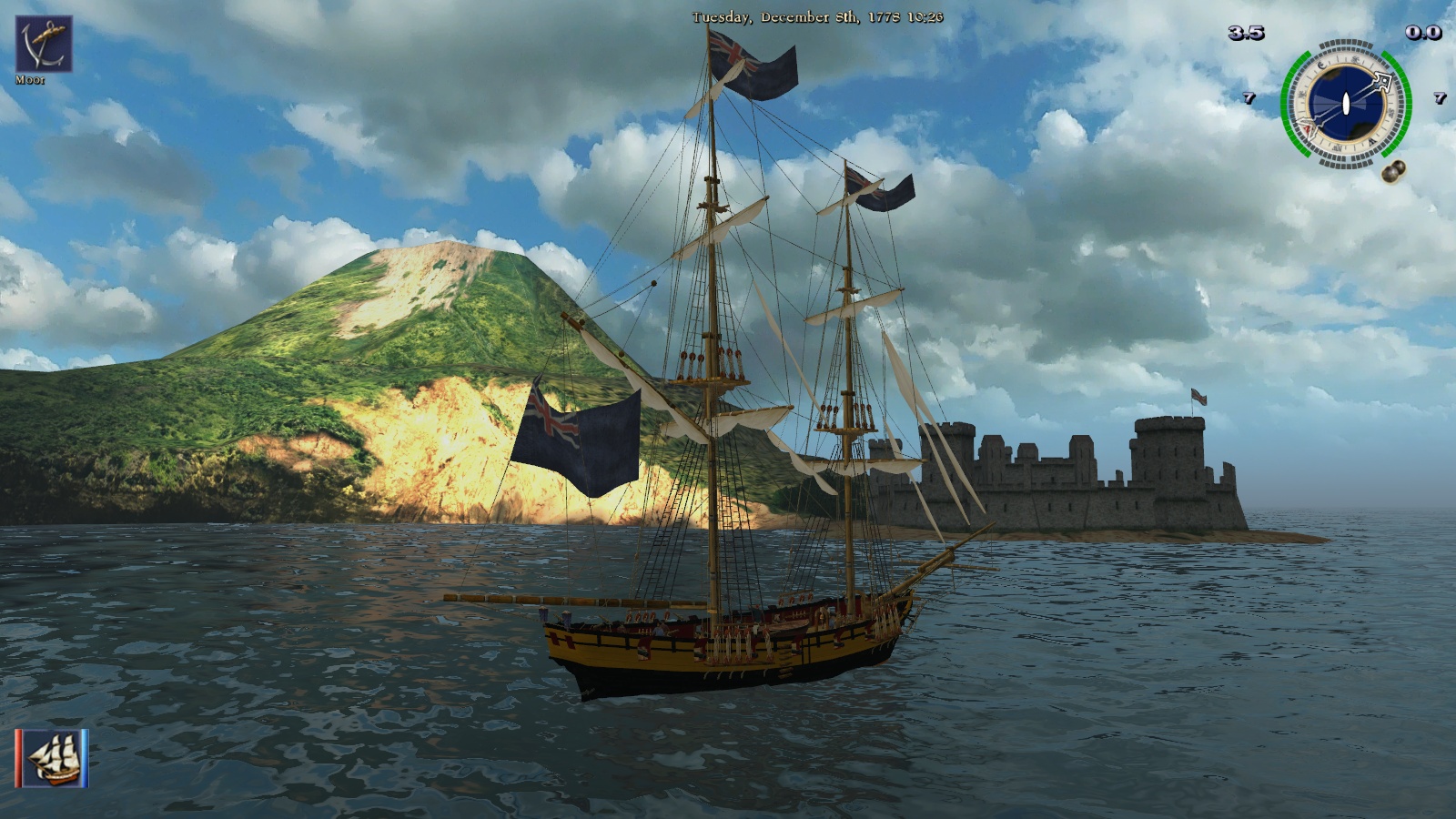 New Horizons on Maelstrom has come quite far recently thanks to the efforts of ChezJfrey, Mirsaneli, and Mitrokosta. And these awesome skyboxes are the work of Modernknight1.
This means that the latest version of PotC: NH is close to fully playable there, and things that don't yet work are being fixed.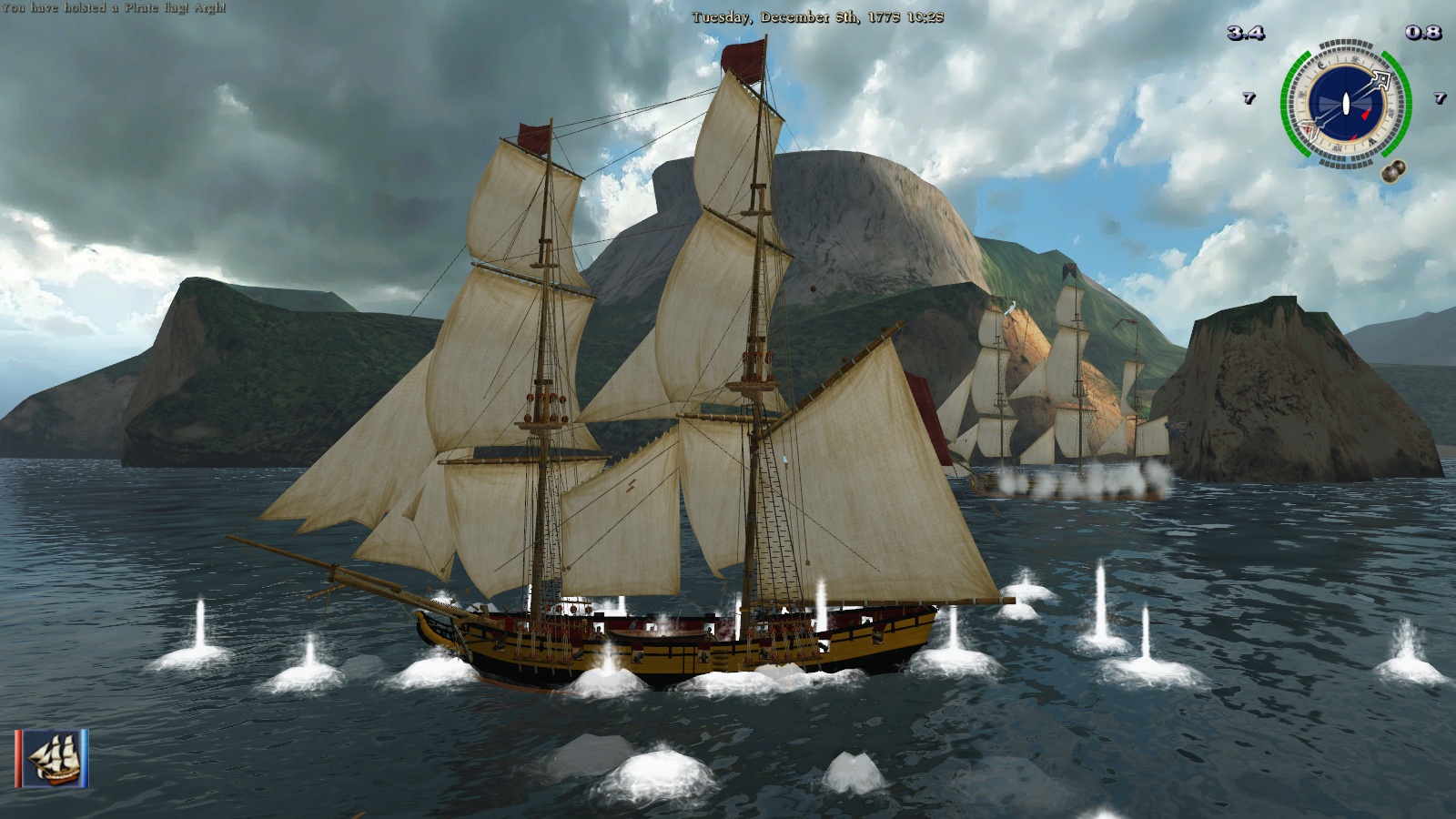 To showcase this, these two videos have been uploaded to our YouTube channel; courtesy of Mirsaneli. (As are the screenshots here.)
If you want to get the engine it is available from here: Gentlemen of Fortune: Maelstrom by ChezJfrey And the mod from here: New Horizons by ChezJfrey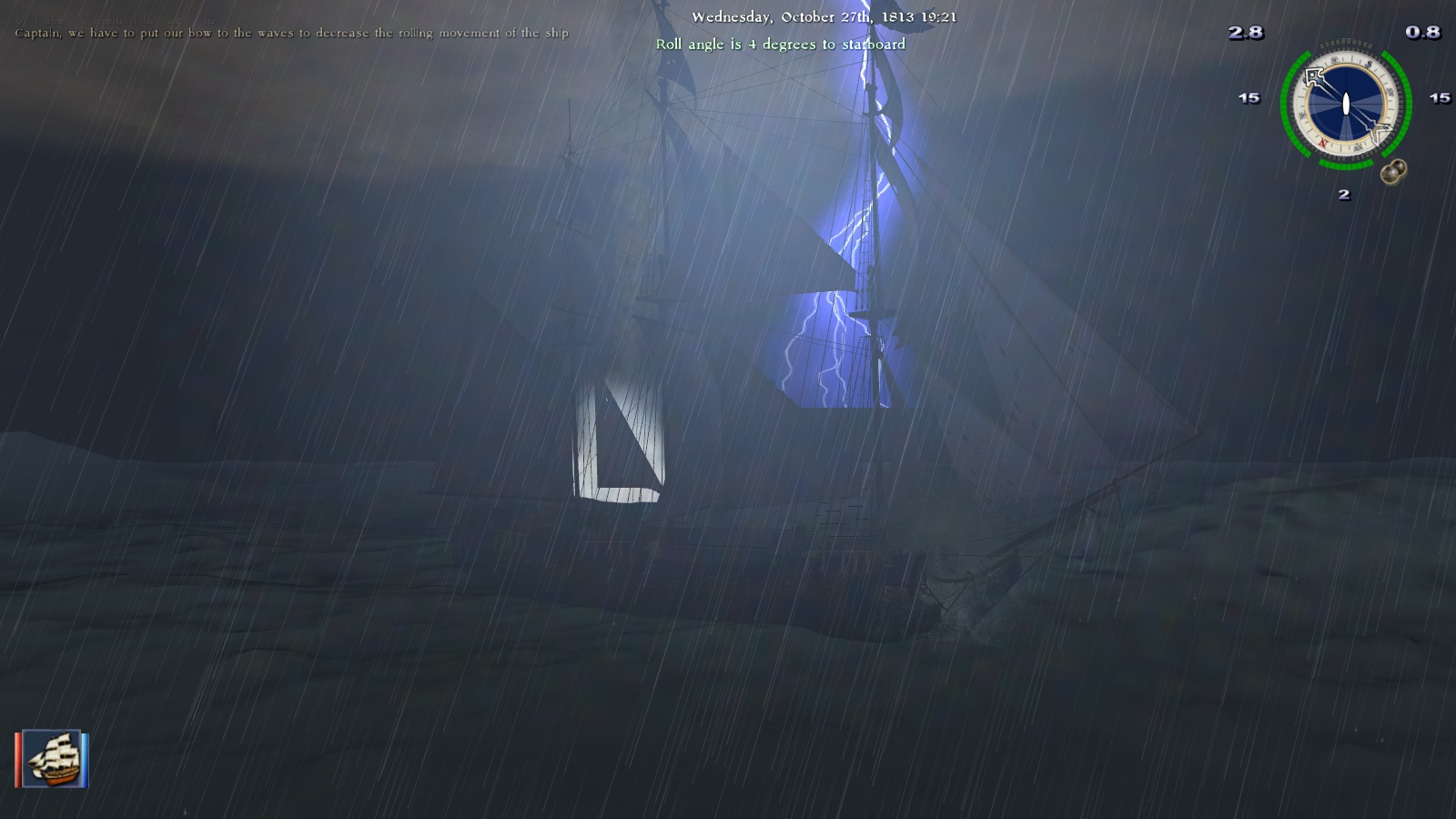 A few of the benefits of this are that you won't need any extra workarounds if you have an Intel iGPU, and that you won't have to limit the FPS to 60 in Windows 10. Also it will look and run better than Storm 2.0. There are other improvements, but for the sake of simplicity I won't list them all here.
May ye have a jolly time, the sea awaits you.