Previously the engine sounds that all Tiger models used, were sourced from Tiger 131 at Bovington. But as most models in the game are based of the Tiger 2 chassis I thought it would be a better choice for a swap. Also I feel the Royal Tiger has abit more character.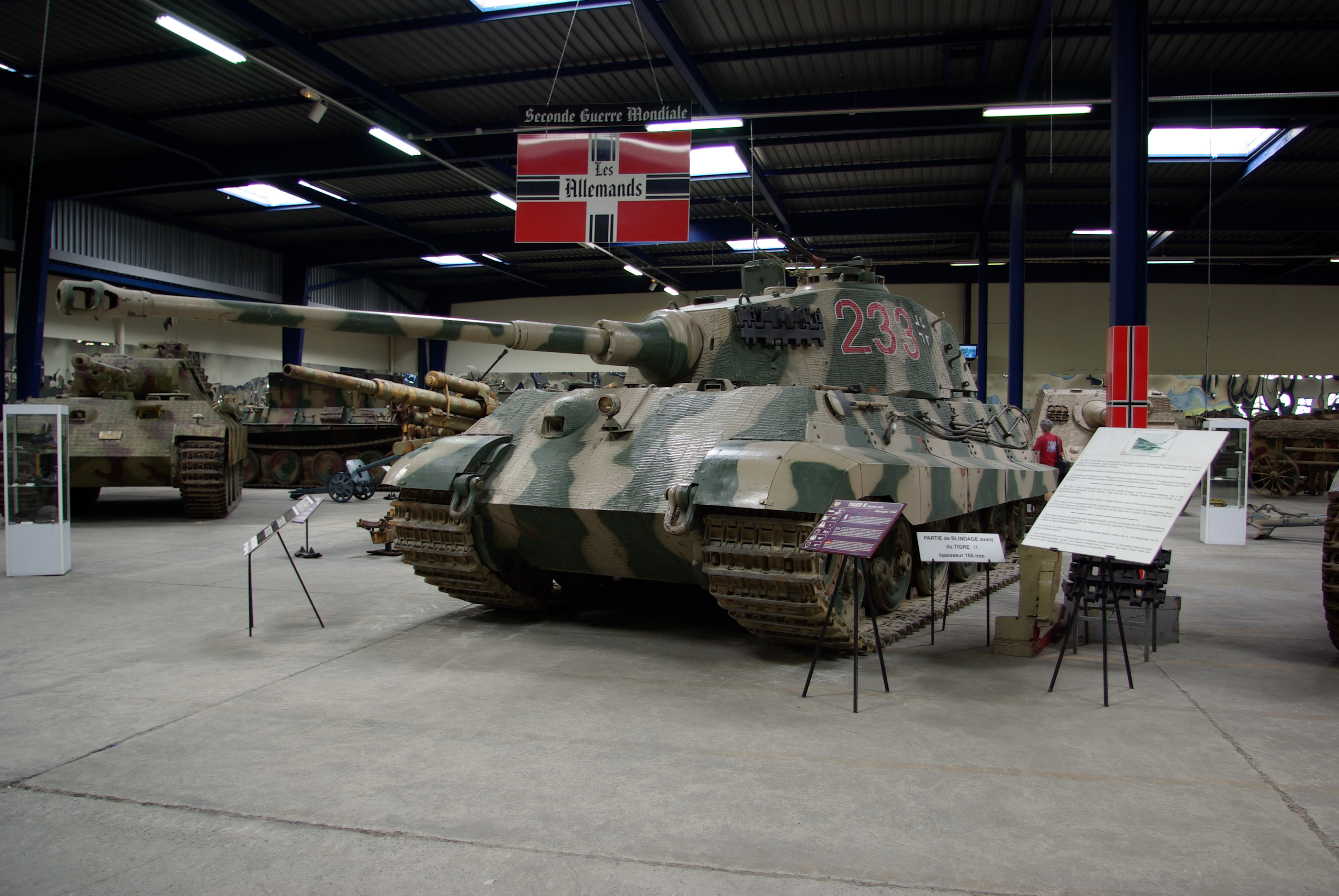 So these sounds were taken from the Royal Tiger based at Saumer. It seems to get alot more personal outings and with alot less attraction which means there is better coverage of it in more enclosed environments without people shouting and such ruining the sound.
As I said, I think the Tiger 2 is abit more vocal maybe because of its exhausts and different transmission idk. The previous sound of the Tiger 1 I had was alot more of a droning growl, and didn't feel like it had any detail in it. So by that account a change was necessary.
Released with Gaijins next patch