Over the next several months FS-WWI will be getting a host of new aircraft. I'd like to share what some of those will be! First up the Caproni Ca.42. This was started by Wakeup Tailgunner (3d model) and myself almost 9 years ago. The project was dropped because we got busy with other aircraft and this one would always crash the game. Well that problem is now fixed! I am still working on 3d model refinements, a cockpit and a refreshed texture.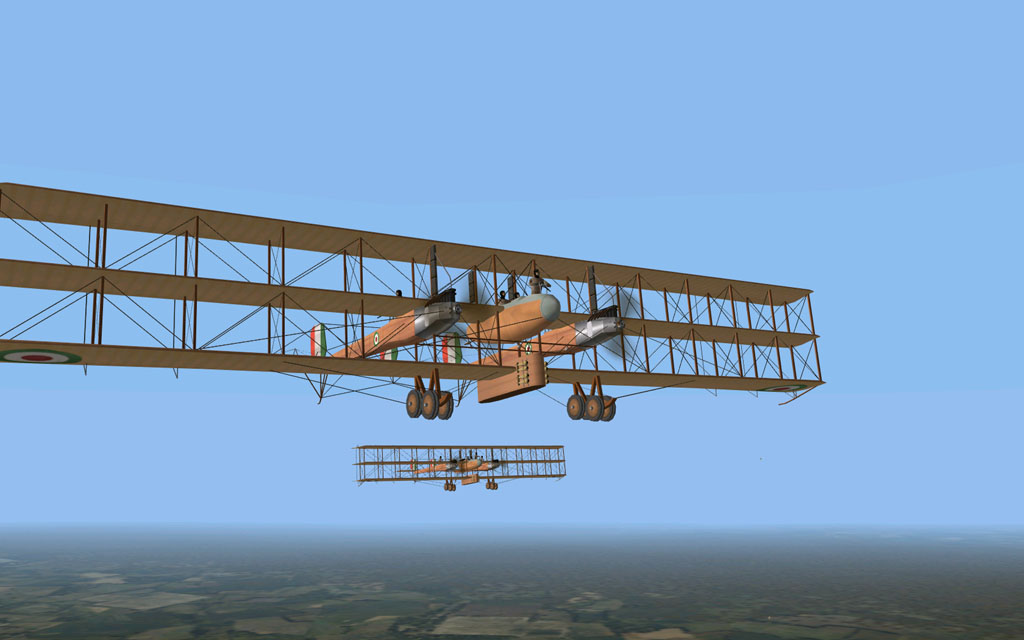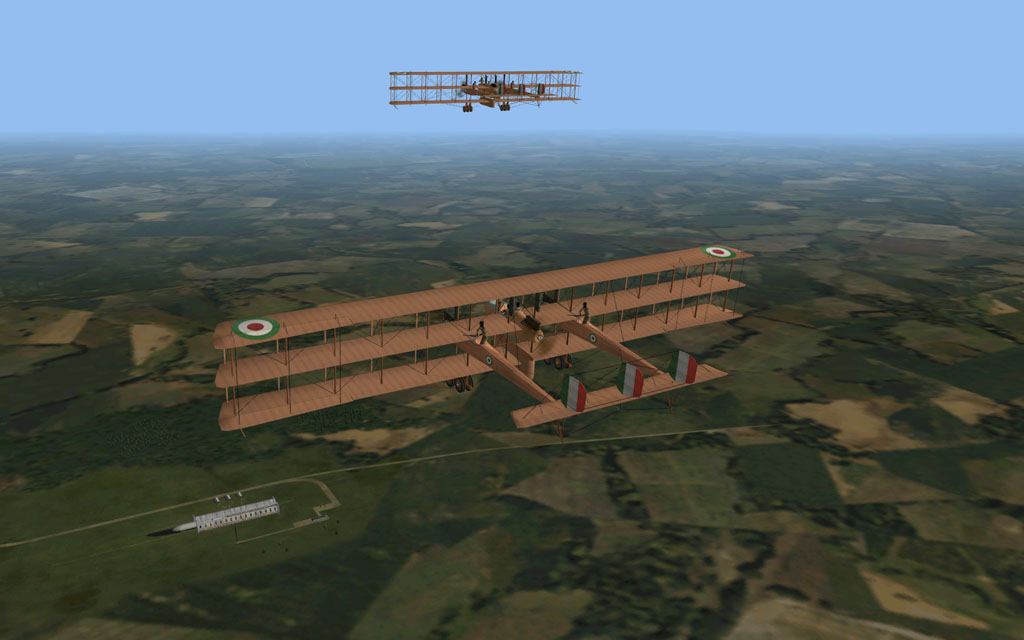 Next the R.A.F. F.E.4. This aircraft's 3d model is by LesterBoffo from the Targetware: Richthofen's Skies group. He first brought us the R.E.8, and now this is getting prepared to be imported into the game by me.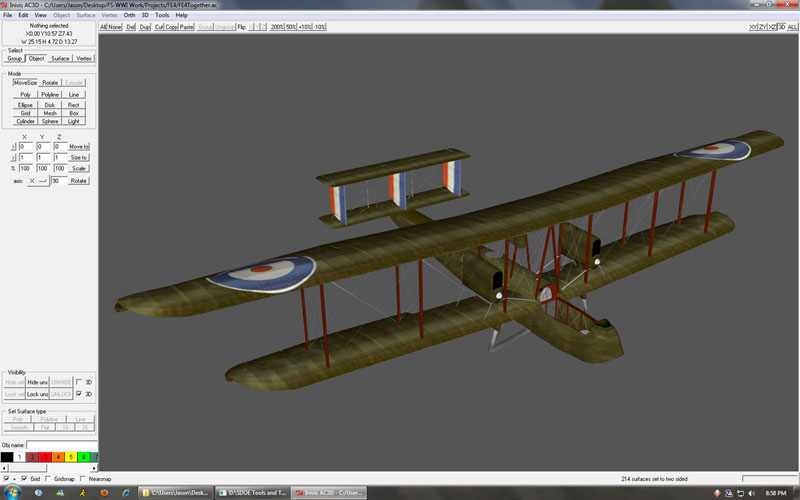 Now we have something completely different, the Caudron N Racer from 1912. This is the first of what I hope will be many pre-war aircraft into FS-WWI. LesterBoffo once again is the creator of this 3d model, and he is doing the importing process himself with a little help from me.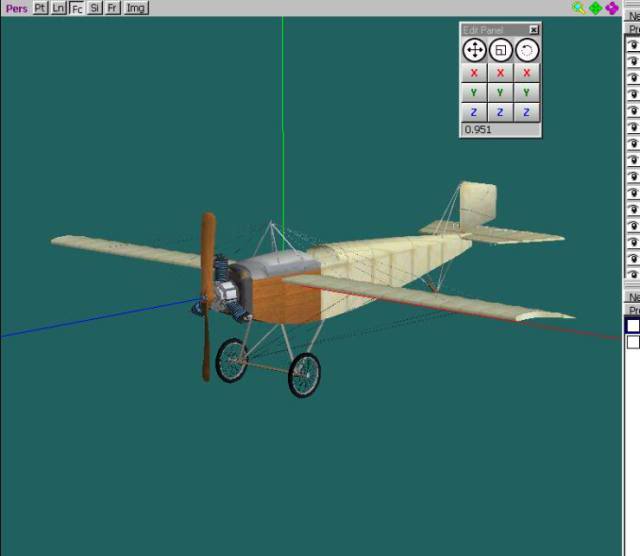 Lastly, the Morane Saulnier L! This was just started by LesterBoffo, and the 3d model is not yet complete. Him and I will import it into the game once the projects listed above become more or less finished.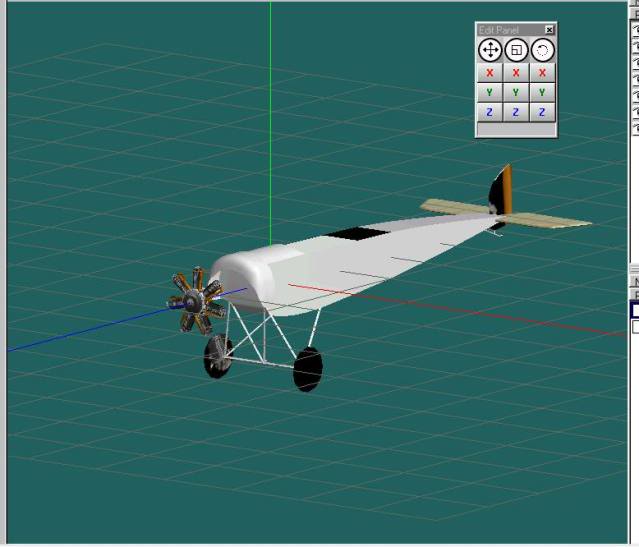 I hope this spurs some interest for this old gem of a mod! The fun never ends.