Hey folks!
In this update, we will present you some new models and features that we integrated into Empyrion. But before that we are happy to announce that you will be able to play Empyrion still in June 2015! We will publish our official release schedule here on this website this weekend.
Our friends from the Modding Asylum created this truly amazing new cockpit for us. Thank you so much! You remember the long-range fighter cockpit from one of our previous updates - well, this cockpit is the short-range version of the fighter cockpit. Take a look at it and tell us what you think.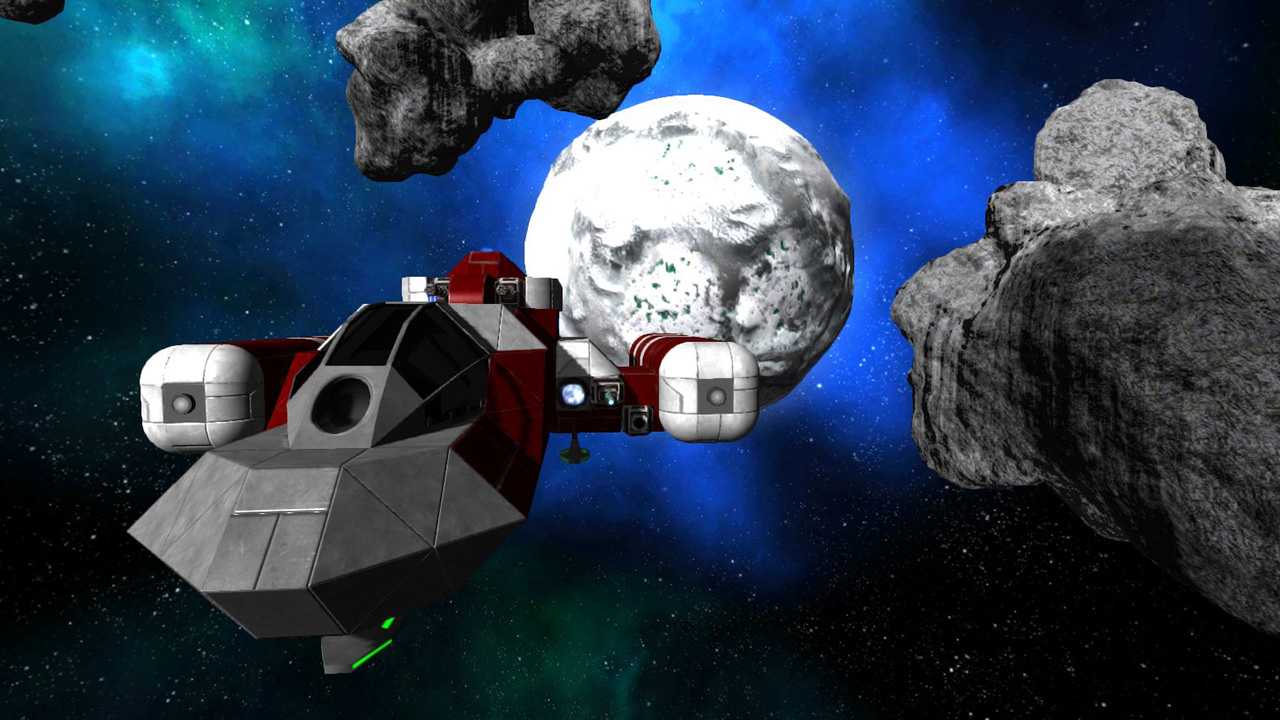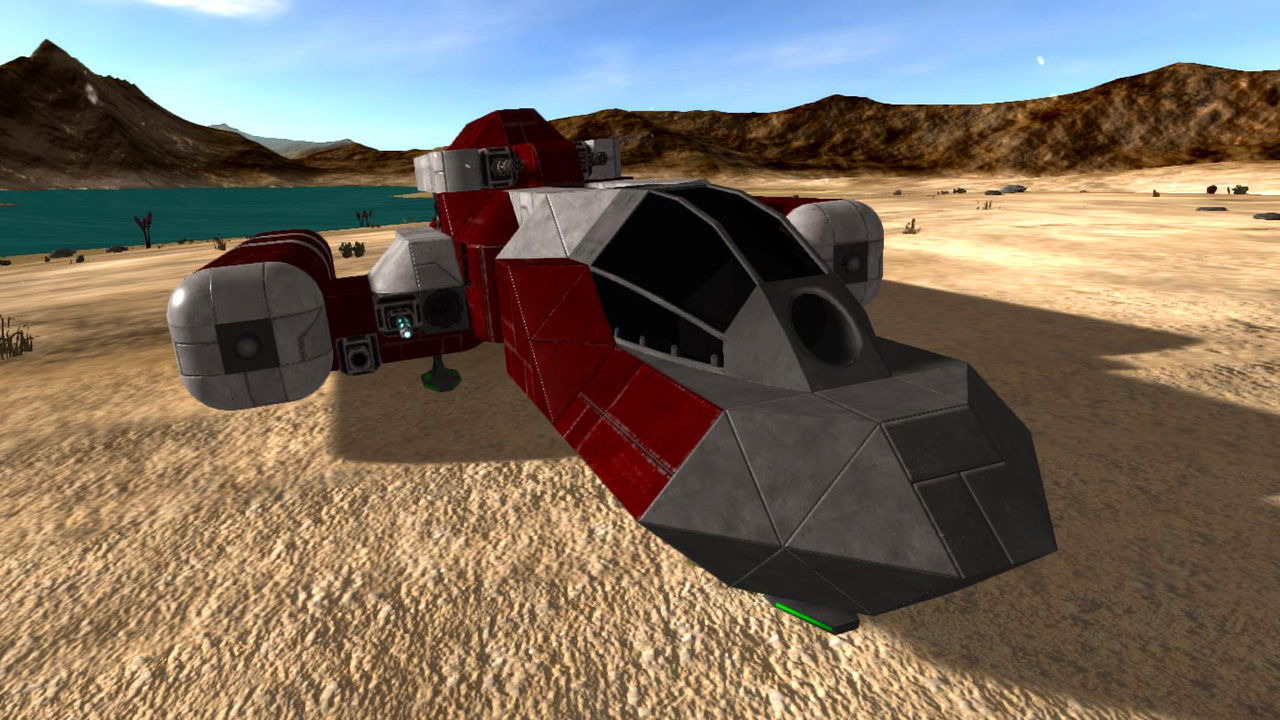 We also integrated a cool new feature for multiplayer: passenger seat blocks that you can place on your ground hover vehicles, spaceships or starships. With this new block, you will be able to cruise around together with your friends in one ship or vehicle and change planets as you wish. External view of rear-facing passenger seat blocks on hover ground vehicle: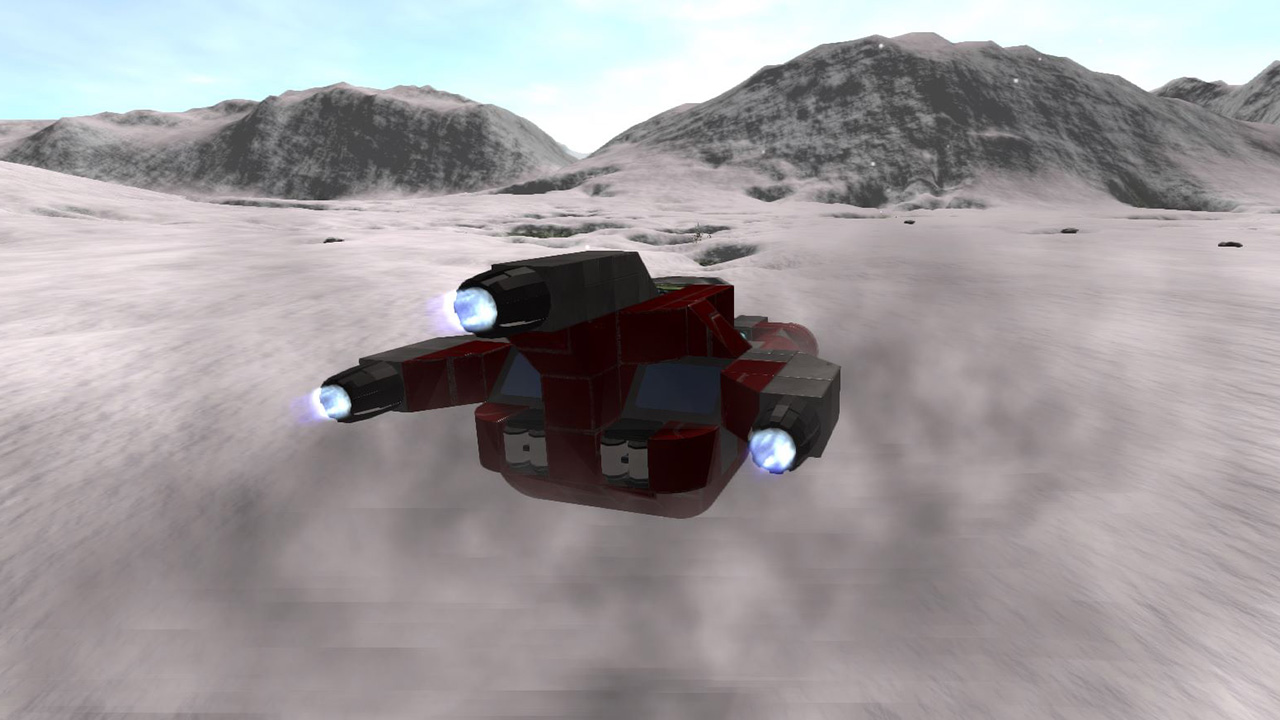 Internal view from passenger seat: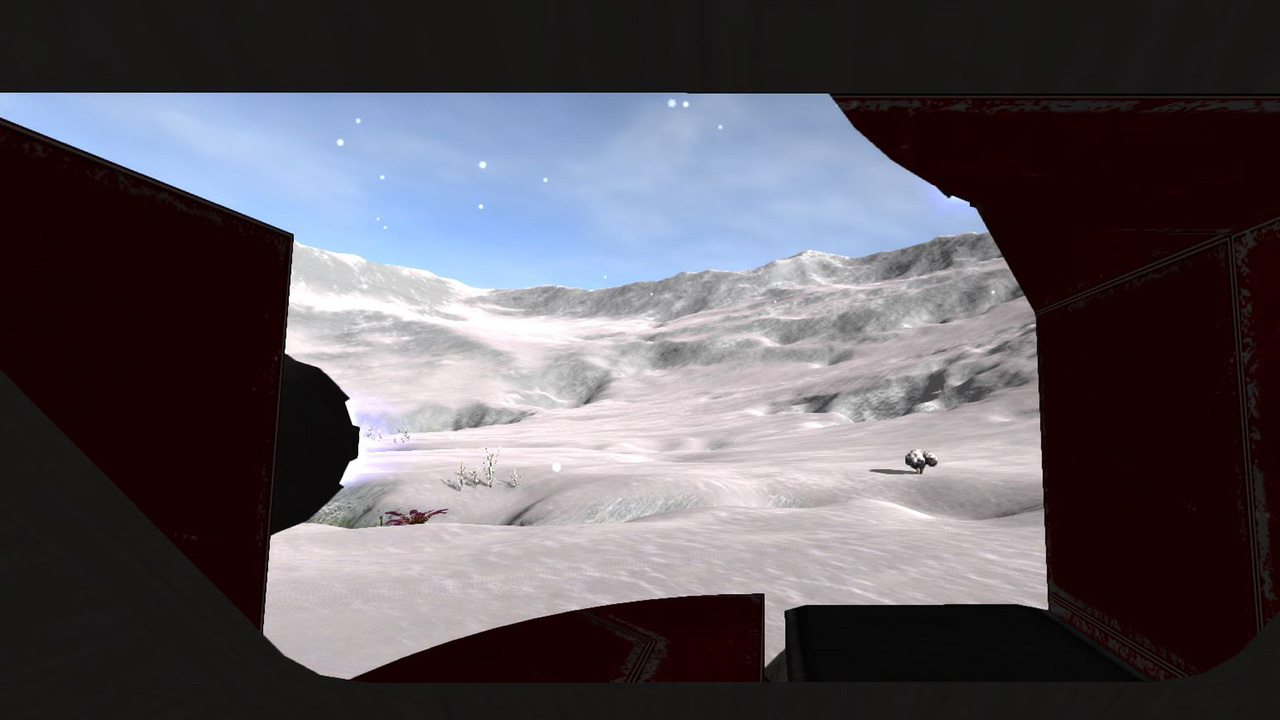 Passenger seat on spaceship: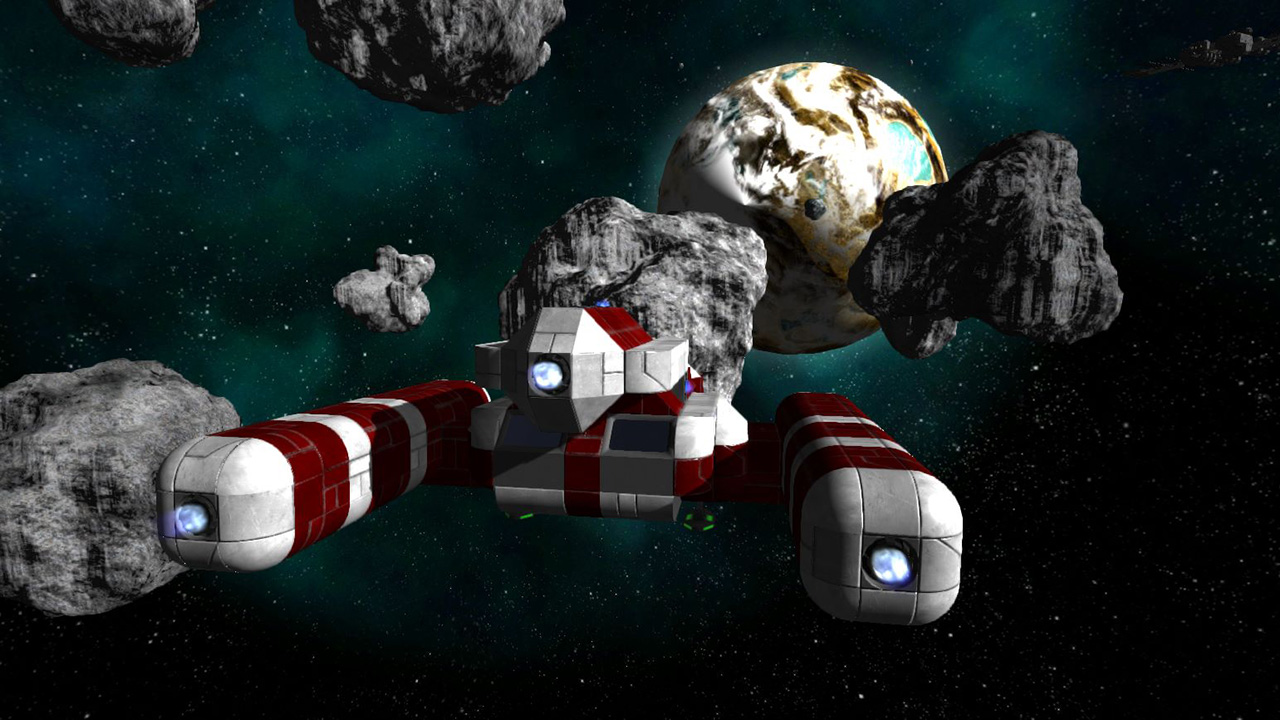 Internal view from passenger seat: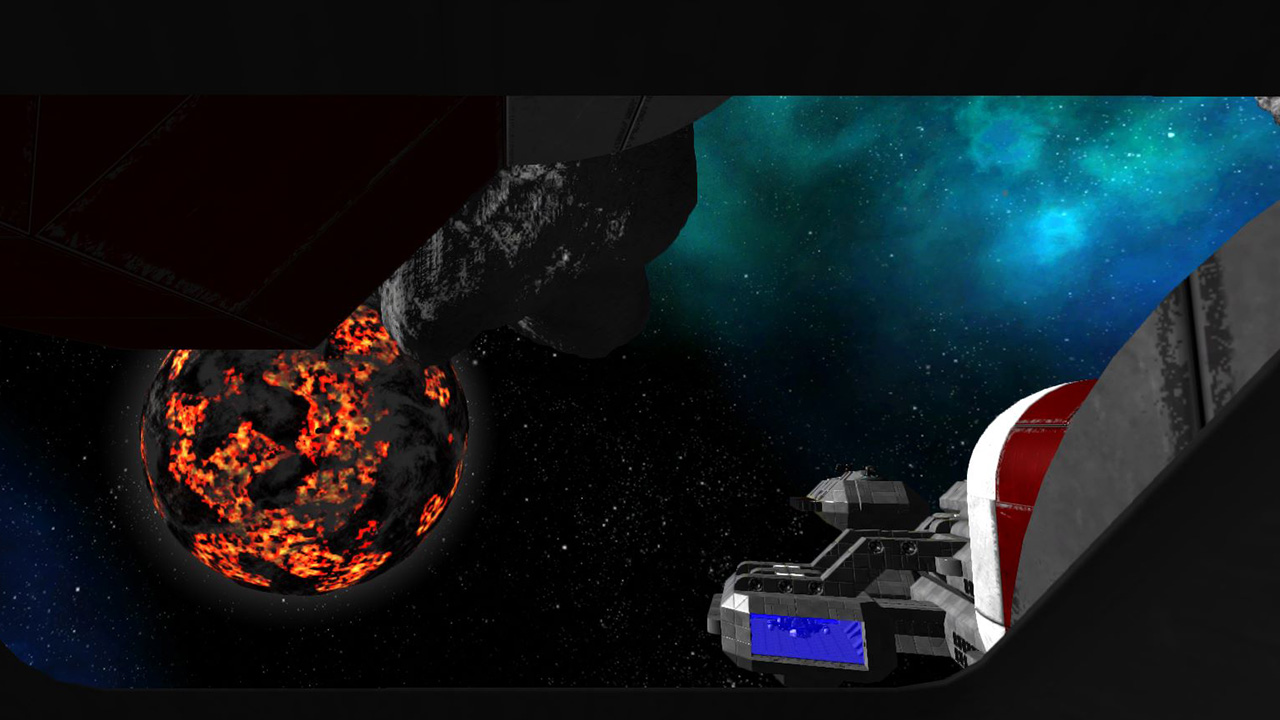 Finally, we worked on a new underwater effect that is triggered when your character is under the water surface. The water looks calm....so let's jump into it...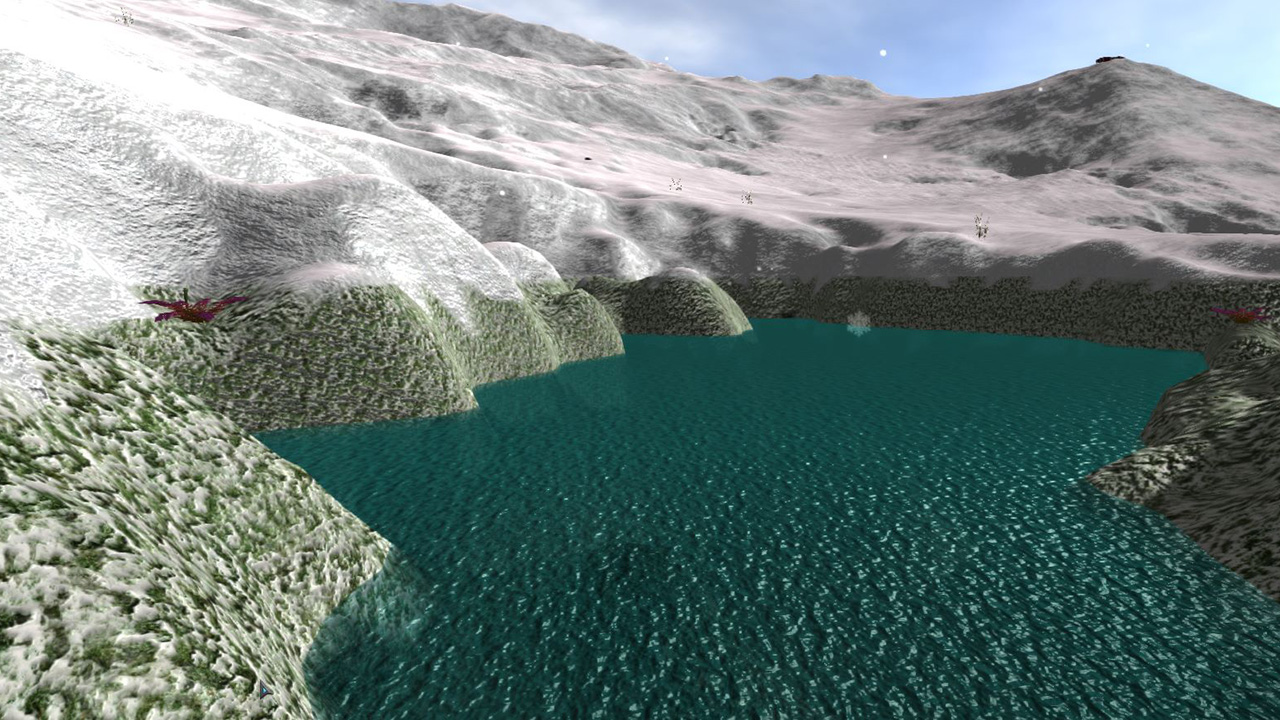 ....underwater view: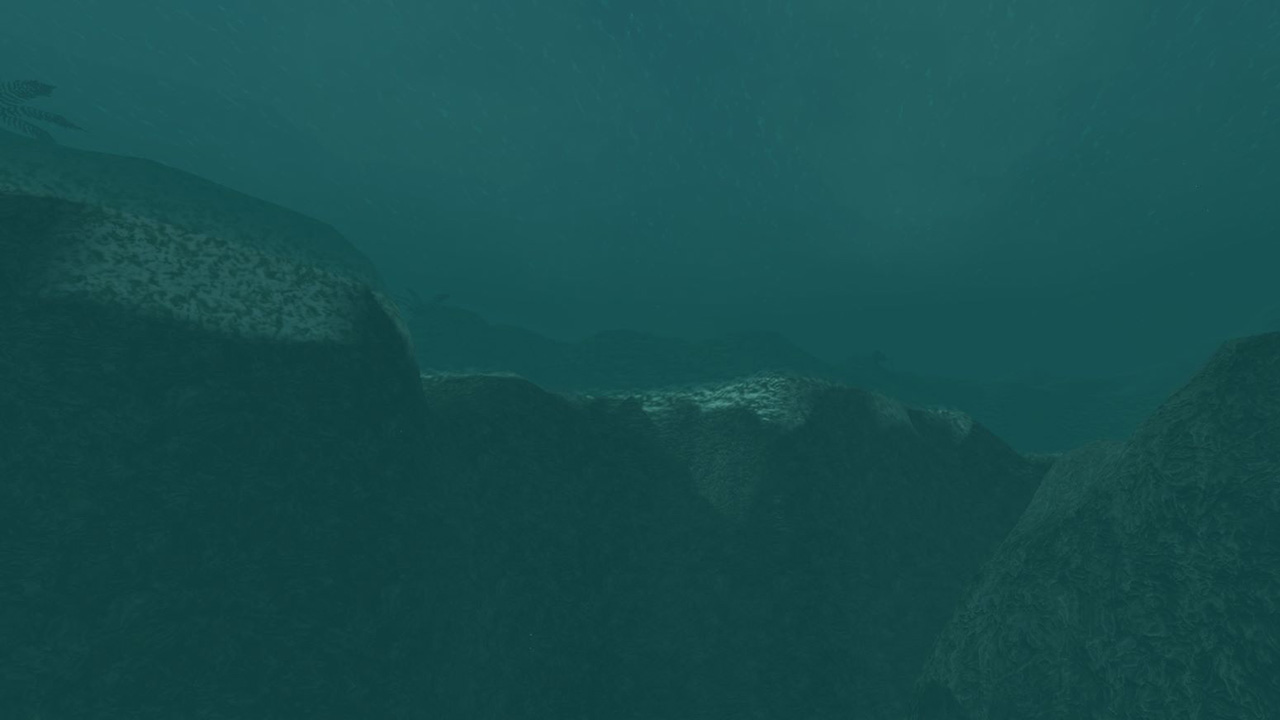 Admittedly, the full beauty of the underwater effect is hard to see on a screenshot...;-)
Thanks for reading and stay tuned for the next update with the release schedule for Empyrion.
Eleon Game Studios
Social Media and Website
Official Website: Empyriongame.com Facebook: Facebook.com Twitter: Twitter.com