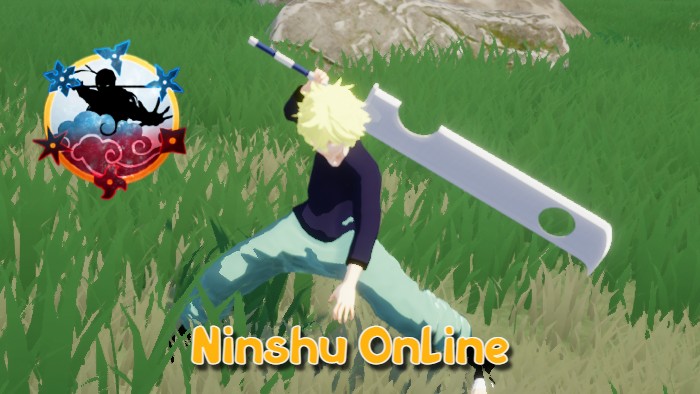 We are kicking off the new development cycle with some great news!

We are moving to a dedicated server with strong specs so there shouldn't be any issues with a larger number of players online.

That's right! The server will be running non-stop from now on, so you will be able to play whenever you want!

Another feature that was highly requested by our community. We have implemented three different styles; Basic, Taijutsu and Greatsword. Each style has a unique attack sequence with several light and strong attacks. In the future patches there will be more attack styles implemented.

Taijutsu path has been reworked and now has several new and improved abilities. New multi-hit system has been added to a number of melee abilities that were dealing damage up front but had a longer animation. This also makes it possible to partially avoid taking full damage from certain spells.

We have also made many improvements in the silent department, most of which won't be getting their own feature overview but still deserve to get mentioned. This includes things like optimization, new and improved visuals, spell balance changes and more!

We are hosting a big test on Sunday 15th at 7PM UTC. We would like to extend an invitation to all of you to join us in playtesting out the new features and the new and improved server. All of your feedback is highly appreciated!
To participate in the upcoming playtest, join our discord where we will be posting the download link just before the test begins.
If you're new to Ninshu Online, you can check out our Youtube Channel where we post updates and playtests.
You can also check out this video by Indie Patron where we playtest together and answer some questions about the development of the game.
We hope to see you in game!
Thank you.