Age of Arthur
Highlights:
Full conversion, enter the dark ages and explore England, Pictland, Ireland and France on a massive map
Hundreds of new items to chose from
Have your choice of starting people, from the desperate Britons, to wild Picts, over 12 different races in game, each with their own benefits, challenges, troops, and special quests
Completely redone troop trees and troops to fit period and cultures
44 new quests added, and more being developed as we go
Expanded Kingdom management options to help grow your empire
Fishing and hunting allows new ways to get food
Nearly a hundred random events in game to add challenge and immersion
Religion system, choose Pagan or Christian, each with their own advantages
Killable lords and kings, with a chance their deaths will spawn new family members on a mission to hunt you down
Over 150 unique lords, many historical with their own dialog and family trees
An option to play the game with more fantasy and magic, or keep it more historical
Light spell casting and magic if fantasy settings are enabled
Have children and watch them grow to serve you, eventually becoming lords or companions
Arrange marriages for your children to seal alliances and build friendships
You may die in battle, but you can continue playing as your first born Son or Daughter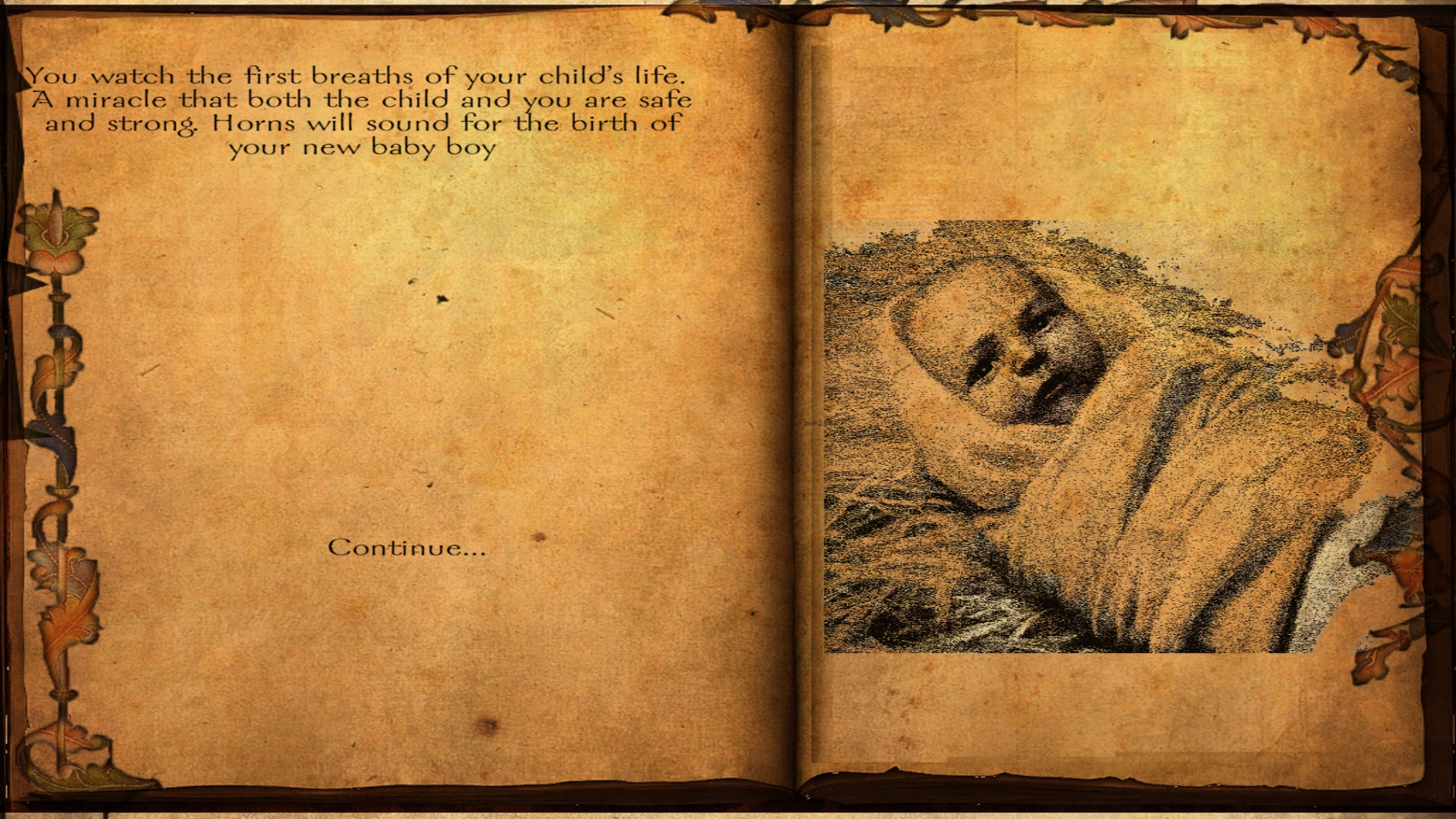 Weather to mach the seasons and cause effects during battle
Full changing seasons....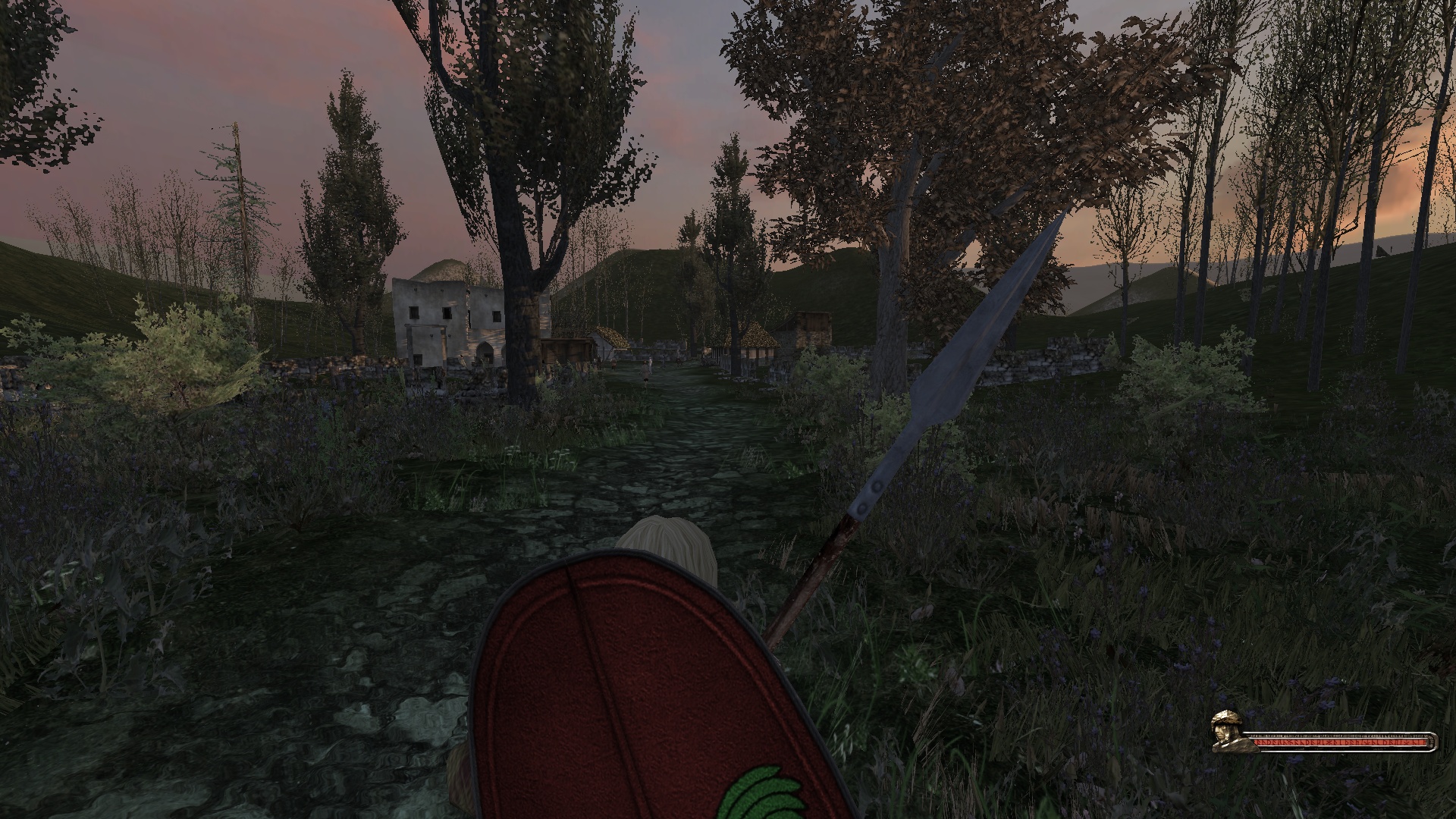 From summer to fall....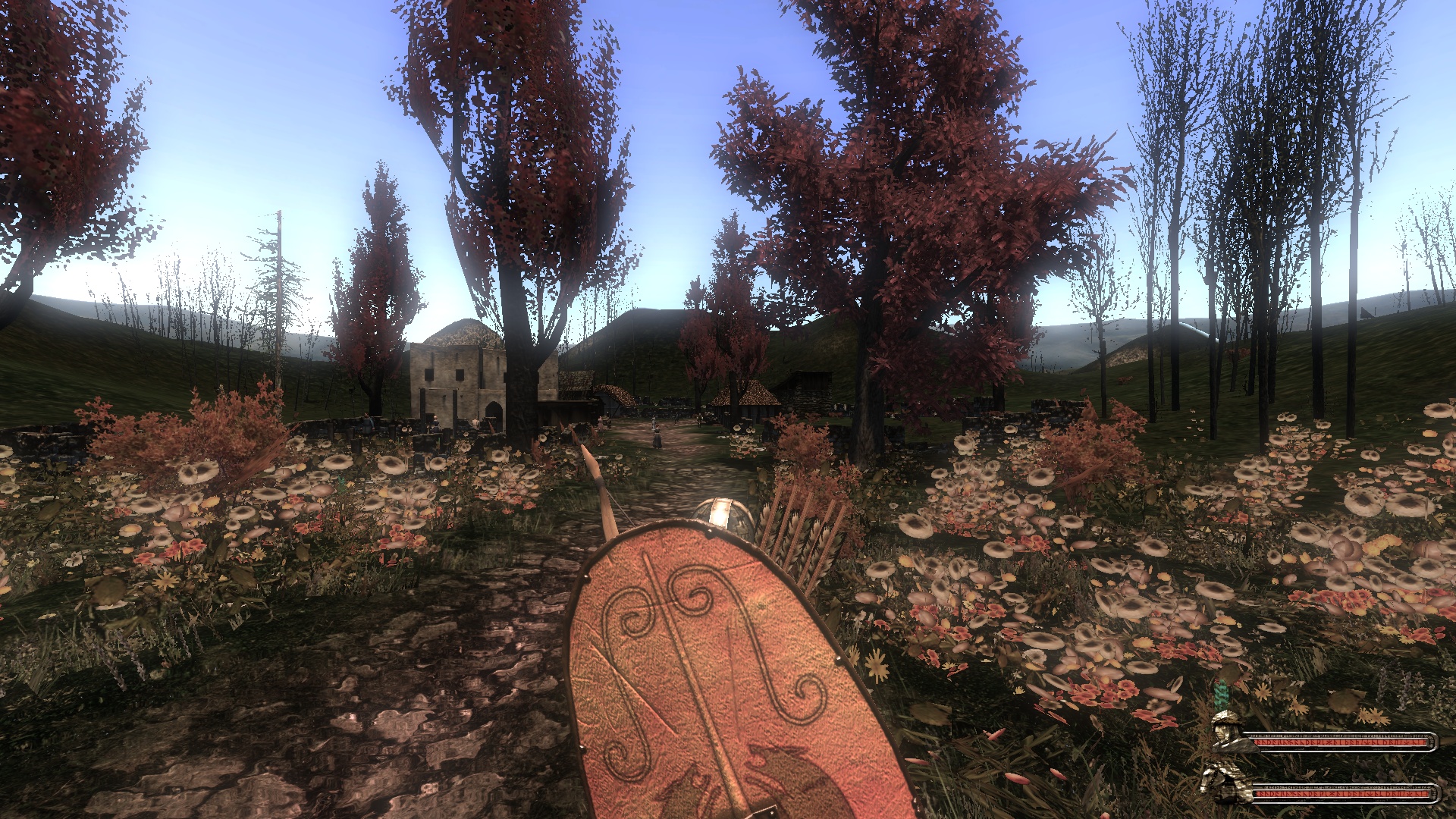 From fall to winter....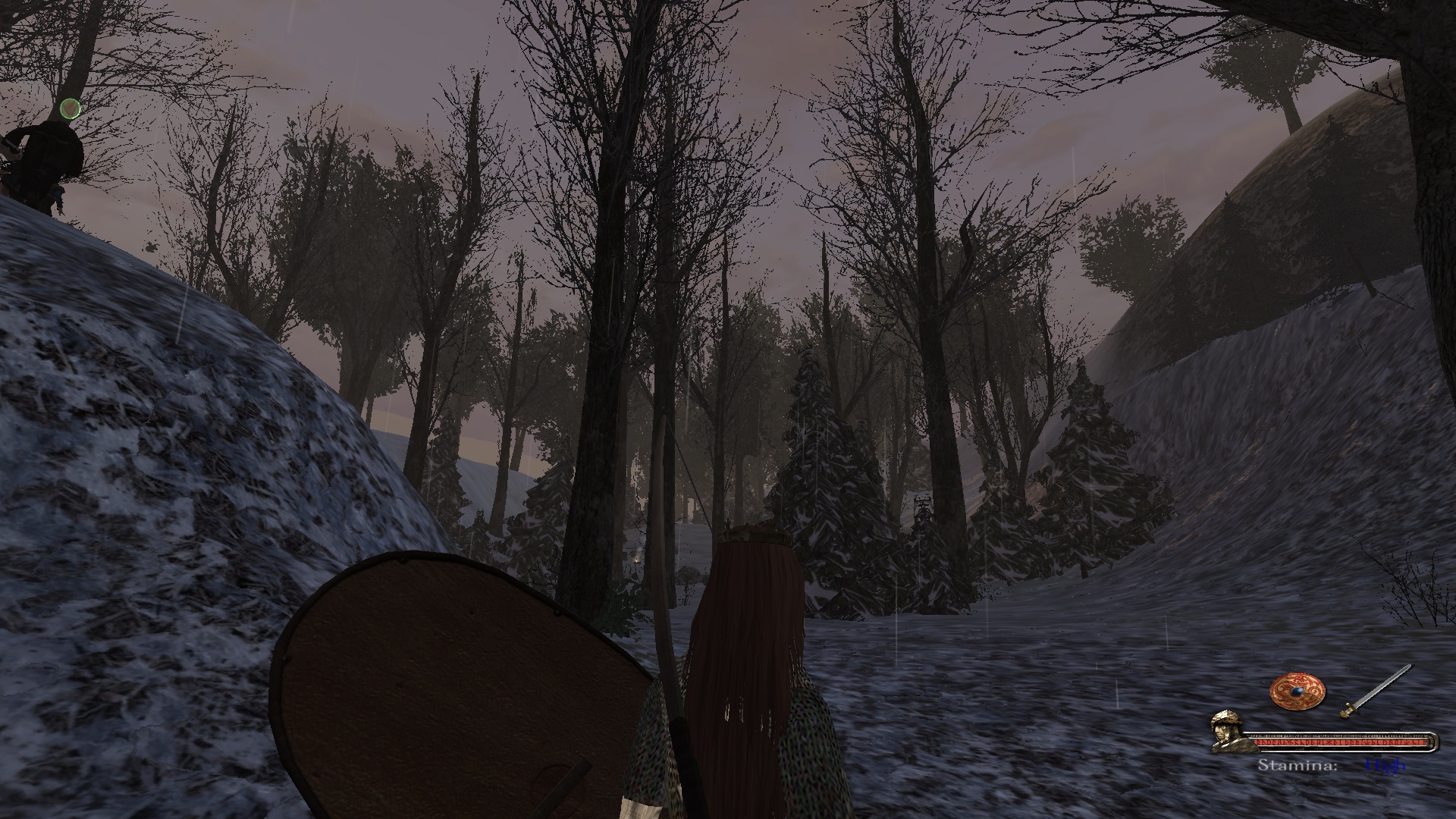 New flora and fauna, completely new scenes and special locations to explore
Every scene in game either completely redone or reworked to fit period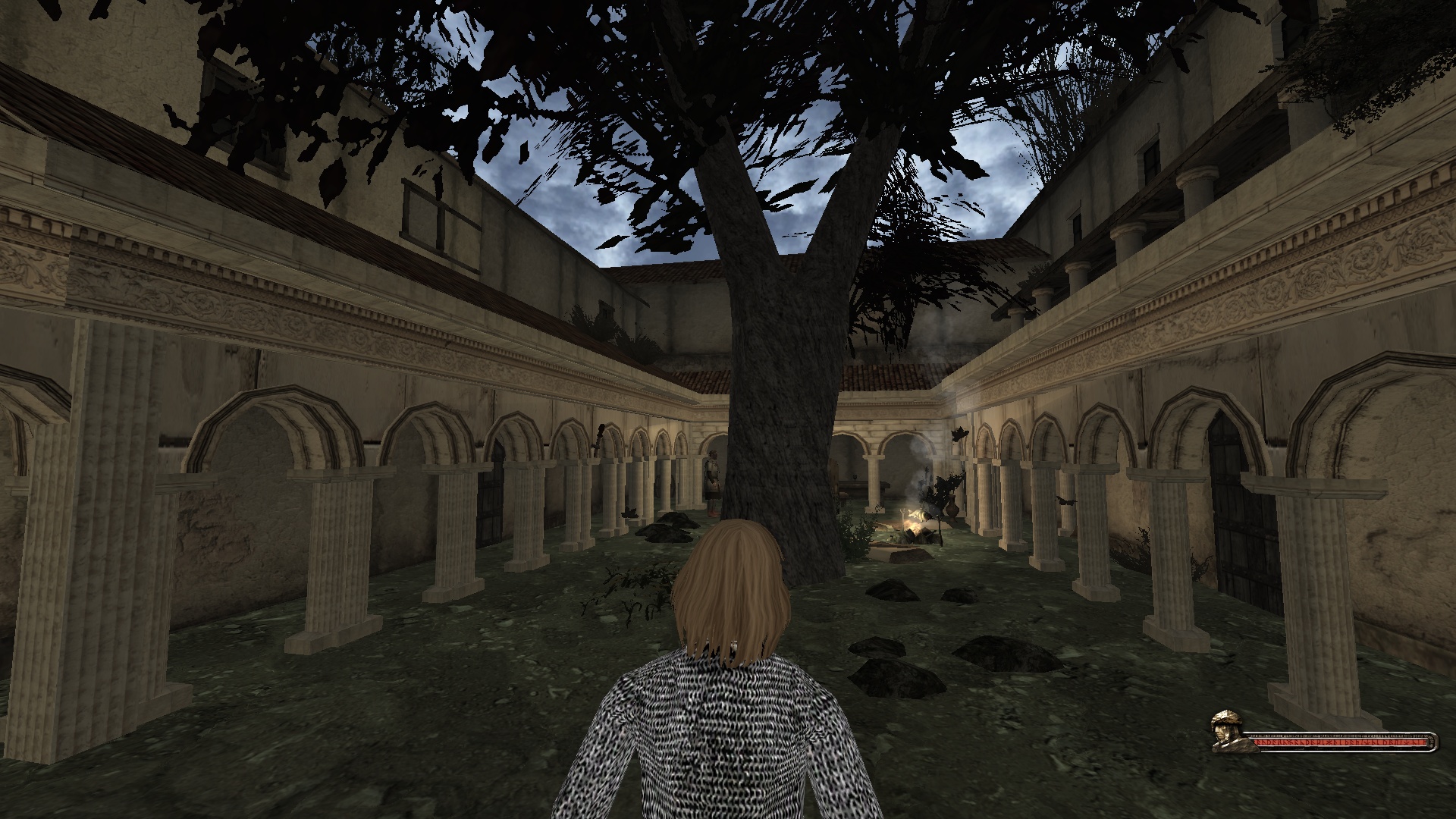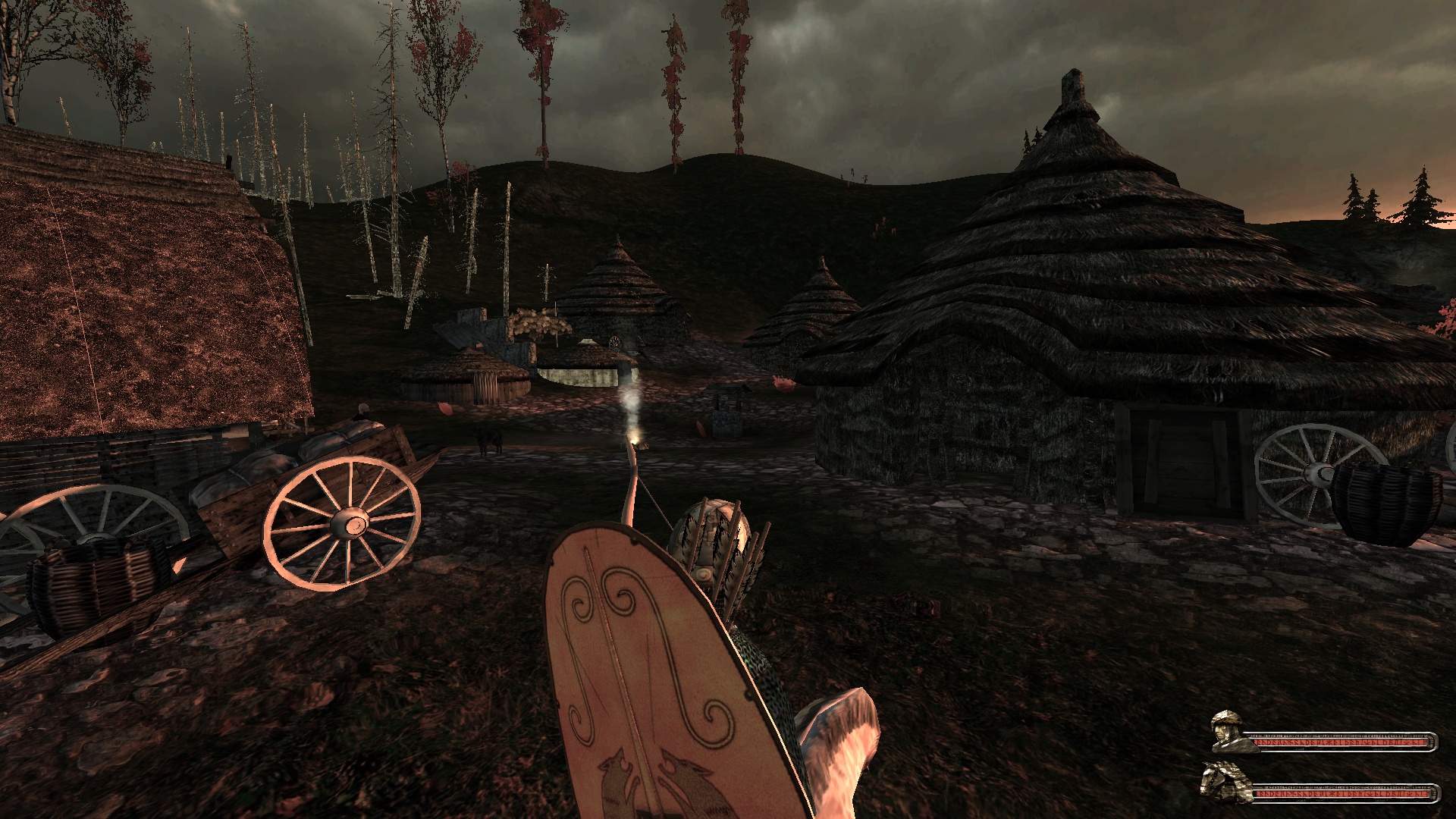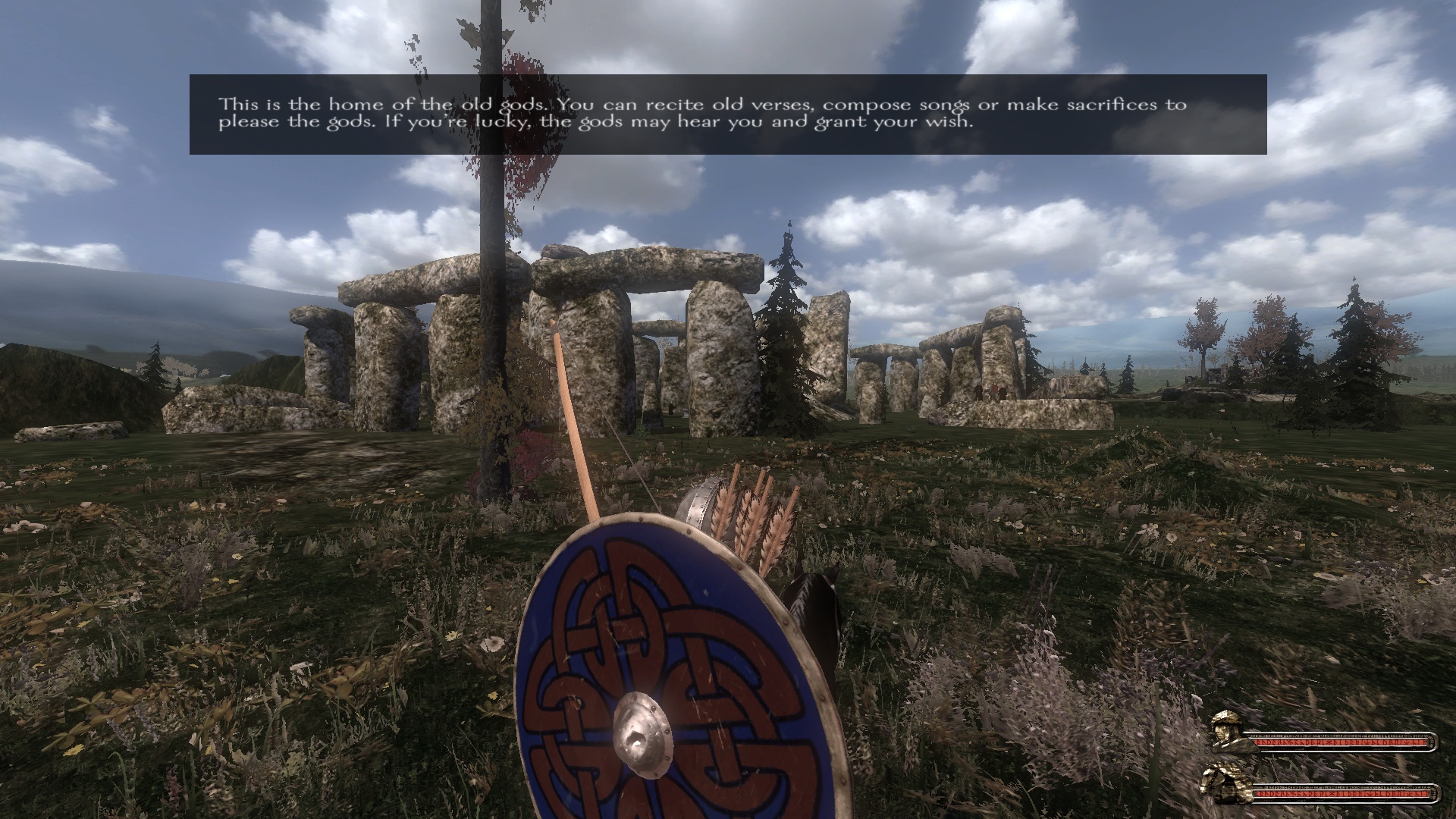 New reports, menus and camp screens
New camp options, from fortifying, to sending out scouts and foragers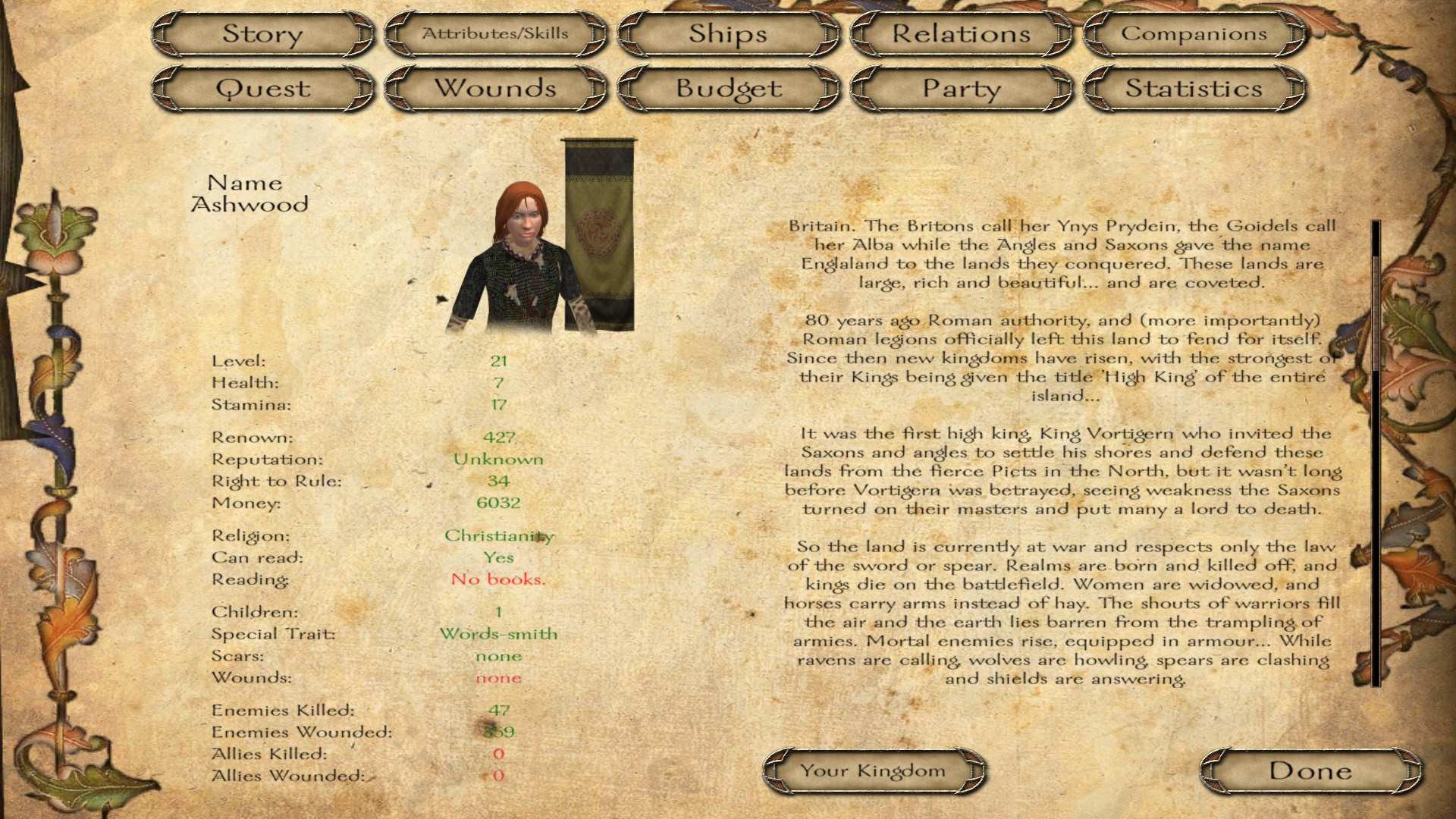 An option of building towns and villages... Forts and castles; all giving you a more peaceful road to owning your own Kingdom
Build ports for your newly built towns if close to water
New town & village improvements available, with improvements appearing in scenes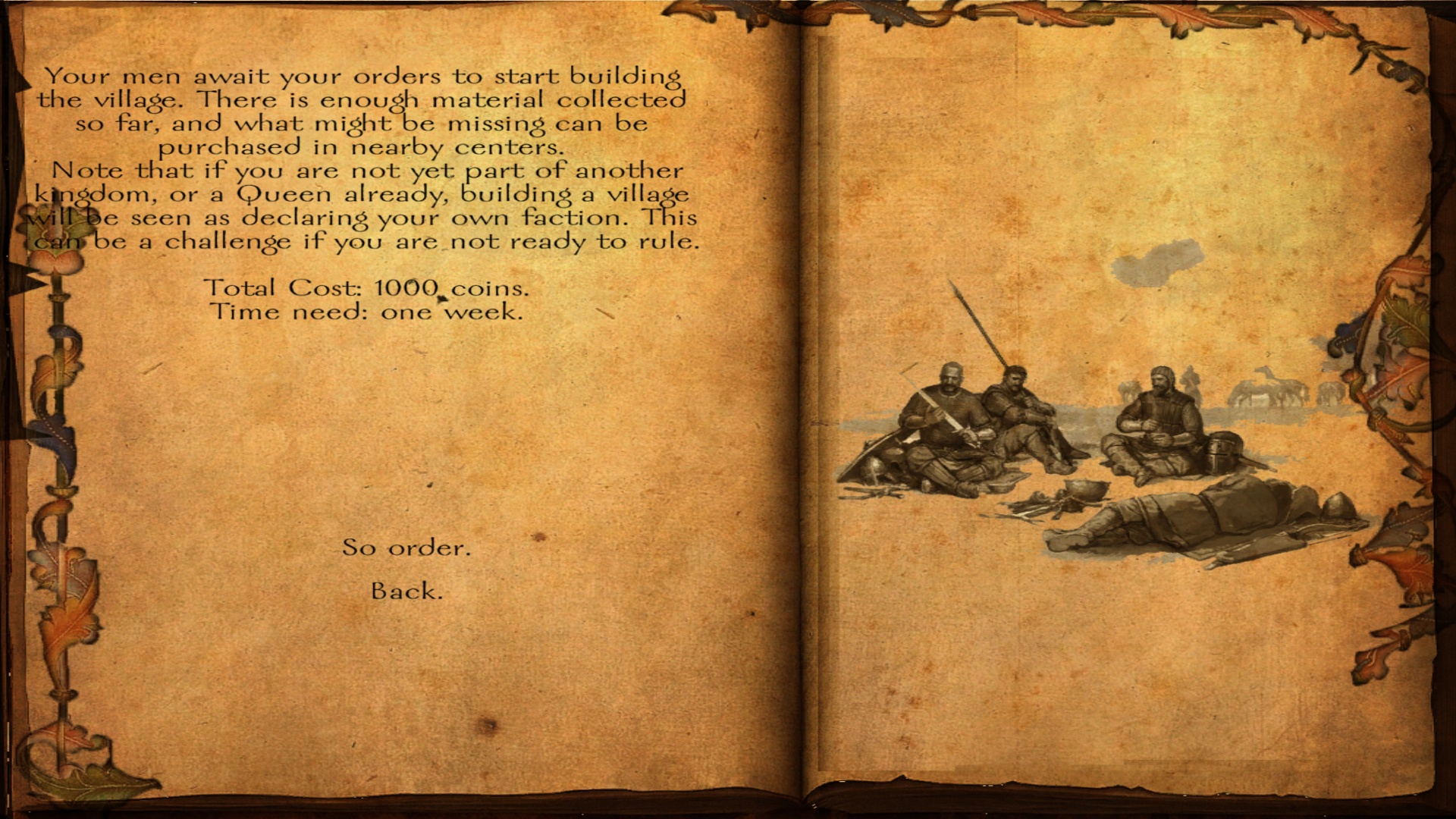 Sea travel and ship combat
Ship purchasing and building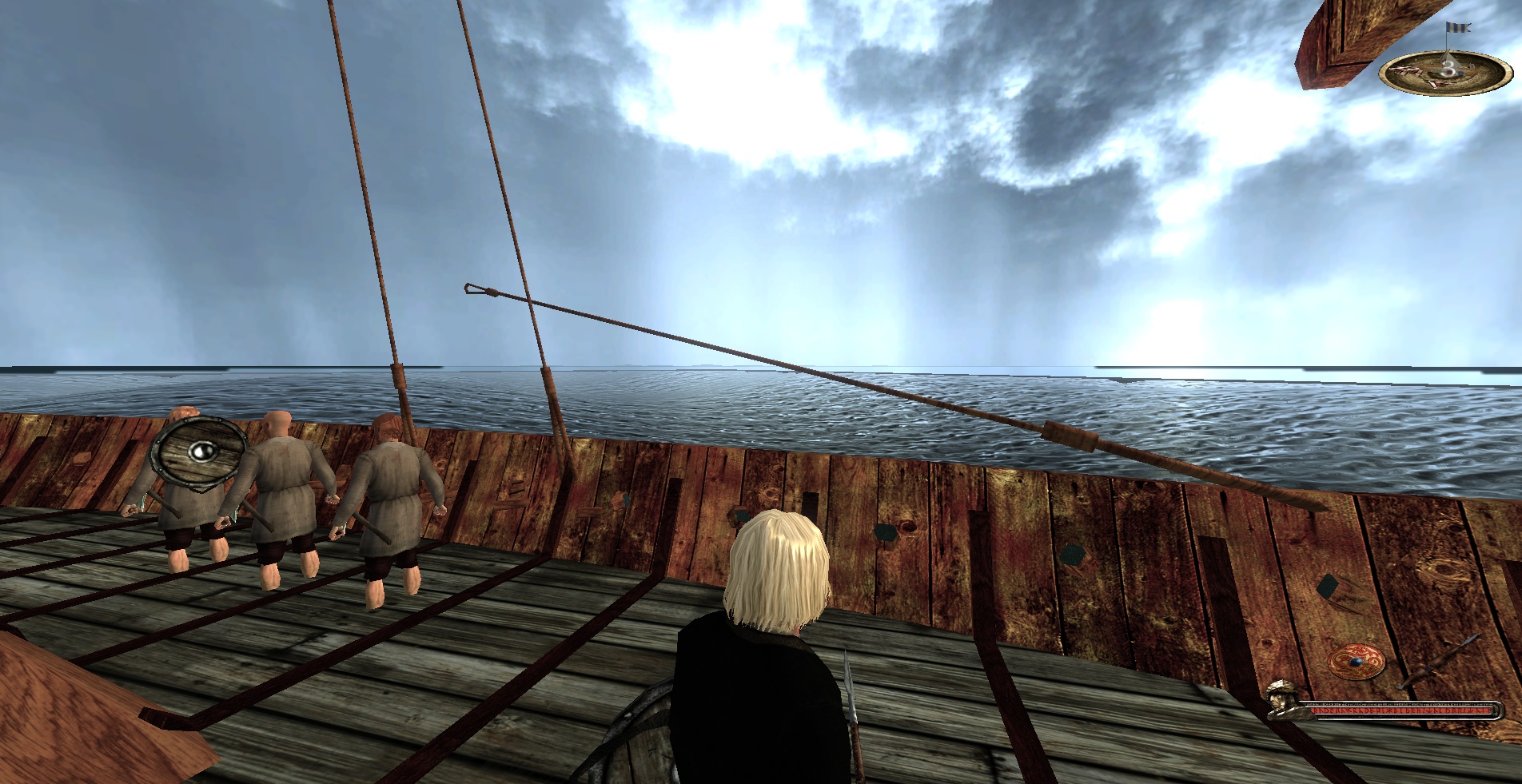 A massive amount of new dialog, characters, stories, locations and ambiance
Over 51 starting factions in game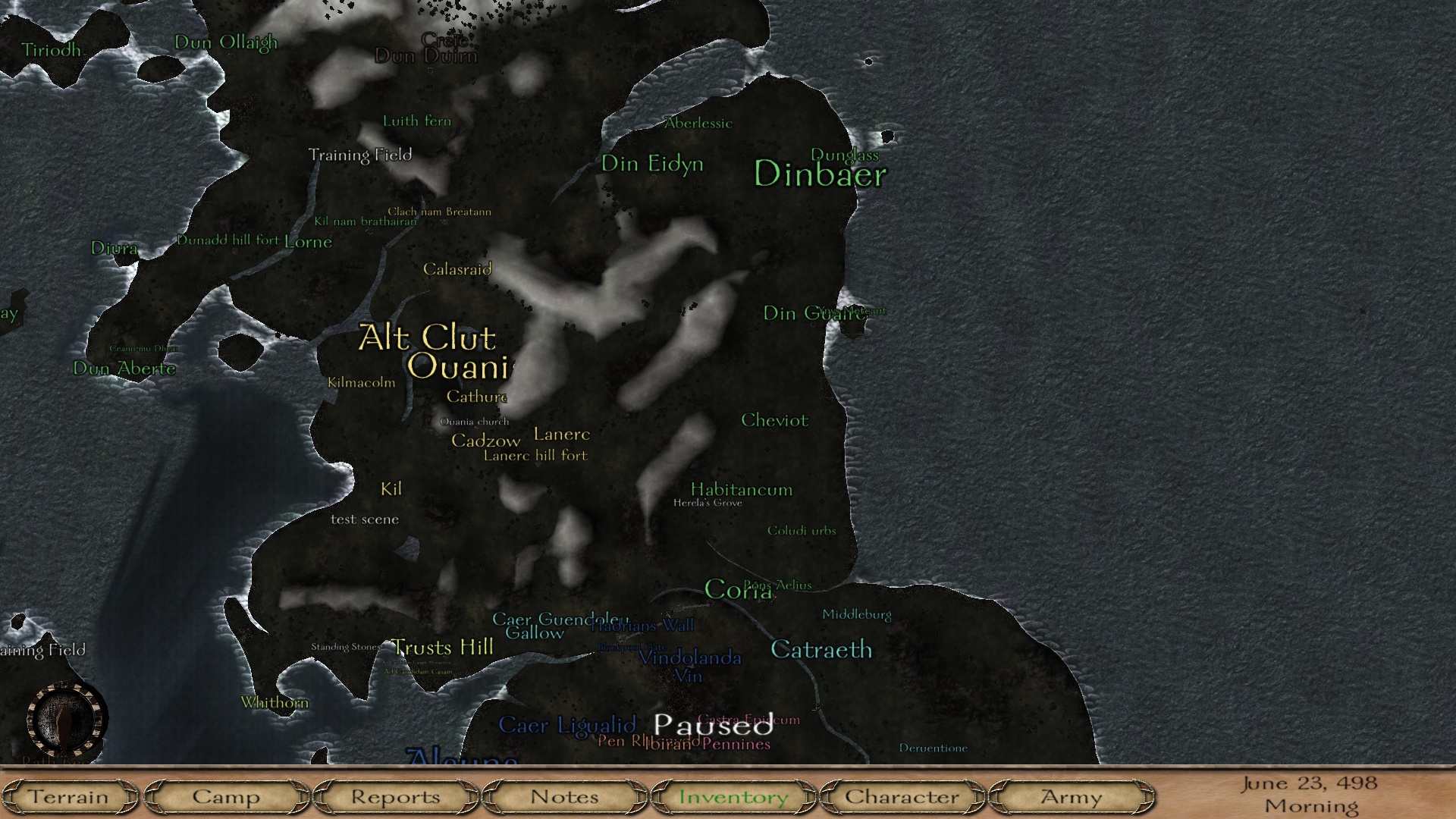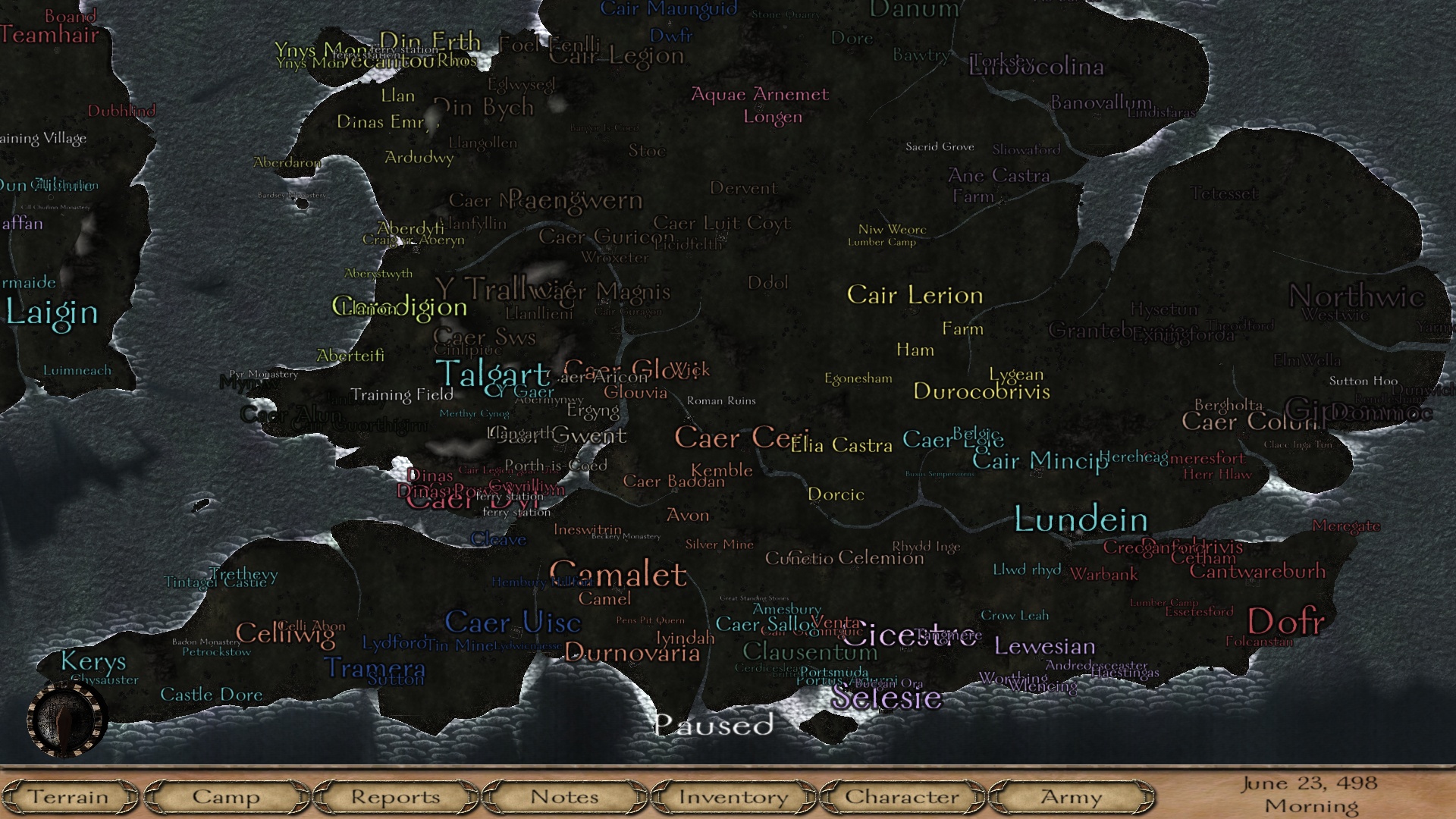 Improved AI and battle formations
Enemies that know how to beat you; only improved by their intelligence and tactical skill
A death cam & Strategy camera gives you more view of the battlefield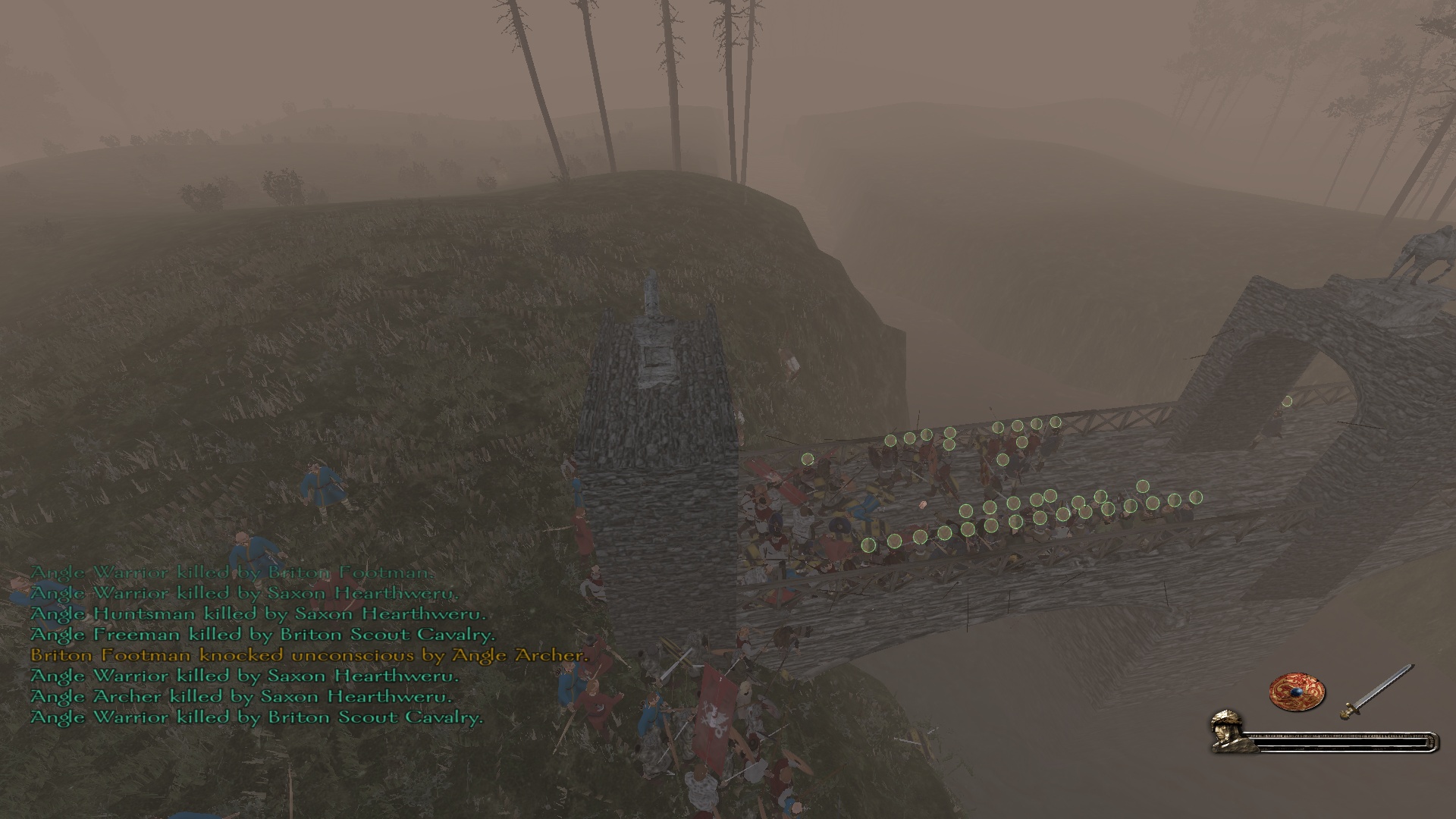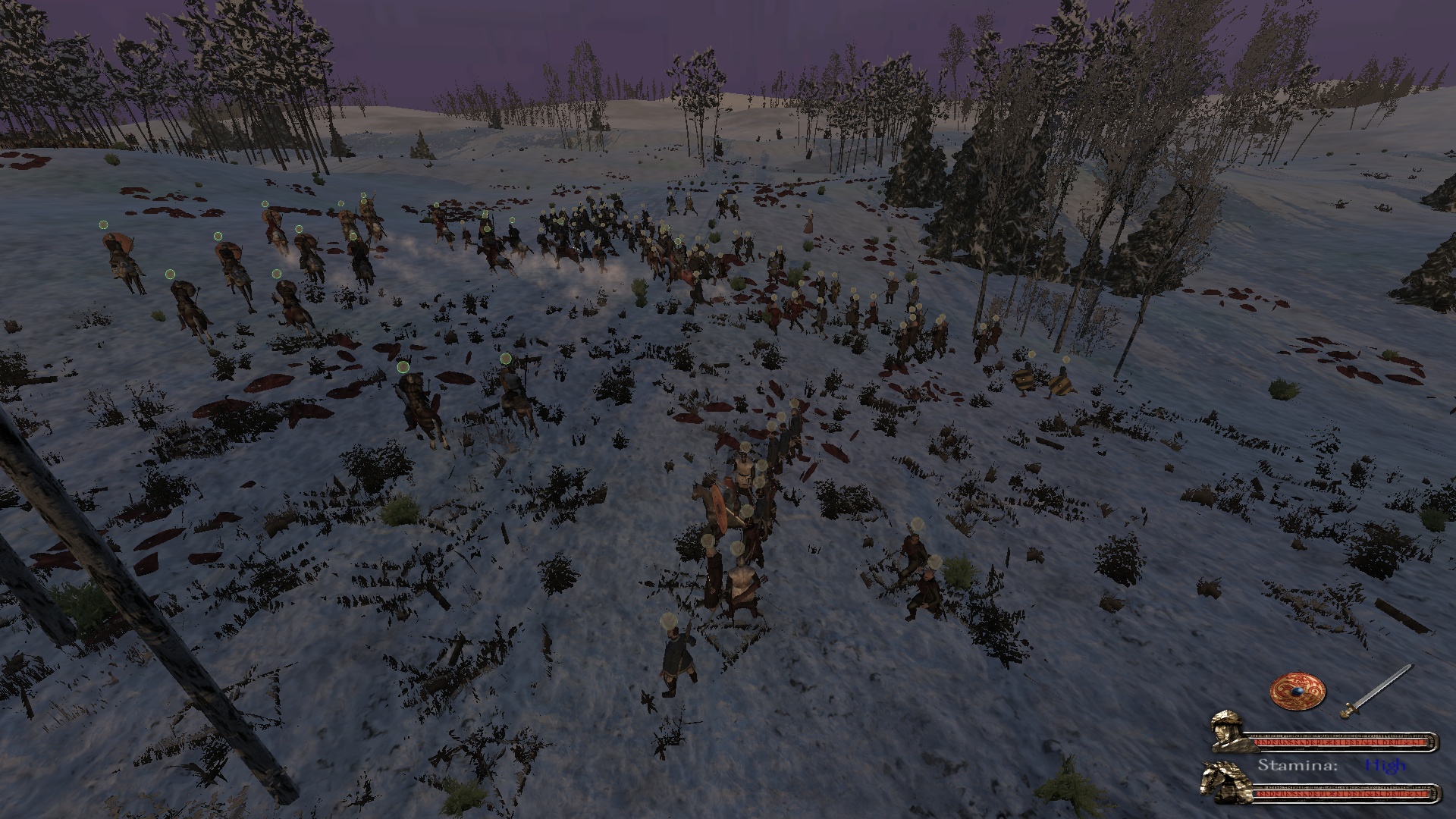 A new ambushing system. You can now set an ambush by hitting Ctrl A and accessing the ambush menu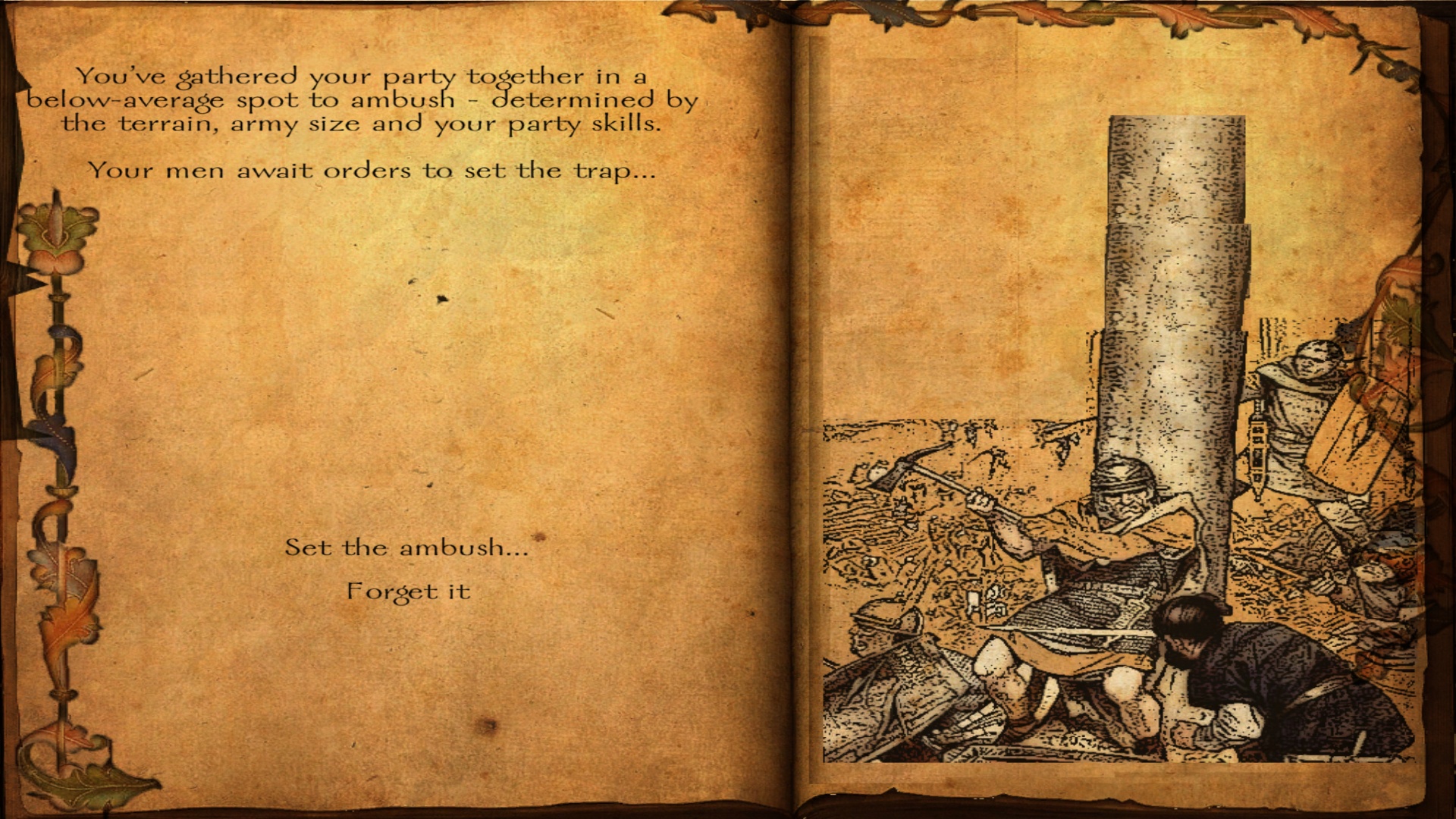 Tavern Keepers now post bounties and missions
Lots of familiar AND newly created mini-games at Taverns.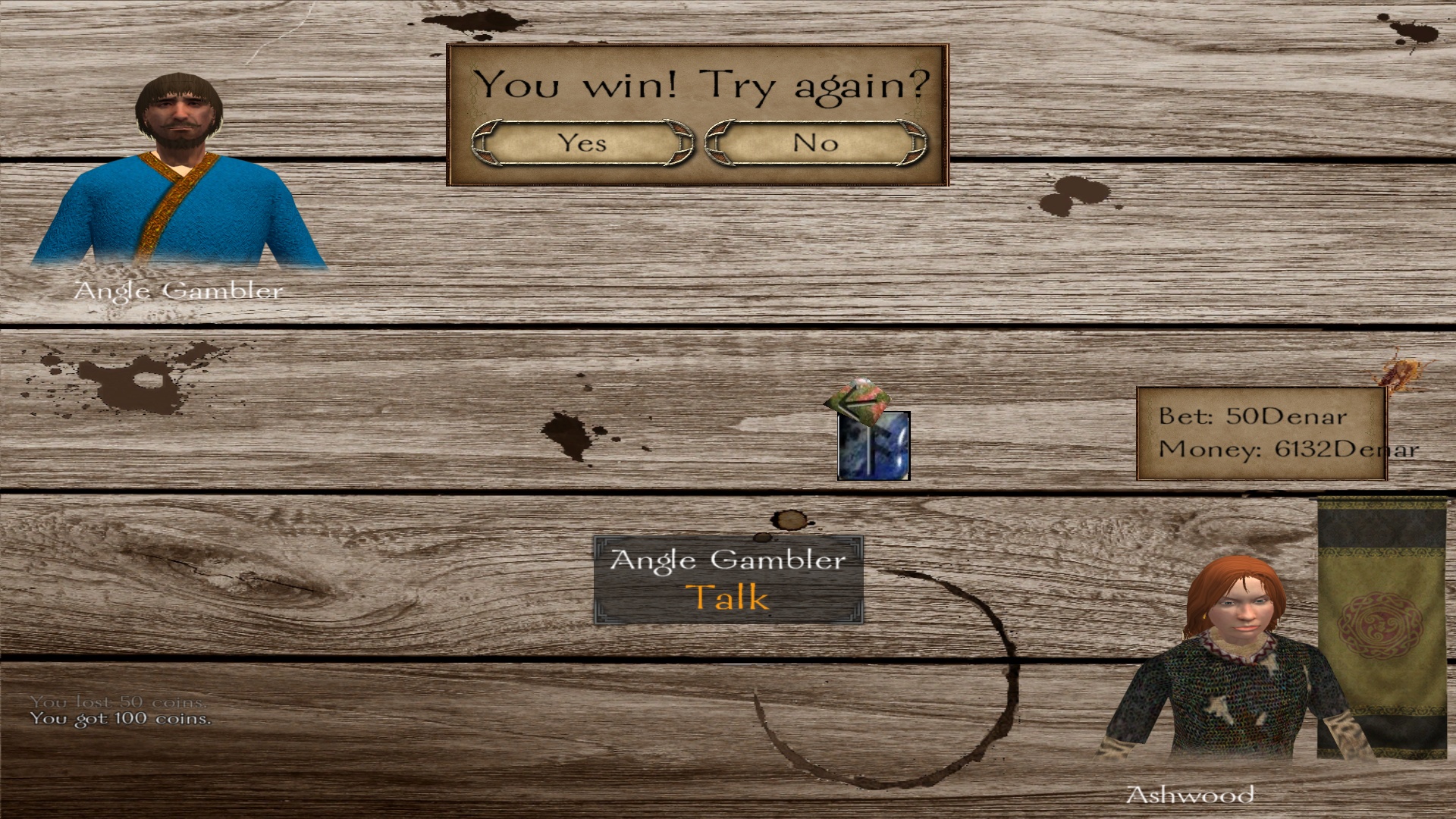 Freelancer OSP with some changes and expansions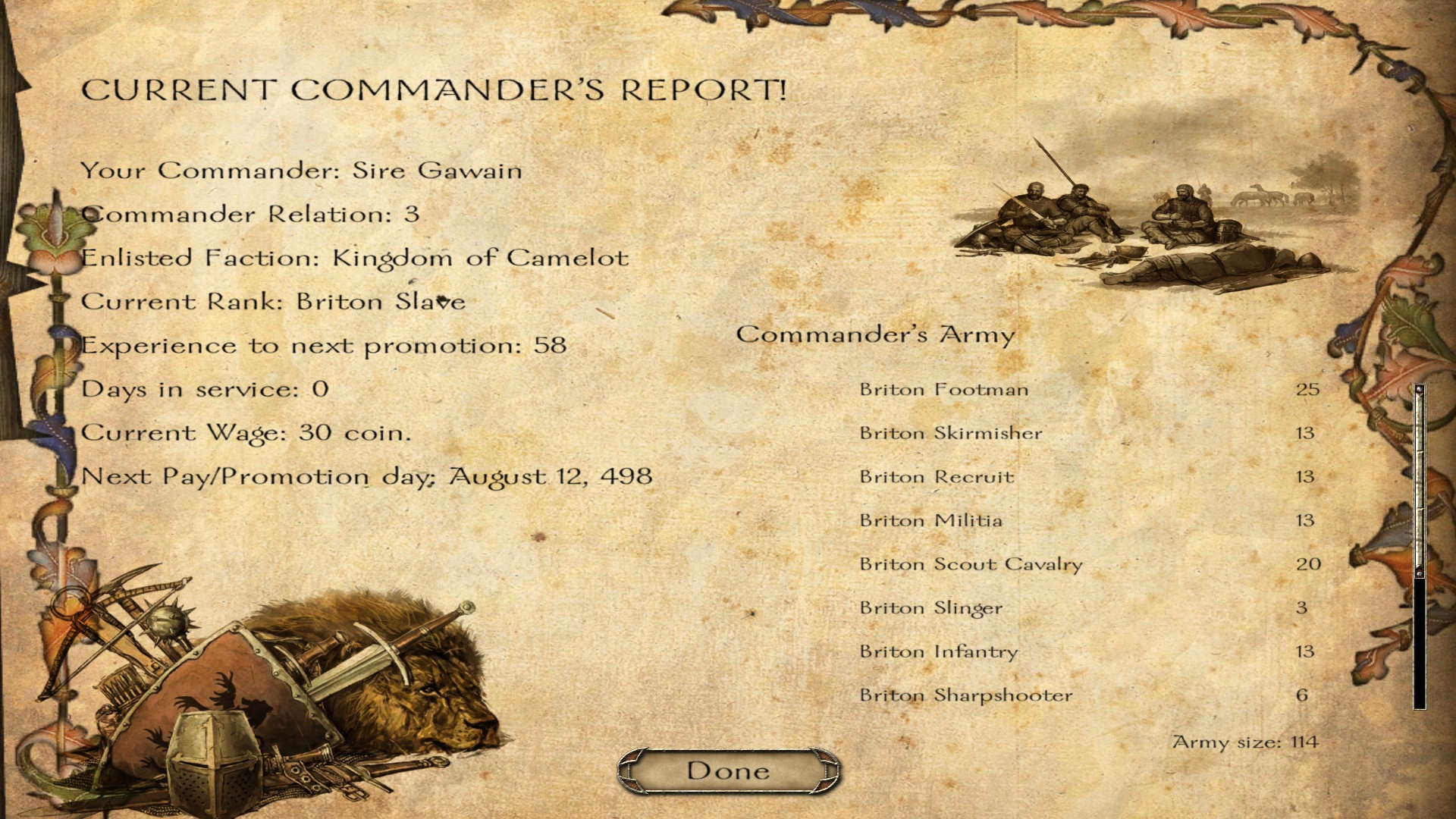 Hire spy's and assassins. Send them off on special missions to hinder your enemies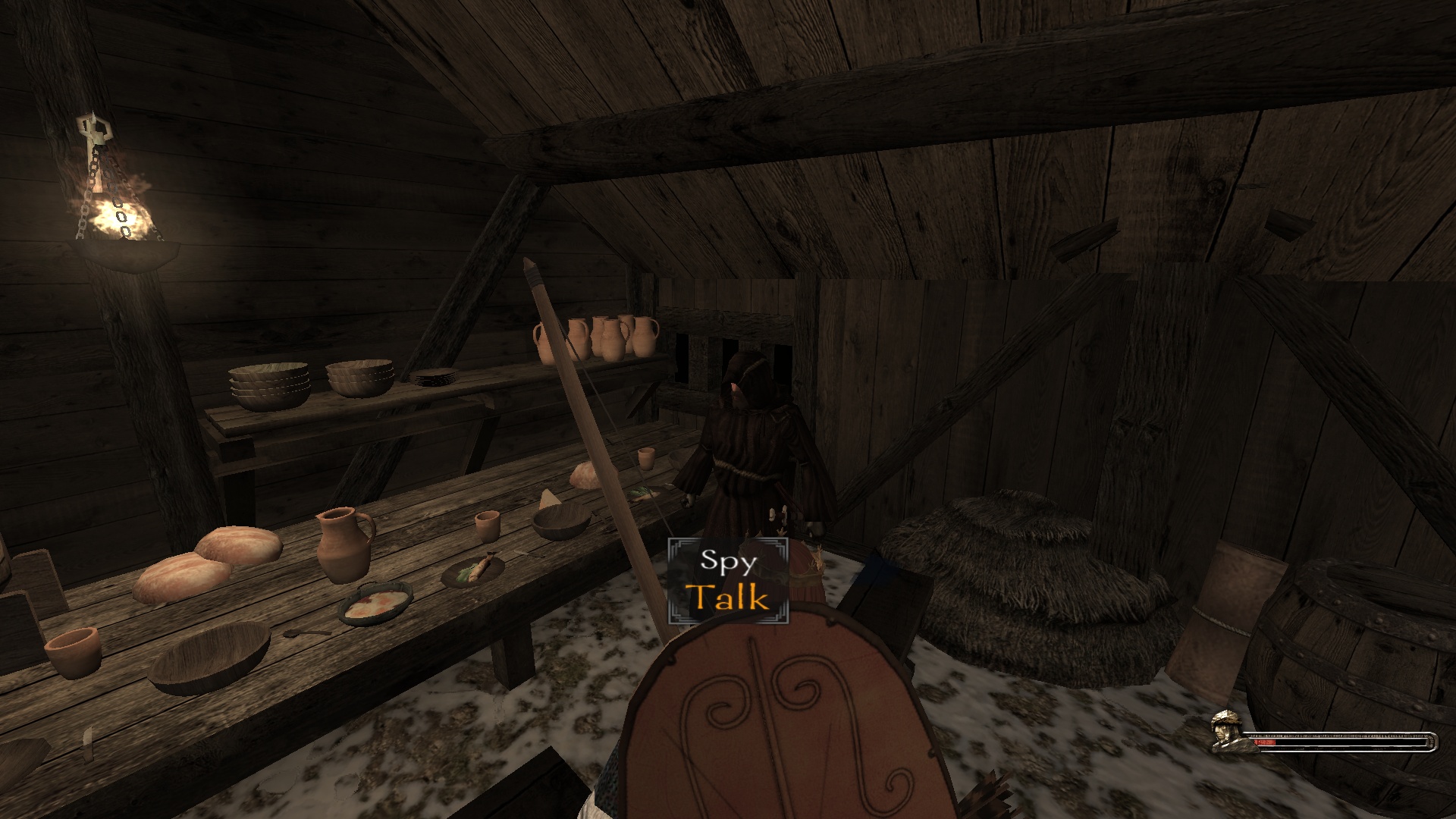 New Town menus and options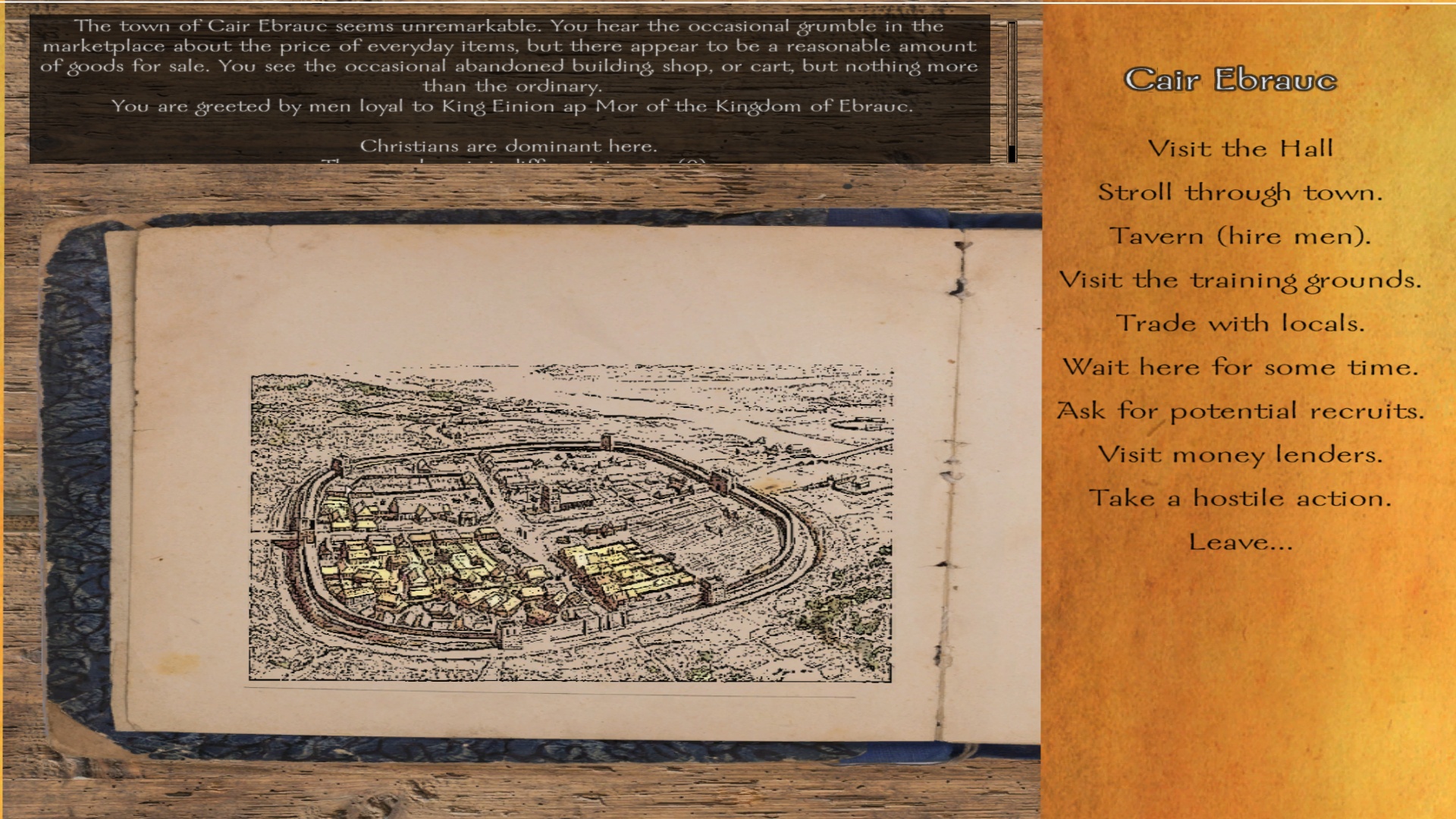 Also...
Fatigue and realistic moral
Wound / healing system
Messenger system
Great Hunts at castle feasts, you can join the hunt (provided the host knows and likes you)
Special Traits - unlocked as you play, giving more options in battle
Most companions completely reworked
Have unique conversations with your companions at camp as they get to know you
Each starting gender has one possible romance companion available - try and find them
Romance companions now give special quests
New advanced siege system and options, including building battering rams and mantles, pillaging farms and demoralizing the enemy


....And.... much, much more....
For those looking to support this and future projects, please donate below...