Hi every one,
Today is a short and to the point post - we want to show some new screenshots from Etherborn.
Lately, I've been playing around in trying to capture the "different" gravity/physics that's within our game using non-moving images/screenshots. And pretty much, the best way (I think) you can do it is by taking screens showing the character being in perpendicular/upside-down positions to the ground/camera. Here's a few that I caught: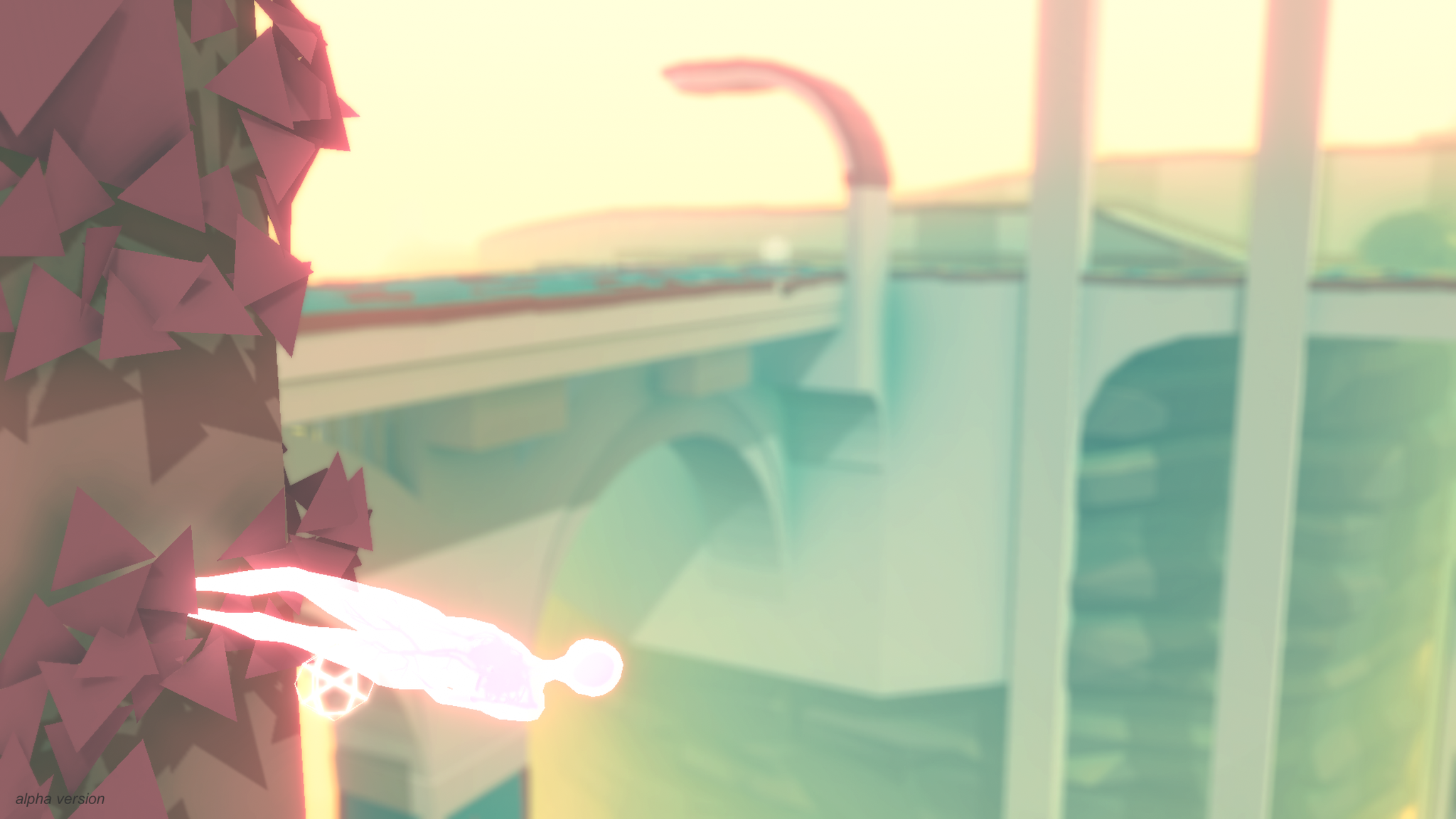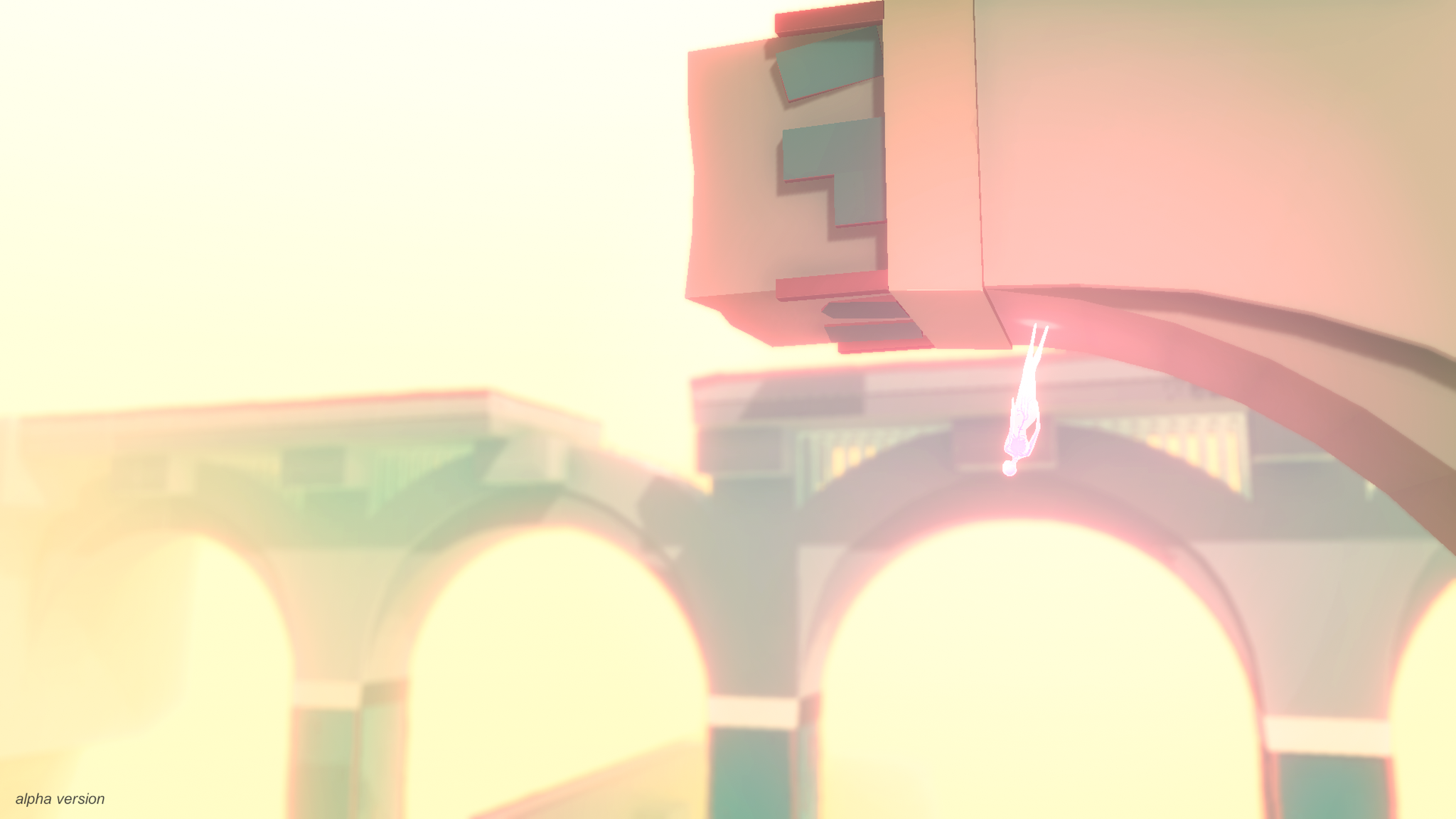 And one screen that may not show the "mechanic", but I thought it looks pretty ;)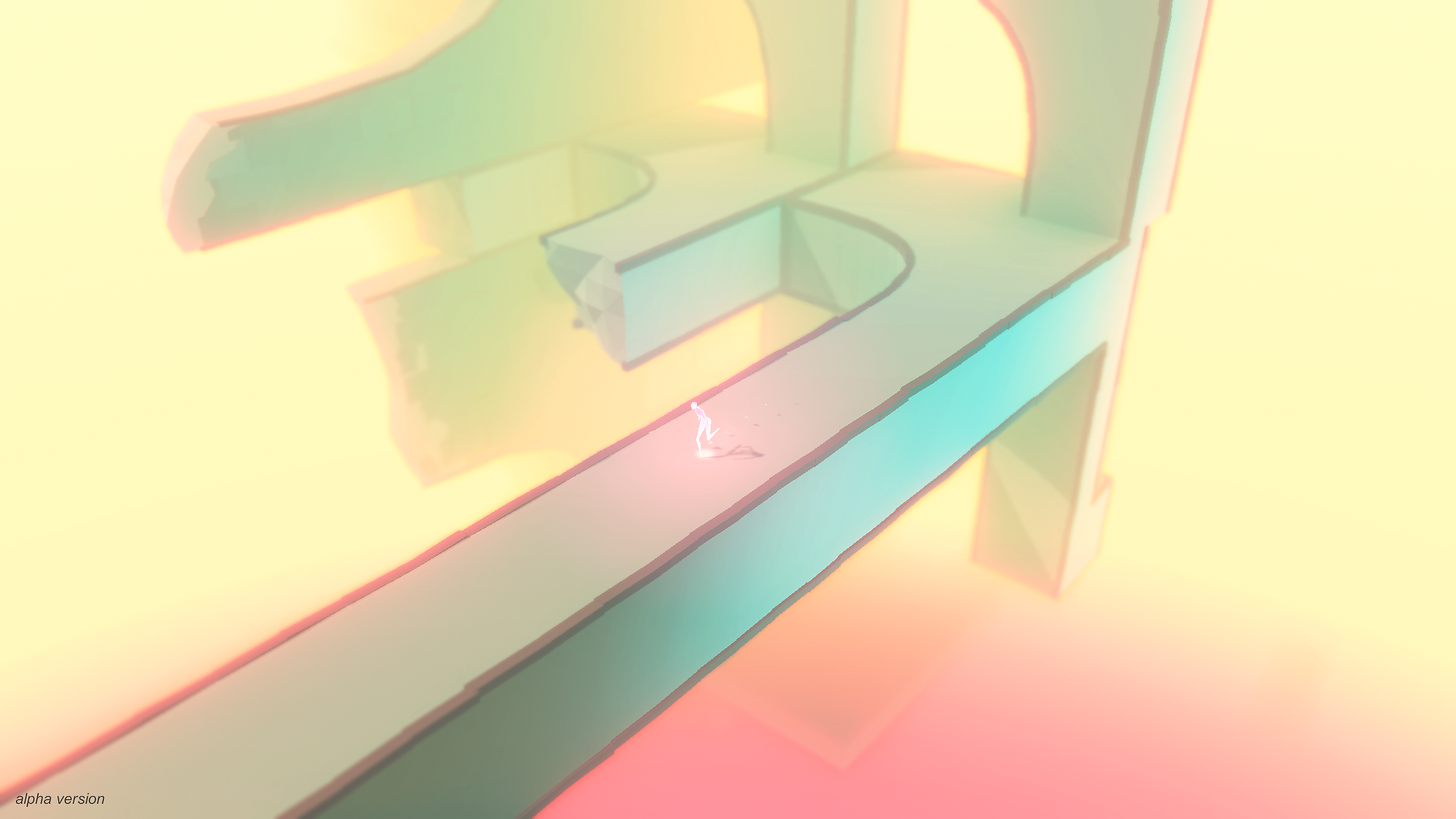 Pre-order bonus content - some freshly made gifs
Thank you for reading and looking at our new screenshots - really hope you liked them. And as always, you can follow our progress on our Facebook and Twitter pages as well.
And if you like what you are seeing here, and you feel Etherborn has that "something", that "X-factor", that thing that makes you think "hmmm... this is good", then please vote for us for the Indie Top 100. It would mean the world to us.
Regards,
Michal/AMT
(Altered Matter Team)