The Mikoyan-Gurevich MiG-21 (NATO reporting name: Fishbed) is a supersonic jet fighter and interceptor aircraft. The MiG-21 was produced in huge numbers was developed into a number of variants and was exported widely to over 60 countries. It was a lightweight fighter, achieving Mach 2 with a relatively low-powered afterburning turbojet. Given a skilled pilot and capable missiles, it could give a good account of itself against contemporary fighters.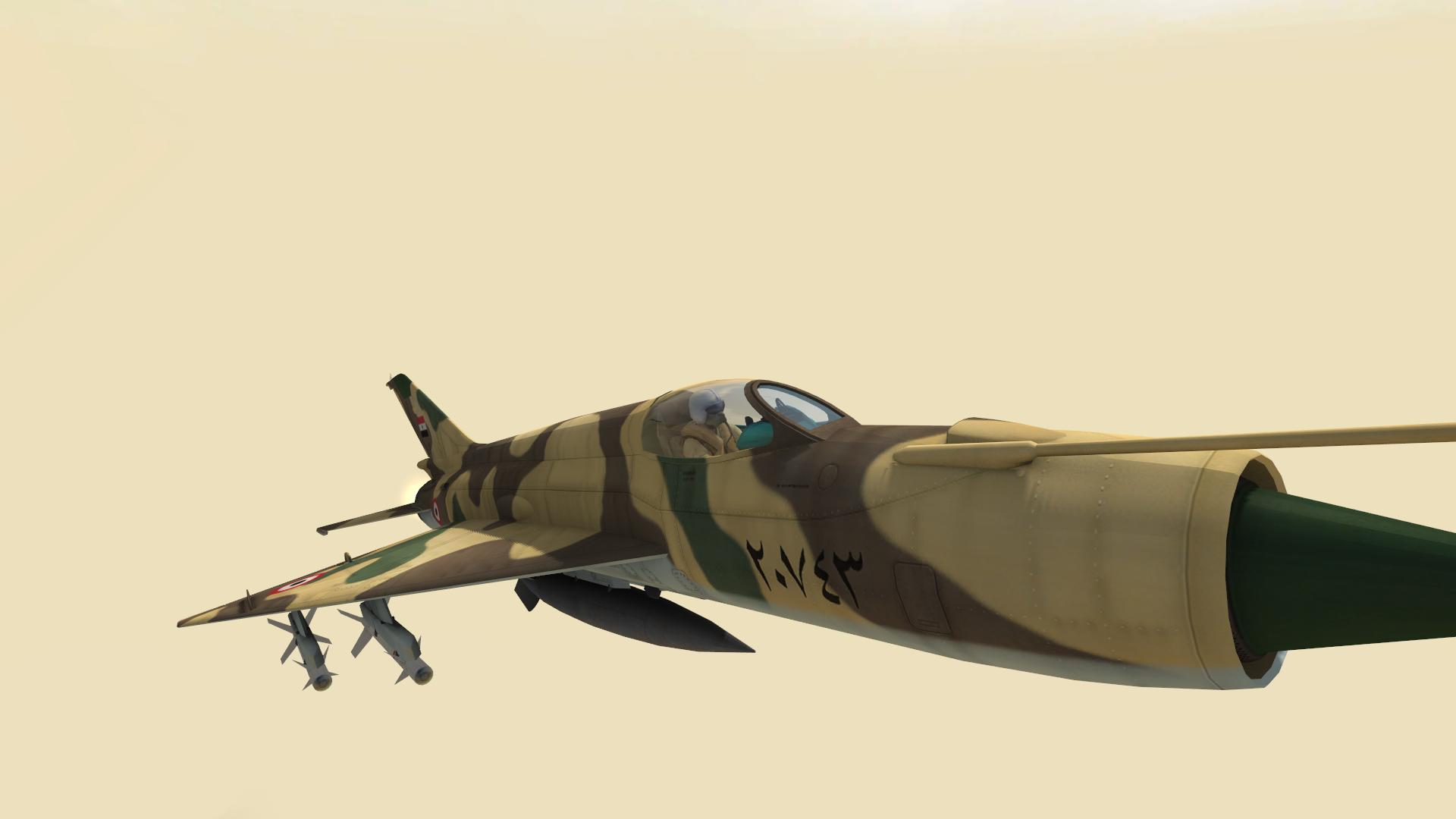 The MiG-21 was used extensively in the Middle East conflicts of the 1960s, 1970s and 1980s by the Egyptian Air Force, Syrian Air Force and Iraqi Air Force. The Arab air forces where stuck a horrible blow in the opening attacks of the Six Day War. Egypt lost around 100 out of about 110 MiG-21s they had, almost all on the ground. Many of the Mig-21's destroyed in 1967 were early first generation F-13 variants. The Soviet Union re-supplied the Arab air forces with more modern 2nd and 3rd generation Mig-21 variants like the PF, FL and MF variants. These had better engines and avionics and were the best planes to the face the Israeli air force in the War of Attrition and Yom Kippur wars.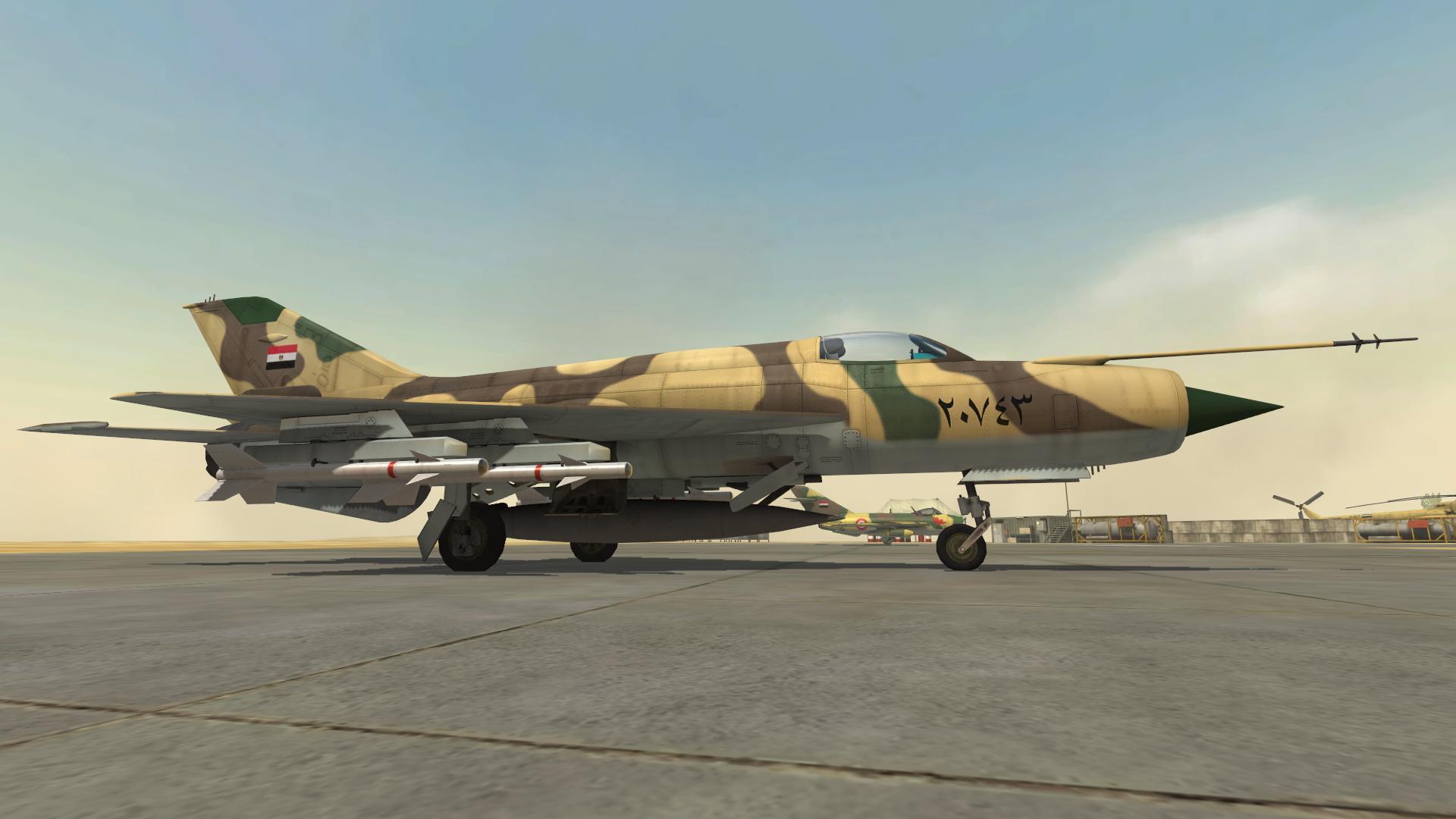 The Egyptian began to camouflage their aircraft after the Six Day War. They used a wide range of camo patterns and colors. Here we show one of the most common types with tan, brown and green. The amazing Mig-21 model and texture were created and shared with us by the legendary clivewil from the AIX2 mod.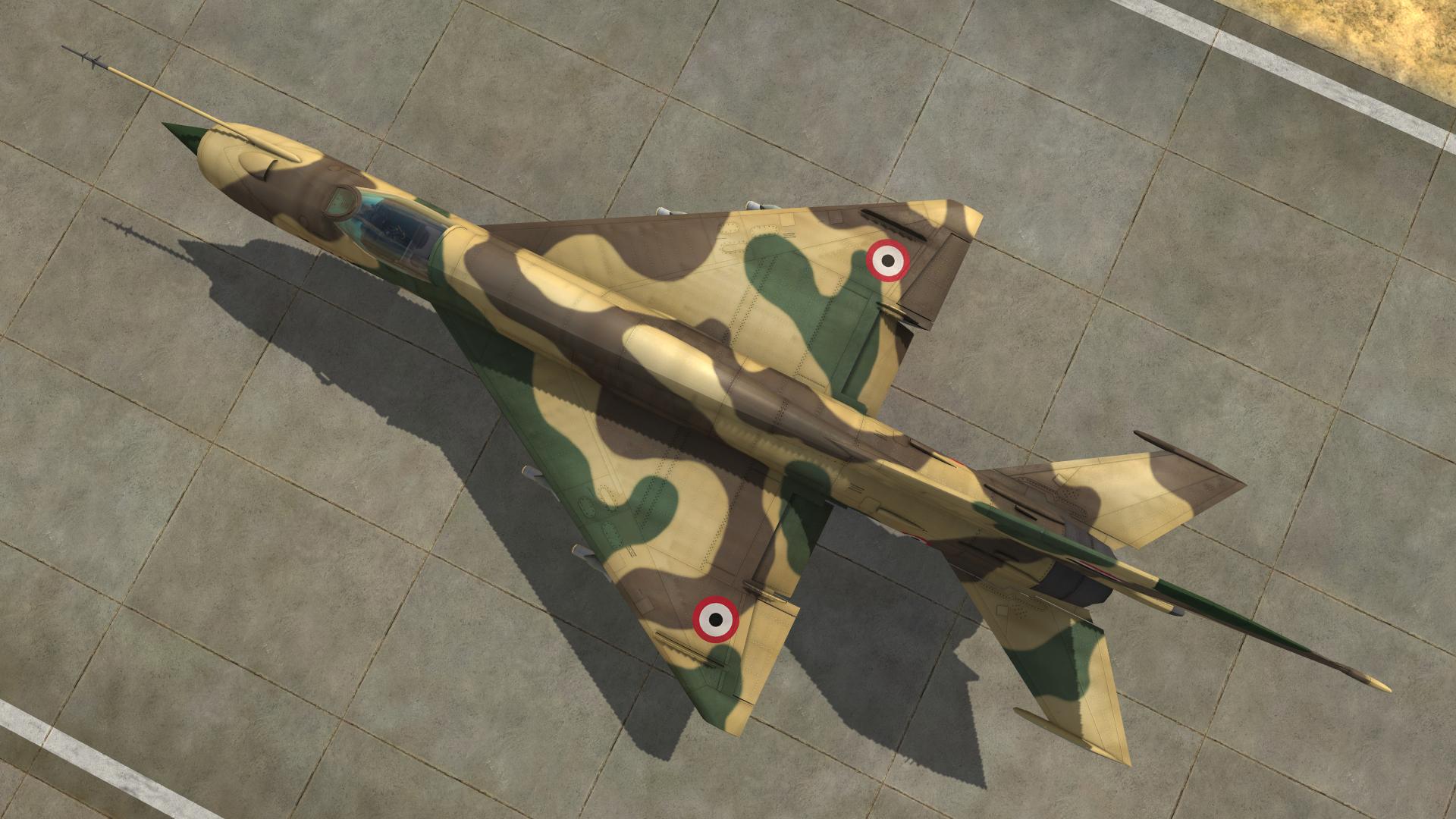 Spyker has also updated our K-13 missile to be even more realistic than it was before, check out the detail on this thing!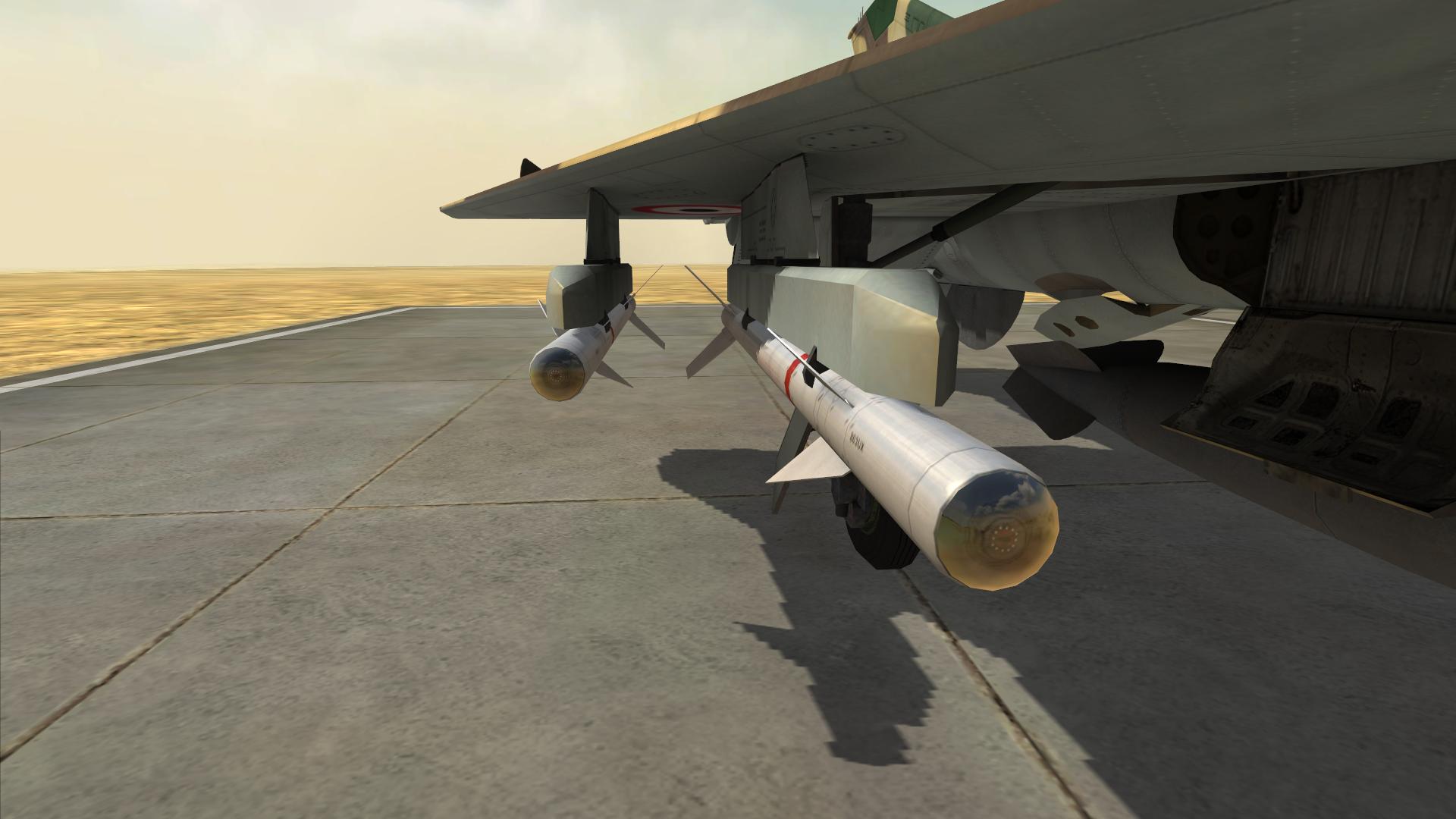 Although not know for being able to carry a huge or varied weapons load compared to other aircraft, we will have different variants of the Mig-21 in our next release.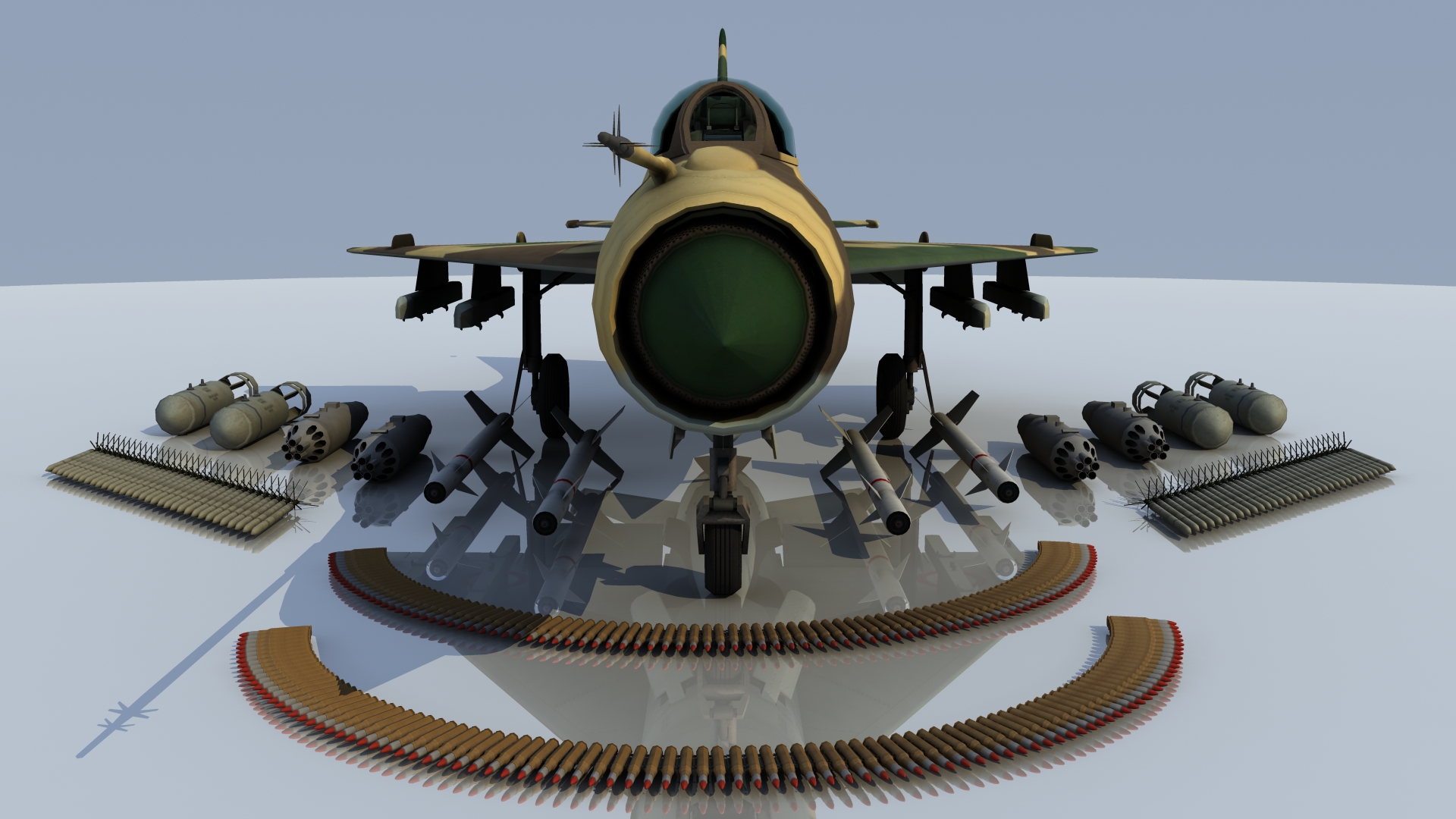 The basic version will be armed with a drop tank, two 23 mm canons and four K-13 missiles.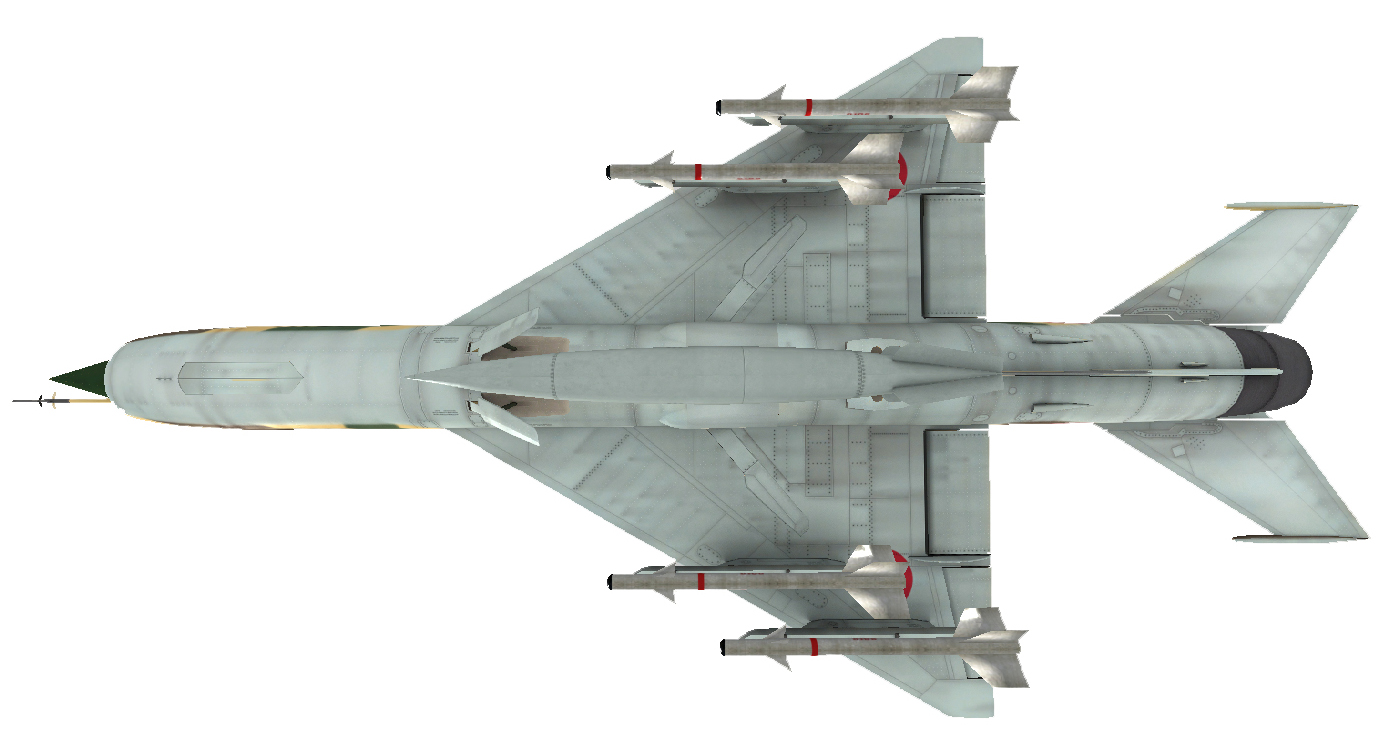 Another version will be armed with drop tank, canons, two 16-57mm rocket pods and two K-13 missiles.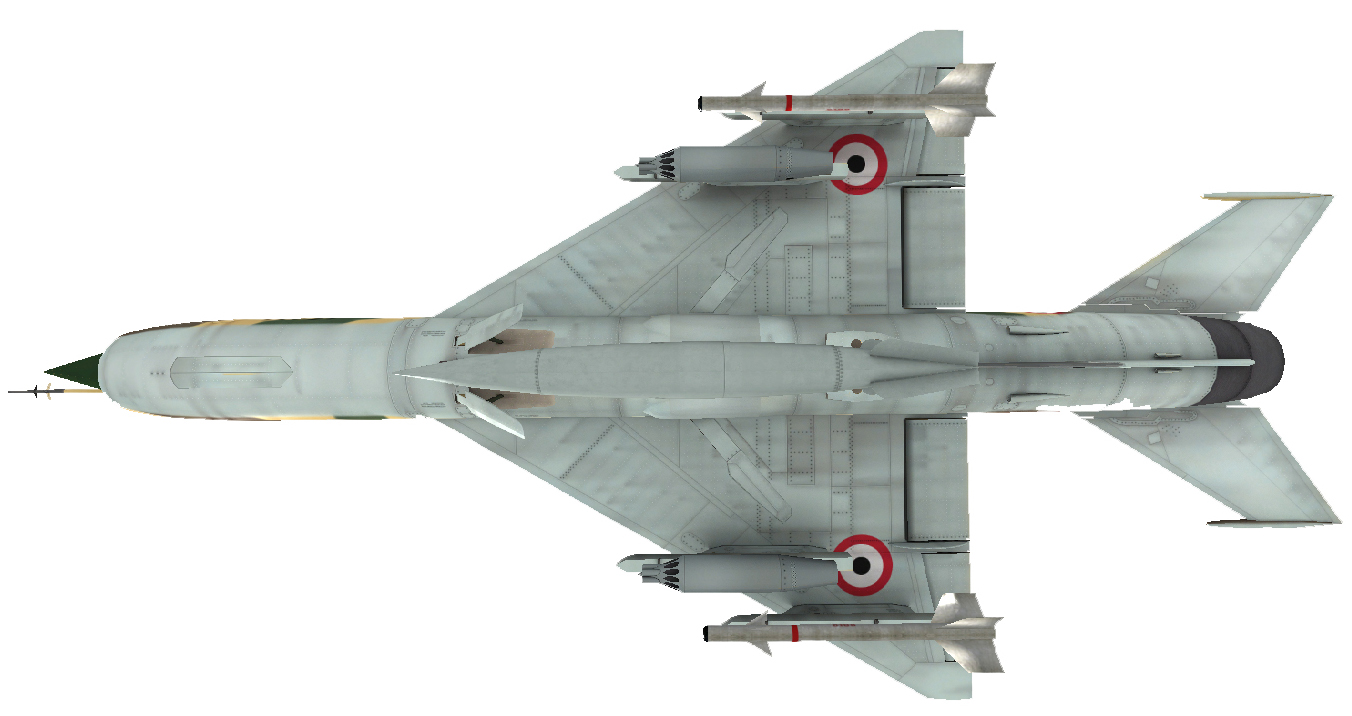 And finally a bomber version with canons, missiles and either one or two FAB-250 bombs.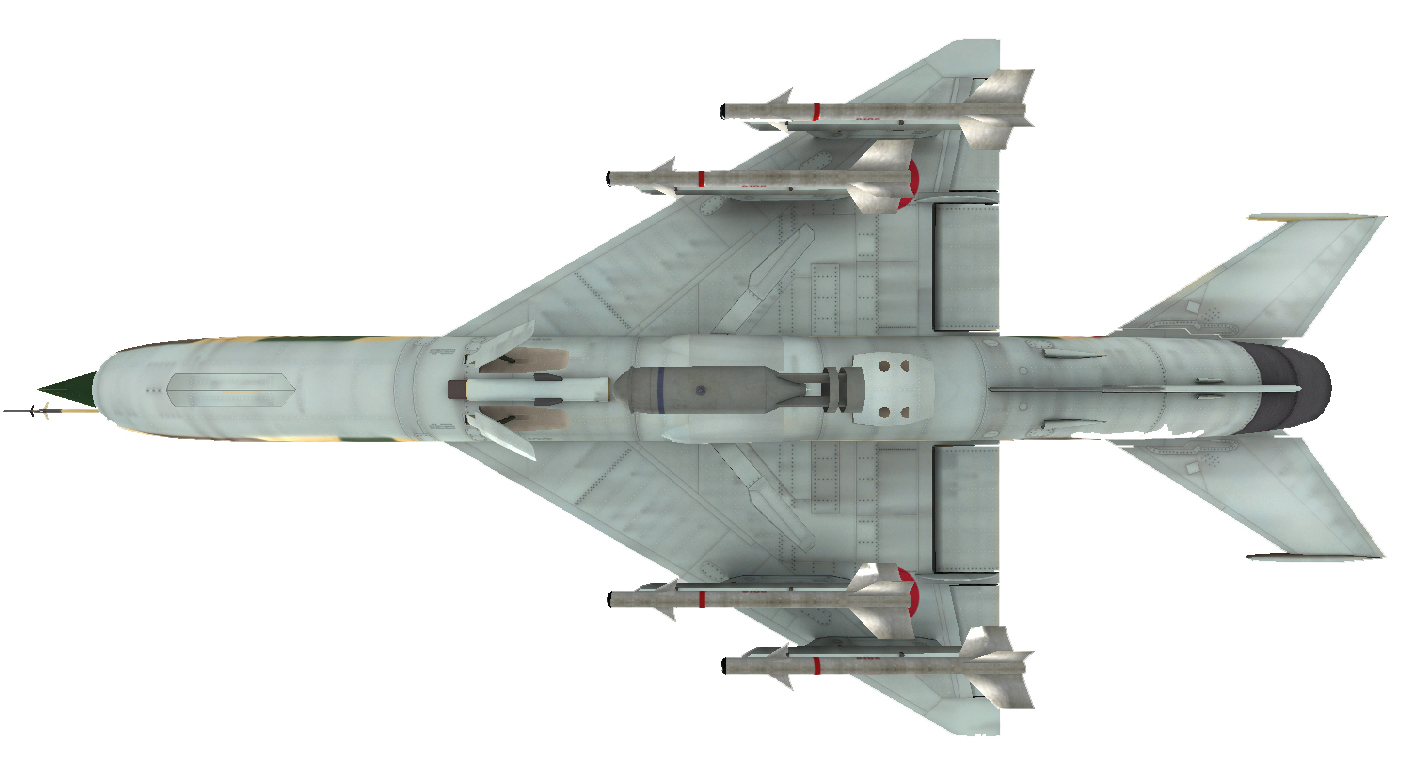 That's all for this update. Believe or not we have ALOT more content we are working on and we will continue to show more off as we make progress.