Greetings, dirty n'wahs!
Since now I will be working on this awesome Morrowind mod. I've already managed to increase mods content 2 times. More screenshots will be posted soon so stay tuned.
So basically:
Morrowind like small crossbows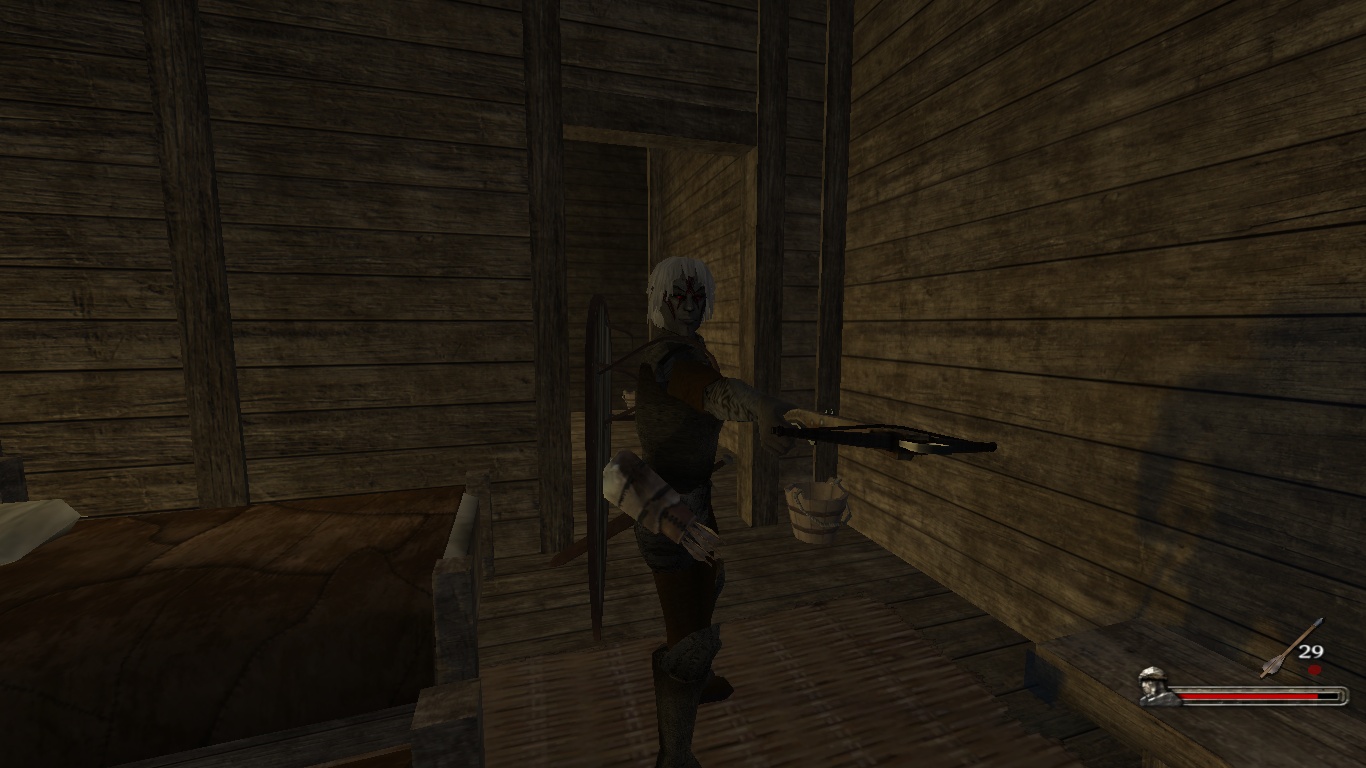 new armor types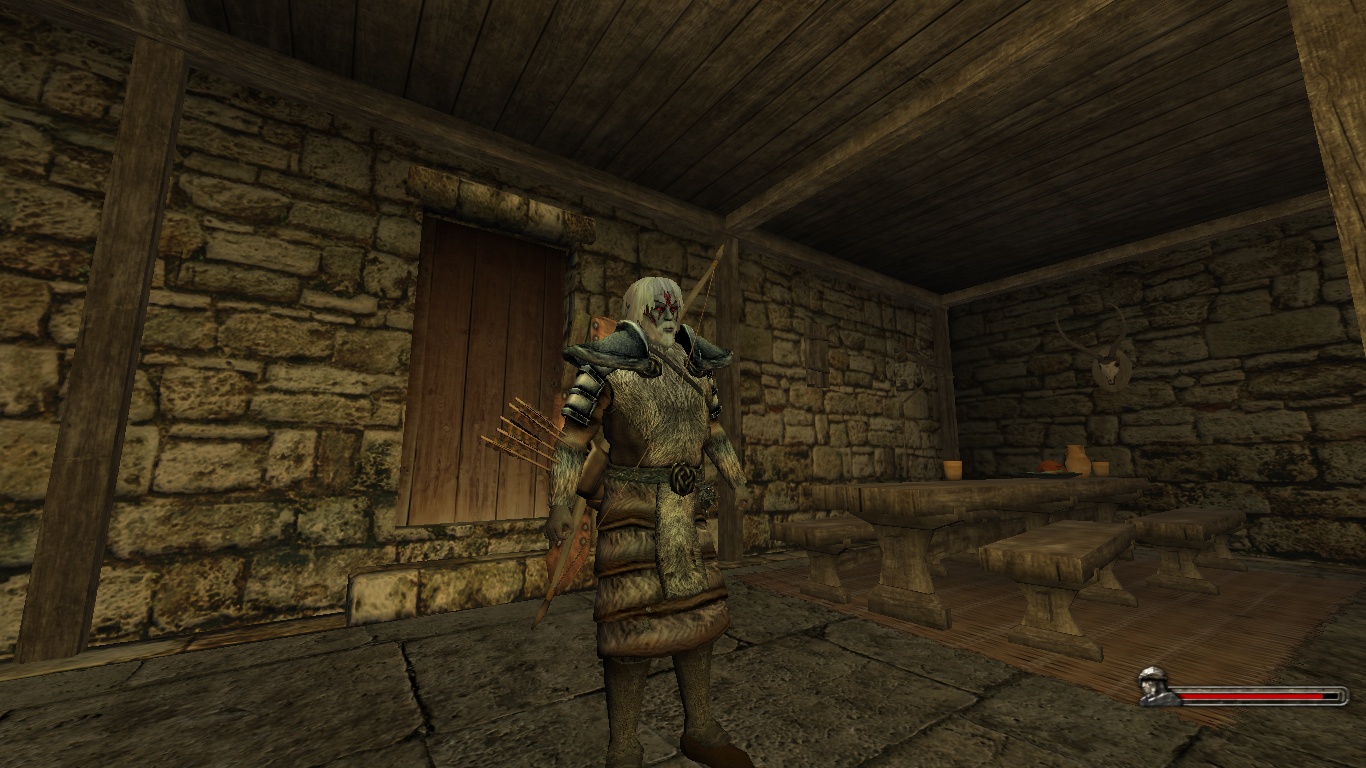 More TES-like companions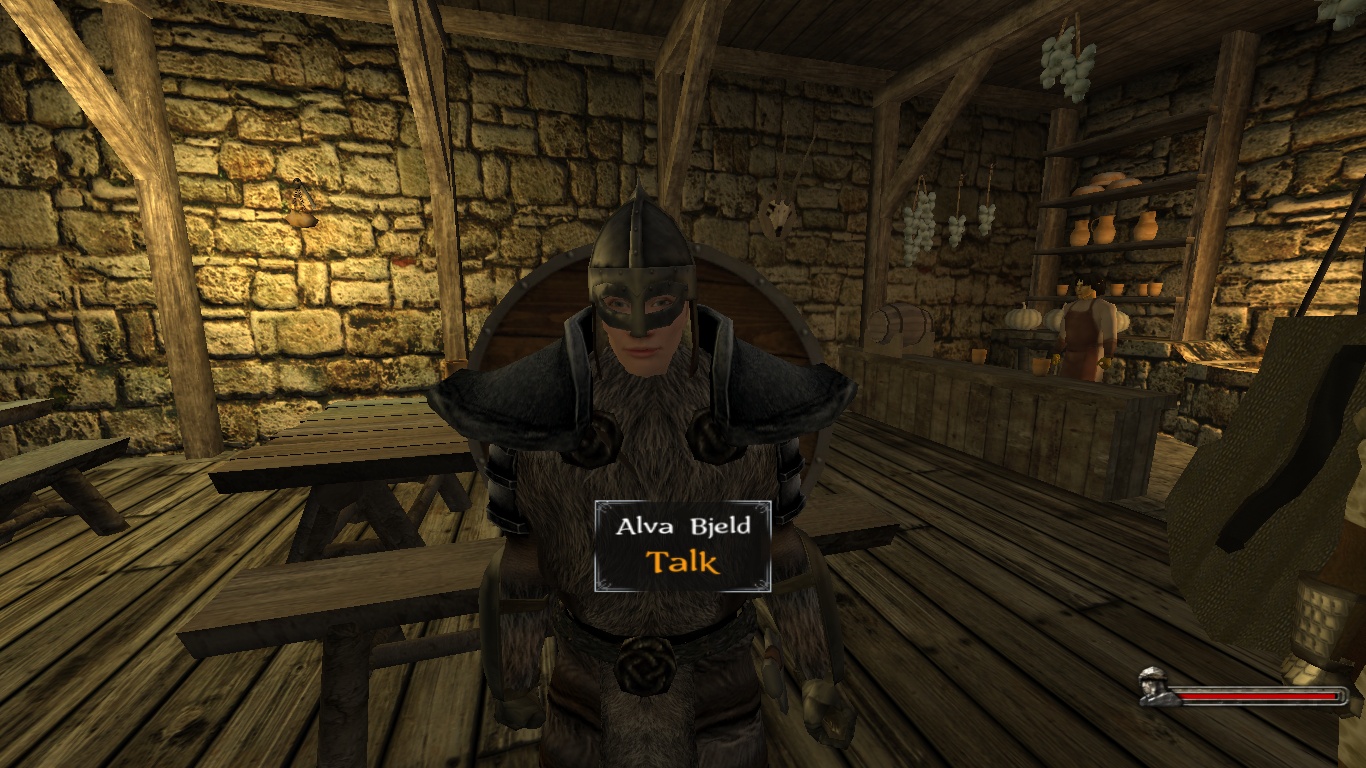 Lovely interface icons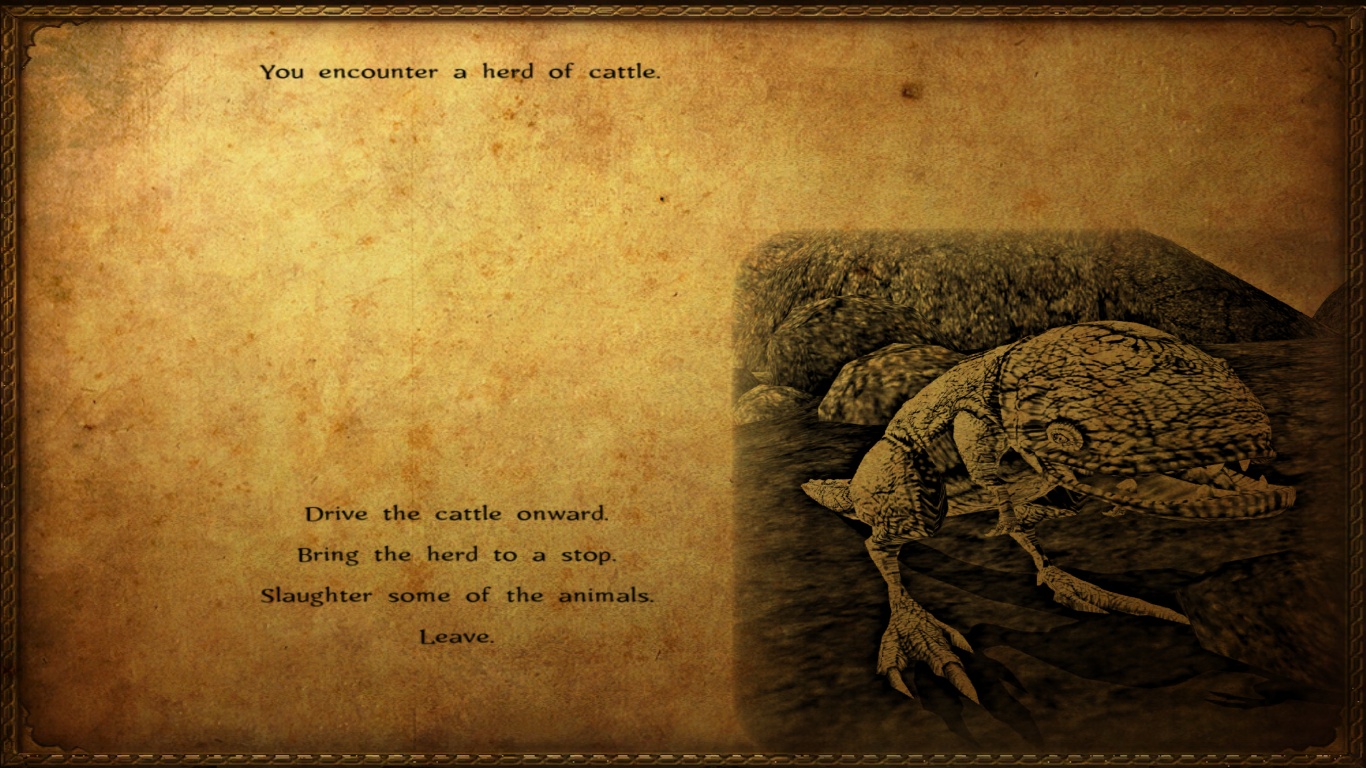 Remaking scenes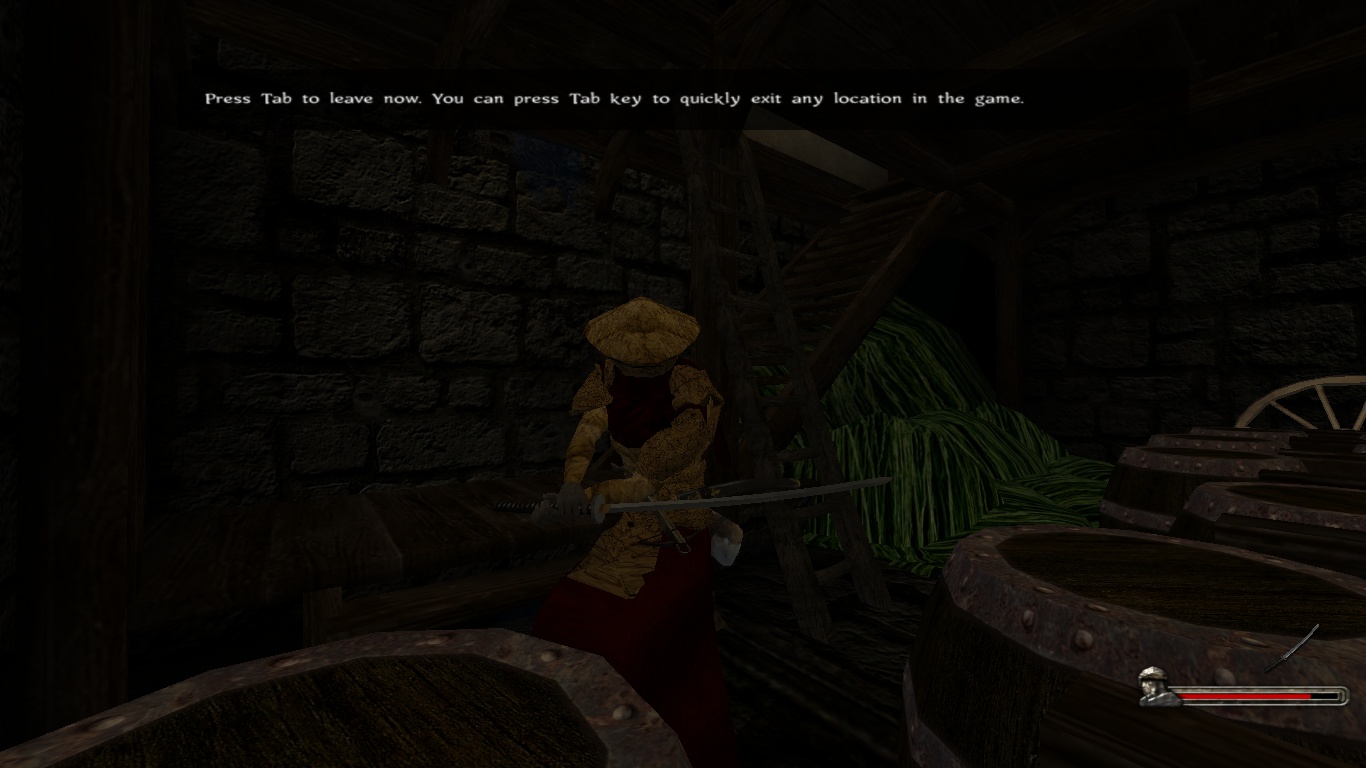 New troops/changing the ones we already have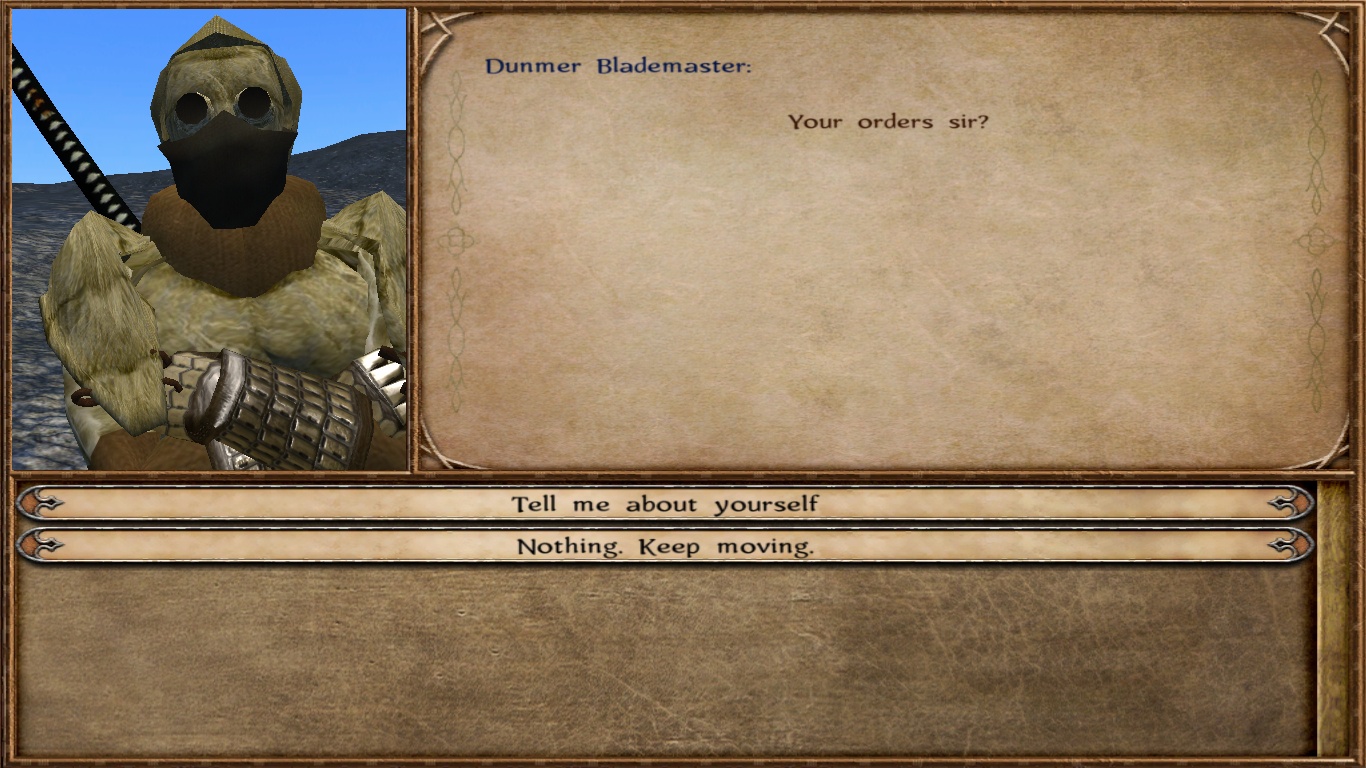 Time from time I will post a developer/WIP/gameplay videos of this mod aswell as video reports on my channel: Youtube.com
You can ask me any question in my steam group (Ask Thy Question section): Steamcommunity.com
We are watching you...