FINALLY!
We have uploaded a
with a lot of improvements like the NEW HUD and, most important thing of this version, a
FREE ARENA MODE!
You can try it right now, just go to the download section here!
Here's a video from a follower where you can see what's to expect from the ARENA MODES:
And if you are a DESURA user, just for this week end
THE BODY CHANGER is on SALE
until Monday (STEAM KEY is included)
so, grab a copy now or, if not sure, try the DEMO!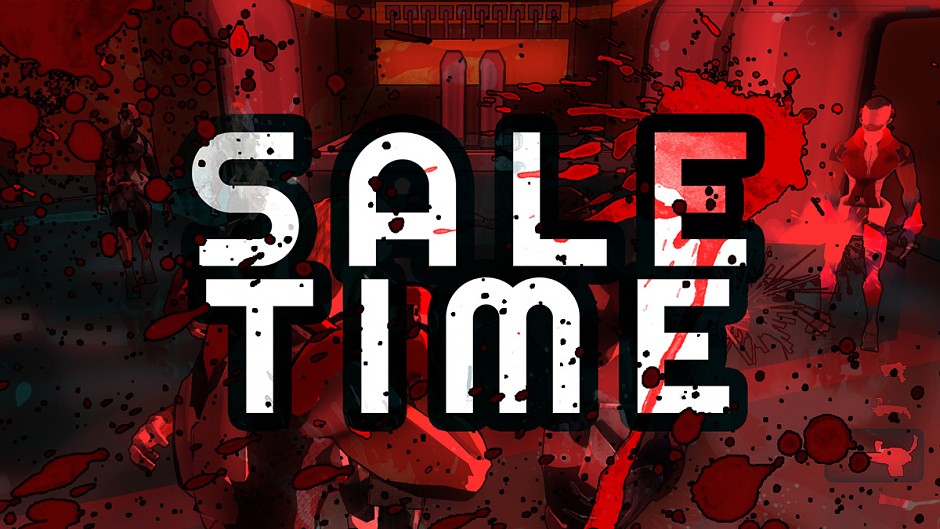 You sure know that here on IndieDB it's time for the INDIE OF THE YEAR 2014,so
why don't vote and support THE BODY CHANGER?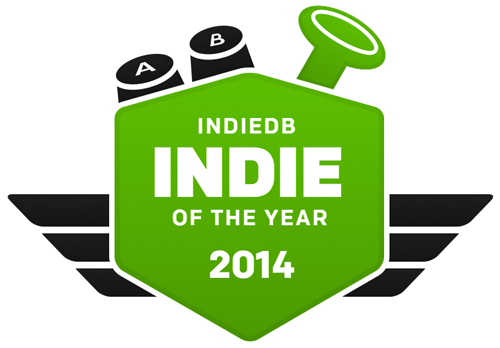 TKS SO MUCH! ^_^